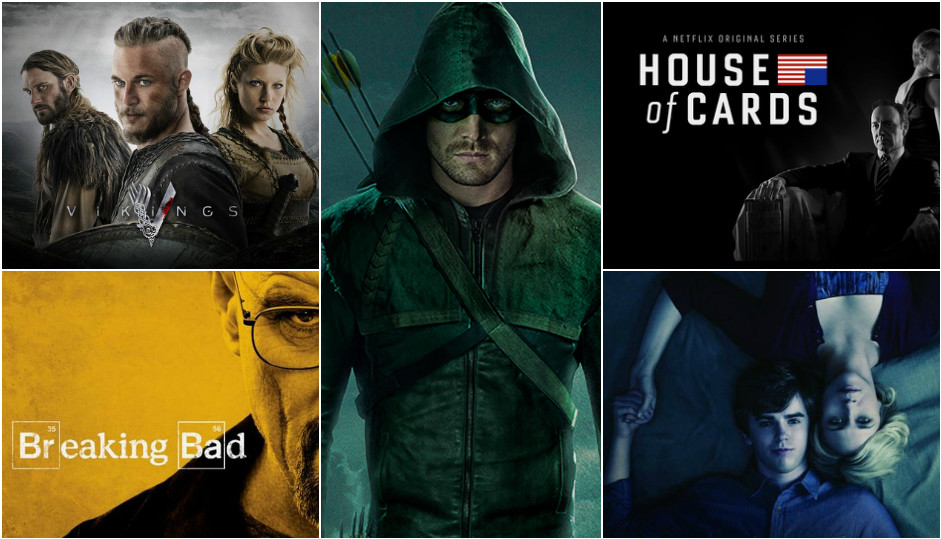 Across the genres, whether it's drama, fantasy, adventure or crime, there have been TV shows which managed to strike a chord with the audience and became an instant rage. They struck a chord with the fanbase and sustained the momentum for a long time.
Here're 10 TV shows that have generated enormous buzz and you must take time off to binge watch:
Stranger Things: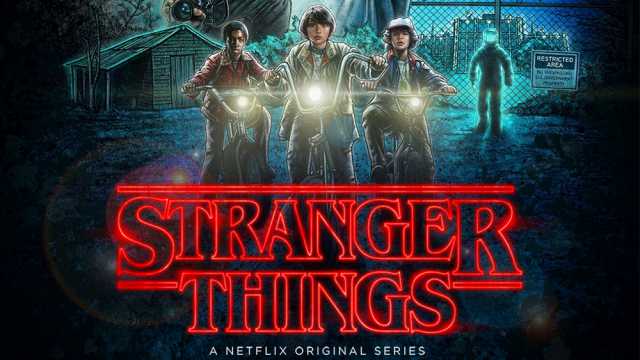 It's one of the best original TV series that Netflix has ever produced, which crystallizes our love for everything 80's. It crafts a compelling adventure story that leaves you wanting for more and you really couldn't help but cheer for the amazing direction of the show. Hats Off!
House of Cards: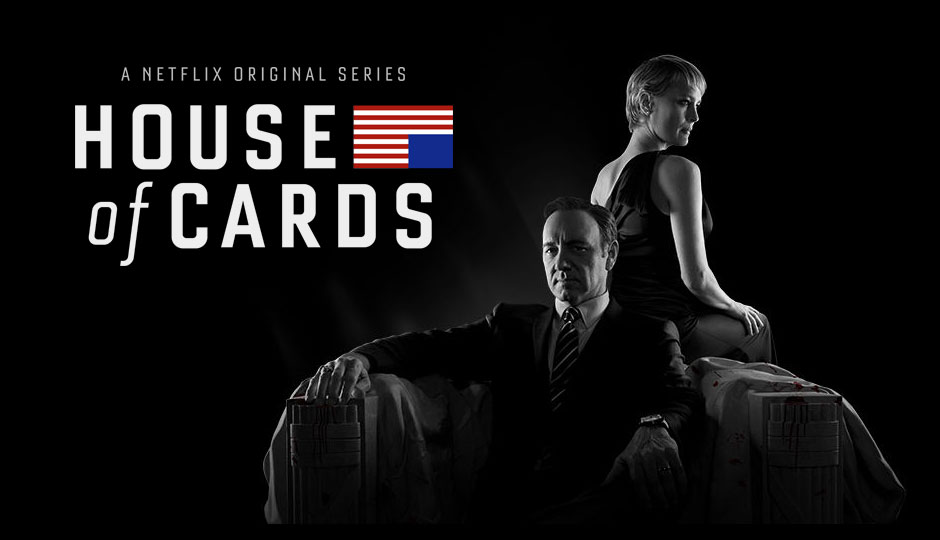 Netflix scripted history as it managed to create a quintessential political drama which depicts the state of affairs of US politics. It's a story of Frank Underwood who will stop at nothing to achieve his lofty ambitions. In the three seasons, we saw the rise of Underwoods who took down their rivals one by one through manipulation, deceit, and treachery (even murder) and finally chickens came home to roost.
Arrow: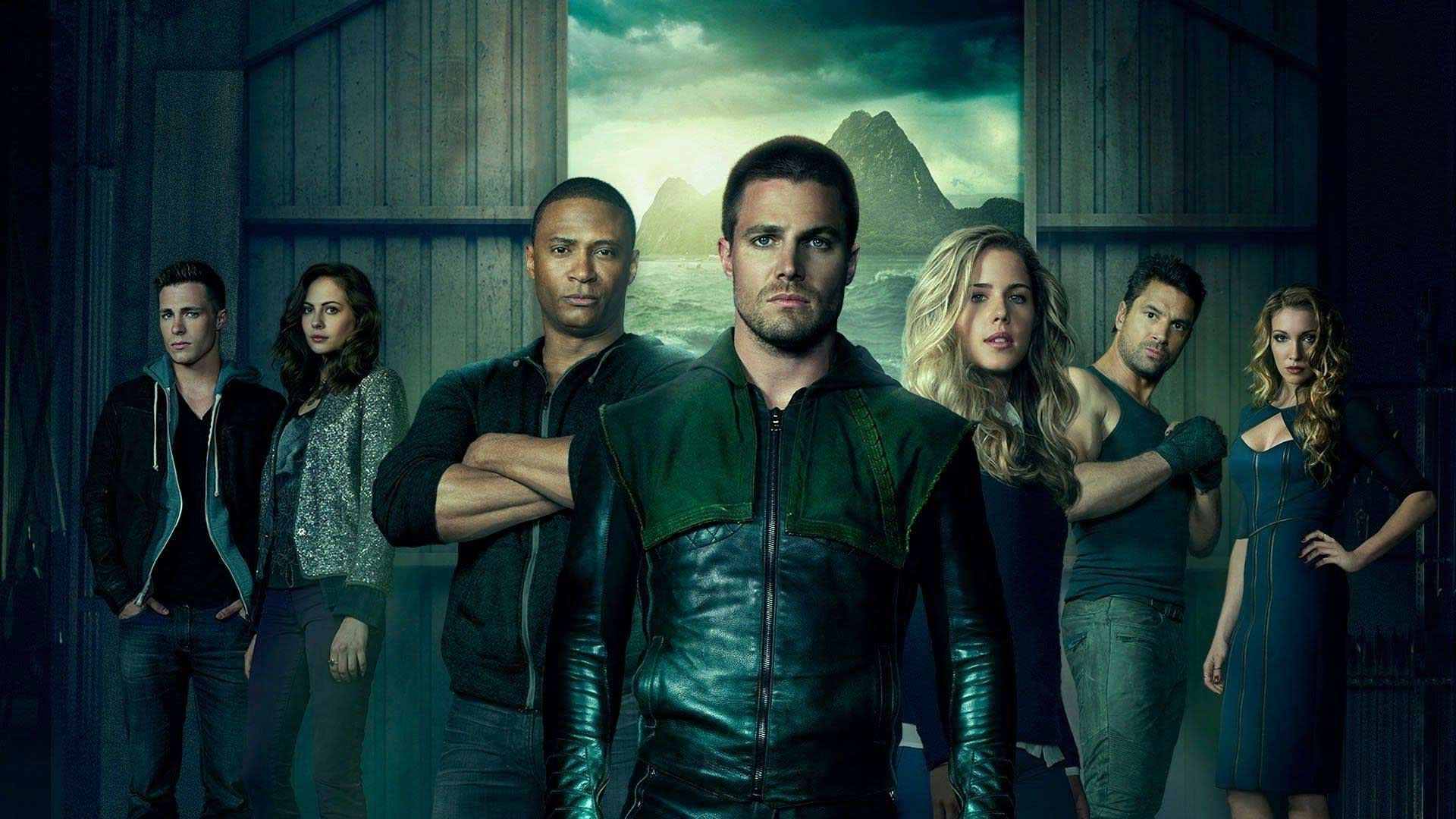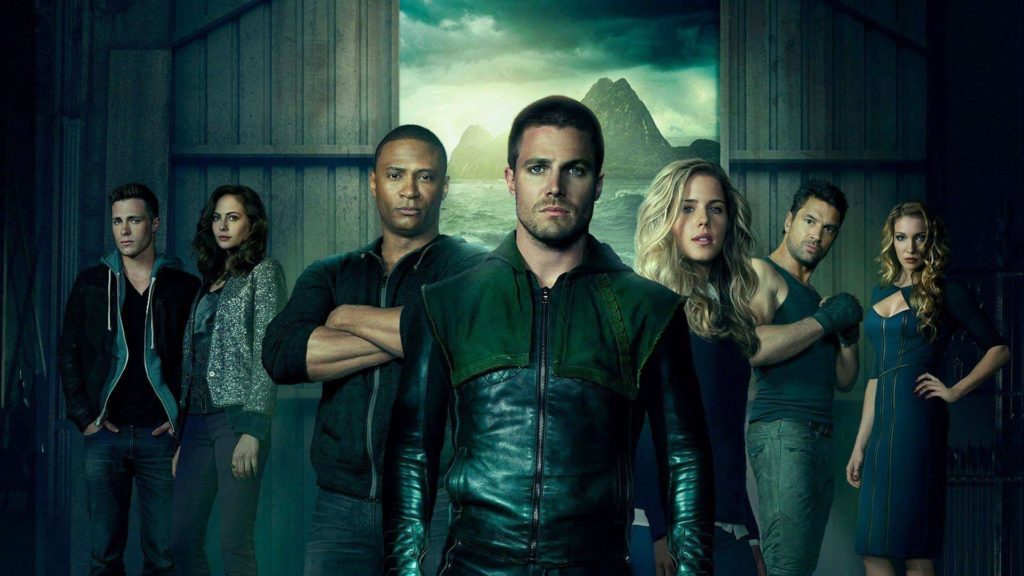 Without a doubt, Arrow is one of the most successful superhero TV show which catapulted CW network into the major leagues. When it was launched, it clocked massive TRP ratings and since then became a trendsetter for other superhero shows to follow suit.
Luther: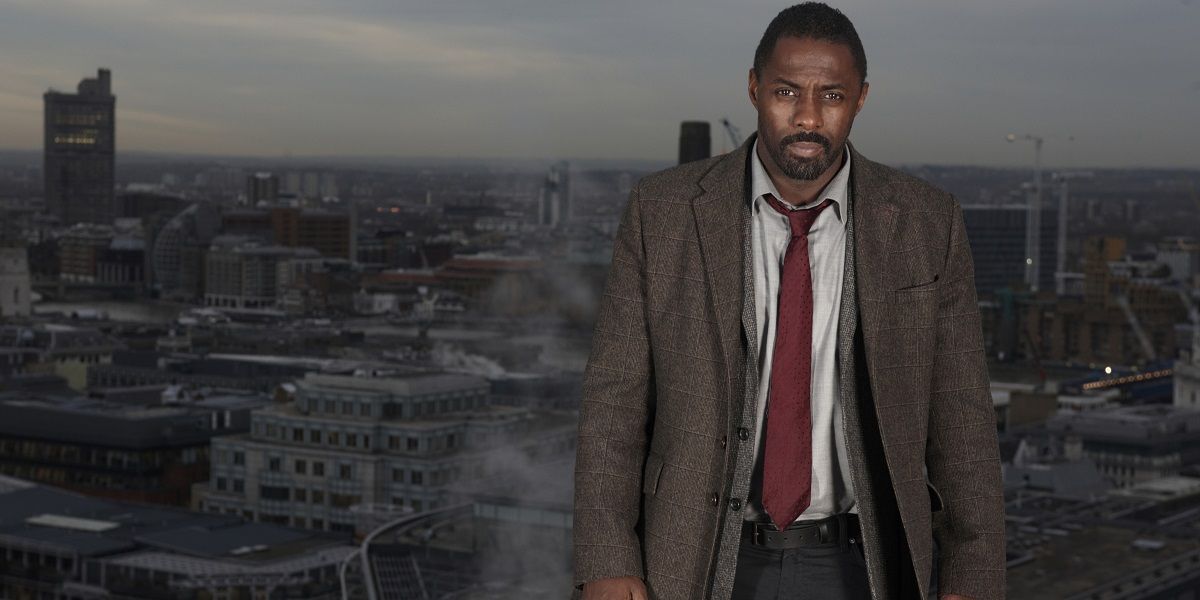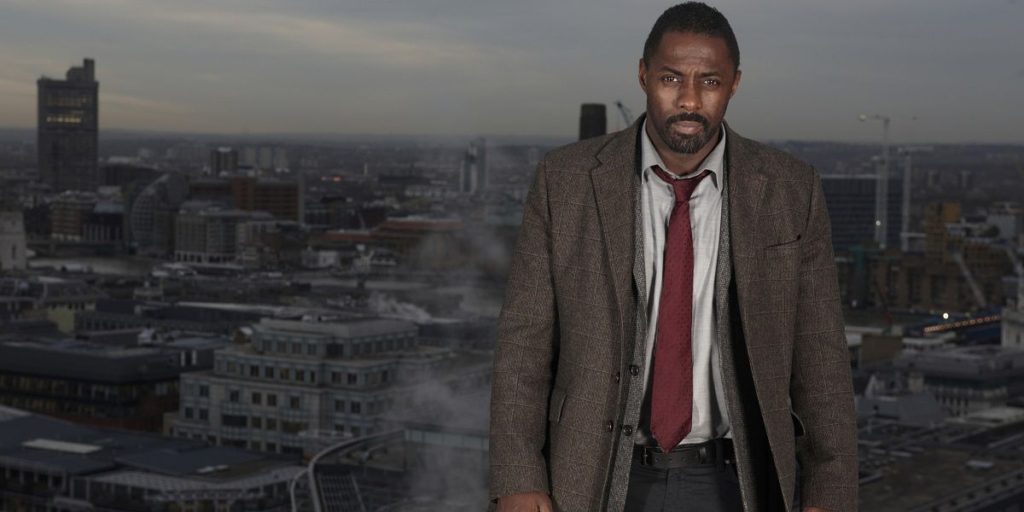 The one reason to watch this TV series is Edris Alba playing John Luther. It is sophisticated, funny and sincere TV series which ain't like your usual procedural police drama.
Homeland: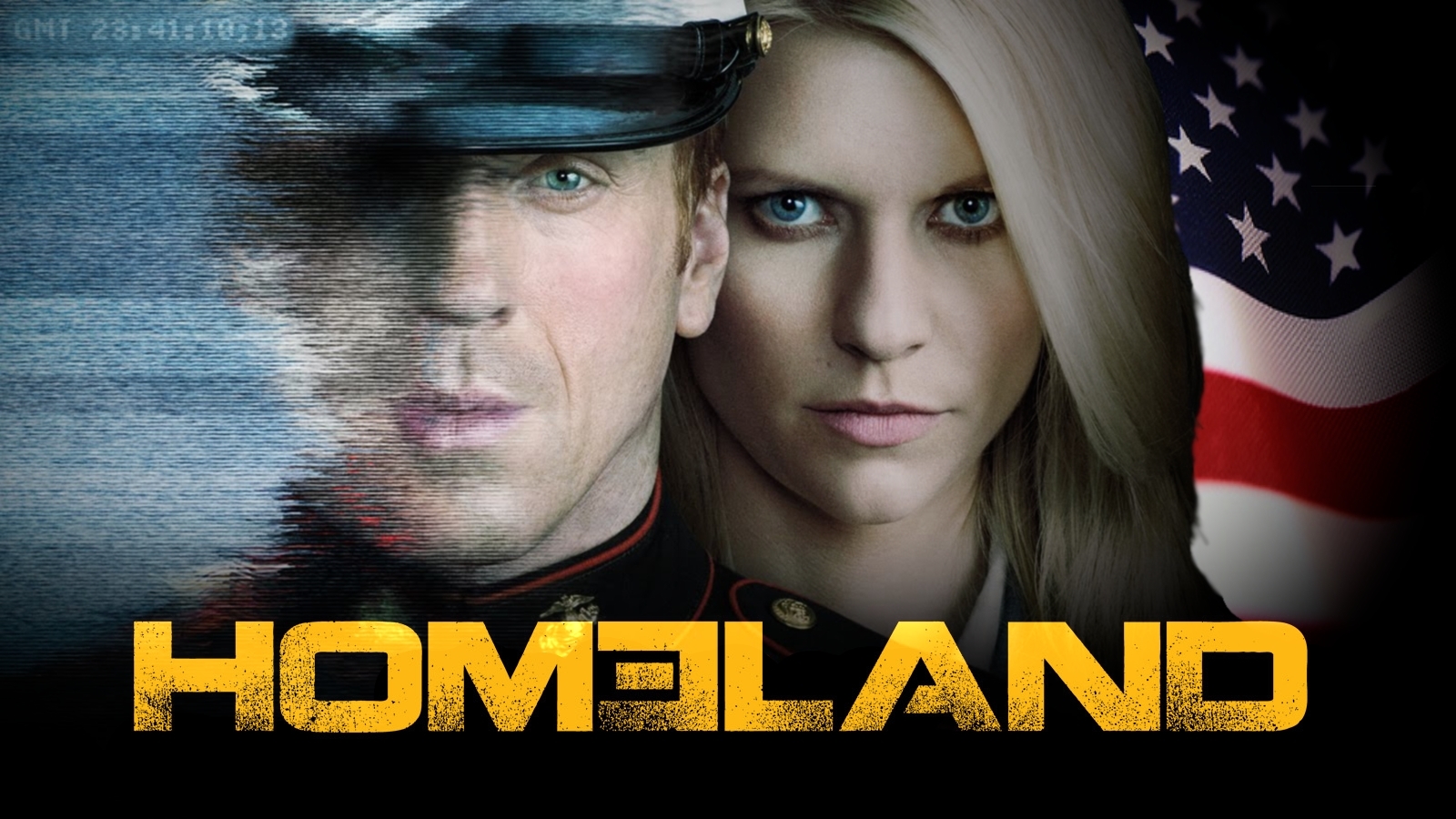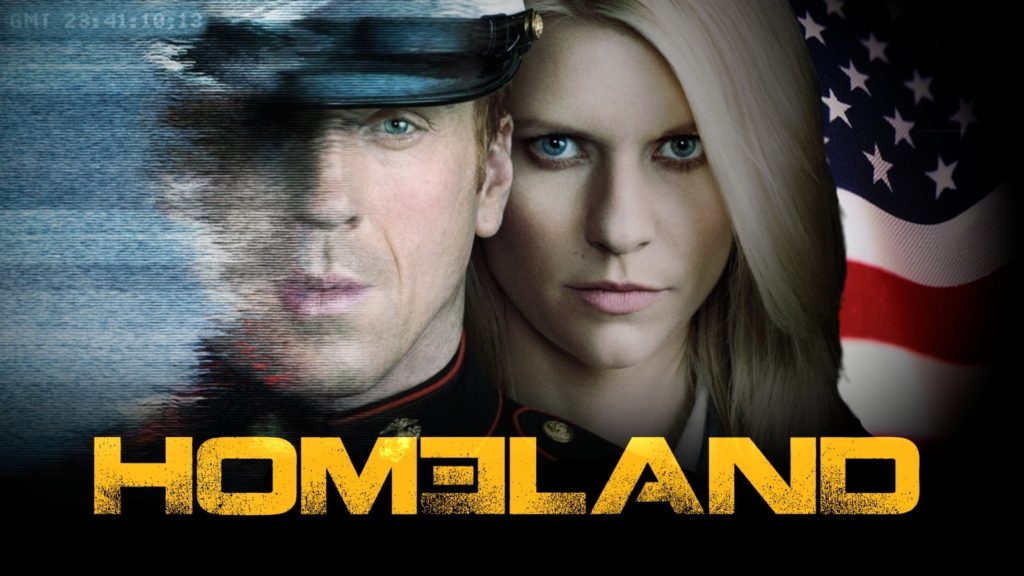 It's one of the grittiest spy drama on TV which broke new ground in the genre. The idea of an American Marine going rogue and a CIA Agent chasing him is tantalizing and seductive.
Vikings: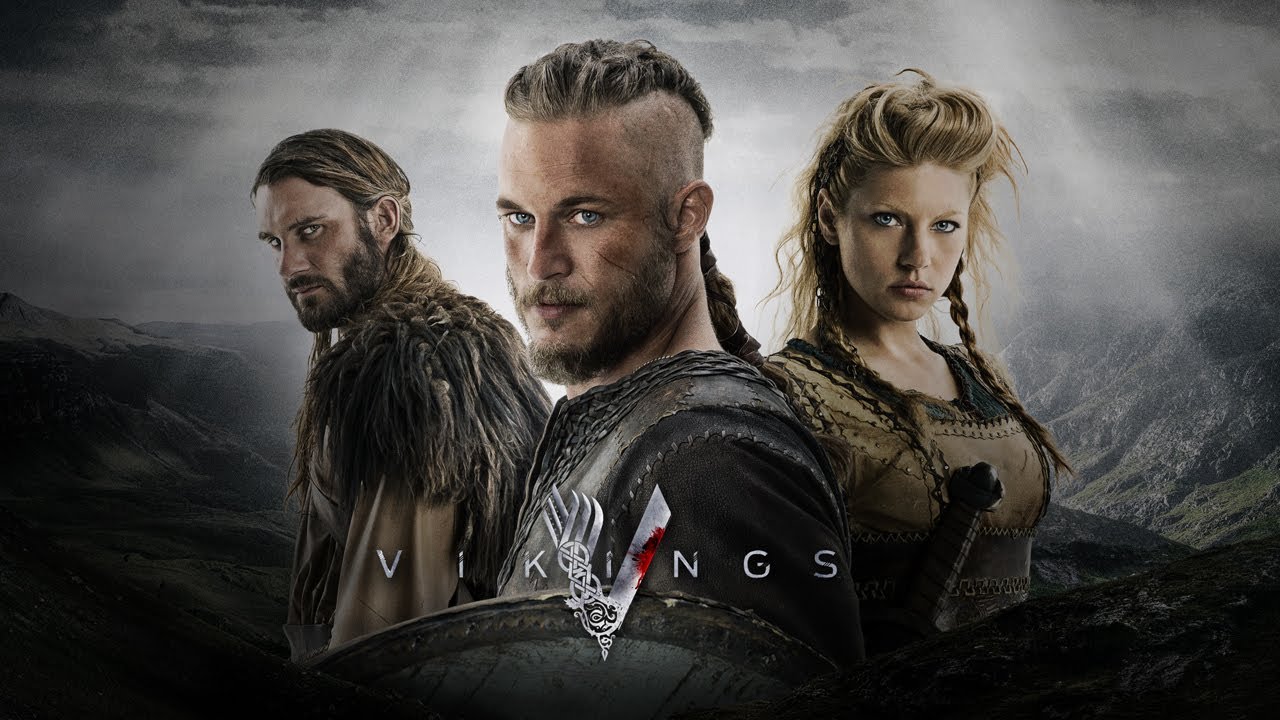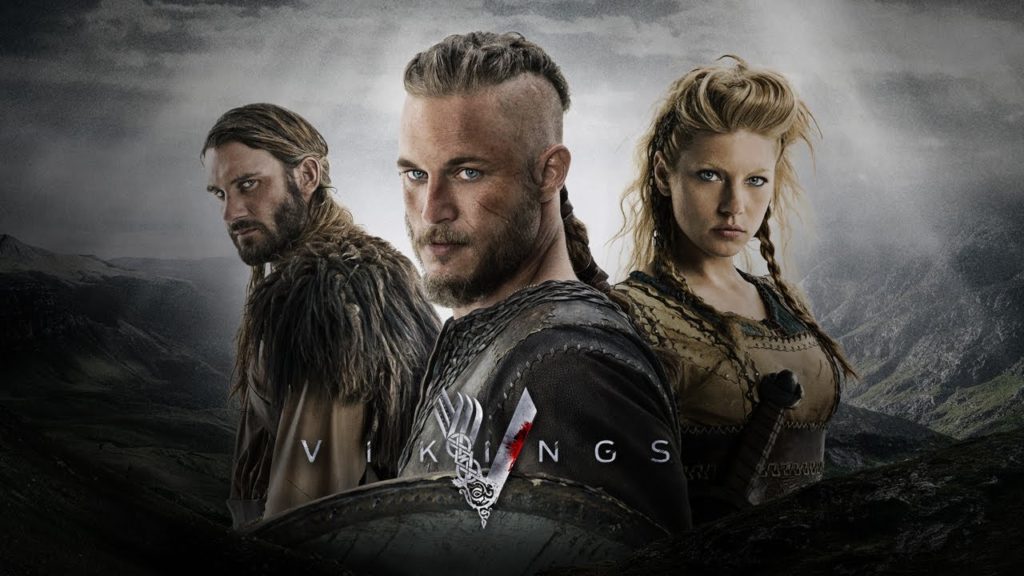 The story revolves around Ragnar Lothbrok who became Earl, passionate about taking men to travel into the unknown. His winning streak continues for a long time. The show is full of political intrigue, bloody battles and edge-of-the-seat thrill that made fans love the show.
Agents of S.H.I.E.L.D: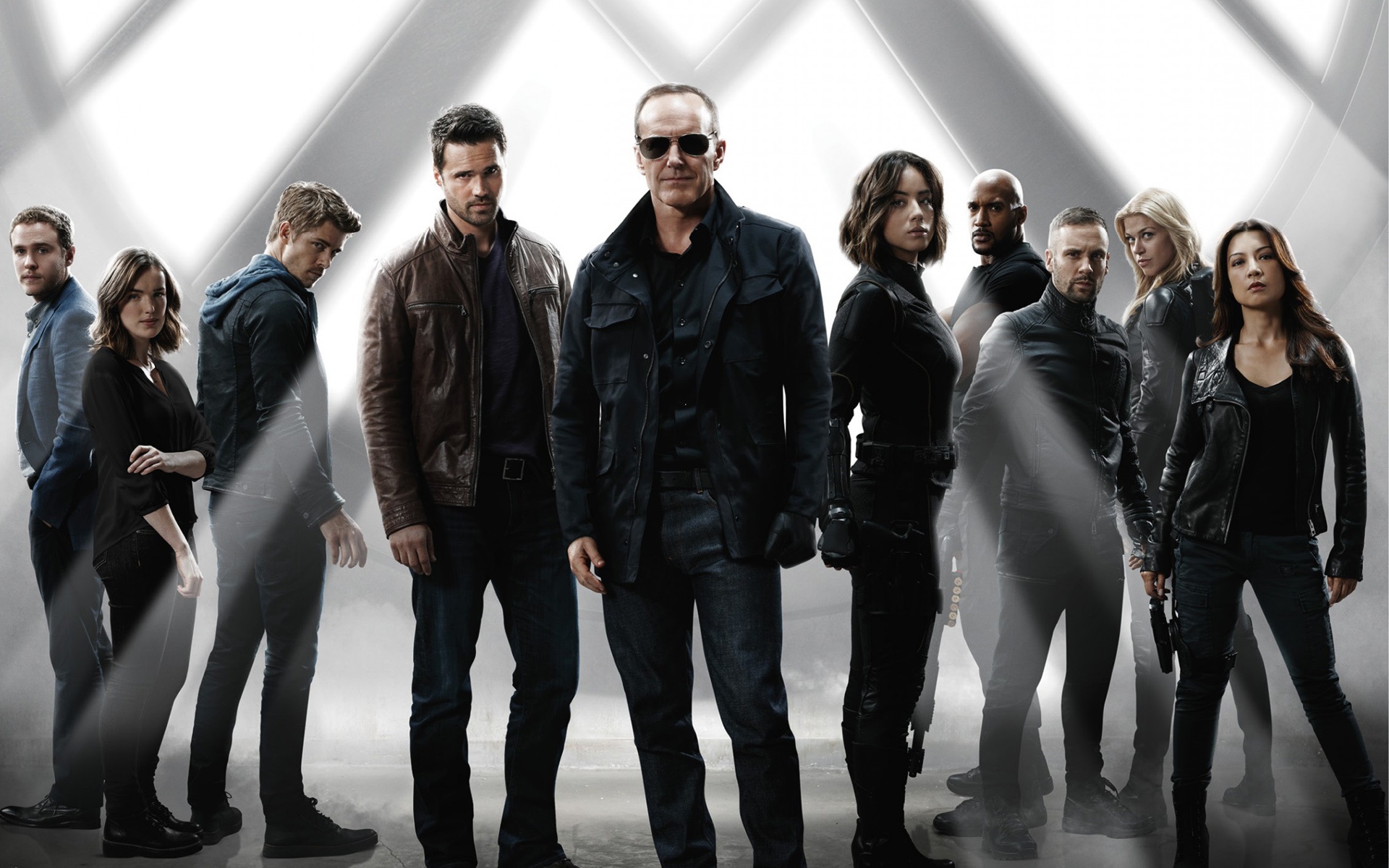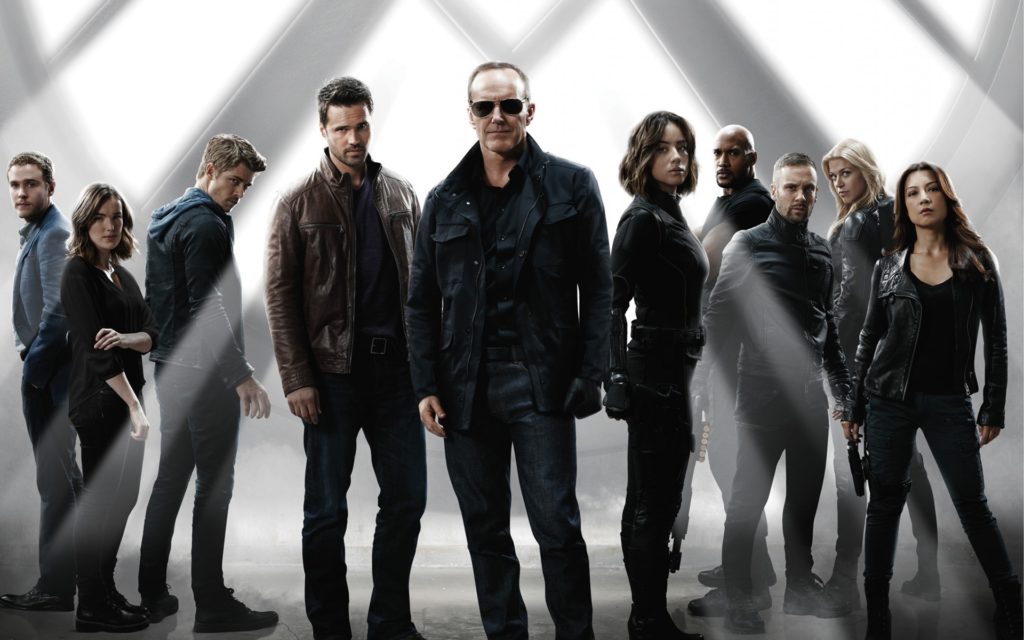 Despite a thumb down from critics, I immensely enjoyed the first two seasons of the show. I would definitely recommend the show to the Marvel fans out there to binge watch it.
Breaking Bad: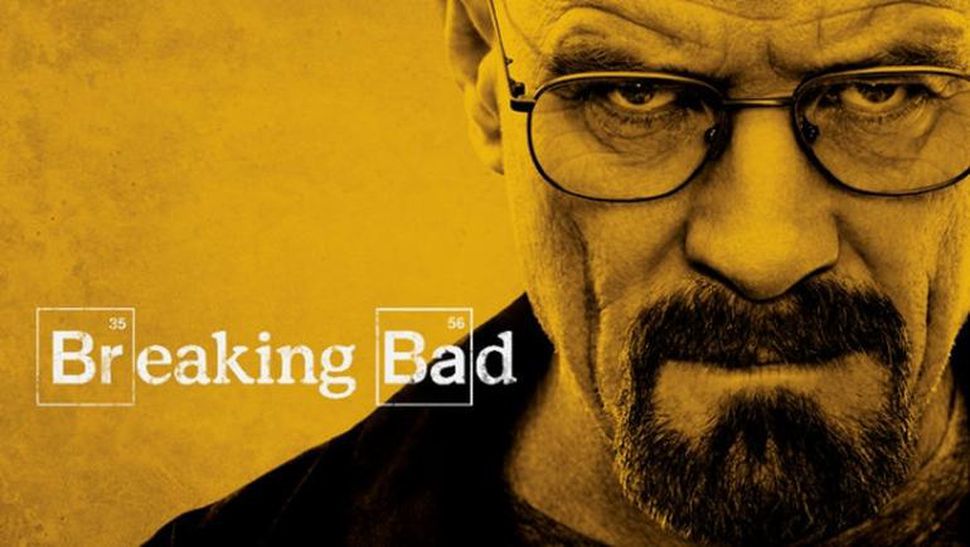 Breaking Bad is one of the most phenomenal and ground-breaking TV series of all times. It's rightfully acquired cult status among its millions of fans across the globe. Walter White or Heisenberg as he is popularly known for his notorious reputation in the criminal underworld is an iconic character brought to life by Bryan Cranston, often compared with Tony Sopranos portrayed by Late James Gandolfini.
Bates Motel: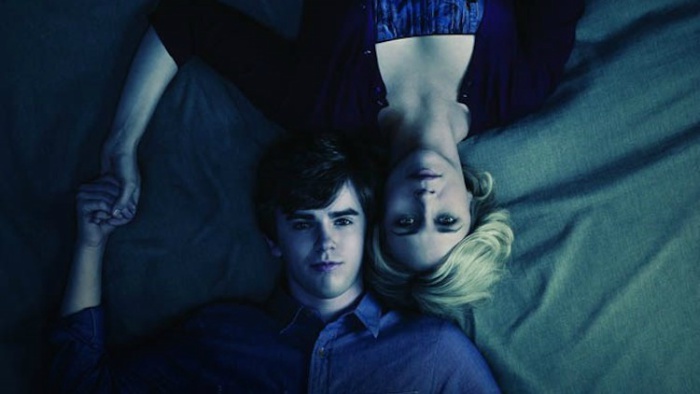 It's a twisted story of young Norman Bates and his relationship with his unhinged mother Norma. It will creep the hell out of you.
Black Mirror: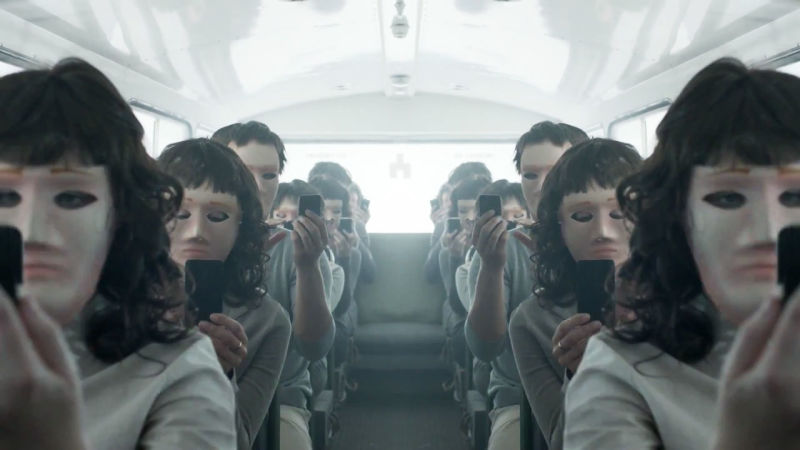 It is a brilliant social commentary on human behavior and how technological advancements have changed the dynamics of society upside down.