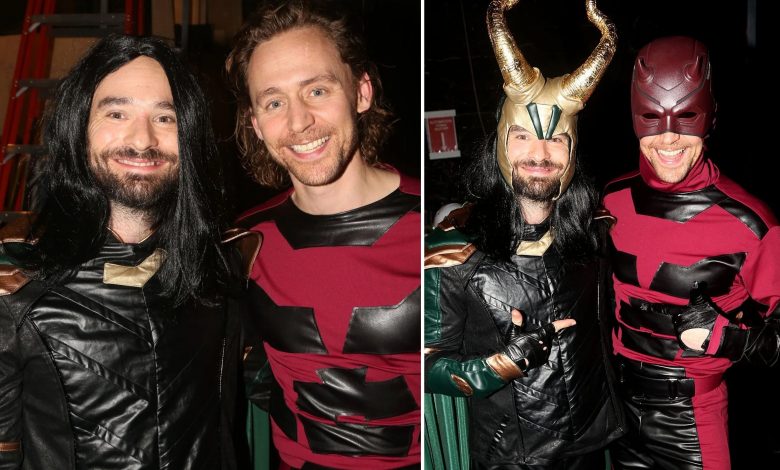 Marvel always has a way of surprising its fans. Avengers: Endgame saw all the superheroes on the same screen, and it was a legendary moment right away. Captain America saying, "Avengers…Assemble" was a classic. But then again, we haven't seen all the heroes working together exactly. There are many other heroes that have not made it to the big screen yet. But Marvel has some major plans for its Phase 4. Some of our heroes that were stuck to the small screen will finally break the barrier.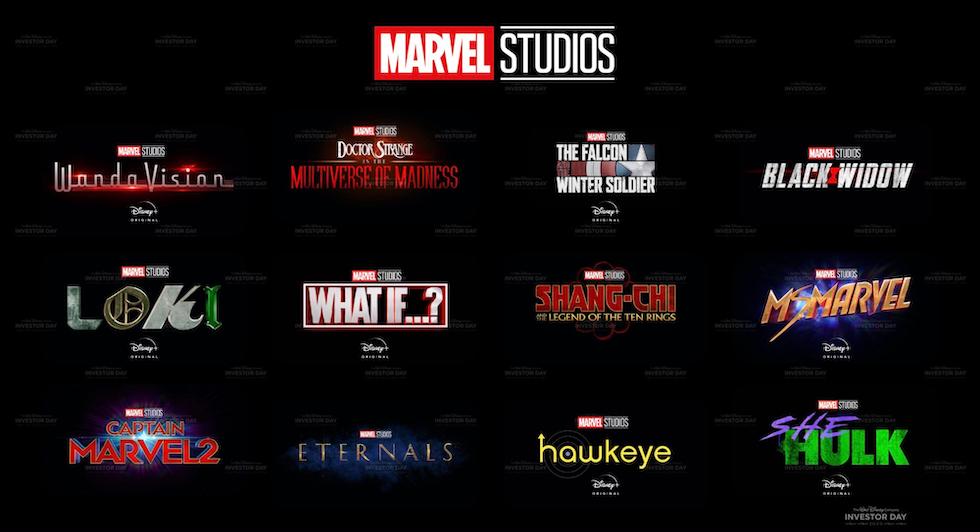 We love to see our favorite heroes crossing into movies and working together. But two of Marvel's greatest characters – Daredevil and Loki, have never shared the same screen. But apart from Marvel, Charlie Cox and Tom Hiddleston did share the stage once when they worked in a play called 'Betrayal'. Then again, they did not deprive their fans of some Marvel fun. An older video is going viral showing Netflix's Daredevil star Charlie Cox dressed as Loki and Marvel's Loki star Tom Hiddleston dressed as Daredevil.
Check out the video, recorded from an Instagram live stream, and posted to Reddit:
This video of Tom and Charlie is so precious from marvelstudios
Hiddleston is all set to lead the Disney+ series, Loki. Meanwhile, Cox is reported to be seen in Spider-Man: No Way Home. Marvel and Sony have not confirmed it yet. But if this happens, then it is pretty much possible that we will see Daredevil and Loki sharing the same screen, all because of the Multiverse! Marvel's Phase 4 is all about the multiverse. Hence, we never truly know what to expect. Literally, anyone could crossover with anyone.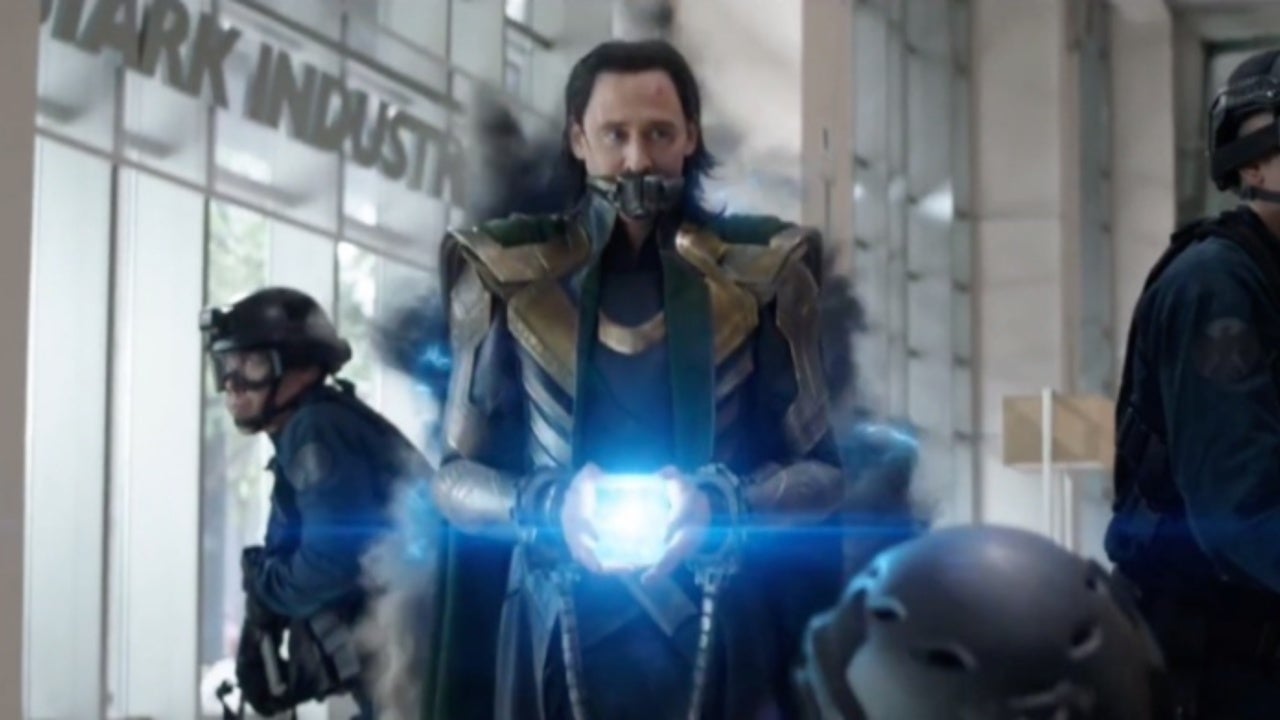 Both the actors emerged in front of a crowd in their costumes. These were clearly bought from a store as they weren't the official ones. But the roles were flipped. "I am not Daredevil," Hiddleston proclaims to the crowd as they all celebrate Halloween together.
Here's how both the superstars looked when unmasked:
When #Loki and #Daredevil get up to a bit of mischief… 😈 #CharlieCox @twhiddleston #Halloween #CosplaySwap pic.twitter.com/Fg5hrXf921

— IMDb (@IMDb) November 1, 2019
When asked to address the many rumors surrounding Spider-Man 3 and how the multiverse will come into play, Marvel Studios boss Kevin Feige would only tease the future based on a known movie title.
"The biggest clue is the title of the second Doctor Strange movie. That's the biggest clue of where the Multiverse of Madness is taking us and how we're exploring that. It's surreal to me that we're talking about a Spider-Man 3. I worked on a movie called 'Spider-Man 3' many years ago directed by Mr. Sam Raimi. So this, clearly, the shorthand of calling it 'Spider-Man 3′ now, it's fine. We call it 'Homecoming 3.'"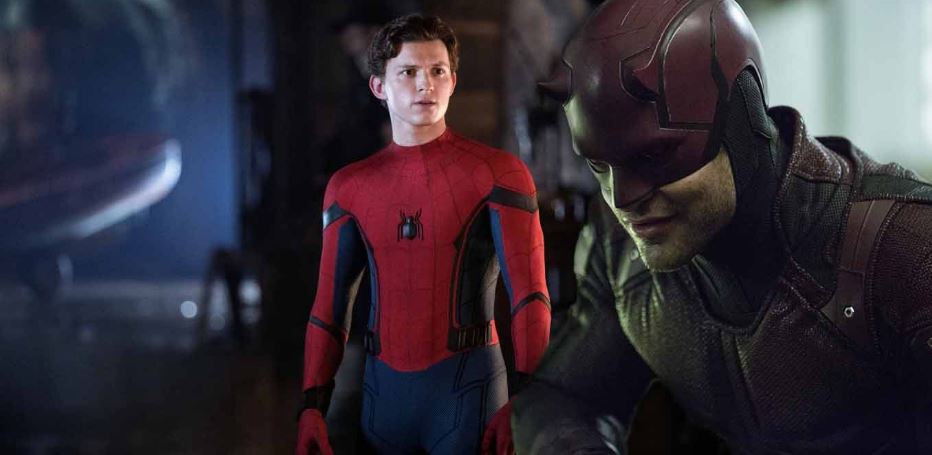 Directed by Jon Watts, Spider-Man: No Way Home stars Tom Holland, Zendaya, Jacob Batalon, Marisa Tomei, Tony Revolori, Jamie Foxx, Alfred Molina, and Benedict Cumberbatch. The film arrives in theaters on Dec. 17.
Follow us on Facebook, Instagram & Twitter for more exclusive content.