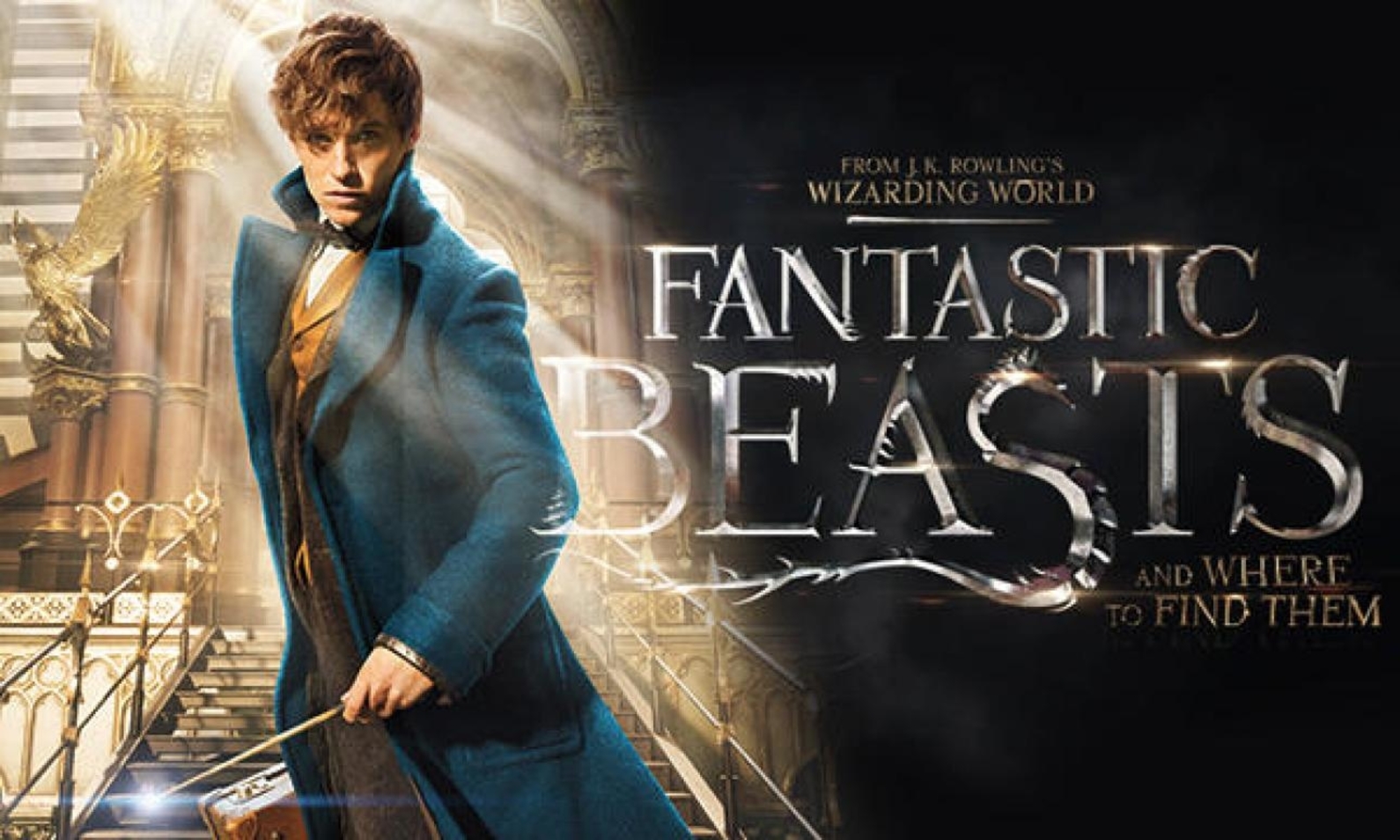 We are already midway into 2016 and we have seen some great movies be released. The year has not ended yet, so gear up for the blockbuster movies to be released by reading up on the books they were based on.
The Girl On The Train By Paula Hawkins: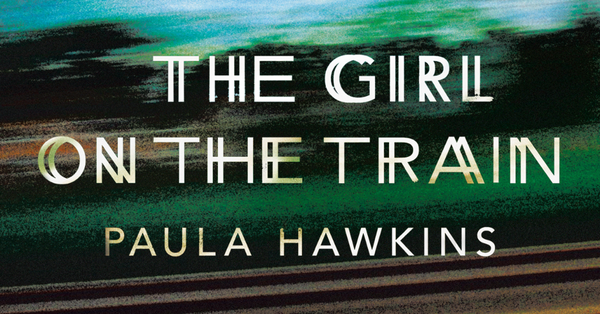 Premise: Rachel, a recently divorced woman, thinks she may know something about a crime involving a couple she sees on her train commute every day.
The book has often been compared to Gillian Flynn's Gone Girl which was also made into a very critical acclaimed movie.
The movie stars Emily Blunt and will hit theatres on October 7, 2016.

Inferno By Dan Brown: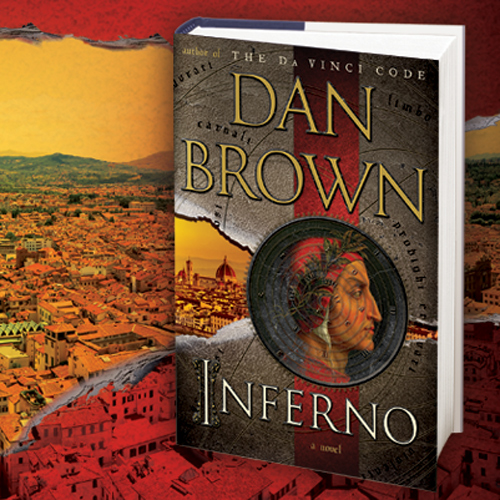 Premise: In this latest mystery, Robert Langdon tries to stop another international scheme by following clues in Dante's The Divine Comedy.
The movie stars Tom Hanks who reprises the Langdon role and Felicity Jones. The movie also stars Indian actor Irrfan Khan in a pivotal role. The movie will be released on October 14, 2016.
Fantastic Beasts And Where To Find Them By Newt Scamander/J.K. Rowling: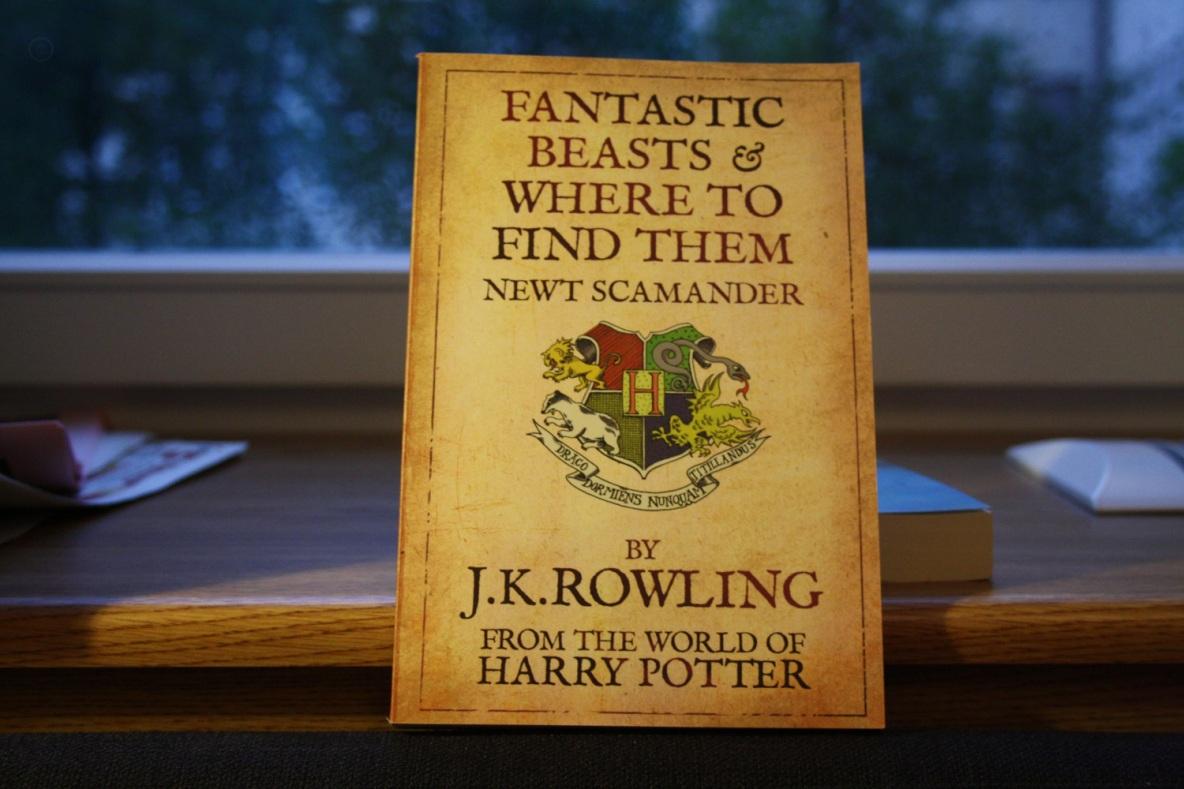 Premise: J.K Rowling using the pseudonym Newt Scamander, delves into the textbook about the magical creatures in the Wizarding World which Harry and his classmates study in their classroom.
The movie is set to release in November. It will initially release in Germany and then in other parts of the world.
The movie is directed by Harry Potter director David Yates.

Miss Peregrine's Home For Peculiar Children By Ransom Riggs: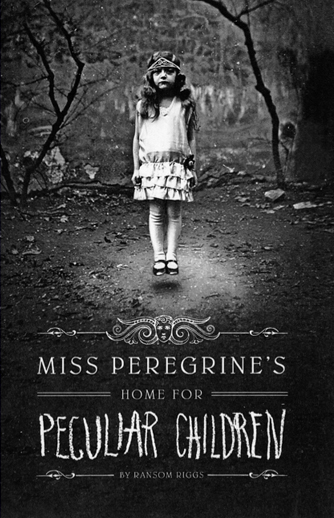 Premise: The first in a series, the story follows sixteen-year-old Jacob Portman as he discovers children with extremely unusual abilities in the ruins of Miss Peregrine's Home for Peculiar Children.
The movie is directed by Tim Burton.
This movie stars Eva Green, Samuel L. Jackson, Ella Purnell, Judi Dench and is set to hit theaters on Christmas 2016.