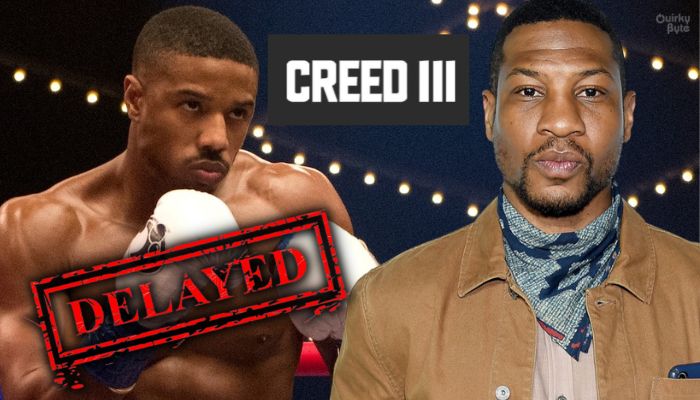 Ryan Coogler did a remarkable job reviving the Rocky franchise with Creed. And then Steven Caple Jr. continued with some good work on Creed II. Now, Michael B. Jordan himself has taken the reigns as he is not just acting but also directing Creed III. But there have been some exciting developments in the Creed franchise as it is expanding into different directions. Creed III has been delayed to 2023.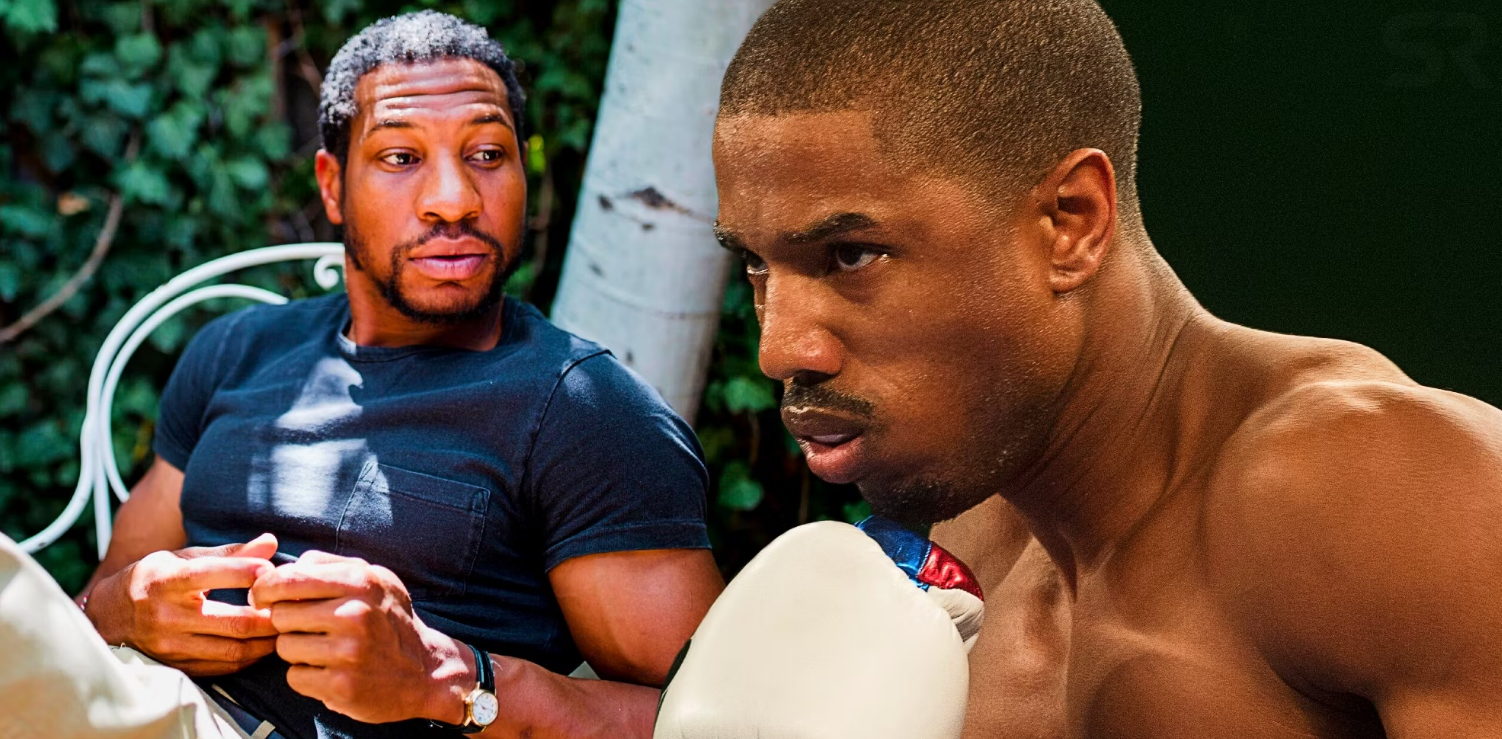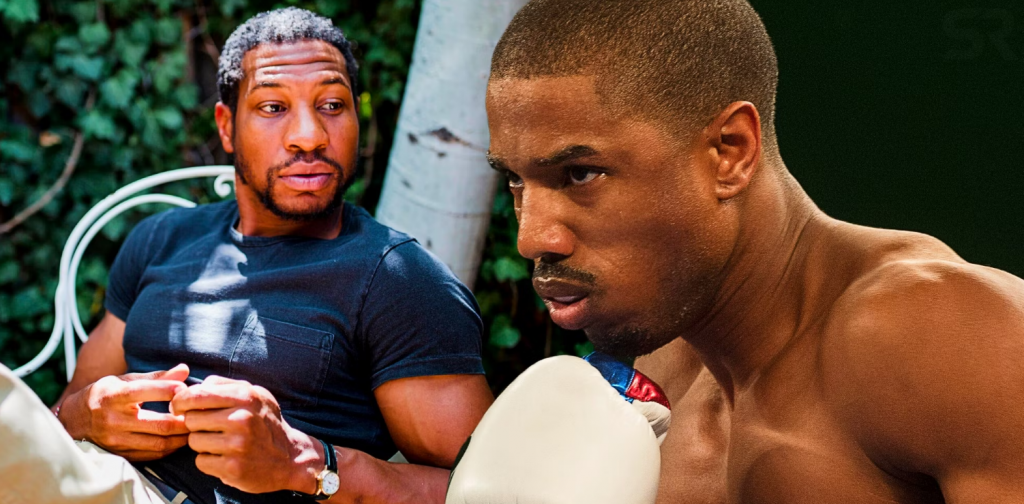 Creed III was initially supposed to release on November 23, 2022. But according to Variety, Creed 3's release date has been delayed by a few months, and it will arrive on March 3, 2023. The delay hasn't happened because of competition from Black Panther: Wakanda Forever because it has moved to a date where it would compete with Aquaman 2 and the Dungeons & Dragons movie in March. Instead, the delay was always on the cars for a delay because they began production in early 2022. So, it would always need more editing and post-production time.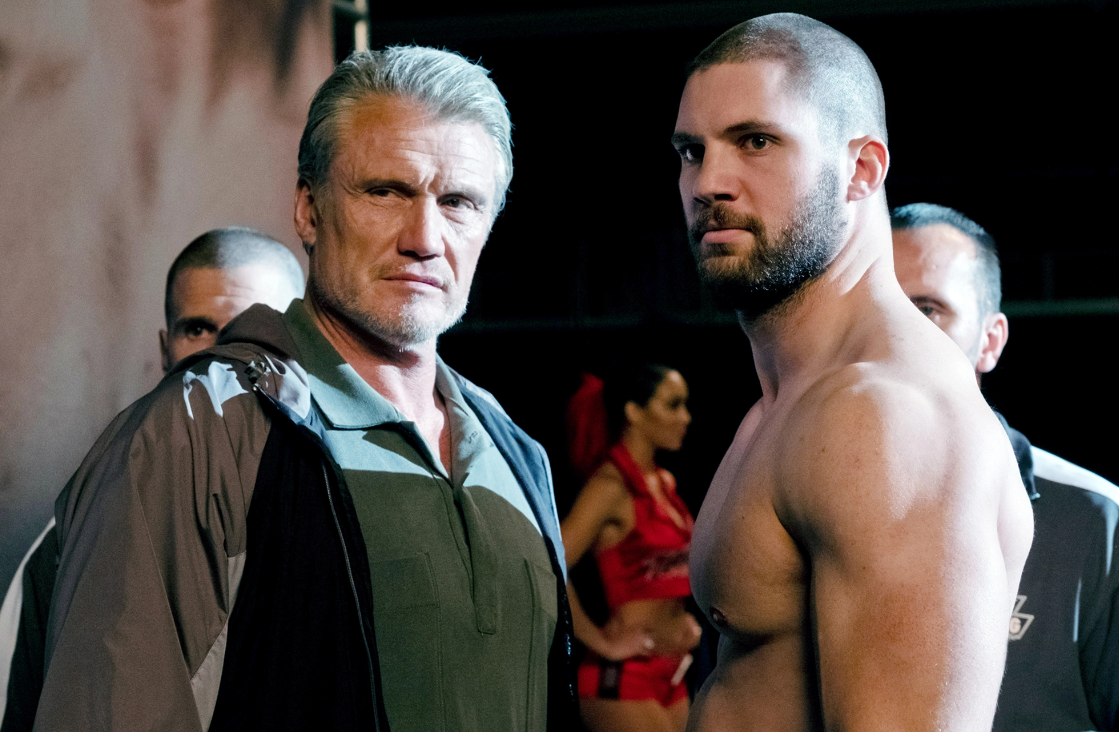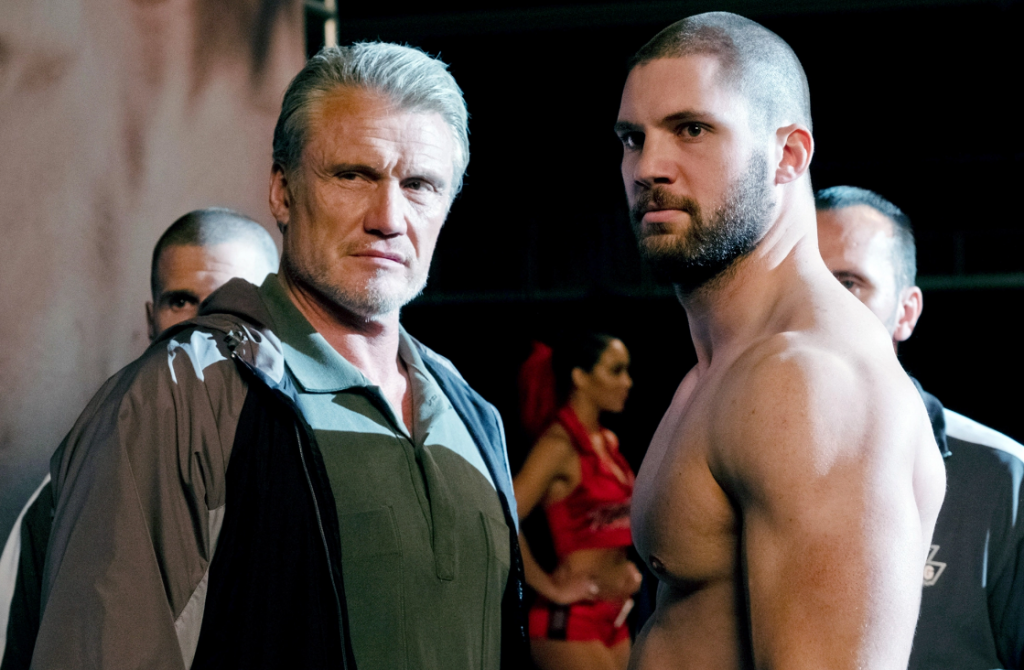 Florian Munteanu is supposed to return in this one as the movie will set up his own spinoff movie, Drago, where he will star alongside Dolph Lundgren. But we're excited about this one because Michael B. Jordan will take on Jonathan Majors in this one. Majors will be a great opponent as he just got in the best shape of his life.
Take a look: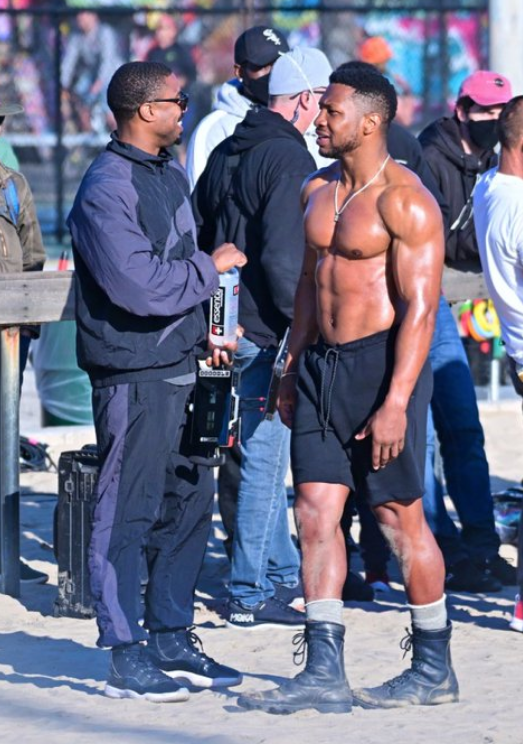 Early 2023 will be significant for Jonathan Majors as right before Creed III, he will also be the villain of Ant-Man and the Wasp: Quantumania. And after that, he is supposed to return to Loki season 2 later in the year. Then we're all going to see him play multiple versions of Kang the Conqueror in Avengers: The Kang Dynasty and Avengers: Secret Wars.
It is going to be an overload of Majors as Kang. But sadly, we have to wait a little more to see him in Creed III. But it's okay. Everyone knows that it's going to be worth the wait. Are you excited about Creed III? Let us know in the comments.
Follow us on Facebook, Instagram & Twitter for more content.
Also Watch: