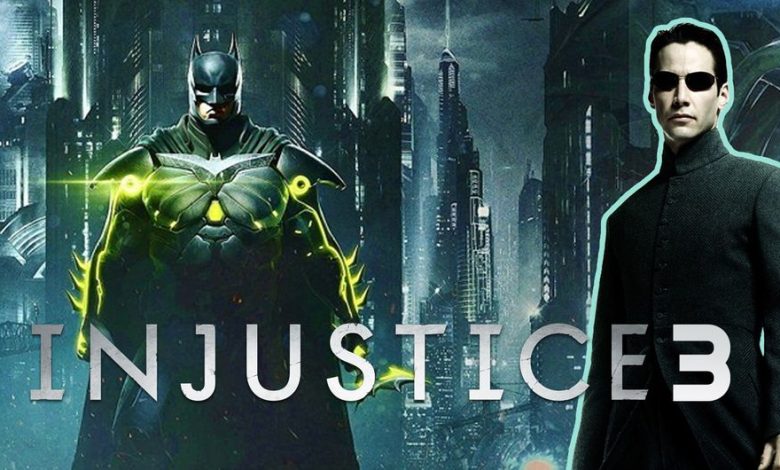 The DC FanDome event is going to be huge. I'm not even afraid that it will keep me up for 24 hours because this is the convention that I've needed throughout the pandemic. We recently got the trailer for the Dome, and now we've got a new announcement which has revealed a 100 names that are definitely going to attend the 24 hour long DC convention. What's really exciting is that this event isn't just about the films. We will be getting revelations about TV shows, comics, and new DC games.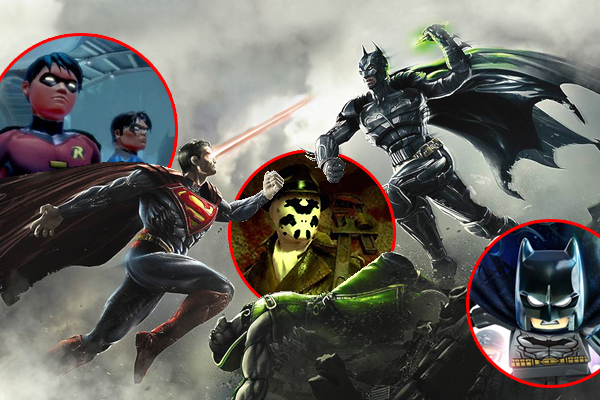 While most people are waiting for this event because of the big movie revelations and trailers, the gaming community is eager because there have been talks of not 1 or 2, but 3 new DC games in total. There would've been a fourth one as well, but WB scrapped the Superman game they were initially working on. So, here are all 3 DC games that could be announced at the DC FanDome event.
Suicide Squad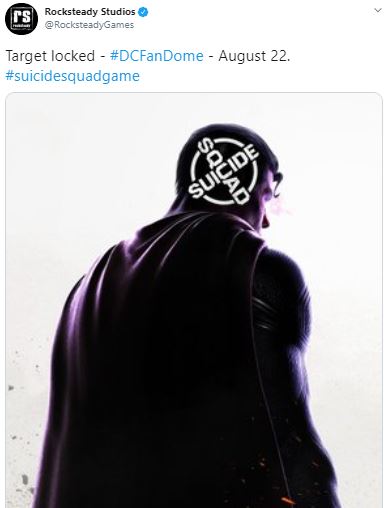 Besides James Gunn's The Suicide Squad, we're actually going to get the announcement for a new Suicide Squad game as well. Rocksteady Studios worked on 3 Batman games in the past. But now, they're starting things from the scratch by creating a totally new interface for Suicide Squad. They've already teased that they will be revealing their new Suicide Squad game at the Dome. With this game, they'd get to design new characters with different sets of powers & abilities than just Batman. So, it'd be a big win for gamers all around the world. Suicide Squad is very marketable property, and they could be accessed extremely well in a game. So we're extremely excited for what Rocksteady has to offer us with this new game.
Injustice 3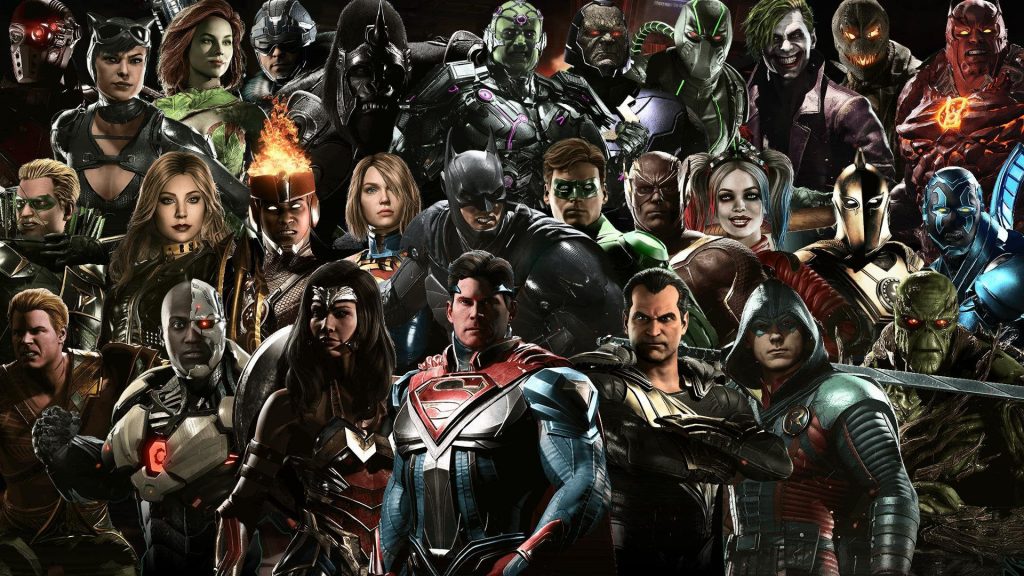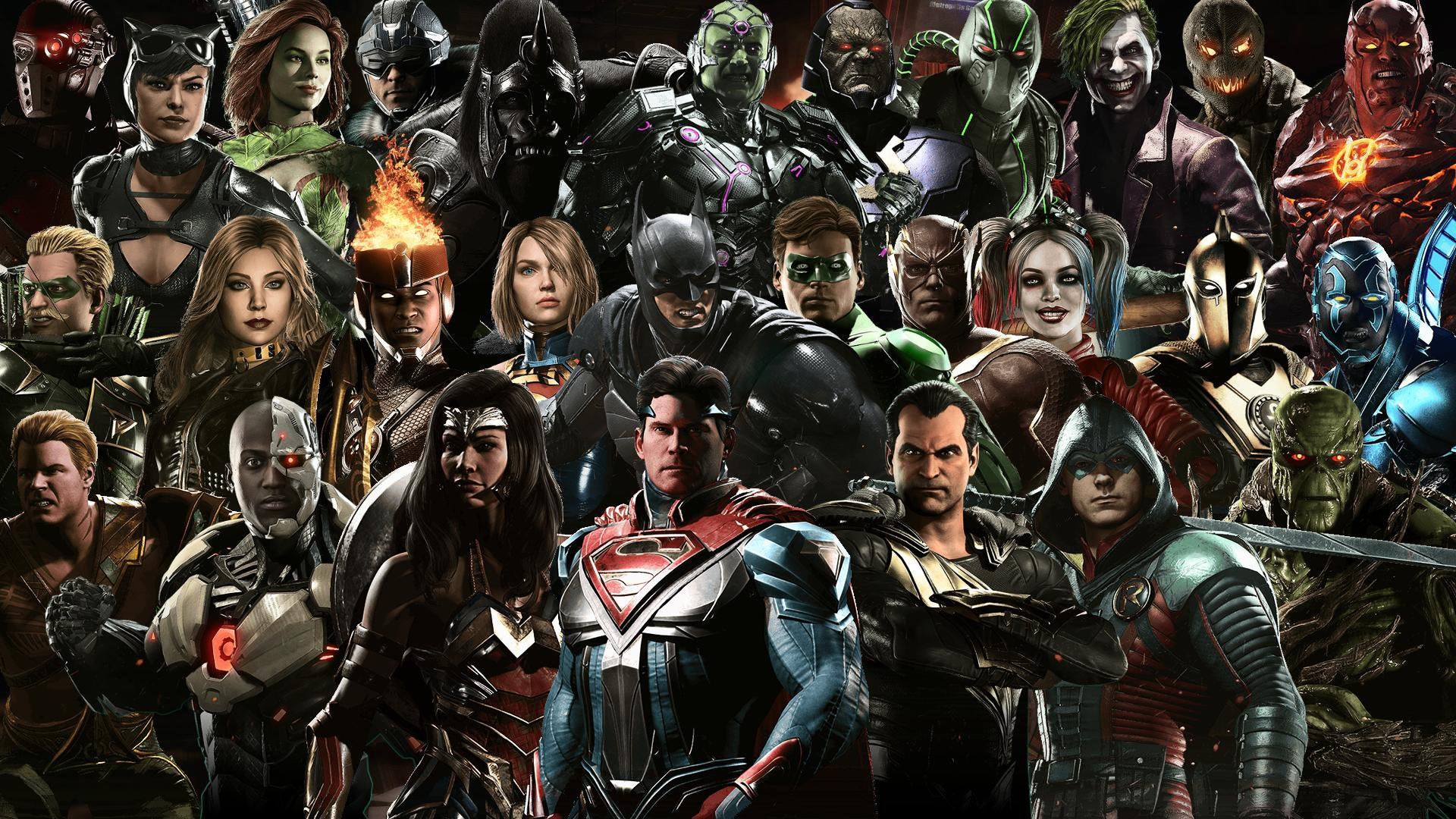 Just about a week ago, Injustice comic writer Tom Taylor teased a new Injustice comic and a possible new Injustice game on Twitter. And now, we've got confirmation that the Founder of NetherRealm Studios, Ed Boone is attending the FanDome event. So, it is not possible that right after an Injustice tease, Ed Boone is attending the biggest DC event for some other reason. He'd surely be at the virtual event to announce Injustice 3.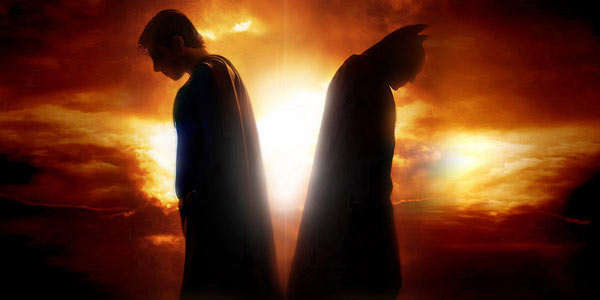 Injustice 2 came out in 2017 and it was a massive success. The release of Injustice 3 in 2021 fits the release pattern of NetheRealm. Mortal Kombat 9 came out in 2011. Injustice Gods Among Us was launched in 2013. 2015 brought us Mortal Kombat X. We've already mentioned 2017, and last year, we got Mortal Kombat 11. So, 2021 automatically becomes the year for Injustice 3.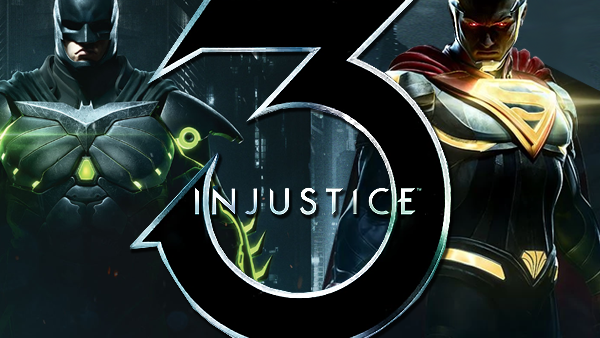 The second game was a big improvement on the original as the graphics were better, there were additional character moves and the roster was much bigger. The infinite gear rewarding system of the game has still got people engaged to it. So, it'd be interesting to see how Injustice 3 could improve on Injustice 2. The one improvement that people would certainly want is of the character roster. How cool would it be if Neo from The Matrix was a DLC character? Let's just hope that we will finally be able to get characters like Beast Boy, King Shark, Vigilante & many others.
Batman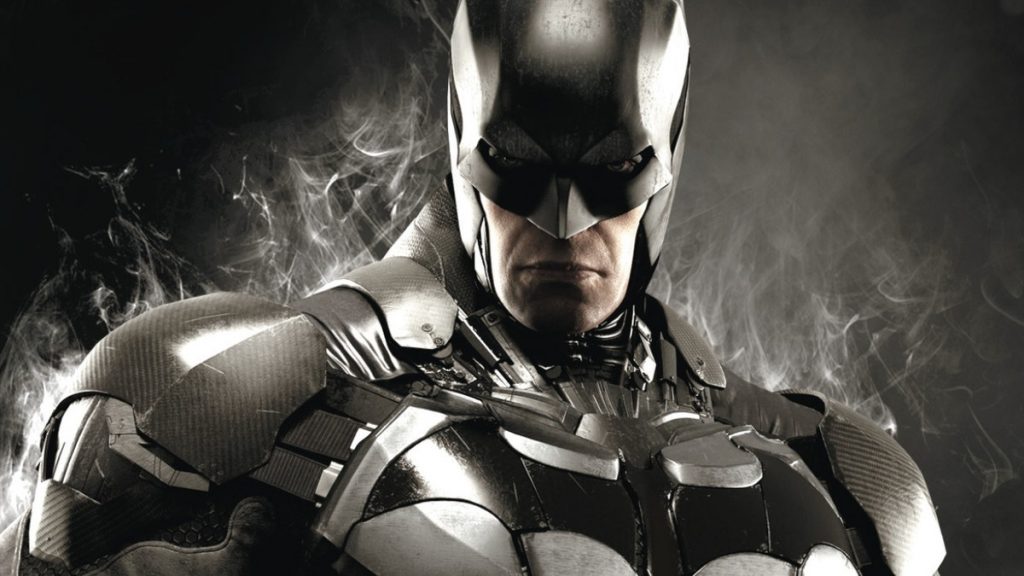 WB Montreal has been teasing a new game for almost a year now, and there's major speculation that it is none other than a Batman game. Batman Arkham Knight sold more copies than any other Batman game, so there's no way that WB would not have come up with another Arkham like Batman game. Sure, it might need something fresh. Don't be surprised if it is a soft reboot or perhaps a complete reboot of the previous Arkham games. But we're certain that Montreal will be able to deliver in that particular department. Let's hope that we will indeed get the announcement for the new Batman game.
If Suicide Squad also has Batman as a playable character, then all three of these DC games would have Batman. Awesome!
Read More:
DC FanDome – Over a 100 Celebrities Are Attending the Biggest DC Convention Ever