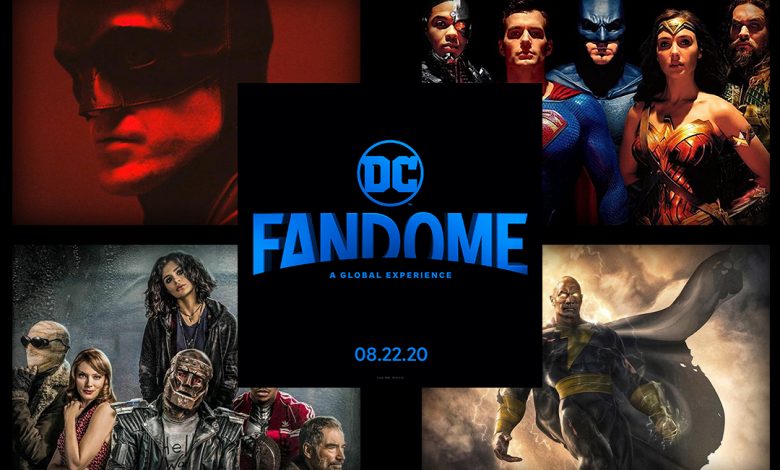 The DC FanDome even is going to be huge. I'm not even afraid that it will keep me up for 24 hours straight because this is the convention that I've needed throughout the pandemic. We recently got the trailer for the Dome, and now we've got a new announcement video which has revealed a 100 names that are definitely going to attend the 24 hour long DC convention. Here's the list:
Incredibly excited to see everyone at #DCFanDome on August 22nd — can't wait to share more about #TheBatman with you… pic.twitter.com/WxWat6gyrv

— Matt Reeves (@mattreevesLA) August 7, 2020
All the exciting names like Matt Reeves, Robert Pattinson, James Gunn, John Cena, Idris Elba, Margot Robbie, Patty Jenkins, Gal Gadot, Andy Muschietti, Ezra Miller, Dwayne Johnson, David F. Sandberg, Zachary Levi, Zack Snyder, James Wan and many more people involved with all things related to DC are going to be at the Dome. Val Kilmer and Terry Crews are among the few surprising names on this list.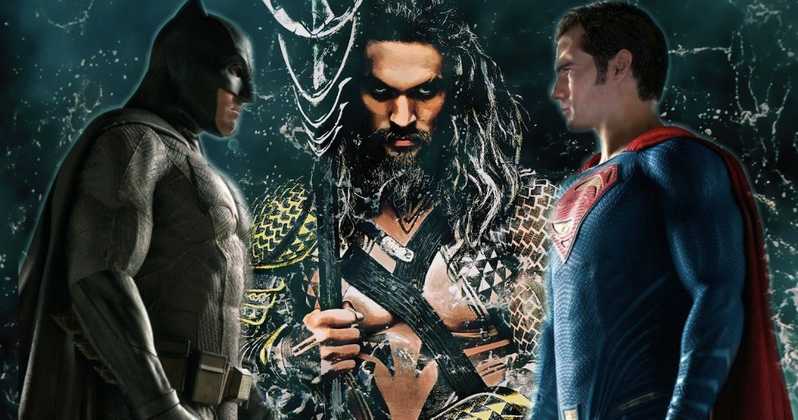 Although, the good thing is that this list ended with "And Many More…" You would've noticed that 4 big names are missing from this list. Ben Affleck, Henry Cavill, Jason Momoa & Ray Fisher. They have to be in the "And Many More…" section, no matter what. The event just won't be complete without them. So, let's just hope that they will be surprising us. And oh yes, Noah Centineo was recently cast as Atom Smasher. Even he isn't on the list.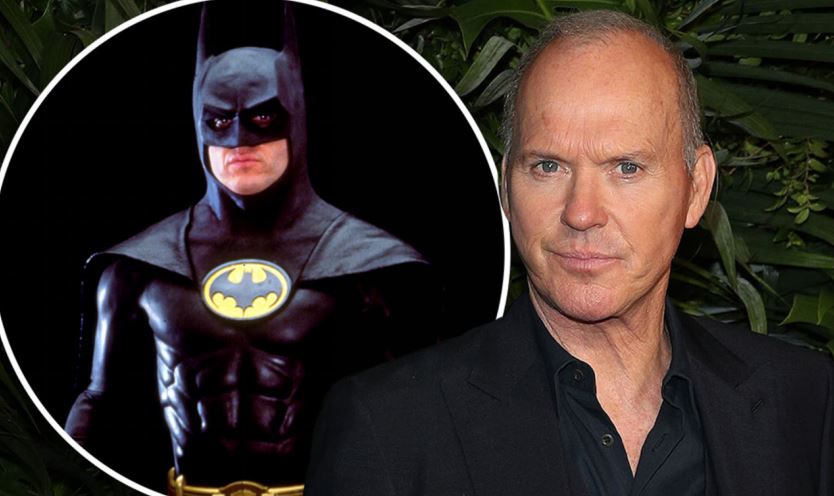 Another name that we were looking forward to seeing this event is of Michael Keaton. We recently heard that he is supposed to be Batman in the upcoming Flashpoint movie. The likes of Zoe Kravitz, Colin Farrell, Jeffrey Wright, and Paul Dano are also not on the list. So, all these actors that haven't been mentioned should probably be the ones that will surprise us at the Dome.
You should be insanely hyped because we might see 3 DC movie trailers, and find out about all other DC films, TV shows, games & so much more. See you all on August 22.
Read More: