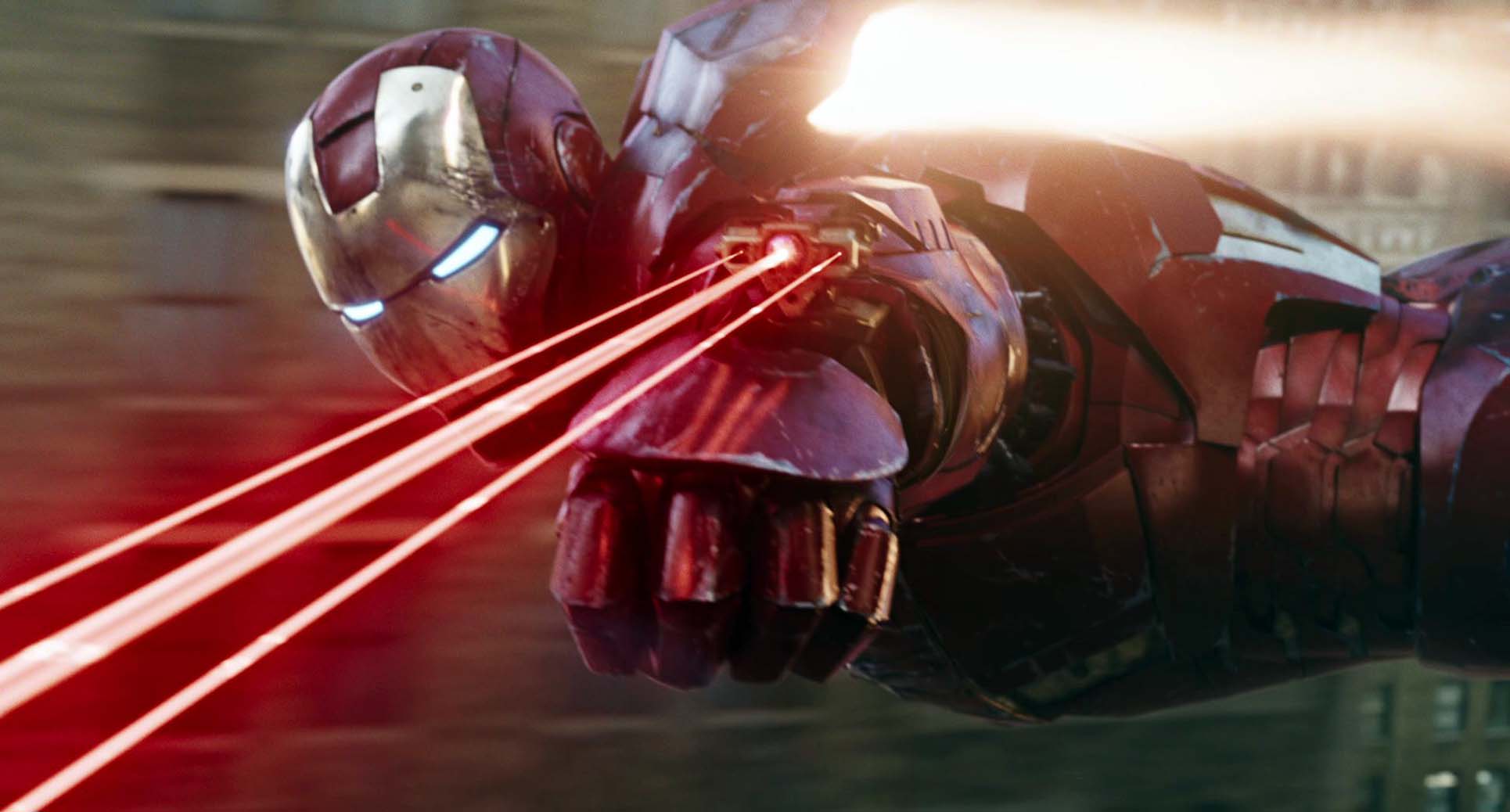 In the Marvel comic world, superheroes see different characters take on the same moniker. It's a way for fans and writers to explore a new perspective of familiar superheroes. Marvel recently did this to the comic book character of Iron Man, causing both praise and criticism from fans. Tony Stark handed over the moniker of Iron Man to a fifteen-year-old prodigy named Riri Williams. Other characters who have seen a switch have included Thor, Spider-Man, and Captain America. Some have been successful while some have been taken back to the drawing board. It's a risk all comic writers make to keep stories fresh.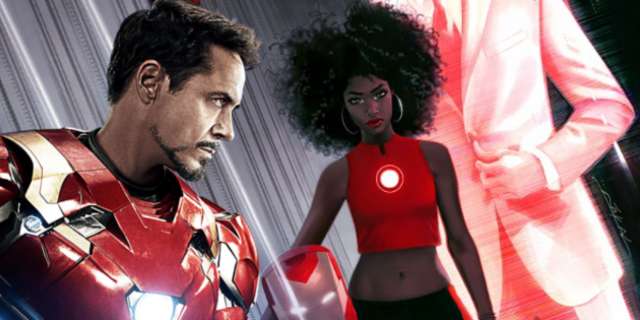 Now, it seems like the same practice could be faced by the movie versions of comic book characters. Marvel Studio boss Kevin Feige discussed the possibility to a change for future Marvel movies with Postmedia Network. Feige said:
"These characters have been around for 50-plus years and have been relatively ageless. Sometimes there are alternate stories where the character is younger than they usually are, or older, but they usually maintain a certain age. I think most of these characters that are iconic, like (James) Bond, like Batman, like Spider-Man, like Iron Man, someday will be portrayed by different actors. The good news right now is I don't have to think about that for a long time."
Marvel Cinematic Universe has been quite unique with their execution of movies. For one, they have been lucky enough to get actors who have continued to be as passionate and loyal as their fanbase. Many of these actors have also seen a resurgence of popularity due to being involved in these movies, so it seems like a win-win situation for now. With the start of Phase 3, Marvel will be incorporating new characters and old characters for their Magnum Opus of a film Avengers: Infinity War. What happens after that will be a whole new story.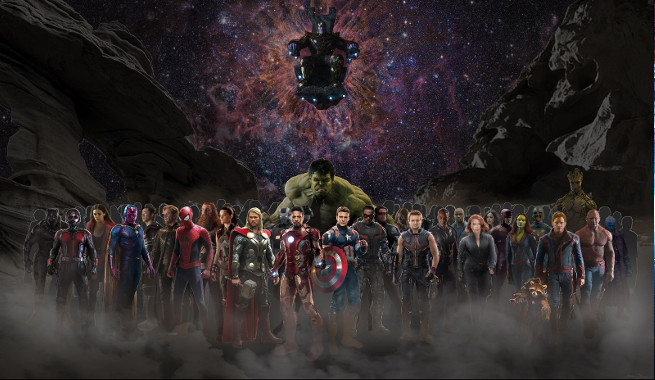 Infinity War which will be based on the comic Infinity Gauntlet may take its cue from the source material and kill off all the superheroes from the Marvel world. This could issue in a clean slate for Marvel to introduce new characters or the same superheroes with different characters behind the recognizable monikers. It may be a long shot, but it is a possibility that one thinks of when faced with such depressing but entertaining source material.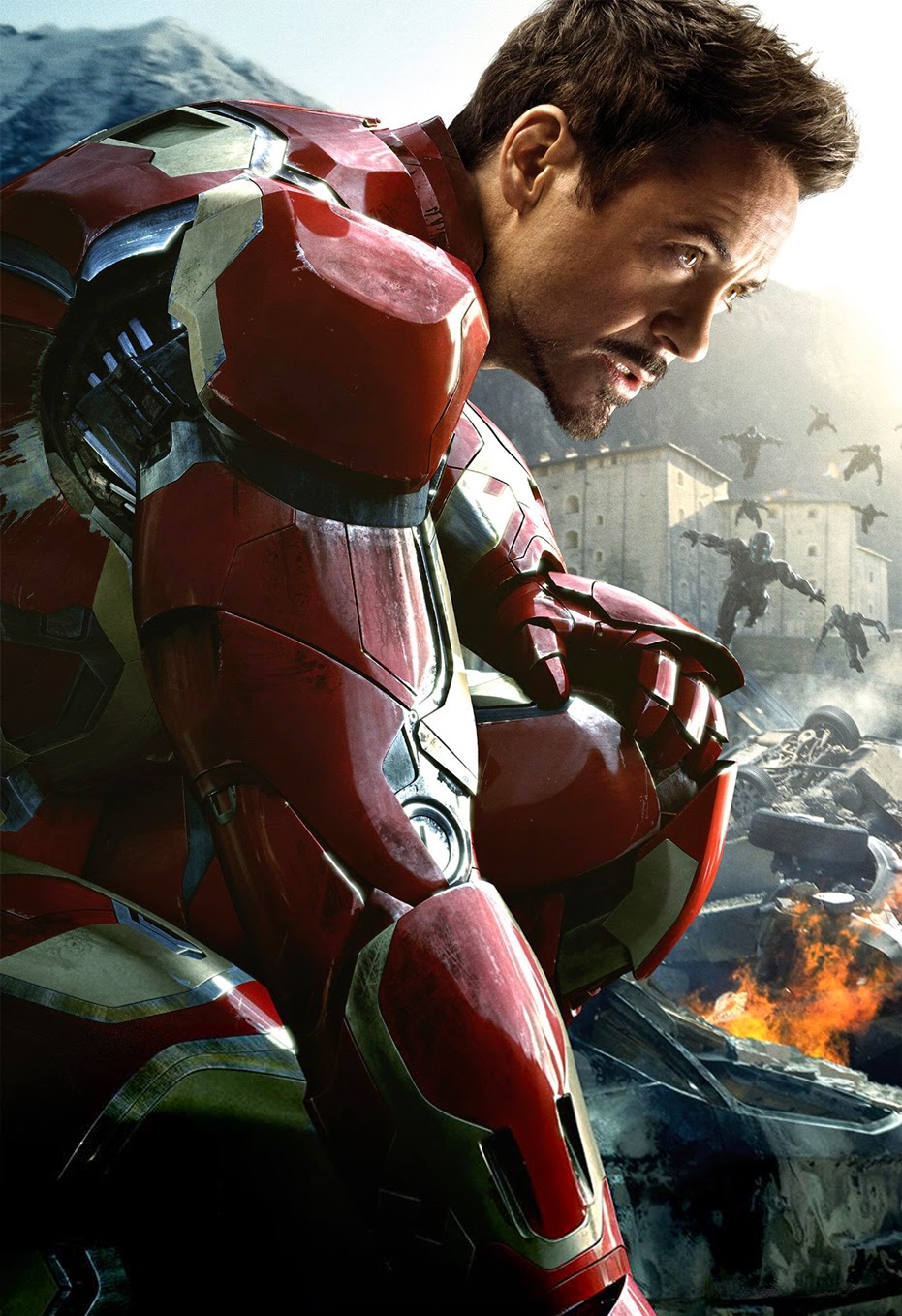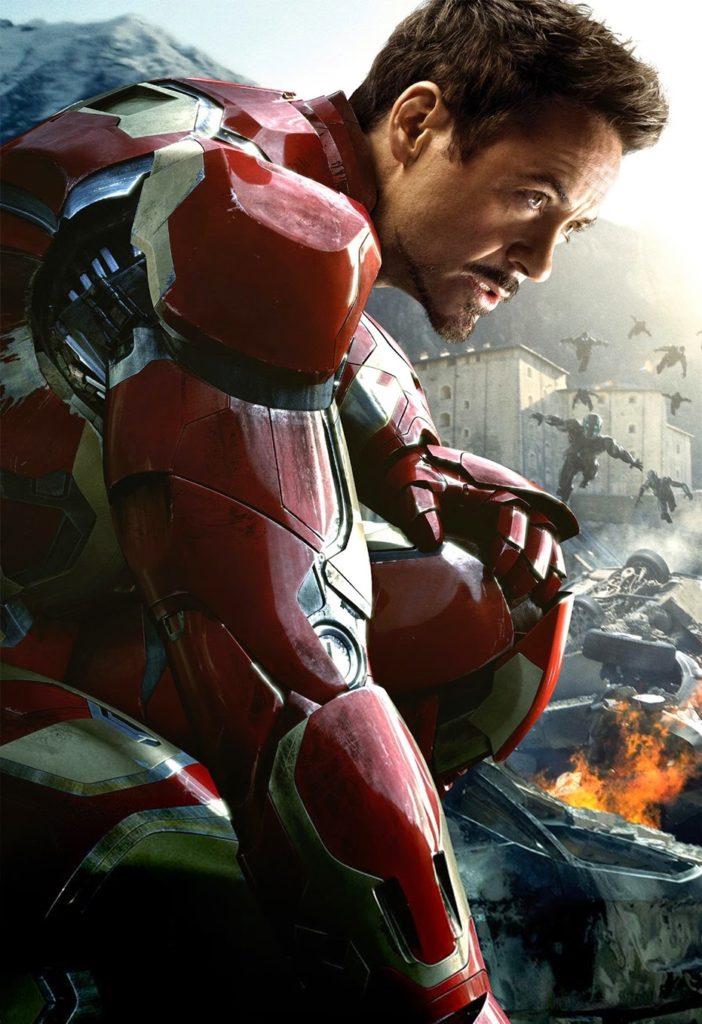 For the meantime, though, Robert Downey Jr, Chris Evans, and company should be expected to be seen in future Phase 3 films before Avengers: Infinity War. As Kevin Feige said, the world without Downey Jr as Iron Man is still a long way which should not be focused on. Feige said: "We have story-lines for this cast for many years to come."