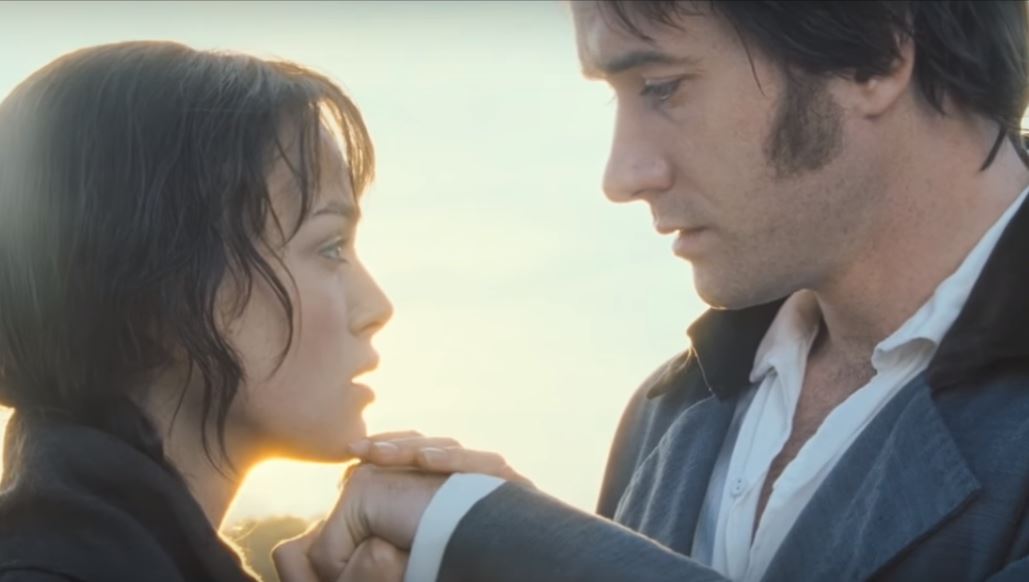 We all love watching love stories on screen even though we may or may not admit it. There is something about watching someone else fall in love and go through the drama and nonsense and we just get to watch with a mouth full of popcorn. This is why it is always entertaining to watch romantic movies. In every romantic flick, we all wait for that one special moment where one person proposes lifelong love to the other. This scene may be cheesy and impossible-to-happen-in-real-life because we don't have that kind of time and energy in real life. Still, we gush over these proposals because for a minute or two they seem so real and we don't want them to end. Let us take a look at some of the iconic proposal scenes from Hollywood movies that we all love:
 5. A Walk to remember:
This is one of the best movies based on a Nicholas Sparks novel even though we all usually forget it over 'The Notebook'. What makes this movie great is the chemistry between the lead pair, the amazing soundtrack, and the sweet proposal scene. So Landon tries to fulfill all of Jamie's wishes because she is going to die soon and one of her wishes is to get married in the Church where her parents get married. So Landon proposes to her in her balcony and even though the dialogues are simple the emotion in the scene is really good.
4.Love Actually:
This movie has different stories of love and the one that has a proposal scene worth mentioning is Colin Firth and Lucia Moniz where Colin's character chases after her and goes to her country to propose. When they both met each other they did not speak each other's languages and fell in love despite the language barrier. For the proposal, Colin learns to speak Portuguese and Aurelia replies in English which she had been learning since she returned. The scene is truly iconic and beautifully portrayed.
3. Leap Year:
So the initial story of the movie revolves around a proposal. Amy Adams wishes to propose to her boyfriend on Leap day which is an old Irish tradition. She travels all the way to meet him but gets stuck in different places where she meets Declan who helps her and they have an adventurous journey together which makes them fall in love. This movie is funny, romantic, has amazing scenery and Matthew Goode's gorgeous Irish accent. The proposal by Declan is simple yet beautiful as he proposes to Anna on a hilltop that he wishes to make plans with her all his life.
2. Pride and Prejudice: (Darcy's second proposal)
This scene is considered iconic not just on screen but in the world of literature too. Mr. Darcy who earlier gets rejected by Elizabeth because of some misunderstandings gives it another try because he can't help it. They see each other in the moors after having a sleepless night and Darcy says: "My affections and wishes have not changed. But one word from you will silence me forever… You have bewitched me body and soul, and I love, I love, I love you. And wish from this day forth never to be parted from you." There are many versions of this movie but we have listed the 2005 version for this list.
 1. Sex and the City:
This scene ends the agony of all the fans who have followed this show for years and after a failed wedding sequence in the same film, it also acts as a remedying act. Mr. Big proposes to Carrie again and this time there is no ring but a Manolo Blahnik shoe which he slips onto her foot sitting on one knee recreating the Cinderella scene. Those who have seen the show would know how apt it was for Carrie to get proposed with a Manolo and that too inside the closet of her dreams. Mr. Big has never been an ideal character or boyfriend in the series but he does nail this proposal and make everyone go 'oh they were meant to be together'!
These are some of the most romantic and iconic proposals from Hollywood. What are your favorite proposals from movies? Tell us in the comments.
Don't Miss: 6 Things That Make DC Bigger Than Marvel