News
Infinity War – Joe Russo Reveals That Mad Titan Could Have Beat Hulk Without Stones
Marvel has spent considerable resources in marketing MCU's greatest cosmic supervillain Thanos and their gamble paid off handsomely. He truly was the most dreaded and terrifying adversary that Avengers had ever faced. The Mad Titan was absolutely clear in his purpose i.e rebalancing the universe if it means destroying half the life in the entire universe.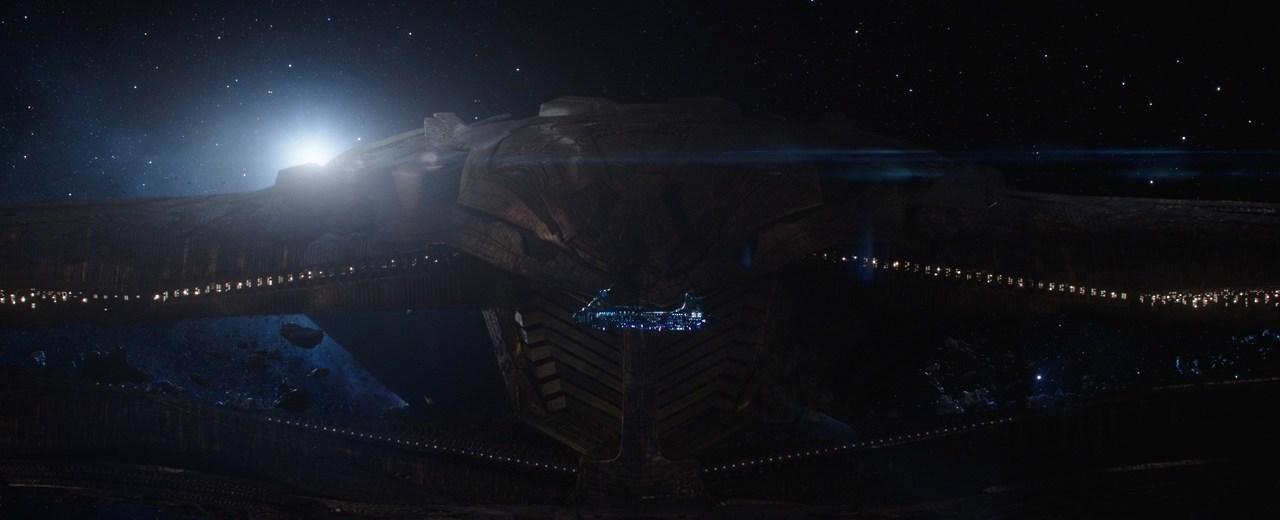 He and his Black Order first invaded Xandar to retrieve Power Stone and their next stop was attacking Thor's Refugee ship as his brother Loki's carrying Space Stone aka Tesseract. The God of Mischief unleashed the monster on Thanos but Hulk got his ass beat royally.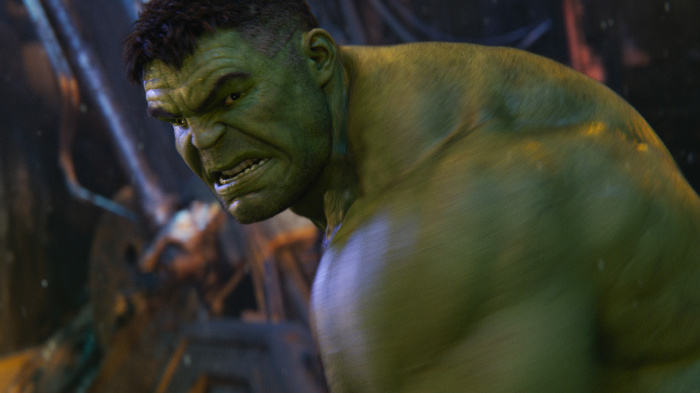 Right from that moment, the Hulk was scarred for life. Never before have we seen this incredibly powerful monster so helpless and weak. He beat the crap out of Loki, called him 'puny god'and incurred significant damage to Chittauri army in the Battle of New York. But Thanos proved to be an insurmountable challenge for him and he had his clock cleaned for good.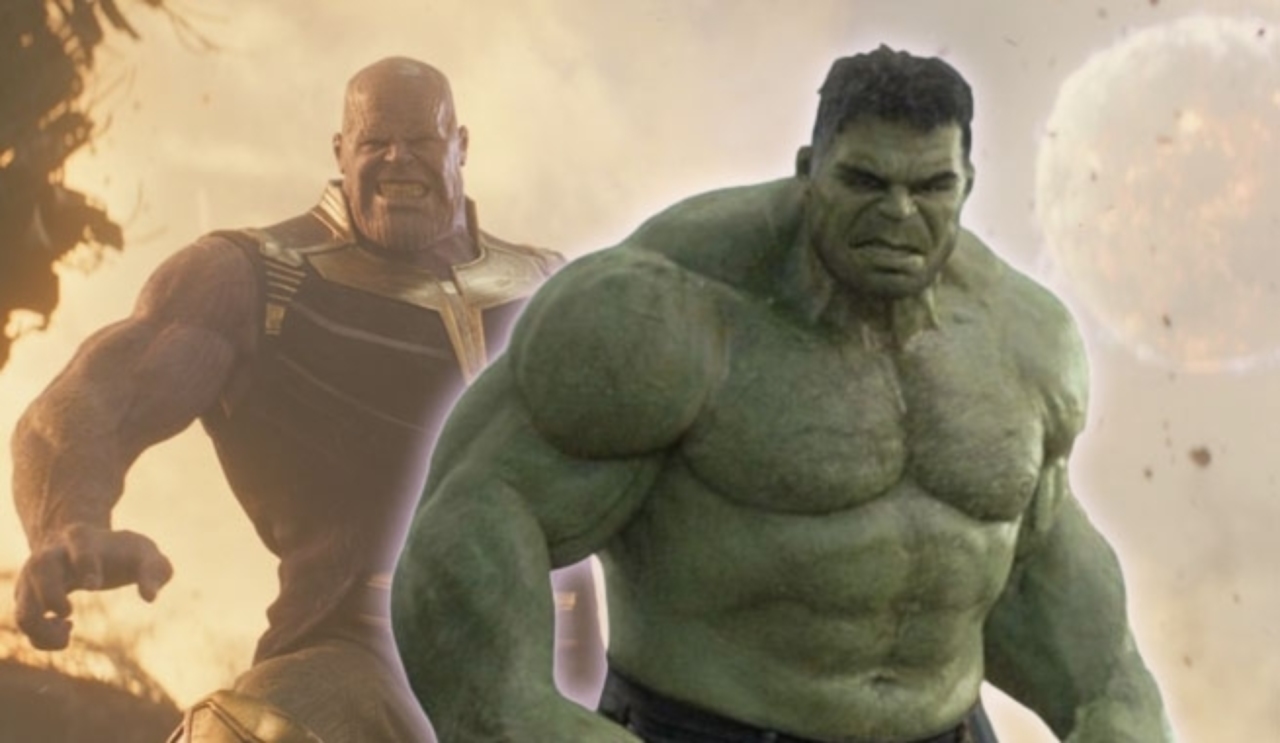 In the Avengers: Infinity War digital edition, the director and writers discuss threat of Thanos and how Hulk is no serious opponent to him.
"Here you see the early establishment of just how fearsome Thanos is even without, he's got one stone here and I don't think he's even using it," McFeely said.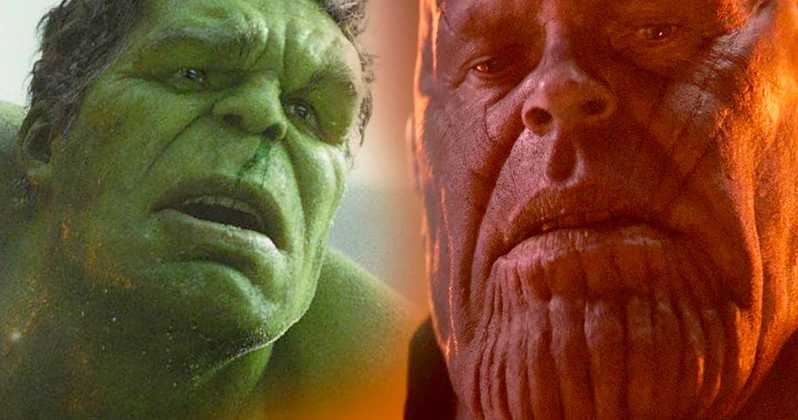 Russo confirmed that "Thanos isn't using the Infinity Stone he holds, which shows just how absurdly strong and lethal the Mad Titan can be".
"He's not using it," Russo said. "This is to show that Thanos, the Genghis Khan of the Marvel Universe, he's unbeatable in 1-on-1 battle. He's conquered thousands of worlds. He's a much more polished fighter than the Hulk, and Thor, and Loki."
They added:
"We want to announce Thanos as the biggest villain in the MCU, he takes out the previous reigning champion, and by defeating Hulk relatively savagely and easily, hopefully, there's a sense of dread over the course of the rest of the movie for anyone who will come up against him, and so that's just sort of a scene design," McFeely said.
"He's had his ass kicked before, and he loves a good fight. But I think that it's really reflective of the journey from Ragnarok," he explained. "These two characters are constantly in conflict with each other over control. And I think that if the Hulk were to say why, it'd be Banner only wants Hulk for fighting. I think he's had enough of saving Banner's ass."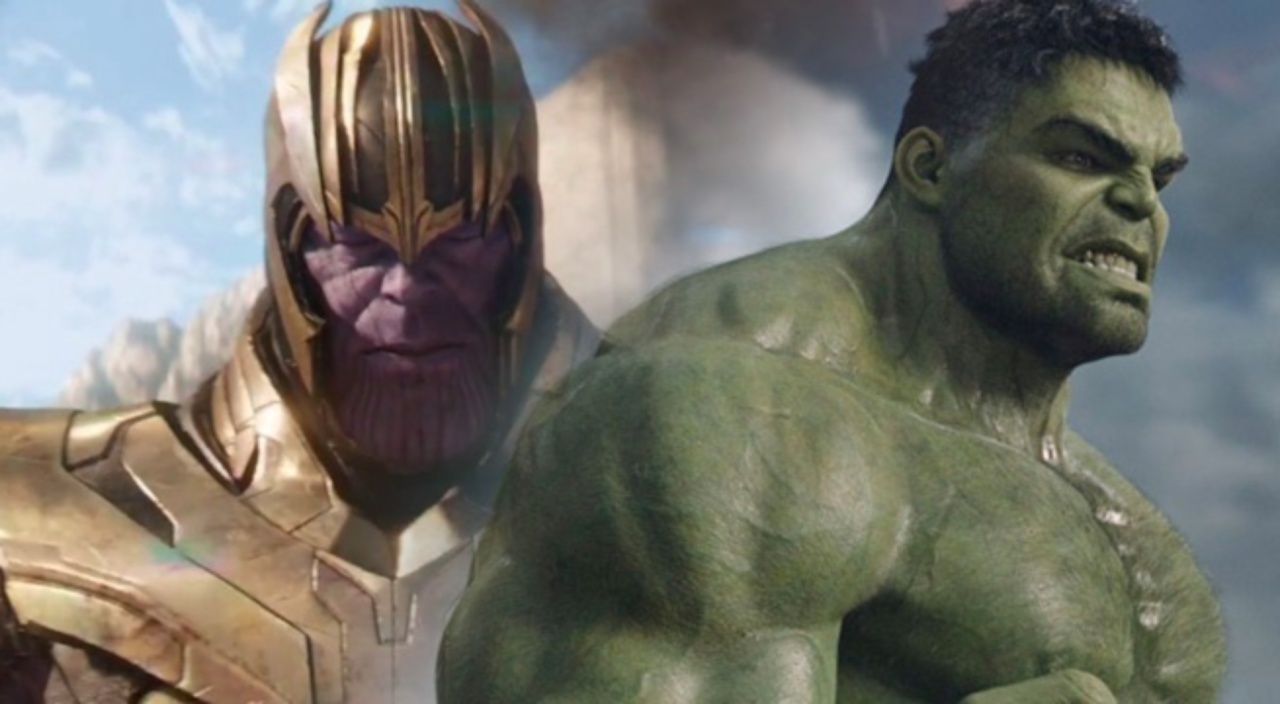 As we saw throughout the movie that Hulk refused to actually come out once he got the beating from Thanos. After being soundly defeated (and humiliated) in his one to one face-off with Thanos, the Hulk refused to come out of his shell when Banner called out to the Green Monster to take control of things. During the course of the movie, Banner tried multiple times to bring out the monster within but every time he failed to transform.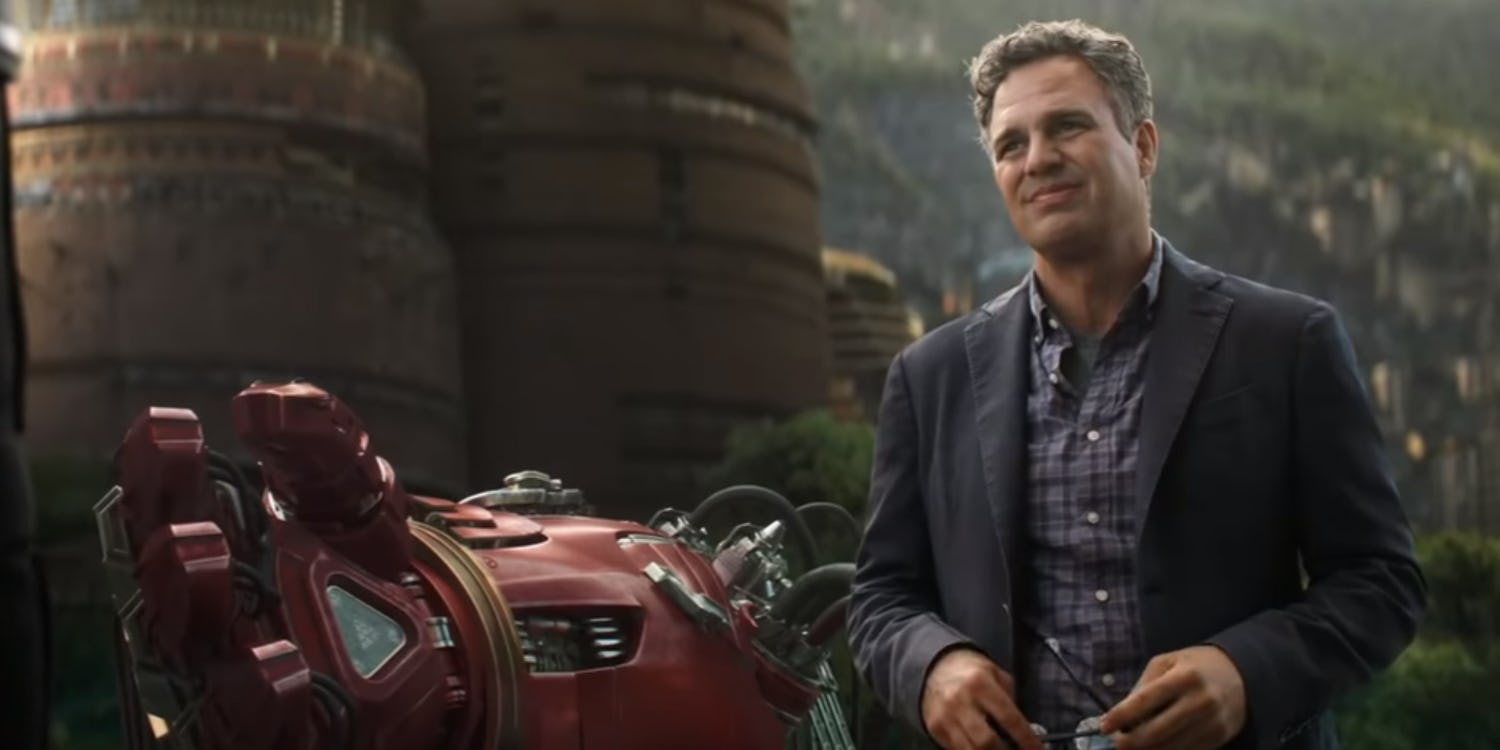 This led us to believe that the Hulk is now really traumatized and scared to fight which forced Banner to use Hulkbuster suit. After the extreme humiliation that he got from Thanos, he is too scared to take control even in the harsh situations.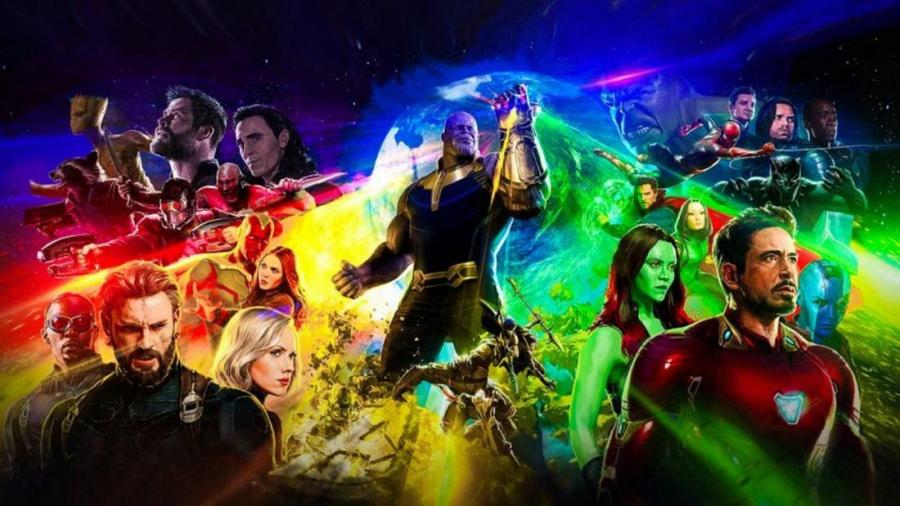 The movie cast is truly amazing as some of the biggest stars are part of the superhero project including Josh Brolin (Thanos), Robert Downey Jr. (Iron Man), Chris Evans (Captain America), Scarlett Johansson (Black Widow), Chris Pratt (Star-Lord), Zoe Saldana (Gamora), Mark Ruffalo (Hulk), Sebastian Stan (Winter Soldier), Anthony Mackie (Falcon), Chris Hemsworth (Thor), Tom Hiddleston (Loki), Bradley Cooper (Rocket Raccoon), Vin Diesel (Groot), Jeremy Reiner (Hawkeye), Benedict Cumberbatch (Dr. Strange), Benedict Wong (Wong), Tom Holland (Spiderman), Letitia Wright (Shuri), Chadwick Boseman (Black Panther), Paul Rudd (Ant-Man), Elizabeth Olsen (Scarlett Witch), Karen Gillian (Nebula), Pom Klementieff (Mantis), Dave Bautista (Drax), Paul Bettany (Vision).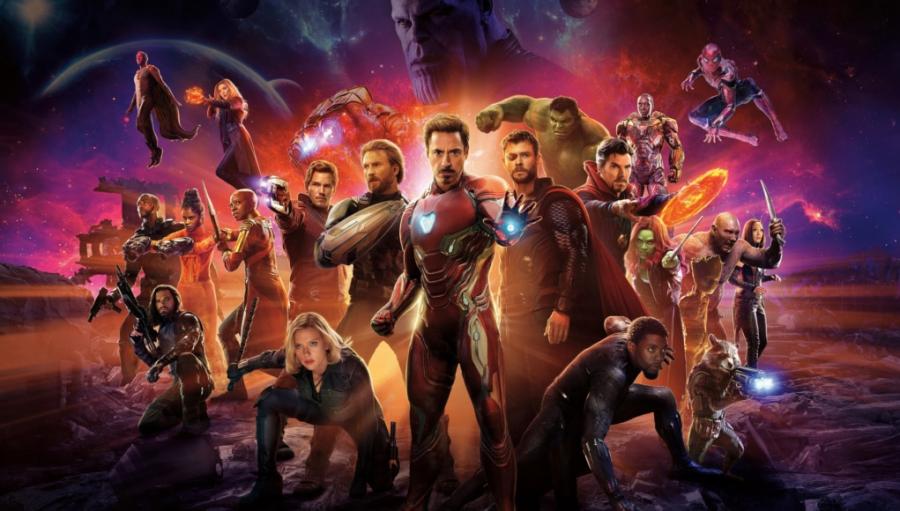 The official movie synopsis for 'Avengers: Infinity War' is as follows:
"Iron Man, Thor, the Hulk and the rest of the Avengers unite to battle their most powerful enemy yet — the evil Thanos. On a mission to collect all six Infinity Stones, Thanos plans to use the artifacts to inflict his twisted will on reality. The fate of the planet and existence itself has never been more uncertain as everything the Avengers have fought for has led up to this moment".
Don't Miss: Infinity War: The Russo Brothers Explains How They Got Tom Holland's Arm-Hair To Stand Up