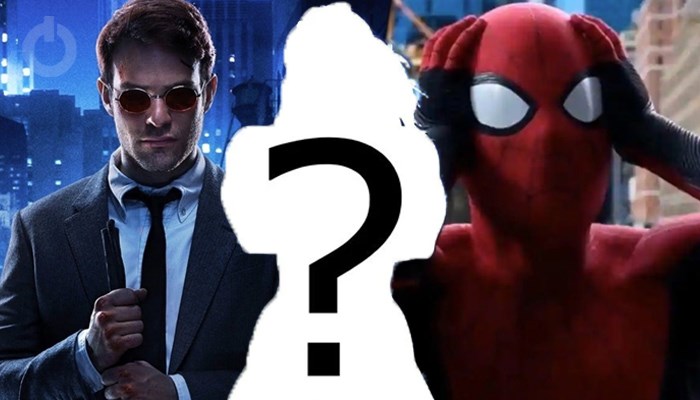 It was already confirmed that Charlie Cox will be joining the MCU with Spider-Man: No Way Home. Comicbook.com's Brandon Davis was the one to assure that Cox was spotted on the set of the upcoming Spider-Man threequel. So, we're glad that the beloved actor will continue to reprise his Netflix role in the MCU as well. Peter Parker will probably be meeting up with Matt Murdock since he is a lawyer. But Murdock won't provide legal aid to people in just No Way Home, he'd continue to do the same in She-Hulk as well.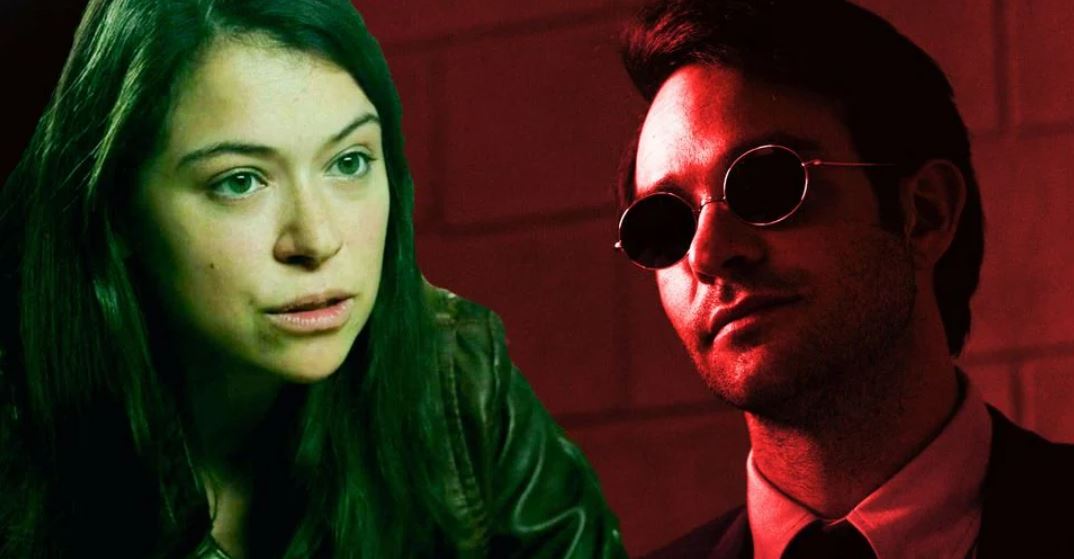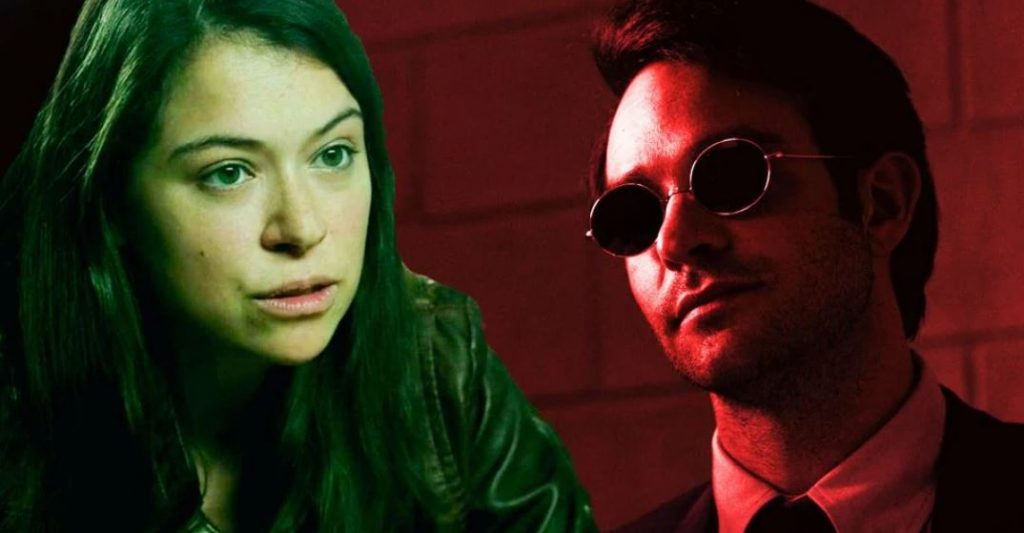 She-Hulk is currently under production as Tatiana Maslany was spotted on the set recently. And now, Michael Roman from Everything Always has exclusively reported that Charlie Cox was present on the set of She-Hulk. His source told him that Cox's Matt Murdock could at least have a cameo in one of the episodes, if not a bigger role in the whole show.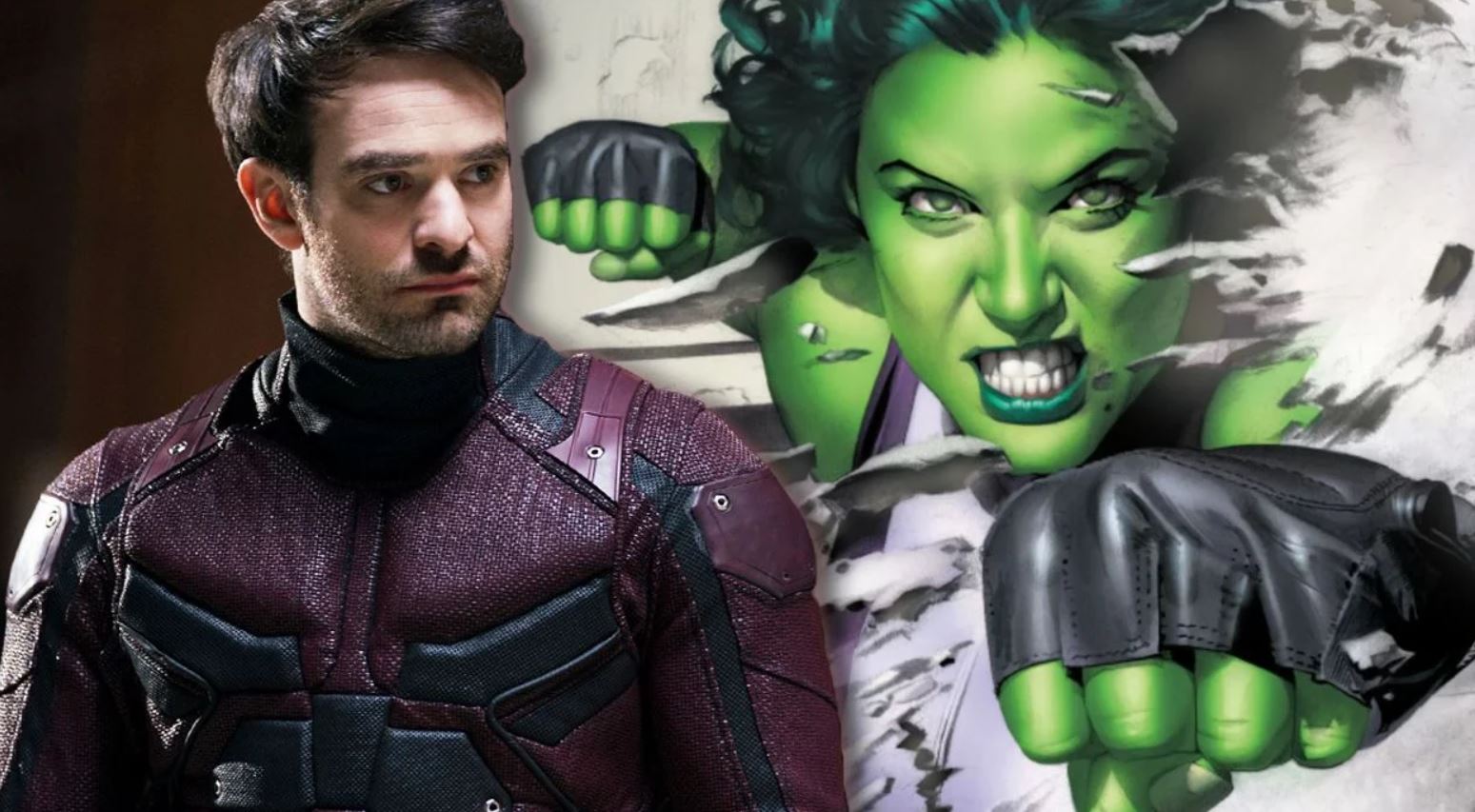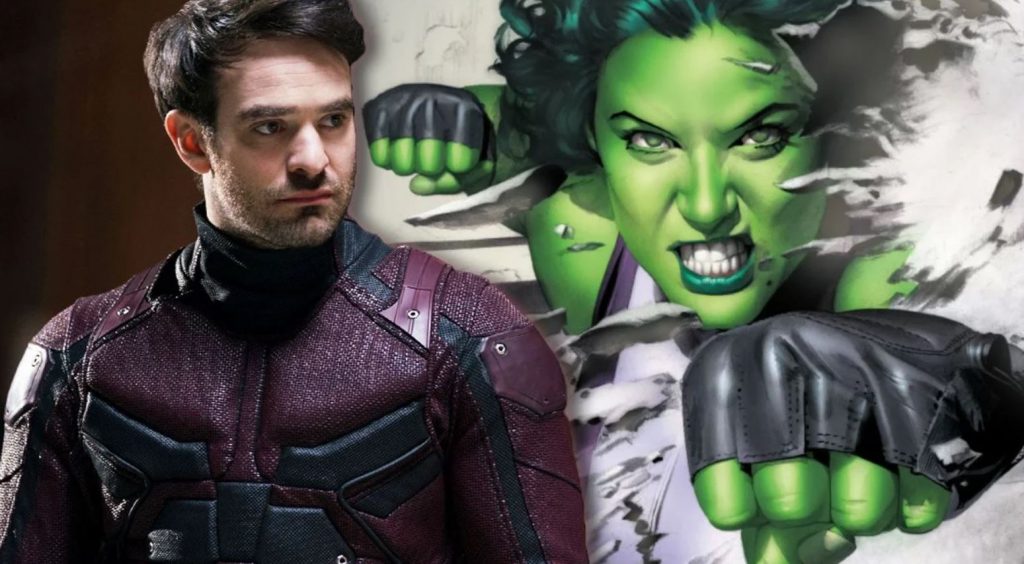 Now, you've got to keep in mind that Everything Always usually re-reports what other trades usually put out. But he has also begun to report a few exclusives in recent times. The credibility of his sources is yet to be tested, so you could take this report as a grain of salt. But, the appearance of Matt Murdock and even Jessica Jones has long been thought of for She-Hulk. Also, Murdock's cameo especially makes a lot of sense because he is also a fellow lawyer helping people around just like Maslany's Jennifer Walters.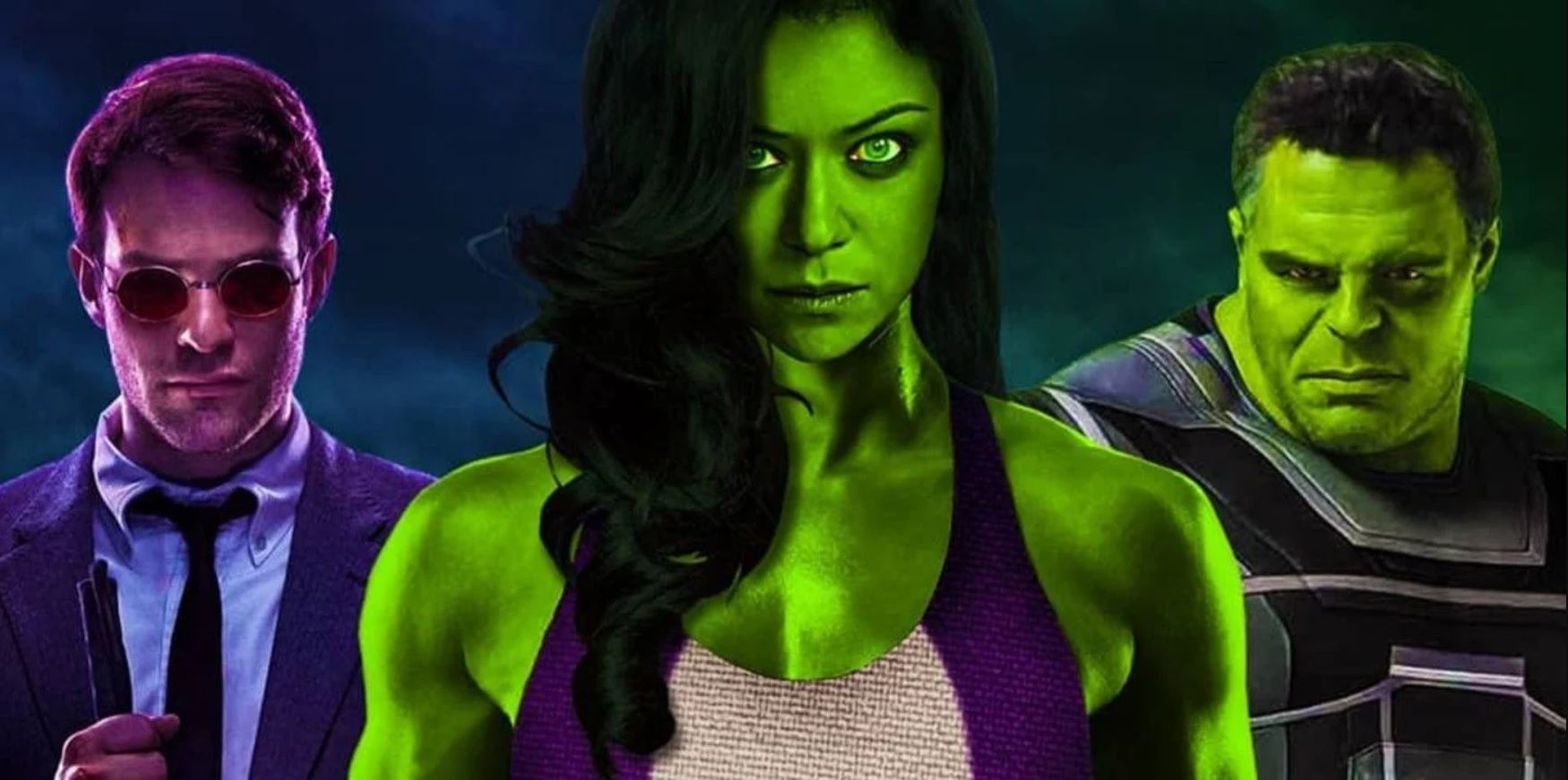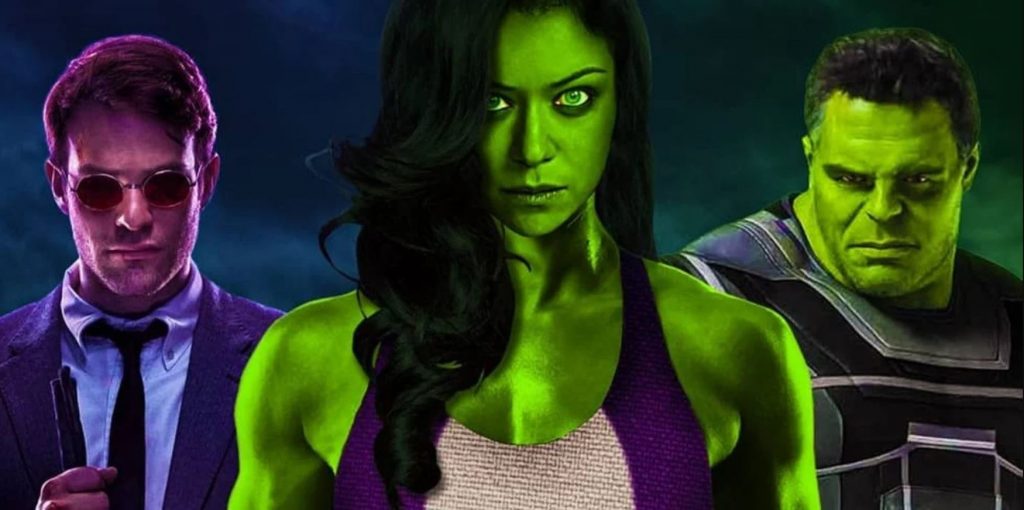 Besides the aforementioned reason for Murdock's appearance, there are two other reasons why he could appear in She-Hulk. The first of them is that Marvel has regained the rights to almost all the Netflix Marvel heroes, so they can do whatever they want with their characters. And secondly, here's how Feige described the She-Hulk series:
"It's a series about a woman trying to navigate the world and be taken as a working professional despite the fact that she is well over 6'7″ — and green. Since Jennifer Walters is a lawyer who specializes specifically in superhero-oriented legal cases, you never know what Marvel characters are gonna pop up from episode to episode."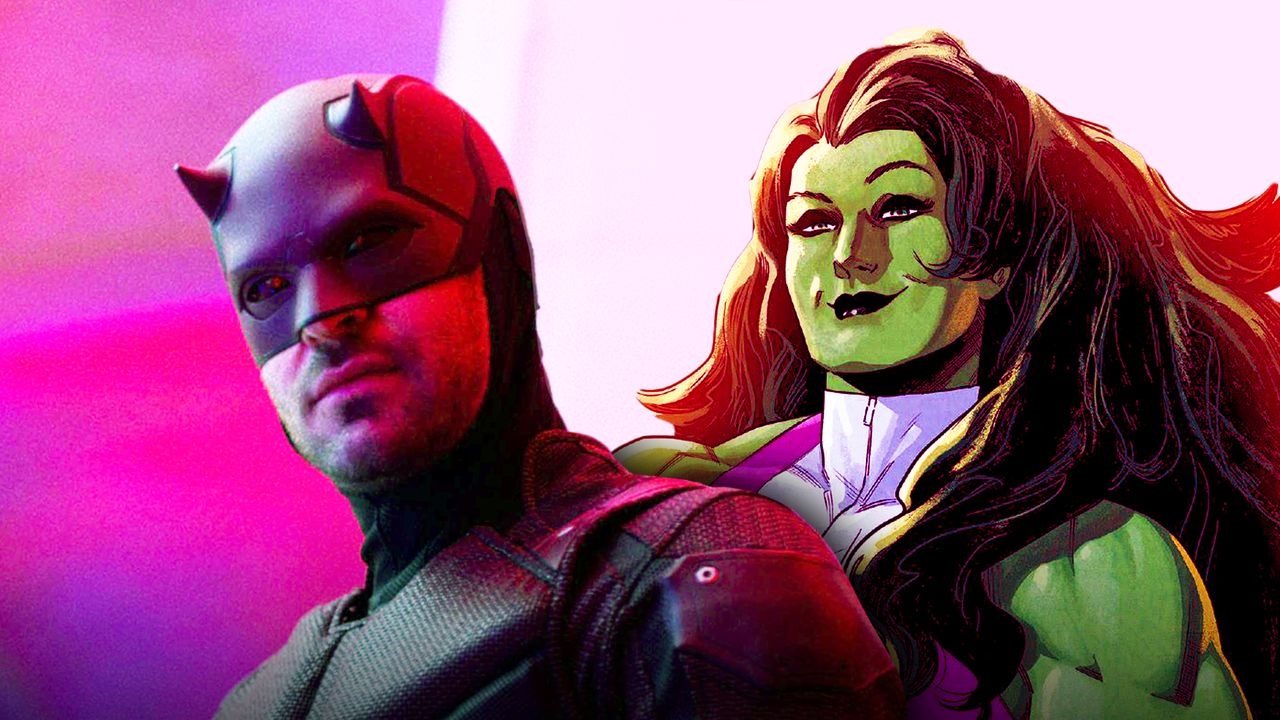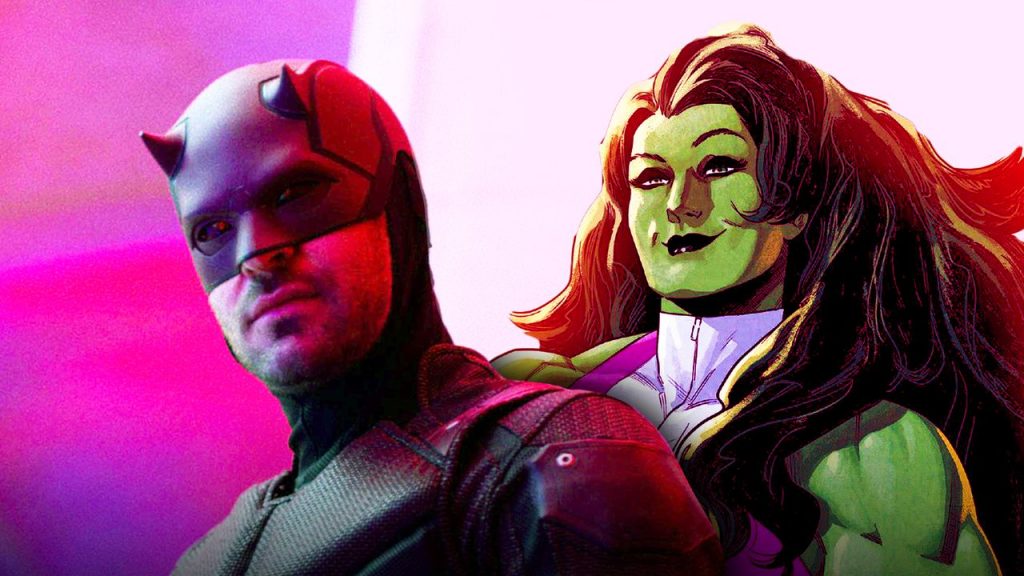 The confirmation of other superhero appearances from the boss himself assures us that someone like Matt Murdock can definitely appear in She-Hulk. With his two appearances, Marvel seems to be building a roadmap for his own project in the MCU. But since Netflix has already done 3 seasons of Daredevil and 1 season of Defenders, they'd probably want to do something different with the character.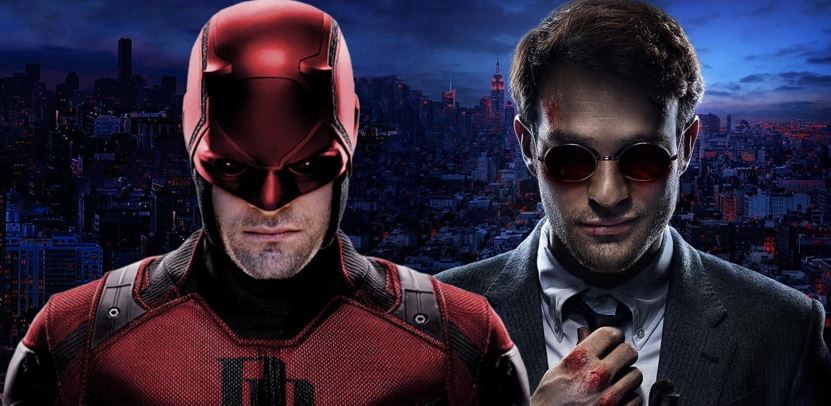 Before coming to a solo Daredevil project in the MCU, they could continue to build him up for projects like Spider-Man 4 and the Midnight Sons. In the meanwhile, they could also build up Kingpin through other projects like Echo. We'll have to wait and see what the future holds for Daredevil in the MCU. At this point, it's all speculation.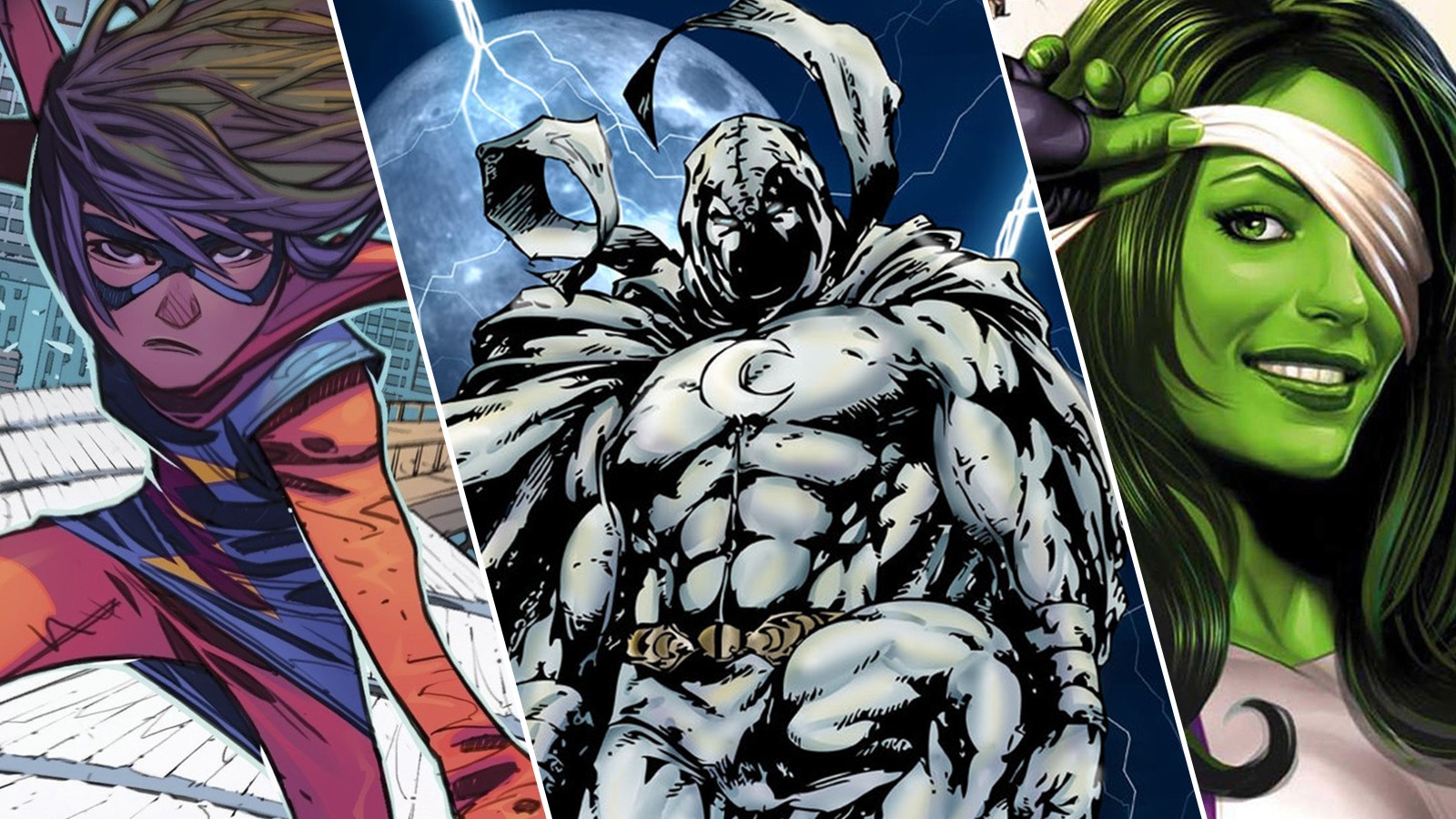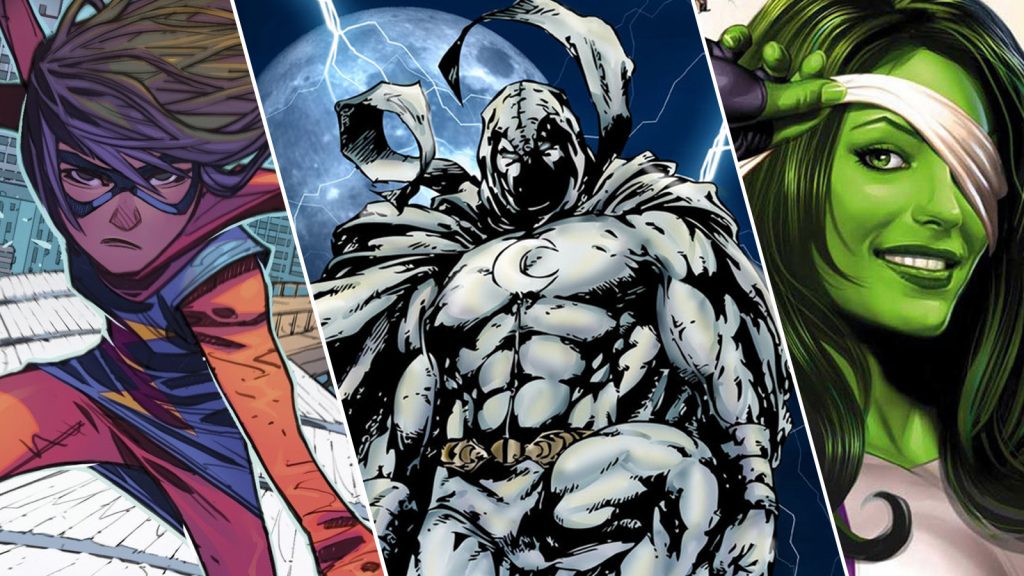 Besides She-Hulk, MCU's upcoming roster includes Black Widow, The Eternals, Shang-Chi and the Legend of the Ten Rings, Doctor Strange in the Multiverse of Madness, Thor: Love and Thunder, Black Panther 2, Captain Marvel 2, Ant-Man and the Wasp: Quantumania, Fantastic Four, Deadpool 3, Blade and, Guardians of the Galaxy Vol. 3. We've also got several MCU shows for Disney Plus including Loki, Hawkeye, Moon Knight, Ms. Marvel, Secret Invasion, Ironheart, I am Groot, Armor Wars, Echo, and Wakanda.
Follow us on Facebook, Instagram & Twitter for more exclusive content.