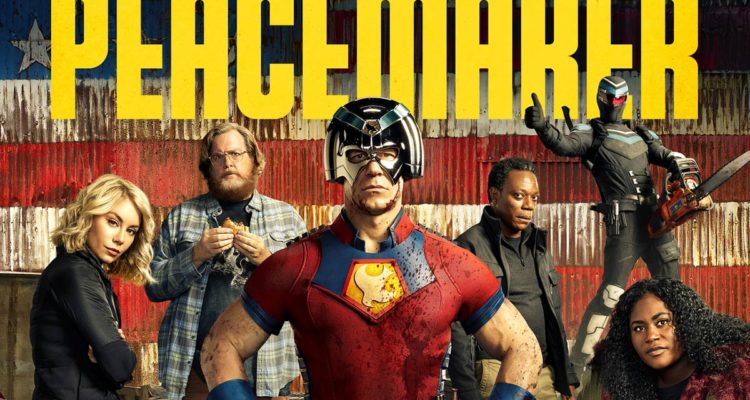 The Marvel Cinematic Universe has been ruling both the small screen and the big screen with various types of projects this year. Now the DC Extended Universe will bring their stuff to the small screen. They will start 2022 with their very first project set to come out in January with other projects having unknown release dates following up in the next few months. This news has fines excited as it would be wonderful to experience the DCEU on a small screen as we go through a large number of characters. Peacemaker will be the very first of the DCEU shows. Now, we've got the second trailer of Peacemaker which indicates that we will get to see a lot of action and a lot of villains.
Peacemaker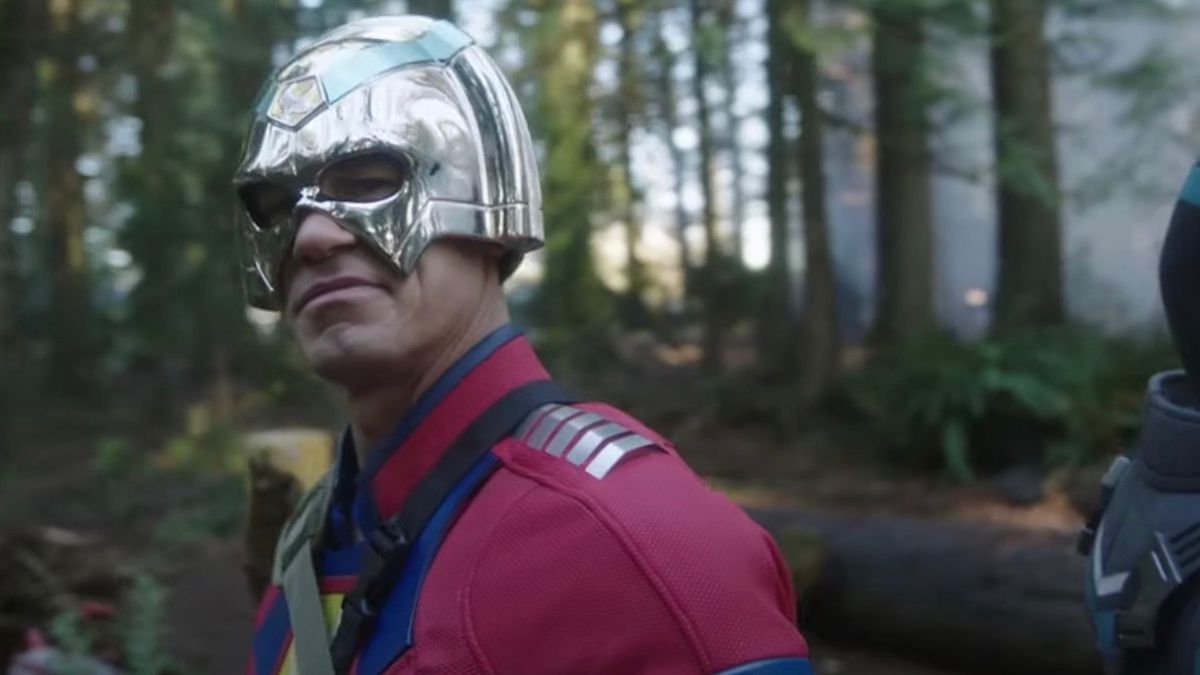 Peacemaker will be set around the character that John Cena portrayed in this year's critically successful The Suicide Squad. The movie saw a character who was dedicated to going to any lengths to establish peace and order. There were a lot of things about the character that were questionable. And then, the very end of The Suicide Squad showed him getting shot by Idris Elba's Bloodsport. But the post-credits scene brought him back to life!
Second Trailer of Peacemaker
Following the release of the trailer at the San Diego Comic-Con, HBO Max has now released a whole new trailer with a lot of details. We see a completely new group of villains in the trailer in the form of mysterious targets known as "Butterflies". There was even some hint at the absolutely crazy amount of hilarity that will be seen in the series.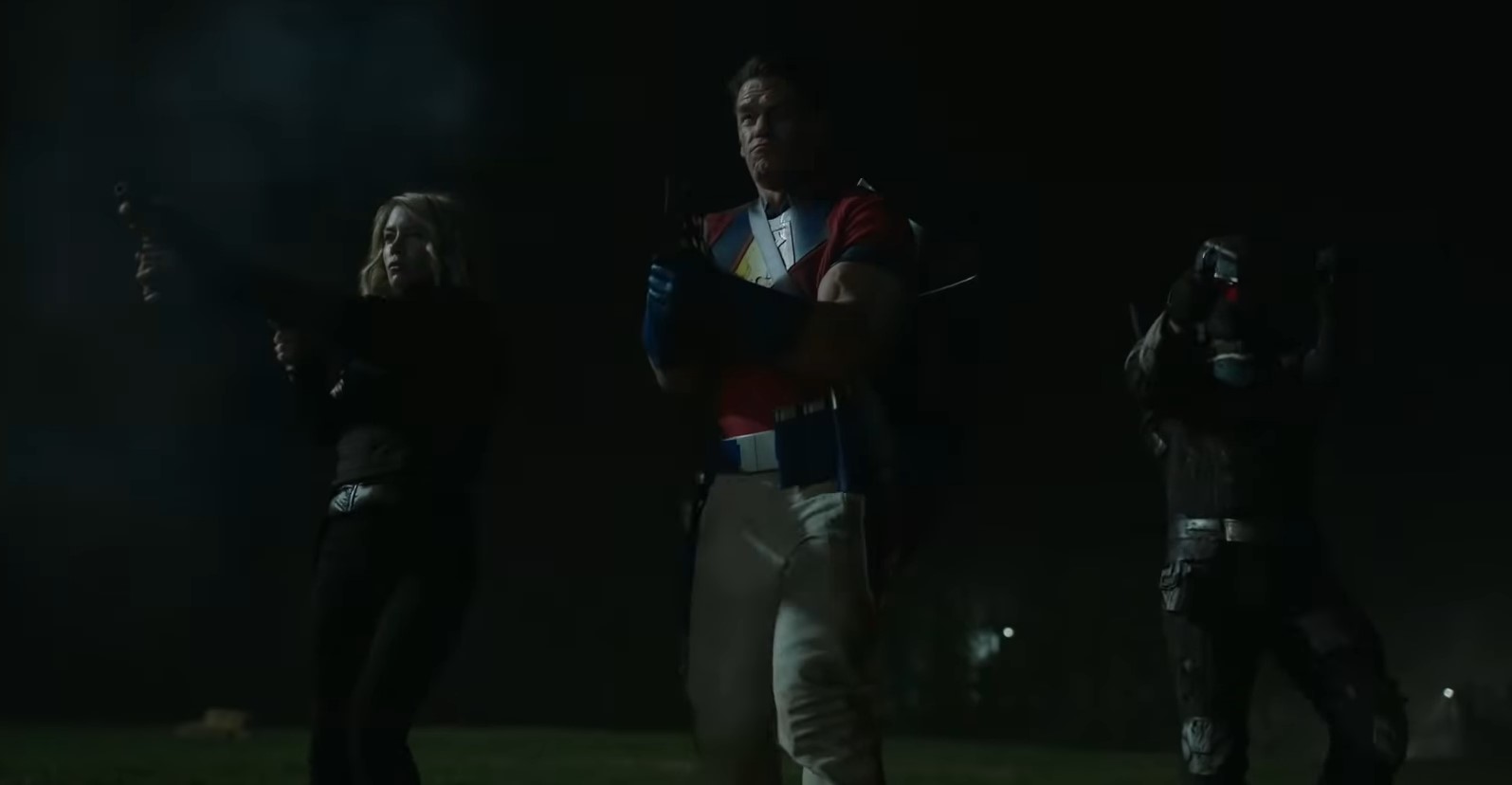 The trailer indicates that we will get to see a certain side of the character of Peacemaker that has a lot of depth. We will see how this impacts his persona and how he grows based on this as he comes across some of the most exciting challenges. The series also features his father which is probably something that will give us an introduction to his past that was not done in The Suicide Squad.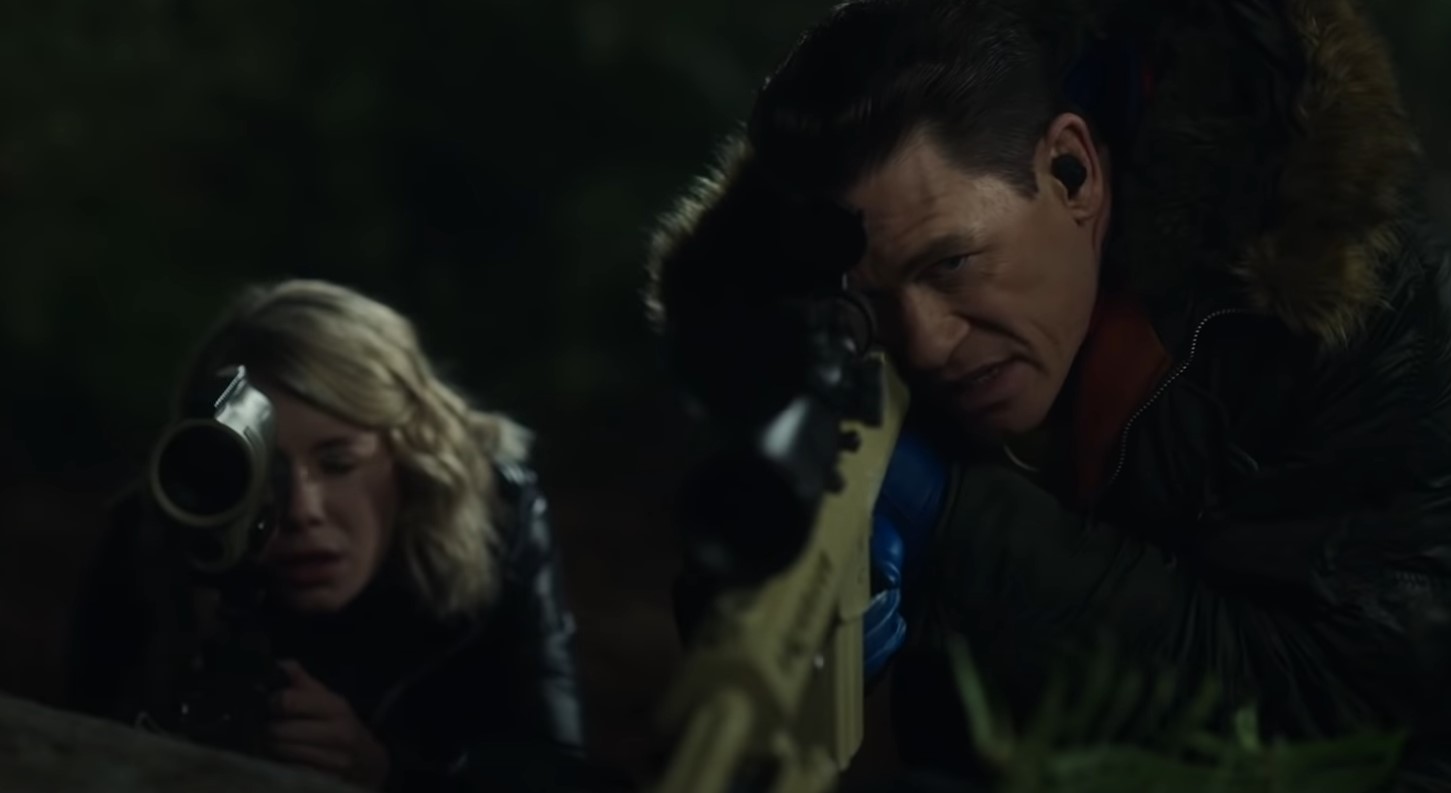 In a rather interesting moment from the trailer, we see him stopping from killing someone because of the presence of a child. It is then pointed out that he had previously said that he would do anything to maintain peace, no matter the casualty, be it men, women, or children. James Gunn has been excited to bring this story to the screen for quite a long time now and we will get to see it soon. The excitement for the series is at the top considering Peacemaker will premiere on HBO Max on January 13.
Besides that, we also have DC's upcoming movie slate which includes The Batman, arriving on March 4, 2022, Black Adam on July 29, 2022, The Flash on November 4, 2022, Aquaman 2 on December 16, 2022, and Shazam! Fury of the Gods will hit theatres on June 2, 2023. DC also has films like a Superman Reboot, Black Canary, Batgirl, Static Shock, Green Lantern Corps. and Blue Beetle under development. But those films are undated till now.
Follow us on Facebook, Instagram & Twitter for more content.
Also Watch: