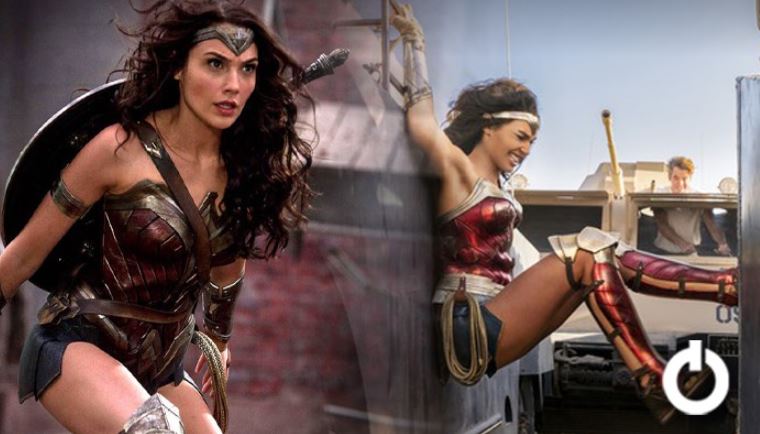 Almost three years after Gal Gadot embraced the role of Diana Prince, Wonder Woman, in Wonder Woman (2017). After countless delays amidst the coronavirus pandemic, the DC flick debuted in select international markets over the past weekend ahead of its premiere in the United States and on HBO Max. Wonder Woman 1984 picks up decades after the first film and finds Diana living a solitary life in Washington D.C., a far cry from her first introduction to the world of men.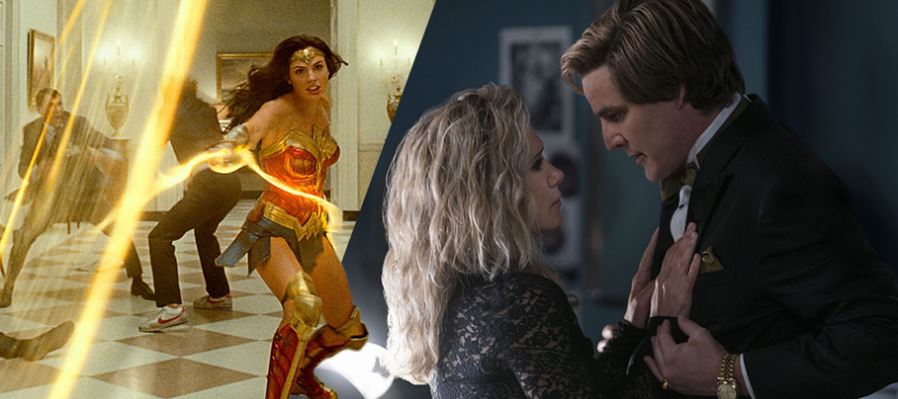 New threats in the form of shady businessman Maxwell Lord (Pedro Pascal) and friend-turned-enemy Barbara Minerva, aka Cheetah (Kristen Wiig), draw Diana into her latest conflict, which is further complicated by the return of her dearly departed love Steve Trevor (Chris Pine). Now because of the global pandemic, the road to theatre for Wonder Woman 1984 was far from easy.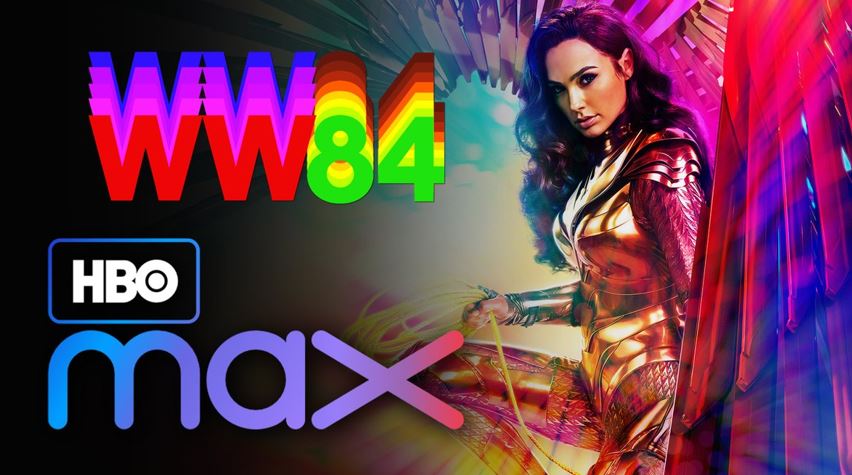 As the world waited impatiently for Wonder Woman 1984 to release, the audience wanted to see how the movie would do at the office. But it is clear, in such tough times, it is tough for any movie to perform outstandingly at the box office. Wonder Woman 1984 only grossed $38.5 million in its first weekend, with $18.8 million coming from China. This is performance is considerably disheartening because Wonder Woman (2017) harnessed $38 million in its Chinese opening. But, the movie is not to blame. People are really reluctant to live their normal life, and the world is still suffering and struggling to get back to how their lives were.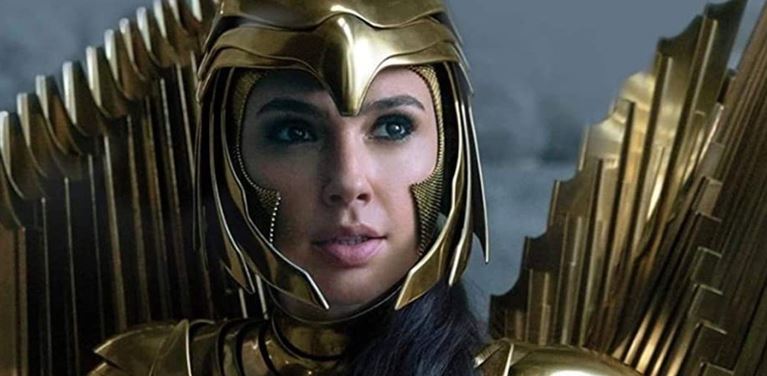 Wonder Woman 1984 failed to resonate with Chinese audiences because it didn't have enough action, according to fan reviews. Lower box office numbers are understandable with the pandemic going on, but there might be more to Wonder Woman 1984's woes with Chinese audiences. Per THR, those who have seen the film have taken to popular ticketing apps like Taopiaopiao and Maoyan to share their thoughts. Wonder Woman 1984 has so far scored a 7.8/10 and 7.9/10 on these apps, respectively, with some users criticizing the movie's emphasis on romance and its lack of action. Additionally, there wasn't a lot of marketing for Wonder Woman 1984 on social media.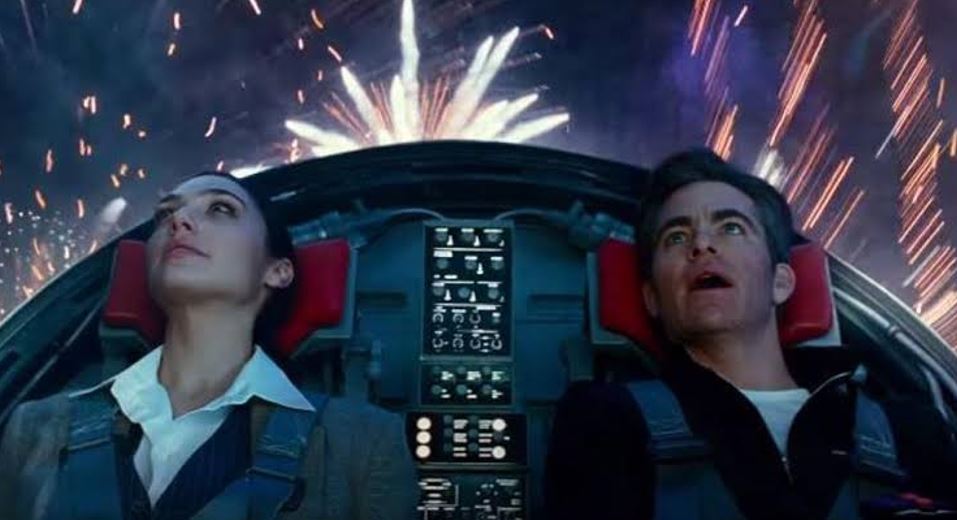 While the movie is yet to see its U.S. arrival, the plot specifics are being kept under wraps. The weird detail to see here is that the marketing has spent a good amount of time focusing on Steve's resurrection and his reunion with Diana. Impressive set pieces have also drawn a significant amount of attention, but evidently, when it comes to the movie itself, Diana and Steve are more prominent. It is definitely not clear if these content complaints can be entire to blame for Wonder Woman 1984's disappointing box office, as surely the pandemic has made quite an impact as well. However, it seems likely that they won't do much to help the movie recover, since word of mouth could lead to other viewers skipping it entirely.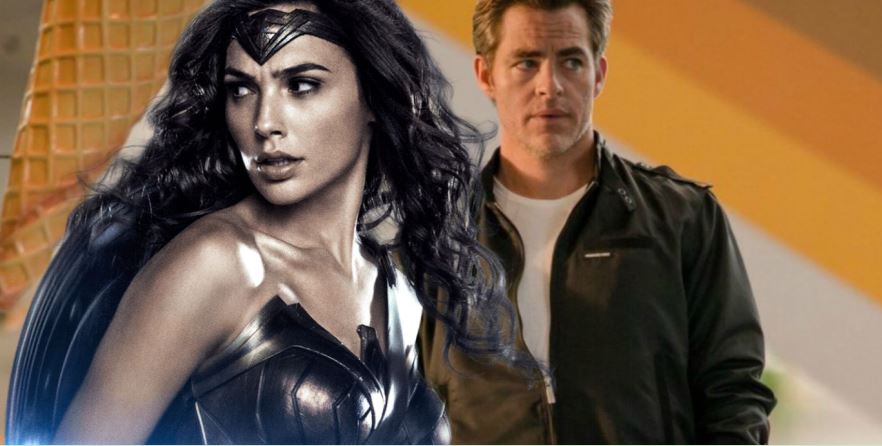 We would not entirely blame Wonder Woman 1984's lack of action because again, the global pandemic, only time can now tell when the movie lands in more international markets and The US too. When that happens, more reviews will come in and we will then be able to aggregate the reviews and get to the core of the problem. Because if we trace back,
Wonder Woman 1984 is a very crucial movie for DC as they are releasing a movie almost after a year. Let us know what you think about this issue.