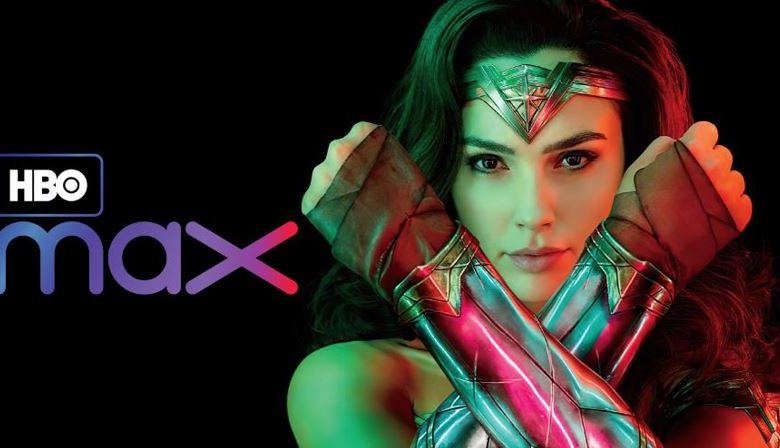 Wonder Woman 1984 was one of the most anticipated movies from Warner Bros. and DC Movies. Slated to release earlier in 2019, it was then numbed to June 2020, but amidst the coronavirus pandemic, it was impossible to release the movie. It was then decided that Warner Bros. will release in the theatres and HBO Max on December 25th, 2020. Even the initial critic reviews and Rotten Tomatoes rating, the word was on a high tide that the movie is rather really promising and will help end DC's strings of back luck when it comes to boxing office collections. But the initial Wonder Woman 1984 international box office collection does not indicate that whatsoever.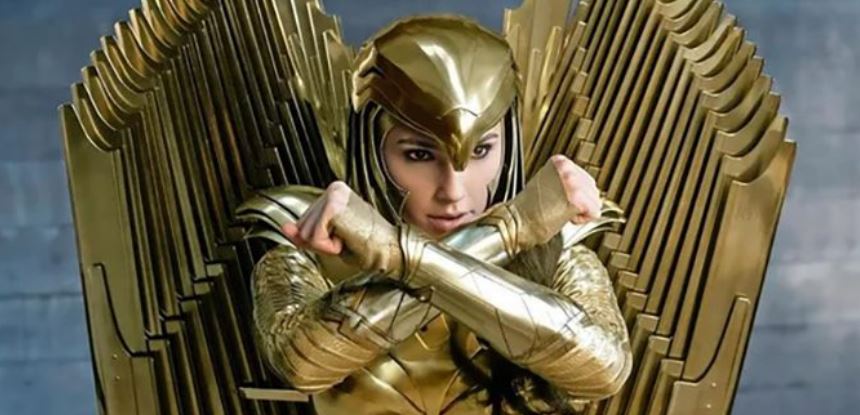 So far, the outlook isn't great. According to Variety, Wonder Woman 1984 earned a mere $38.5 million in 32 markets, with $18.8 million coming from China. For comparison's sake, the 2017 Wonder Woman raked in $38 million in China in its opening weekend, eventually earning a grand total of $90.5 million. However, with this softer opening, it doesn't look like Wonder Woman 1984 will earn as much. It's noted that, while China's box office had shown signs in recent months of getting back to normal, many have noticed a growing cautiousness among moviegoers.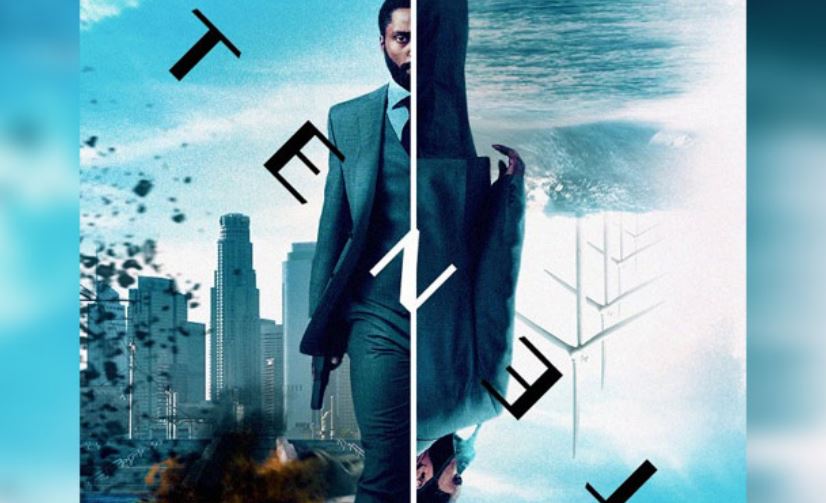 To get a better idea of how Hollywood blockbusters have performed in China recently, Christopher Nolan's Tenet opened to $29.6 million in September, and Mulan disappointed with a $23 opening soon after, which is still more than Wonder Woman 1984. With public spaces like movie theaters still posing a health risk, it sadly isn't too surprising that these movies would underperform.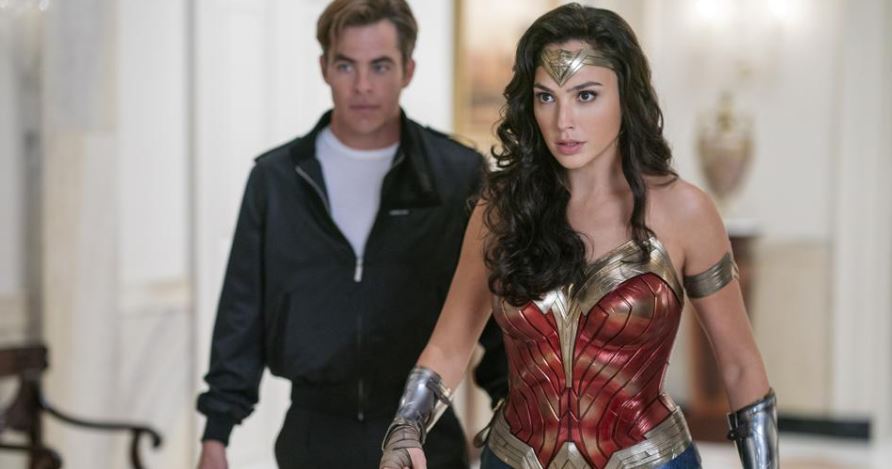 It is very clear that if the situation would have been different and the world would have been safer, then Wonder Woman 1984 would have definitely smashed the box office and the numbers would have definitely been soaring high. With the dual HBO Max release as well, it's likely Wonder Woman 1984 will see its domestic grosses dip below what was initially expected. It's hard to say right now, as the holiday weekend is still days away.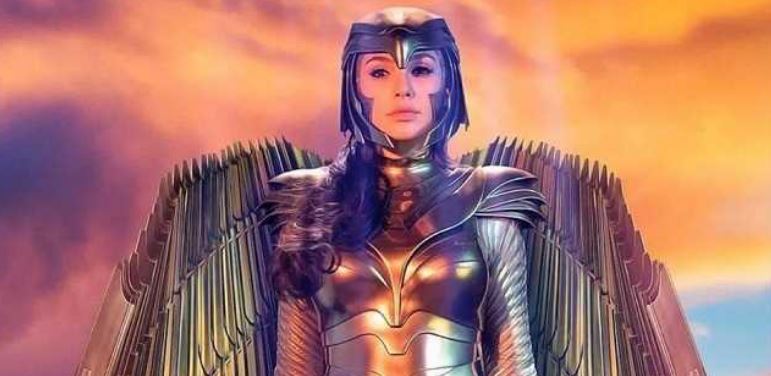 Hopefully, though, Wonder Woman 1984 will find success even if it struggles to make a big splash at the box office. The movie is yet to be released in a lot of markets, and we hope to see the numbers rising.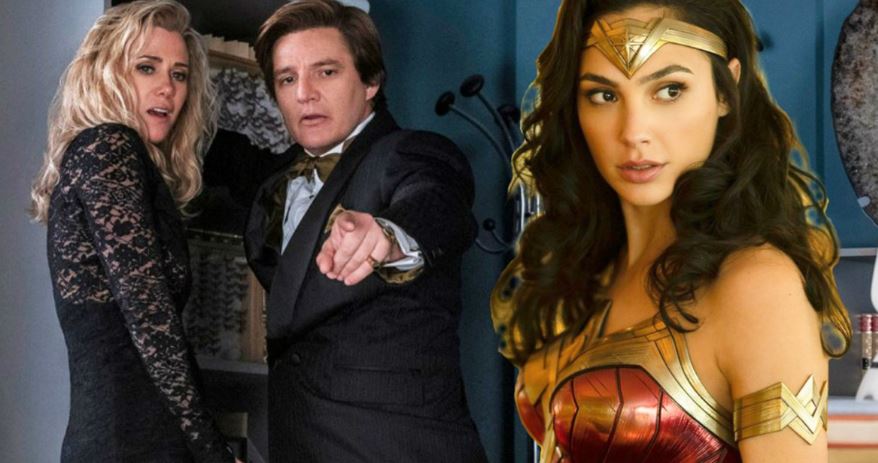 Wonder Woman is PG-13 rated, and the genre is Fantasy, Adventure, and Action, directed by Patty Jenkins. It has a runtime of 2h 31m. We see Wonder Woman square off against Maxwell Lord and the Cheetah, a villainess who possesses superhuman strength and agility.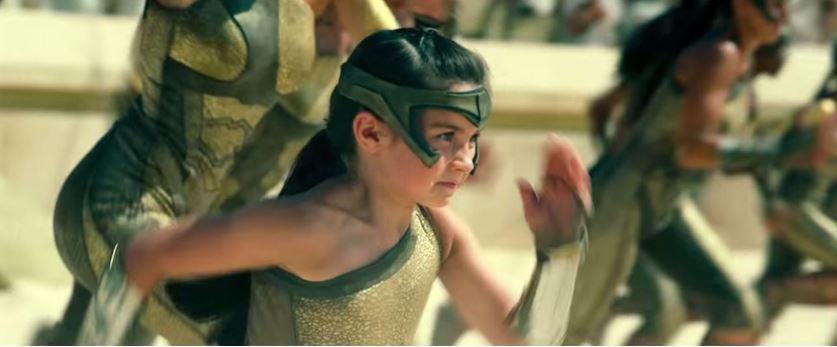 Let us know what your estimates are regarding the number when it comes to Wonder Woman 1984 smashing the box office.