Movies
Dwayne Johnson Has Teased a Future With The MCU
Dwayne Johnson:
The MCU has successfully launched their biggest movie till date, and it is literally breaking the Box Office worldwide. In its way to glory, it has killed the Box Office potential of all other films. WB's Shazam! started well, and they would have hoped to get bigger profits since it sure is a very good film that is full of heart. But with everyone watching Endgame now, no other film has even had the audacity to stand in front of it.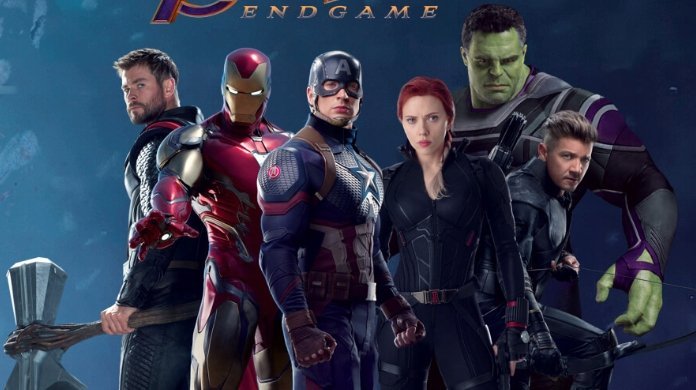 MCU has become a gold mine and every actor that it launches becomes huge. Robert Downey Jr., who is a legend for millions of people now got so big because of the MCU only. Chris Evans, Hemsworth, Pratt, ScarJo, Ruffalo, Renner, Holland, you just keep adding all the names and you'd see that their fandom would certainly be much more than any other franchise. There are a lot of big-name actors working hard out there without having appeared in Superhero movies regularly, but those action movie stars making movies based upon practical stunts are very less now.
The likes of Jason Statham, Keanu Reeves, but most importantly, Tom Cruise and Dwayne Johnson are making crazy rounds in the industry as of now. But a day may not be far away that these actors will also get sucked into the Superhero gig. Except for Statham and Tom Cruise may be, Keanu Reeves has shown interest in playing Wolverine, and Dwayne Johnson, who certainly is a mega movie star now, is already attached to playing Black Adam. But it seems that he may even join the Marvel Cinematic Universe full time.
The Rock recently posted a video congratulating Marvel and Kevin Feige upon the success of Avengers Endgame, and he actually teased a meeting with Kevin Feige. Here's what he said in his video:
"Also congratulations to the architect and the mastermind behind this whole thing Kevin Feige. Congratulations my friend. It's been so cool to watch and witness and learn. As I watch you and your team just meticulously storytelling over the years has just been really incredible. The biggest movie of all time…HOLY S***! Look what you did. Look what you guys did Kevin. Congrats on that and I know our assistants have been trying to get us together for dinner for months now. We're both super busy boys and I look forward to our schedules linking up and that's it. Congrats guys."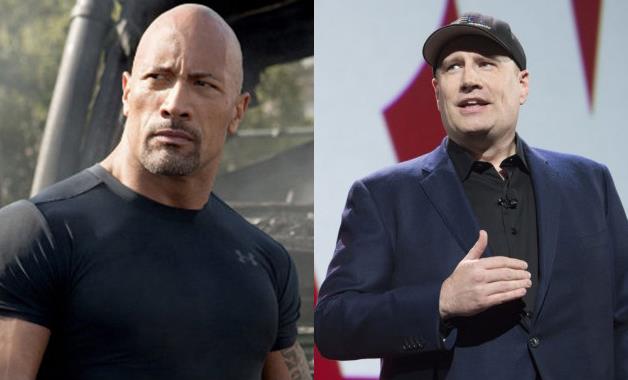 Well, this was a summary of his three-minute long video and he sure did say a whole lot in just one take :P. The good thing is that he is genuinely happy and appreciative of what Marvel has done, and he has teased a meeting with Kevin Feige which is long due. If this meeting does happen soon enough, then which character could the Rock be playing in the MCU?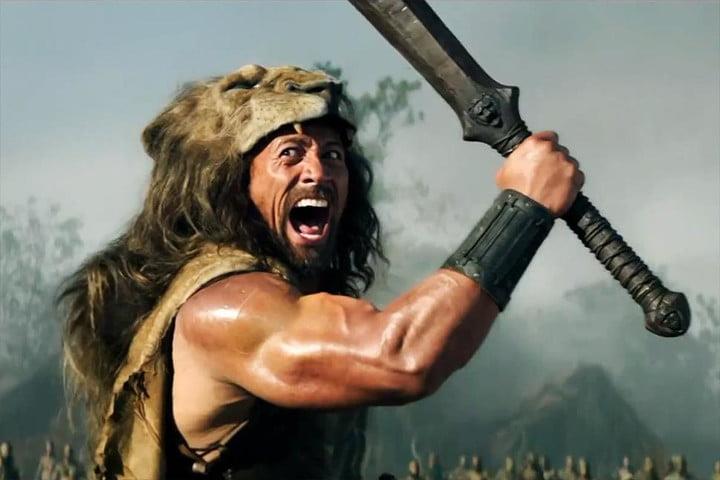 Well, it's gonna be anyone but a character from Guardians of the Galaxy, as he probably isn't getting into close quarters with Vin Diesel. We know that Hercules is coming our way as a part of The Eternals. Johnson has already played the character in a different world, so imagine if he gets a Hercules gig in the MCU as well. It could be quite amazing. The hulking personality of the big guy interacting with other MCU characters.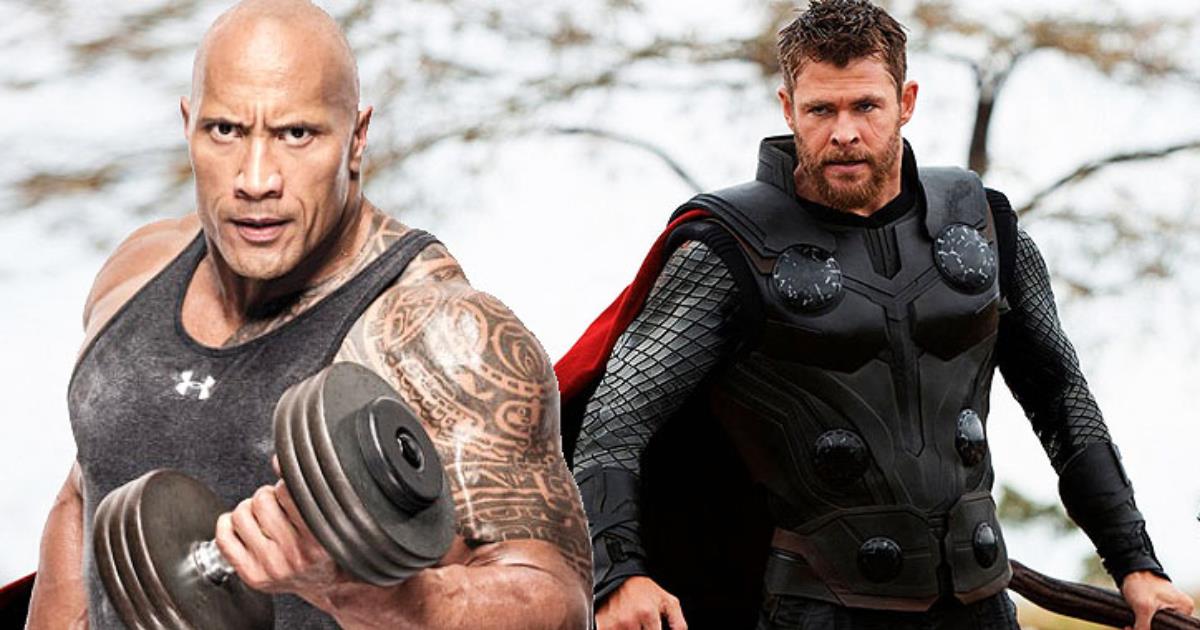 What's even greater is that this would lead us into a probable future which could pit Dwayne Johnson's Hercules against the very "Unattractive Hemsworth" (As DJ said), aka Thor. Well, I've already said too much and now I know it won't come true. So let me back off right now.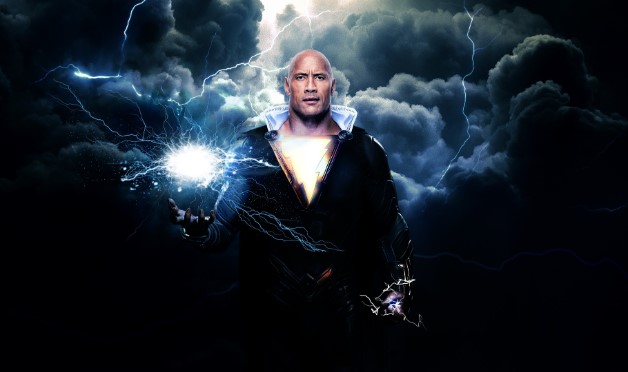 The Rock is already too busy and that is why the Black Adam movie keeps getting pushed back. So if he is going to join the MCU (and he'd definitely wanna), it will have to be 2-3 years down the line. Which character would suit The Rock the most? Tell us in the comments.