Movies
Dwayne Johnson Says Black Adam Movie Could Start 'In About a Year'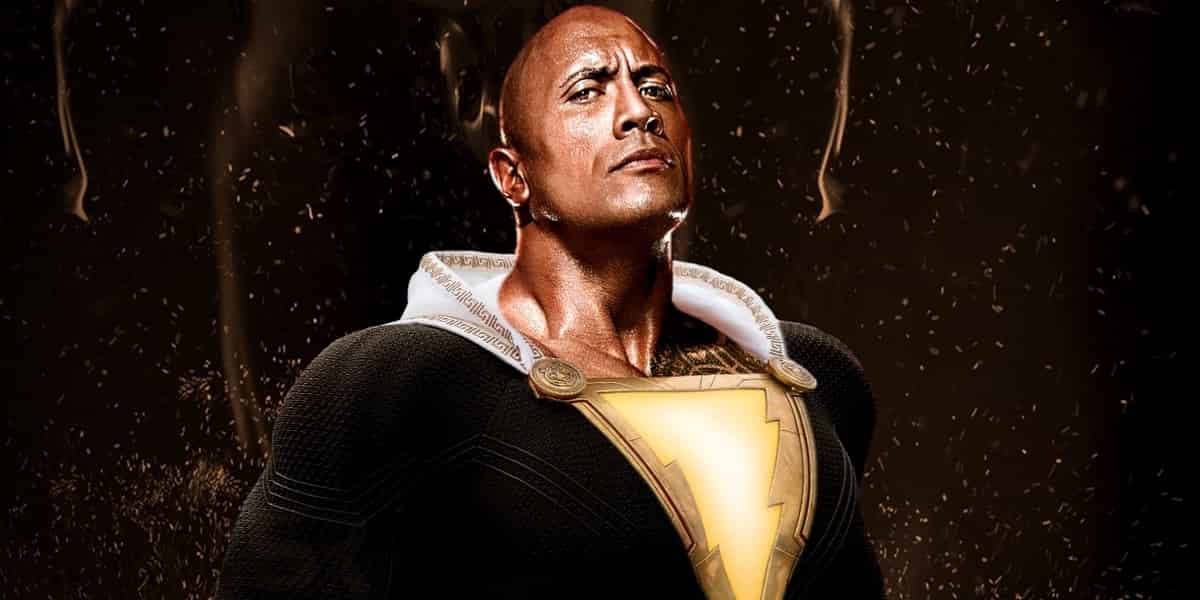 I don't think there's any human out there, who thinks for the fans more than Dwayne Johnson. He, every time just blurts out what, we, as fans, want to hear. The recently released, DC's Shazam! is getting positive reviews from the fans and the funny, savage, and imperfect superhero is making a place in the hearts of viewers. For this overwhelming response from the audience, Dwayne posted a 'Thank You' video on his Instagram for all the fans. In that video, he also suggested that the Black Adam movie should start filming in about a year.
Not a lot of people know this but Dwayne is serving as one of the producers of Shazam! and so, in the video, he also addressed all the questions of fans by stating about his views on Black Adam and also about the production of this project. We all want to see a Black Adam movie as soon as possible because seeing Dwayne Johnson in the character of Black Adam will be epic, for his appearance will be perfect for the role of this dark anti-hero Black Adam. Check the video out:
https://www.instagram.com/tv/Bv93mu6BlNq/?hl=en
"For those who know the comic books and who know the mythology of Shazam, Shazam is connected to Black Adam. Black Adam is an antihero or villain, who I can not wait to play. I've been developing this, and it's been with me in my DNA, for over ten years now. We should start shooting that in about a year. I'm very excited about that."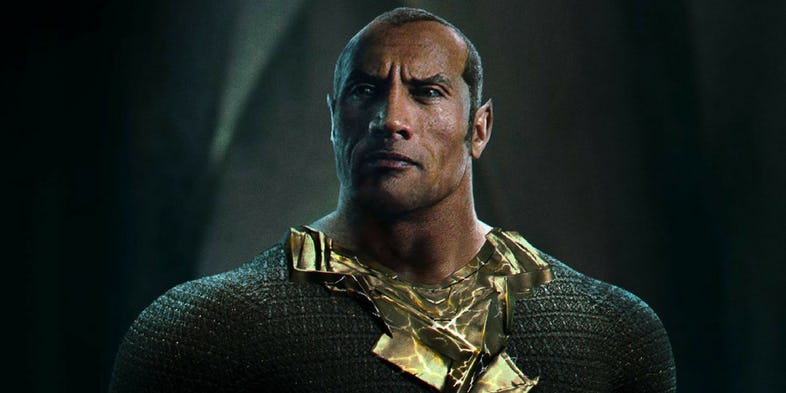 Dwayne, along with us, is really excited for this role as he said,
"I can't wait to play Black Adam," Johnson added, "because they're all getting their asses kicked when I play Black Adam. That day of reckoning is coming for everyone."
So, there are chances that we are going to hear about the commencement of this project very soon. And, after the success towards which Shazam! is heading, the signs are bolder now.