Movies
Joker 2 & Other Villains Origins Films Officially Not Happening?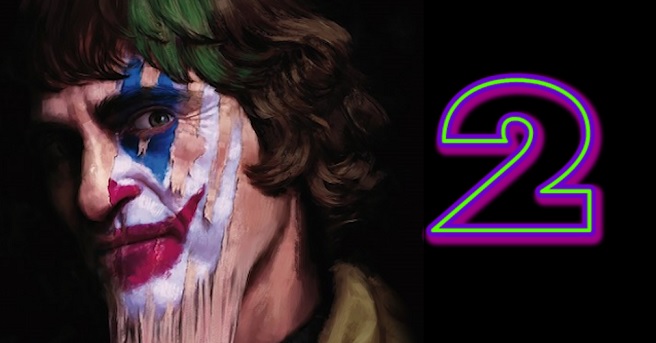 Joker has been such a massive success that it is almost obvious that we are going to get a sequel. But last night was a bit strange. All of a sudden, THR reported that Joker 2 has been green lit by WB, and a couple hours later, Deadline launched a report denying that. But for us fanboys, it is The Hollywood Reporter's word against Deadline's. So who should we believe?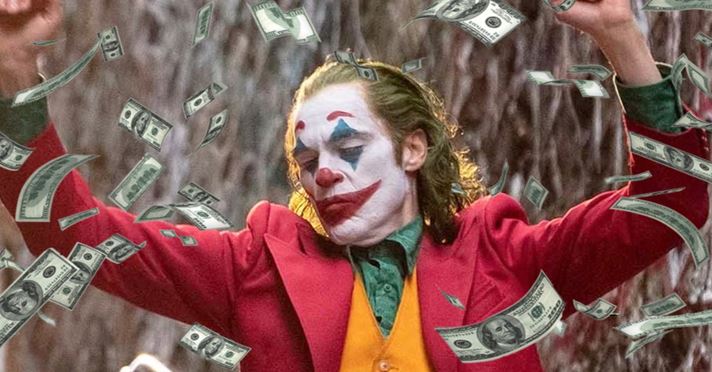 Joker currently stands at $1.018 Billion Worldwide. It was produced on a $60 Million budget, and another 60 was spent on marketing and distribution. With this, Joker has actually become the most profitable movie for WB in monetary terms. It has made a profit of over $500 Million, whereas films like The Dark Knight, The Dark Knight Rises & Aquaman which were all Billion Dollar successes made less amount of profit. So, a sequel has to be on the cards no matter what.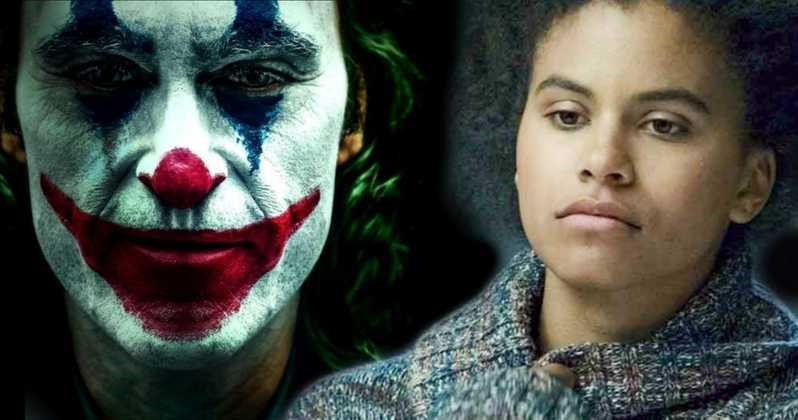 After Wonder Woman made $821 Million and turned in over $250 Million in pure profits, WB hastily greenlit a sequel and placed it in 2019. It was later pushed to 2020, but still a sequel was green lit very fast nonetheless. The same happened with It & It: Chapter Two. Right after Aquaman became a big success, WB did schedule Aquaman 2 for a release but it's good that they want to take their time with it. But what is the case with Joker 2?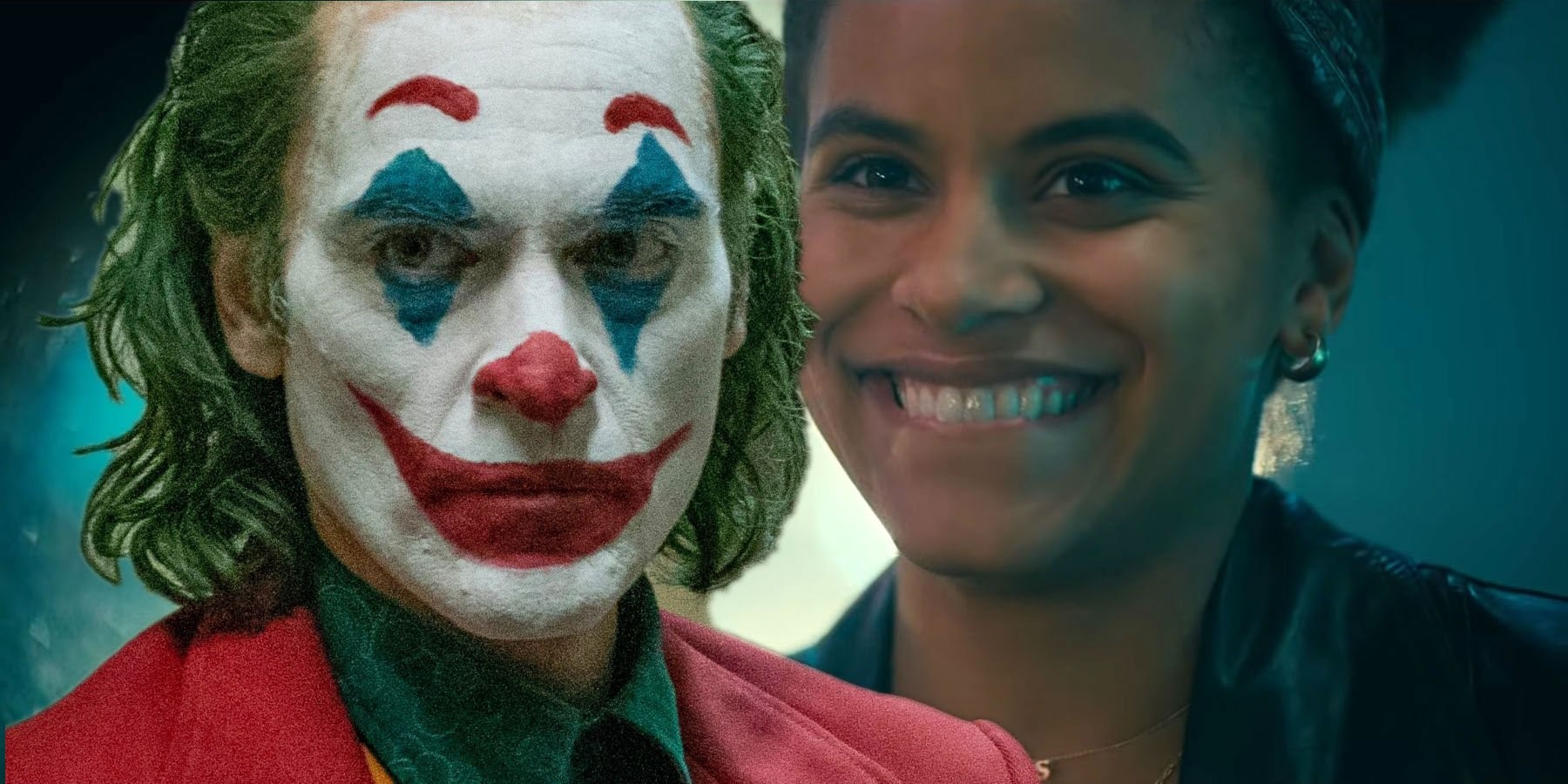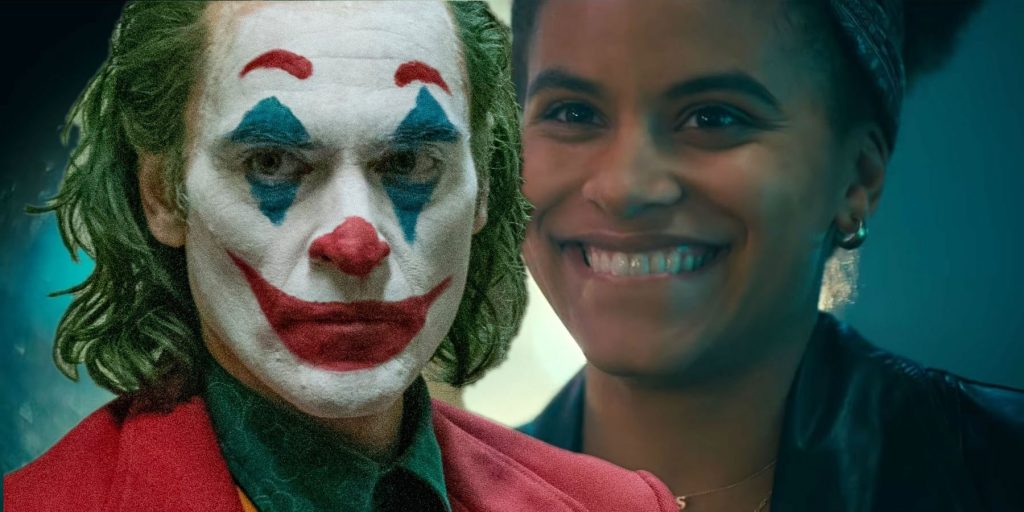 THR states in their report that right when Joker brought in $96 Million upon its opening weekend, director Todd Phillips headed into Warner Bros. Pictures Group chairman Toby Emmerich's office. He didn't just ask for a Joker sequel, but along with that he wanted the rights to develop a whole franchise of villain origins stories. Obviously, he didn't get a whole lot of characters, but THR did claim that he got a couple of them.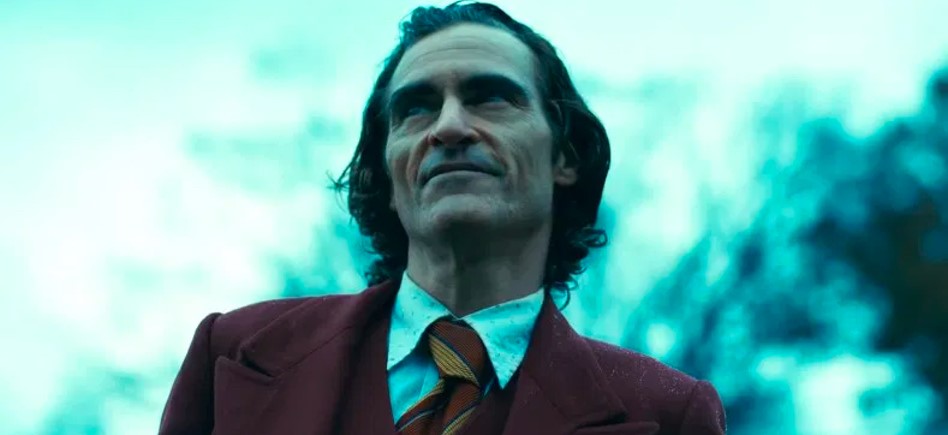 Their report states that Todd Phillips is likely to return for Joker 2 and he will again co-write the script with Scott Silver, just like the first film. But, this is where things get interesting. Deadline reported that everything in THR's report is "flat false". In fact "there are no deals for a sequel, nor even any negotiations with director Todd Phillips or his co-writer Scott Silver to craft one."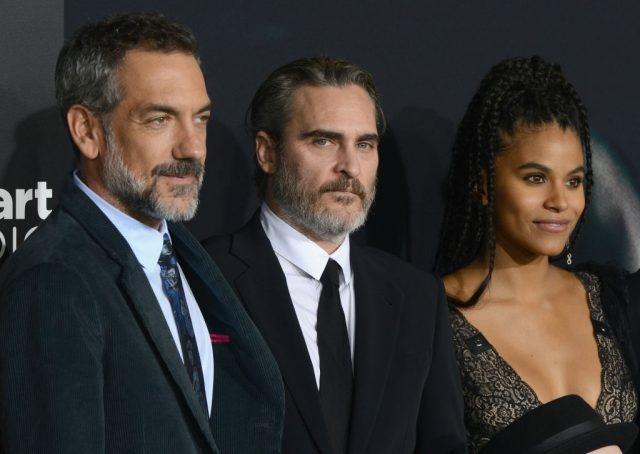 Well, Deadline isn't saying that Joker 2 can never happen. They are just claiming that WB hasn't green lit it yet. But given the fact that Joker made so much money, WB is bound to green light a sequel sooner or later (if they already haven't). Todd Phillips would definitely want to return as he is reportedly making around $100 Million from Joker itself. If Joker 2 does happen then this time we could expect to see Joker get a rather bigger budget because even Joaquin Phoenix would want a bigger salary as compared to the $4.5 Million payday he got for the massively successful Joker.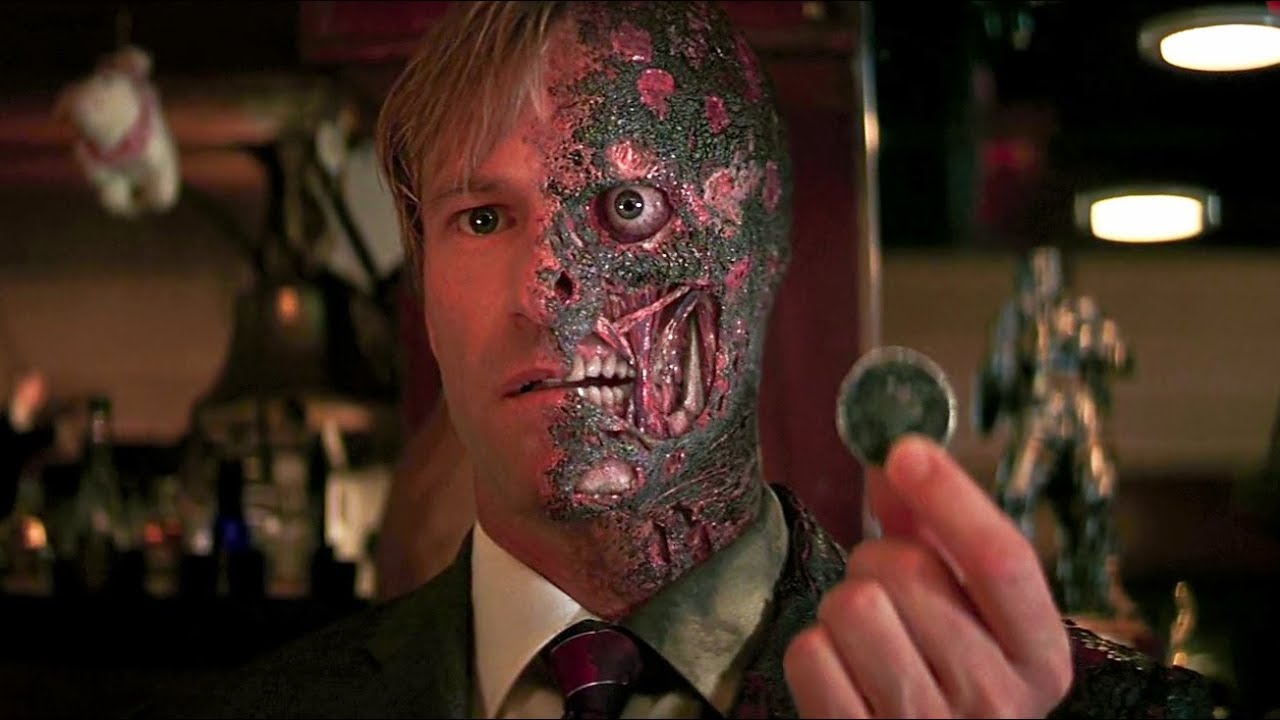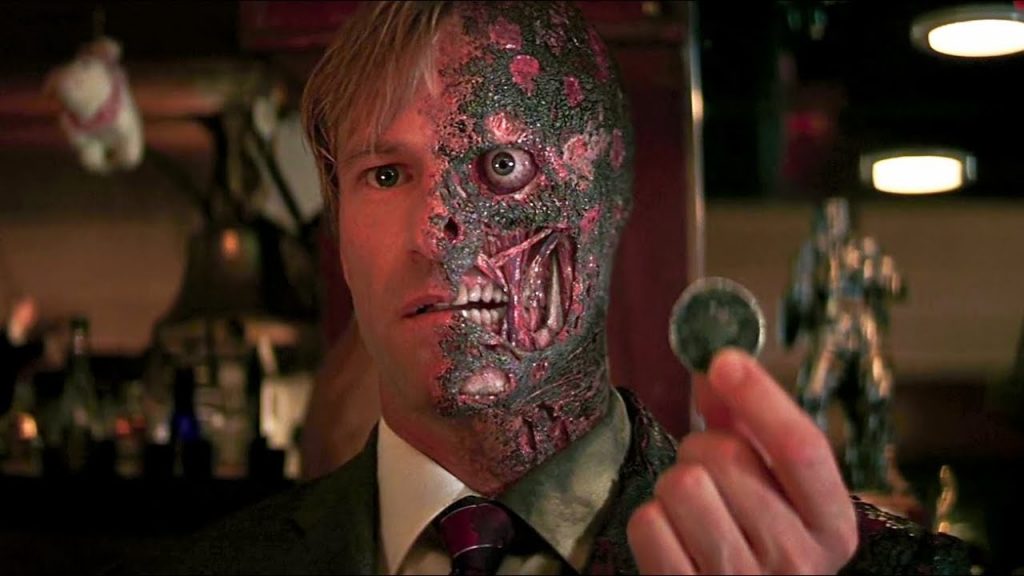 Let's just consider THR's report true for a second and assume what all could happen with Joker 2. If Todd Phillips did get to a sequel, then he could use that to set up spin-offs for other characters like Two-Face and perhaps even Lex Luthor. We heard rumors of this a few weeks ago and now these rumors might end up coming true. Aaron Eckhart proved how great a character Harvey Dent is. He was an unsung hero of The Dark Knight. And everyone knows the potential Lex Luthor has as a character. The Lex Luthor rumor was said to include Lois Lane for an opposition, and it was also claimed to be a corporate drama flick.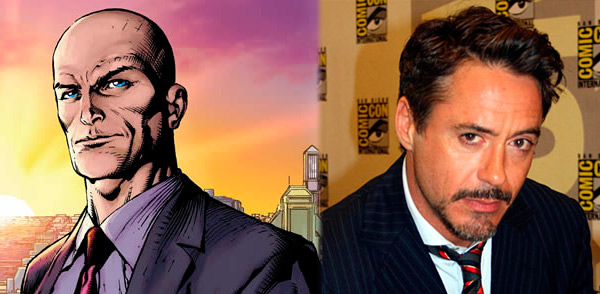 Just recently we got to know that Robert Downey Jr. was once locked to play Luthor. Imagine if that happens again. The world would go berserk! Downey is done with Iron Man so he could now be cast as an evil genius this time. That would not only be good for his upcoming acting career but it would also pull in a massive crowd and redeem whatever Jesse Eisenberg did with his cartoonish Lex. But then again, this is just us imagining things in our dark dreamland.
Anyway, if Joker 2 does happen then we can expect it to release in 2022 or 2023.