Movies
The First Look at Joaquin Phoenix's Joker with Make Up Revealed

For the first time, we will get a comic book movie based entirely on an iconic villain's origin story. Every movie has been about a Superhero, and even Suicide Squad, which was supposed to be entirely about the villains turned out to be about bad guys who were less bad than other bad guys (I know, it's senseless!). The Dark Knight's Joker was a legend, but still, there are tons of doubts that still exist upon the question as to who the Joker really was. Well, Joaquin Phoenix's Joker would give us an answer to the question of Joker's real identity.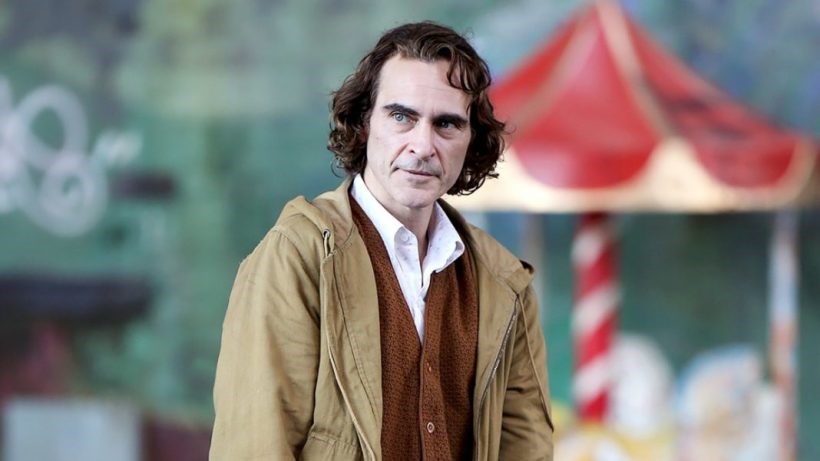 DC has had so many movies under development for so long, but 'Joker' would surely hold the record of being the fastest movie to get added in the development stage, and from there on, to the production. It was announced just a few months ago it was announced that WB will give us a Joker movie set outside the continuity of the so-called DCEU.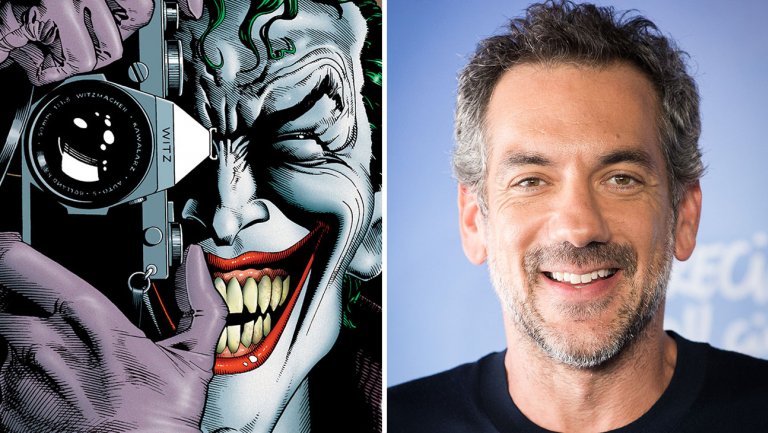 Along with that, it was reported that Todd Phillips will direct the film and Martin Scorsese will be an executive producer. Then, the next thing we know Joaquin Phoenix gets cast and boom, the movie is under production with a 2019 release date! It is taking years for DC to get the Flash & Batman movie right, but Joker, you'll get tomorrow! We can officially say that Joker is now the fastest man alive!
As per the casting of the role, people were optimistic for Joaquin Phoenix who actually is a great actor. By the looks of the set photos that hit the net a few days ago, those who did have any sort of doubt in their minds were left speechless! Joaquin Phoenix seems to be offering a version of the character we'd all love! While we only saw Phoenix as a normal civilian, we now have an idea of how he will look with make-up.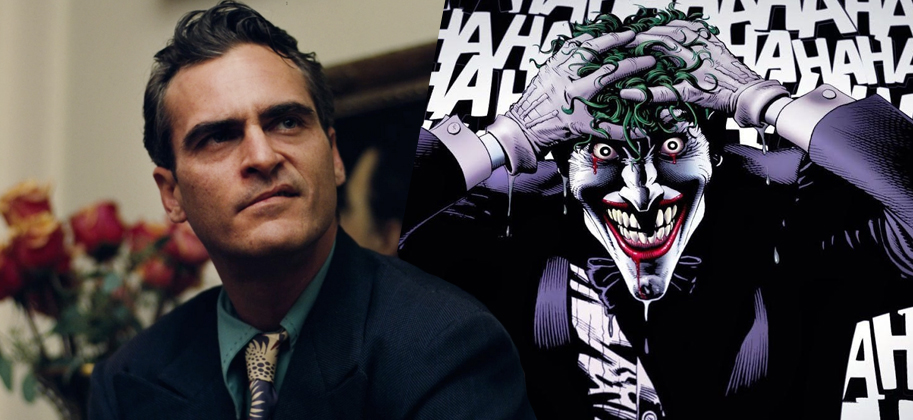 This version of Joker who is called Arthur Fleck will be a failing standup comedian who will return to a crumbling Gotham to live with his aging mother. So, his life as a comedian gives us the first idea of the villain he will finally turn to become. Director Todd Phillips has given us the look at the first stage of Joaquin Phoenix's Joker. Take a look:
Repost from #toddphillips1:
Camera test (w/ sound). Joker. pic.twitter.com/R9W2QqKwNS

— Warner Bros. Pictures (@wbpictures) September 21, 2018
Obviously, this won't be the final look of the Joker, but it gives us a good idea as to how Phoenix's Joker will look. It would probably be identical to this one, though the whole make-up may be dialed down a little, but not so much because it is the 80s, and we may get the full clown! Personally, I am looking forward to this version of the Joker, because Joaquin Phoenix seems to be offering something very different to the role. We thought that Leto could do that, but he went on too deep into the character, and that made him weirder than likable!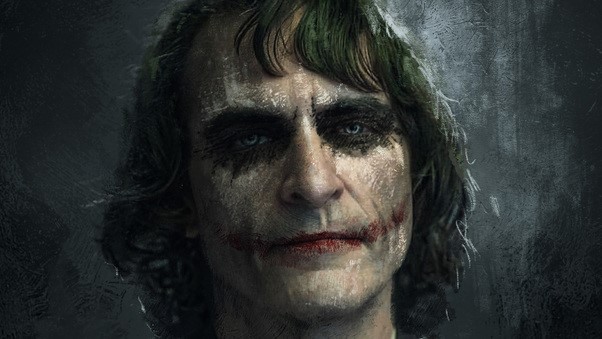 Joaquin Phoenix revealed why he took on this role as he said:
"I take a lot of time and consideration when making decisions and what I'm gonna work on, always. So, in some ways, the process, which is obviously reading a script and meeting a filmmaker and then continuing to have meetings and discussions with Todd [Phillips. I think he's very impressive and he seems to have a very interesting understanding of this world and what he's trying to say. And so there is something very appealing about that and working with him on this particular project. It feels unique, it is its own world in some ways, and maybe, mostly, it scares the f-cking sh-t out of me or something. It might as well be the thing that scares you the most."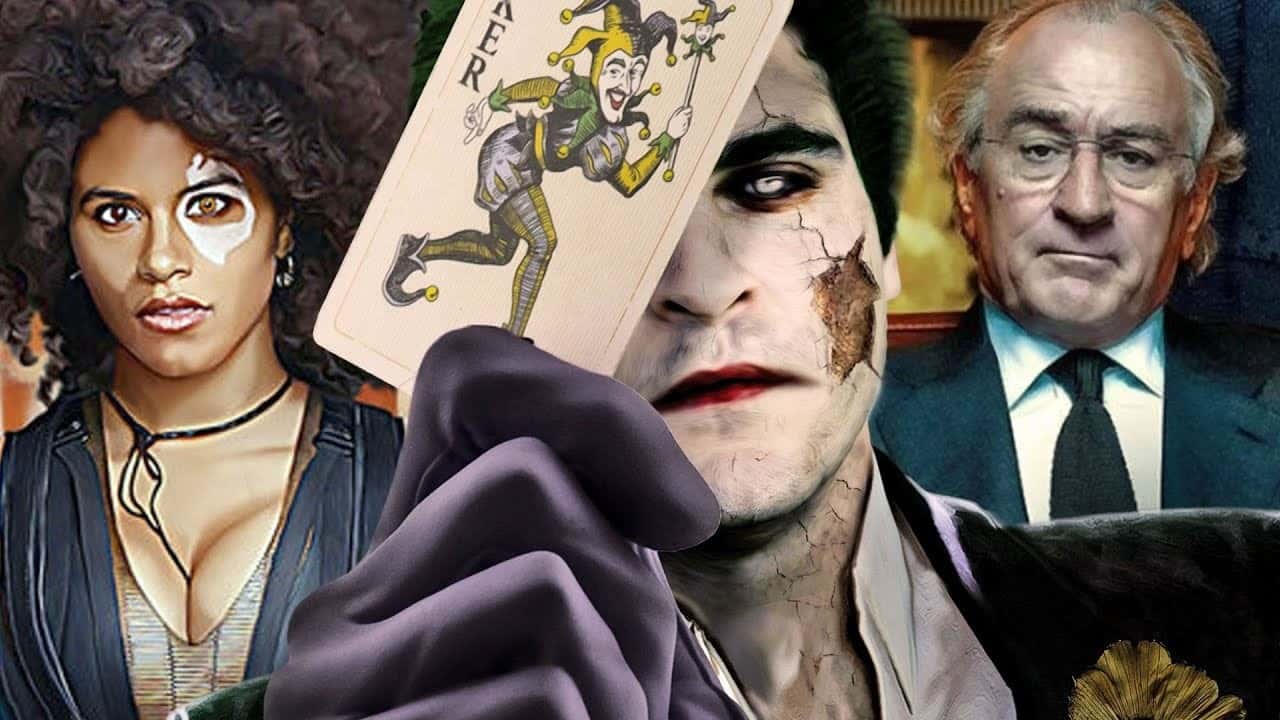 Joker comes out on October 4, 2019, also stars Zazie Beetz, Frances Conroy, Marc Maron, Brett Cullen, Bryan Callen, and Robert De Niro. It has Todd Phillips as the Director, and he will joint produce the film along with Bradley Cooper.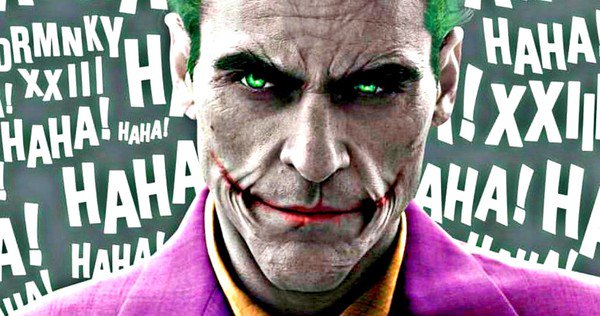 Here's the official synopsis of the film:
"Joker centers around the iconic arch nemesis and is an original, standalone story not seen before on the big screen. Phillips' exploration of Arthur Fleck (Phoenix), a man disregarded by society, is not only a gritty character study, but also a broader cautionary tale."