Movies
Doctor Strange 2 Director May Have Teased The House of M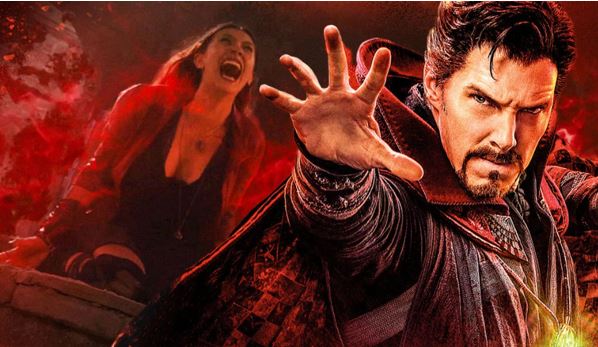 Doctor Strange 2 Teased The House of M:
Doctor Strange in the Multiverse of Madness is probably going to be the most important film of the next 2 or 3 phases. It will really introduce us to the whole Multiverse concept. There's not gonna be any more Night Monkey Business like Spider-Man: Far From Home as that film was just used as a means to trick us, and yea to obviously get people hyped about the Multiverse. But the real concept of it will be introduced in 2021. WandaVision is going to be the series that will probably lead us to the Multiverse, and it's gonna cause complete in Doctor Strange 2.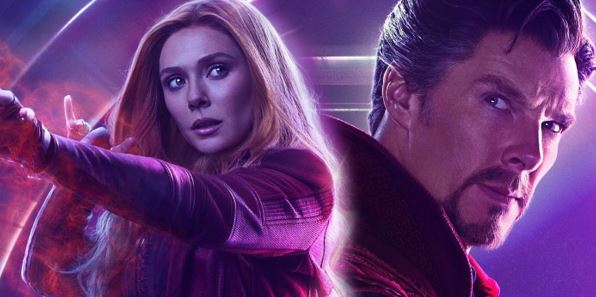 'Loki' and 'Thor: Love and Thunder' may also deal with the Multiverse factor, but that's not a topic we need to be discussing right now. WandaVision is going to be really crucial to Doctor Strange 2 because Kevin Feige already confirmed that the show will lead us straight into the Doctor Strange sequel. That led us to believe that WandaVision will be about the House of M Story line. Now, even director Scott Derrickson is teasing the same thing. Here's what he tweeted: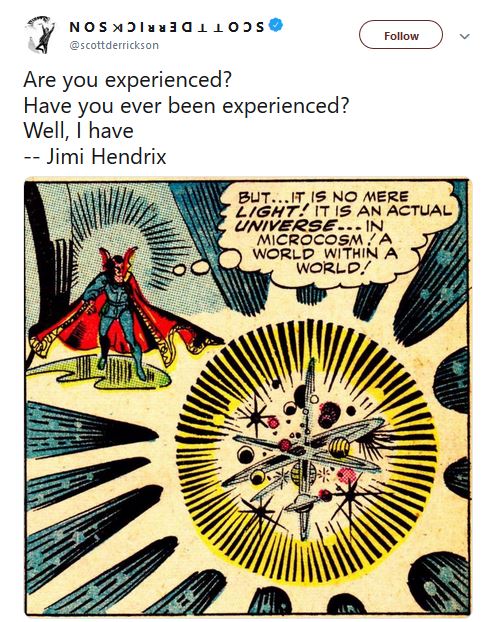 This is a moment from the comics where Doctor Strange is looking at a little universe which is being spawned right in front of him. Perhaps this is where the WandaVision show could end as Wanda may create an alternate timeline altogether. The House of M storyline is the best we know when it comes to a story about Scarlet Witch.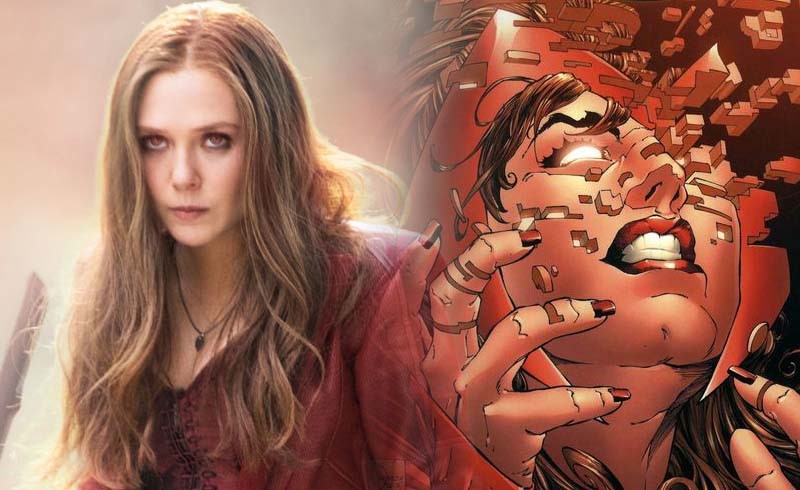 In the "Avengers Disassembled" storyline from 2000s, the Avengers fought Scarlet Witch since she was mind controlled by Doctor Doom and became a Doomsday weapon for him. Doom used Wanda to "hex" her teammates and that caused She-Hulk to go berserk ultimately killing Vision and her kids. Wanda went crazy after that and started using her reality altering abilities to attack the Avengers! Hawkeye died, and Doctor Strange was forced to shut her down, using the eye of Agamotto.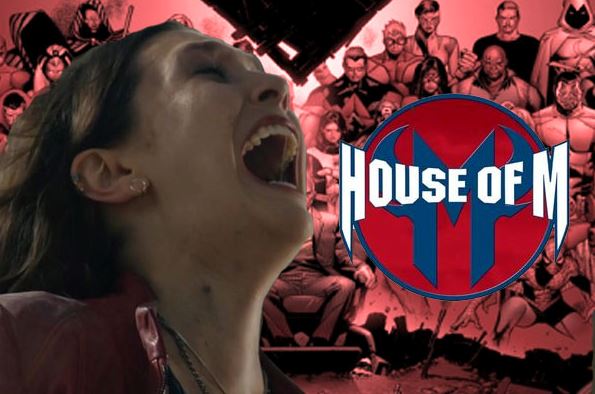 Later, Wanda' grief actually causes her reality power to go completely out of control. The only way left to stop her was to kill her, but before any of that can happen, Wanda's abilities explode in a wave which creates an alternate timeline called the "House of M."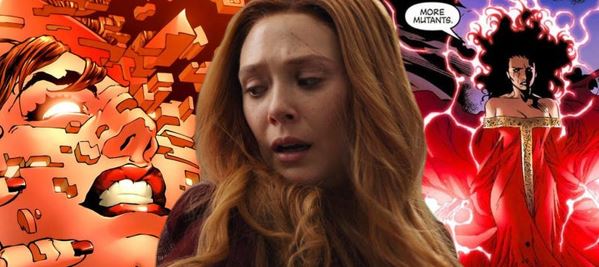 Well, the WandaVision storyline could follow Marvel's own way of bringing the House of M Storyline onscreen. Lizie Olsen told us this show will really define why Wanda is called the Scarlet Witch. That could perhaps mean that her reality altering powers could finally be introduced in the MCU. Also when Paul Bettany was asked about Vision's state at SDCC and he stated that he doesn't know if he's truly alive or dead in the series.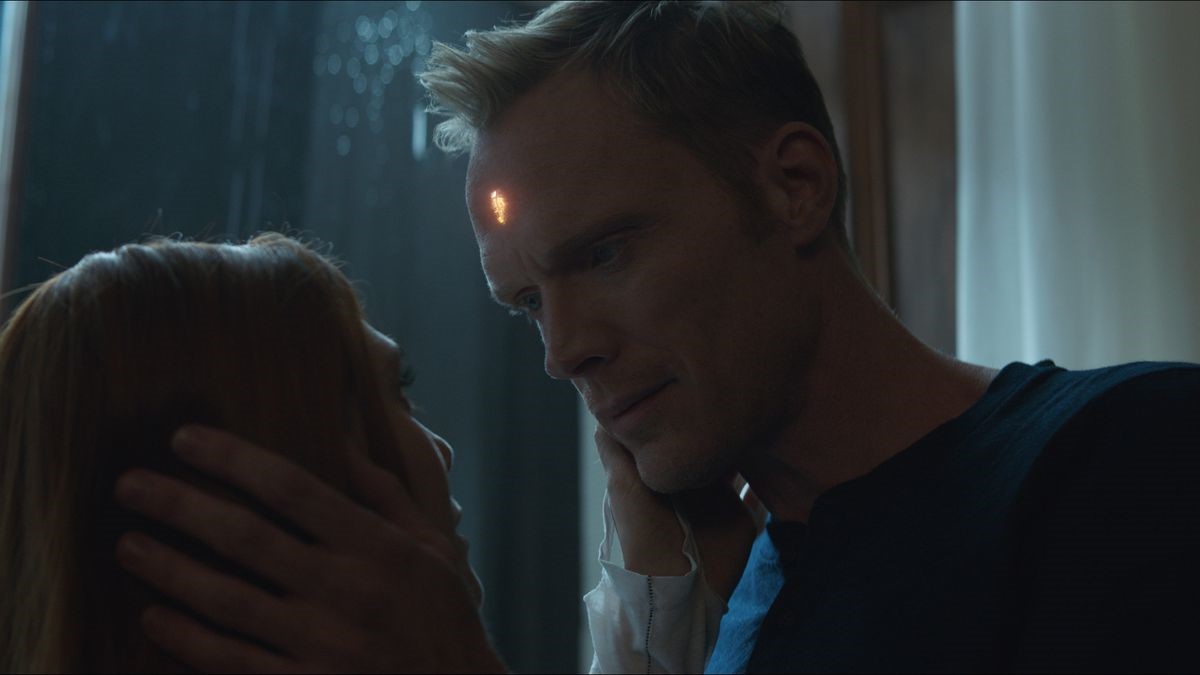 So in the MCU, Wanda's grief for losing Vision & her brother could lead her to create the alternate reality. Vision could even be human, and Quicksilver may also be alive. Wanda could actually be the "Madness" in the multiverse that the title of Doctor Strange talks about. The creation of this alternate universe is what could lead us to the villain of Doctor Strange 2, i.e. Nightmare.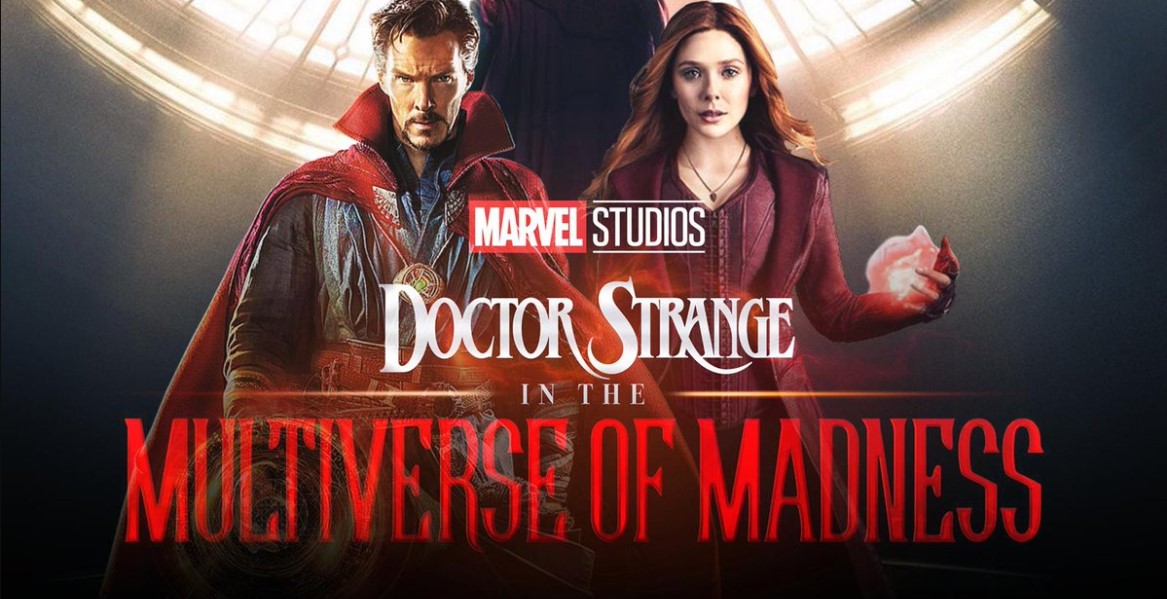 Now we don't know whether the House of M thing will end with WandaVision itself, or perhaps continue with Doctor Strange in the Multiverse of Madness. From what Scott Derrickson is teasing, it does seem that the House of M, or at least the ramifications of it would be seen in Doctor Strange in the Multiverse of Madness.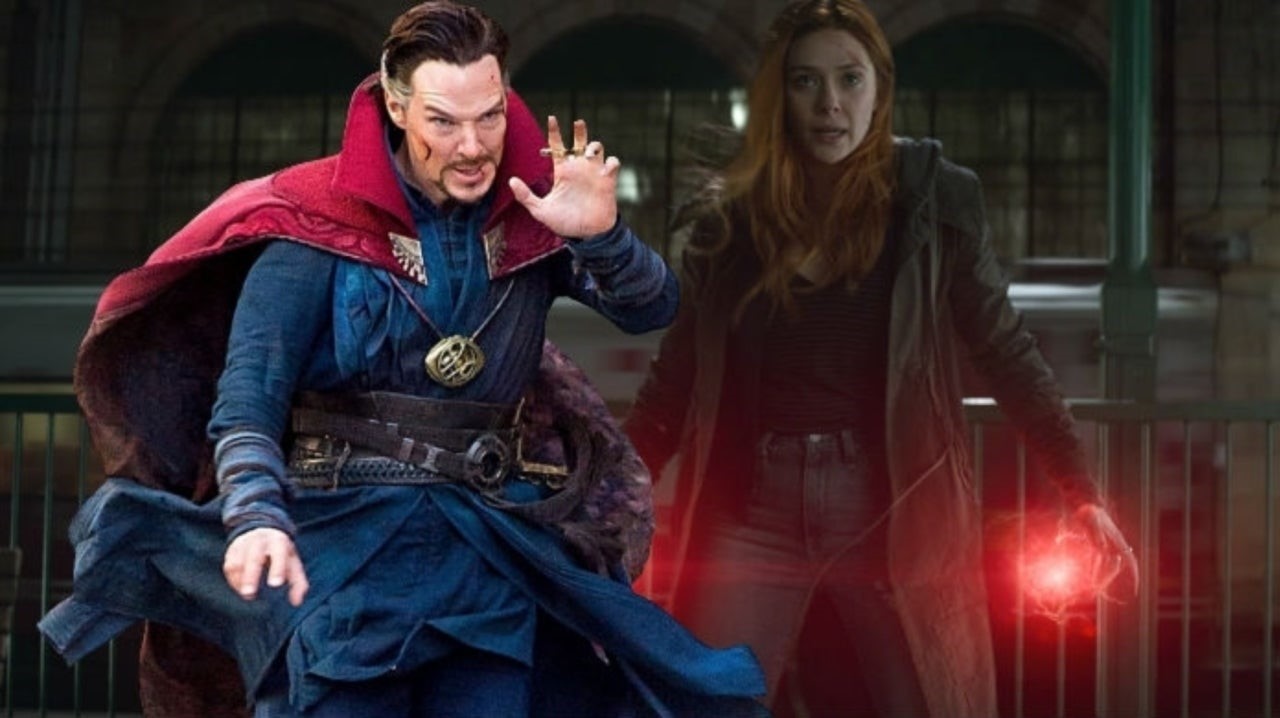 But because of the fact that Paul Bettany wasn't a revealed as a cast member of Doctor Strange 2, it does seem that House of M will be wrapped within the season itself. Because why would Wanda come into the Doctor Strange story alone when she's already got Vision back. We're gonna have to wait for at least a whole year to know what's really going to happen in Phase 4. Both Black Widow and Eternals are prequels so, the real Phase 4 only starts in 2021 (except for The Falcon & The Winter Soldier taking the story forward in 2020).