Movies
Doctor Strange 2 – Clea Was Probably Teased by Kevin Feige But We Missed It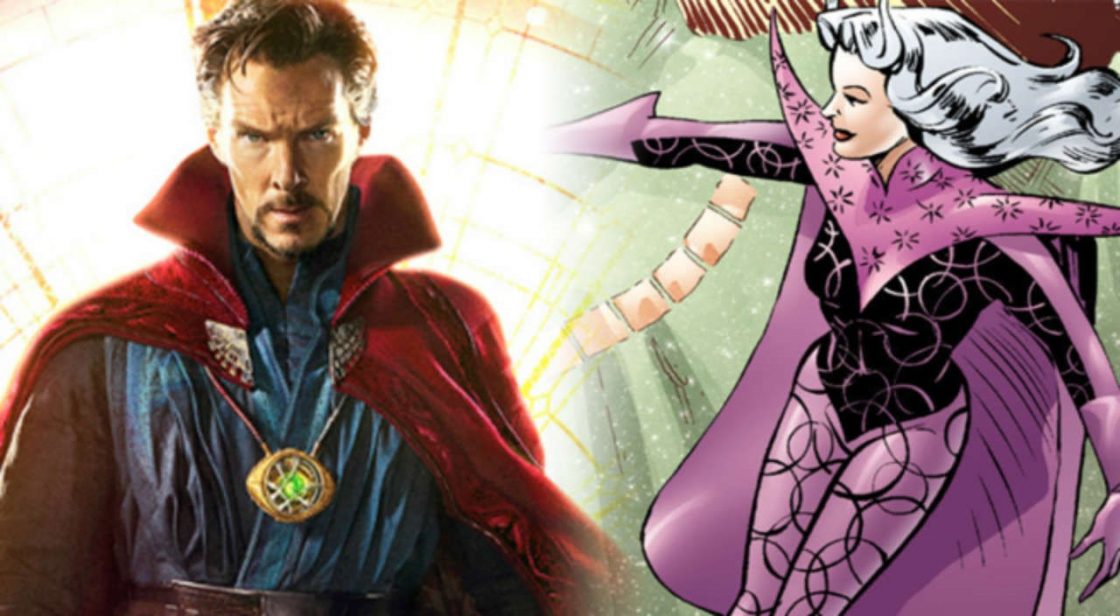 Marvel's Doctor Strange in the Multiverse of Madness was announced at San Diego Comic-Con and we all lost our minds. Kevin Feige and co revealed that even though Spider-Man: Far From Home faked the Multiverse, Doctor Strange 2 is going to deal with it in ways you wouldn't have imagined. Moreover, what's really crazy is that Scarlet Witch was added into the mix. Lizzie Olsen came on the stage and it was confirmed that we'd see Wanda be in the film. But will Wanda be the only witch in the film or is there a chance for Clea to appear as well?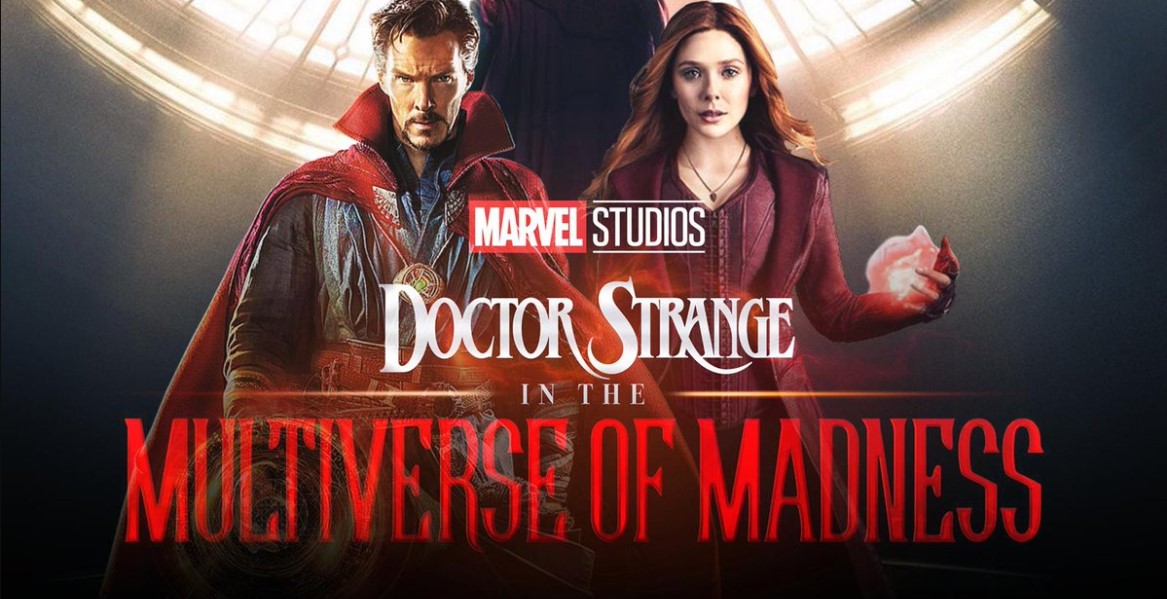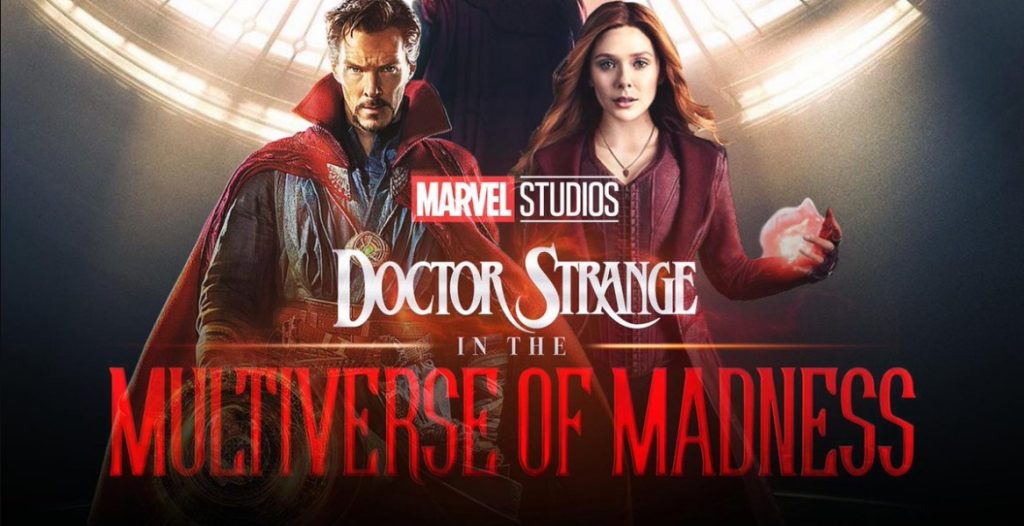 It was revealed that WandaVision will lead us directly into Doctor Strange in the Multiverse of Madness. But that had us asking whether Vision will also be in the film, since it wouldn't make sense for Wanda to leave Vision and hang around with the Sorcerer Supreme. Well, we can be pretty sure that Vision's absence will obviously be explained if he doesn't have a presence in Doctor Strange at all. But WandaVision will reunite Vision and Wanda, so it seems kinda off to break the band right after the reunion.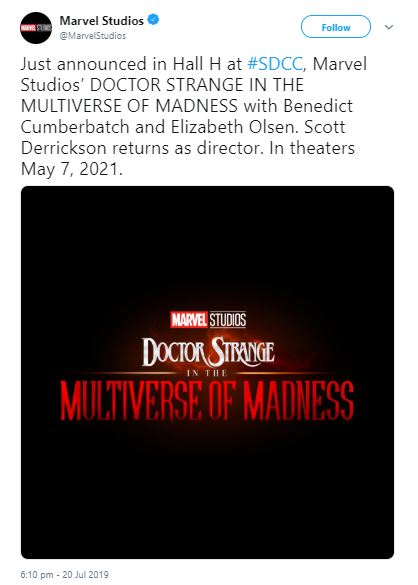 So, could all this mean that the Witch Feige talked about wasn't Wanda but someone different? Here's what Feige had to say while introducing Scarlet Witch for Doctor Strange 2:
"When you have a strong sorcerer, it also helps when you have a strong witch and the Scarlet Witch is appearing in this movie alongside her."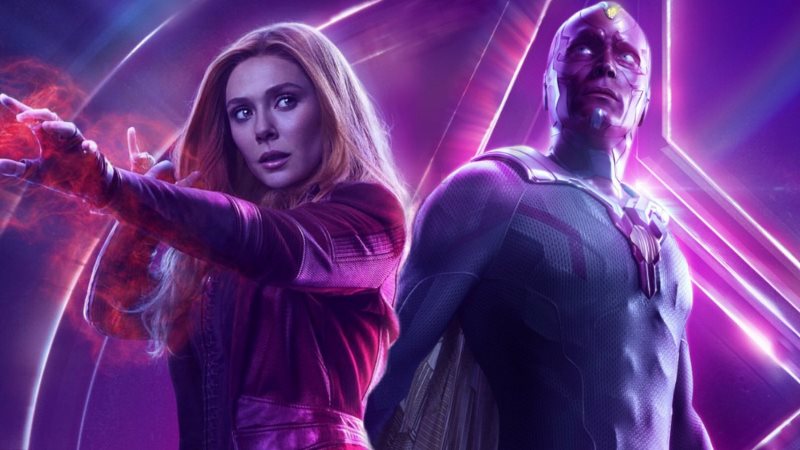 Lizzie Olsen did say during WandaVision's little panel announcement that the series will explain us why Wanda is called Scarlet Witch. So yea, Feige may not have meant another Witch. Moreover, this announcement has been made in front of the world. It cannot be another Avengers 4 title trick or the Mysterio multiverse trick because that won't make any sense.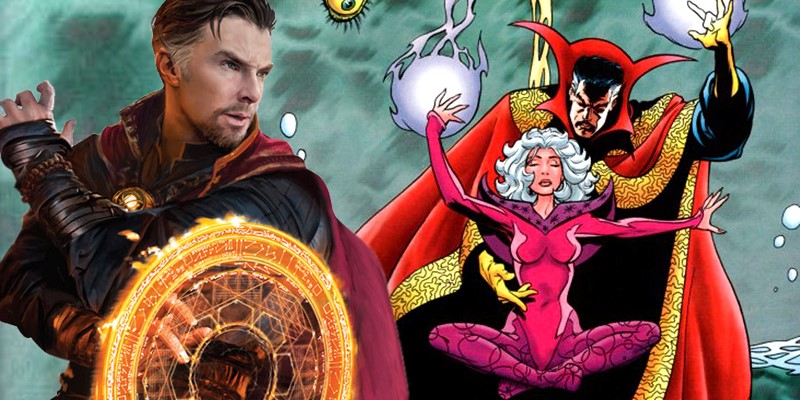 But still, even if Wanda is there in the film, that doesn't mean that we won't get to see another Witch at all. There was a rumor surrounding the film suggesting that Clea and Brother VooDoo will have a big presence in the film. Now, this rumor hasn't been denied yet and we don't really know anything about Doctor Strange 2 other than the little facts we've talked about above. It would make sense for Clea and VooDoo to have a presence in the film because they're very closely acquainted to Doctor Strange. But with Scarlet Witch being present in the film, these two characters may be too many to handle.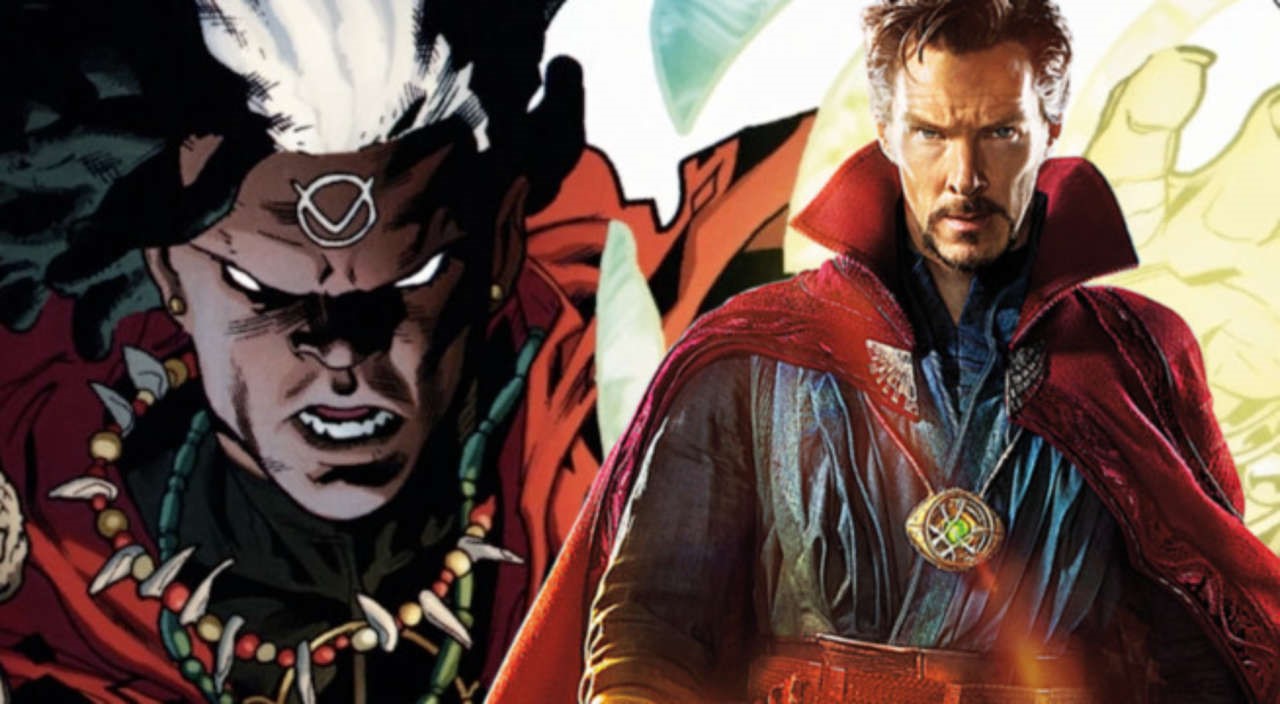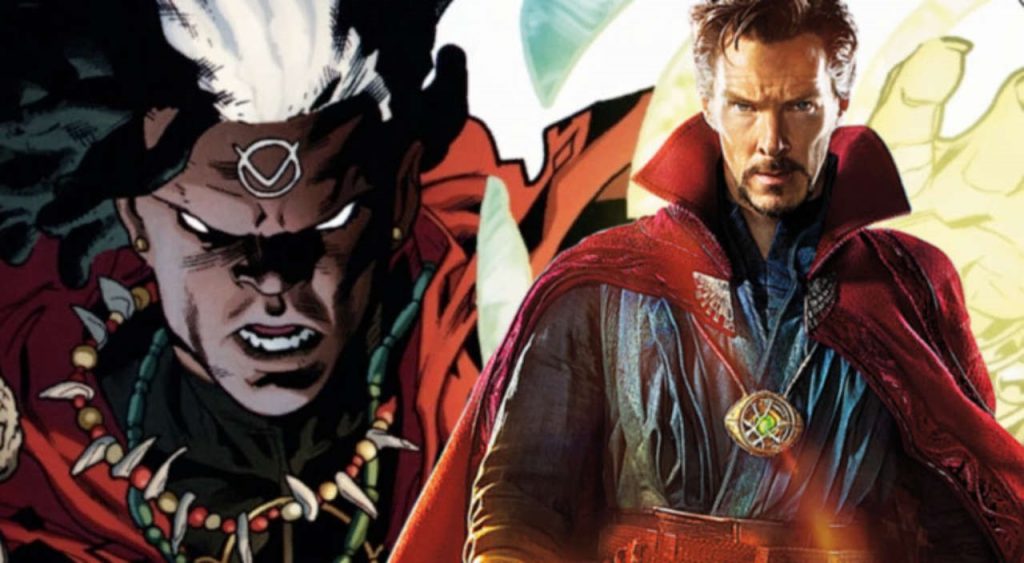 Roger Wardell has been right about his intel in the past so it'd obviously not be a surprise if he's right again. It is the Multiverse of Madness, and Benedict Cumberbatch did claim that Doctor Strange will be broken down. So he may need all the help that he can get. One Strong Witch may not be enough and that's where another Sorcerer (Brother VooDoo) and another Witch (Clea) could come into play.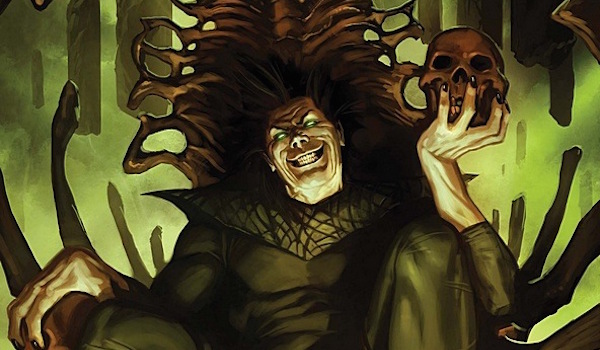 Nightmare is suggested to be the big bad in this film and we reckon that he is going to wreak havoc upon Doctor Strange. Mordo suggested that the consequences of tampering with the laws of nature will be very extreme and Nightmare will only further the cause of that. So, we can expect the horror approach in the film to be really frightening for Strange as well!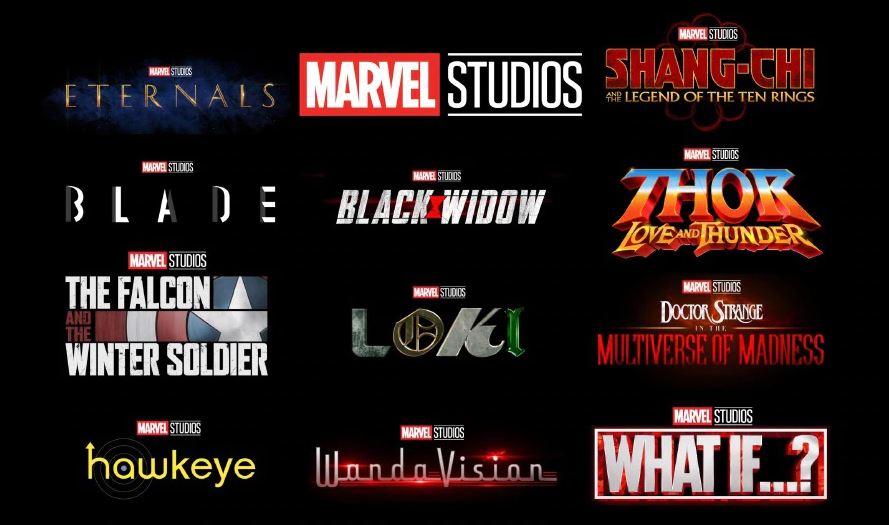 Let's see what happens. Here's the amazing slate that Marvel revealed at SDCC – Black Widow on May 1, 2020, The Falcon and The Winter Soldier in Fall 2020, The Eternals on November 6, 2020, Shang-Chi and the Legend of the Ten Rings on February 12, 2021, WandaVision in Spring 2021, Loki in Spring 2021, Doctor Strange in the Multiverse of Madness on May 7, 2021, What If? In Summer 2021, Hawkeye in Fall 2021, and Thor: Love and Thunder on November 5, 2021.