Movies
Avengers: Endgame – Disney Teases things to End with a Bombastic Bang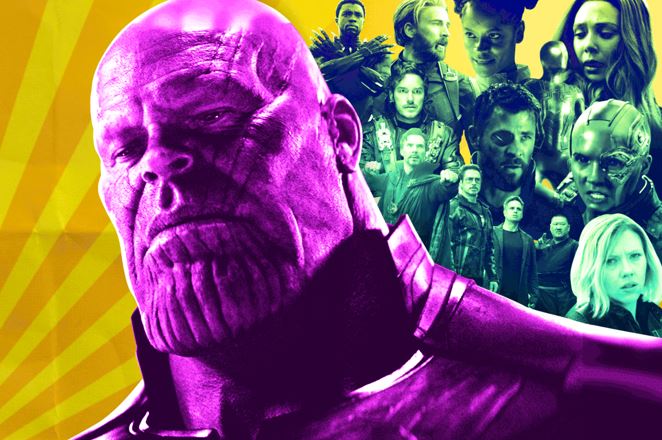 Avengers: Endgame is the final frontier that Disney and Marvel have been building up to for the last 11 years. This is a finale that no one has any clue about. We've come up with hundreds of theories, but we still don't have a clue about what will really happen in the film. We got a trailer which instead of telling us about the plot of the film actually left us even more clueless than we were before the trailer launch. Now, Disney is teasing an end that no one could expect even in their wildest dreams.
Talking about the debut trailer and the film, this comes from Disney's German press release that Avengers: Endgame promises shock and awe to end the first decade of the Marvel Cinematic Universe.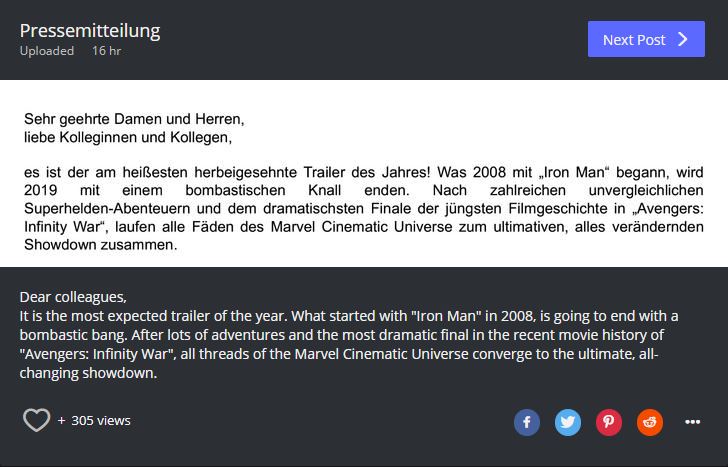 The release translates to:
"Dear colleagues,

It is the most expected trailer of the year. What started with Iron Man in 2008, is going to end with a bombastic bang. After lots of adventures and the most dramatic final in the recent movie history of Avengers: Infinity War, all threads of the Marvel Cinematic Universe converge to the ultimate, game-changing showdown."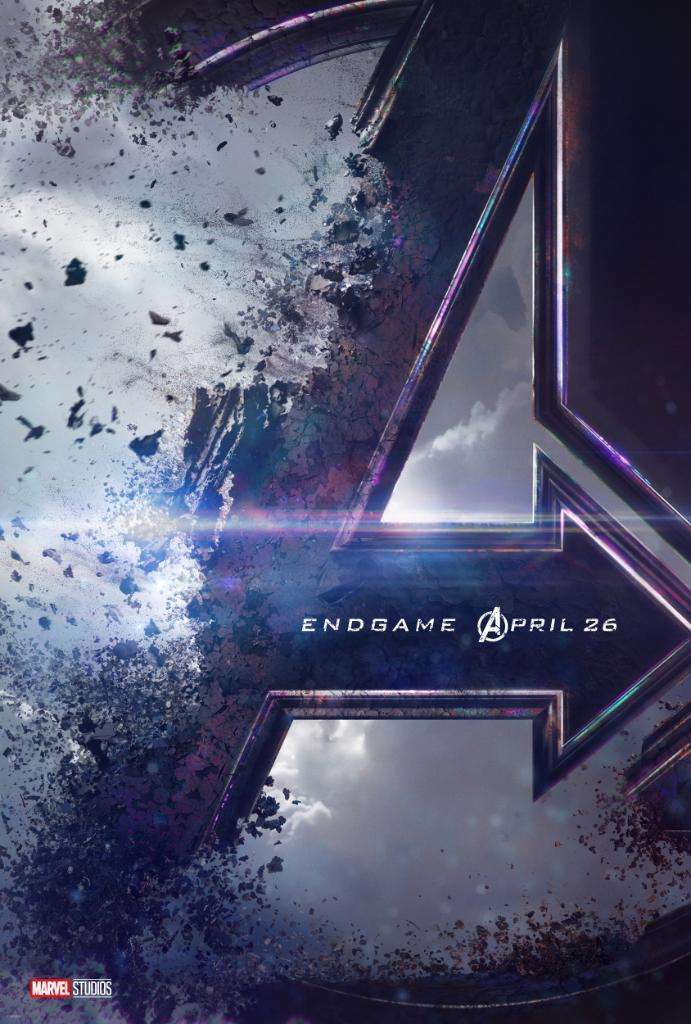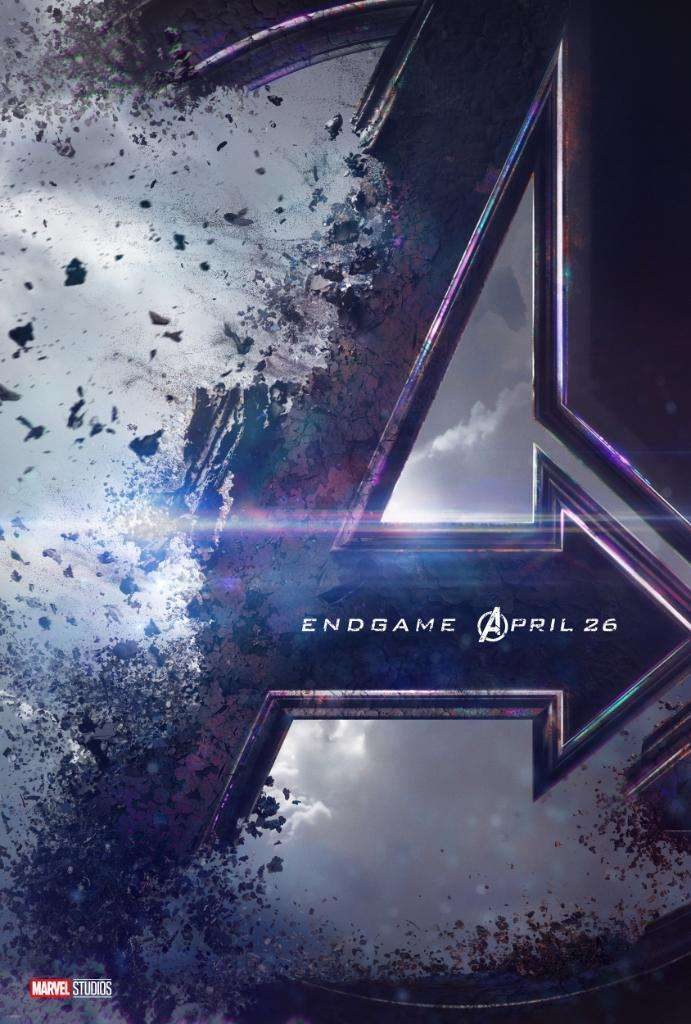 Kevin Feige has always said it for a fact that the MCU past Avengers: Endgame is going to be nothing like what we have seen till now. The landscape of the Marvel Cinematic Universe is going to be changed forever, and here's what he had to say about it:
"You start to think differently about how the characters are interacting, what character's stories are coming to a close, and what character's stories are only just beginning. Those stories will continue. I think they'll continue in surprisingly different and unexpected ways after these two Avengers films." Which characters will survive long enough to see the shift, though? No one knows just yet."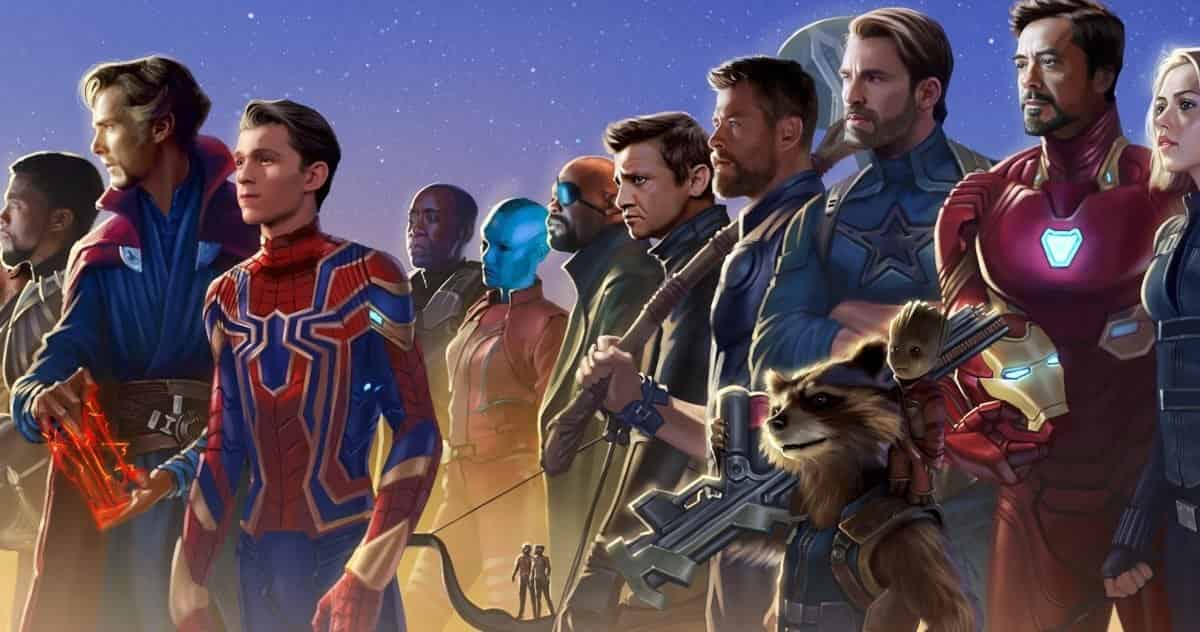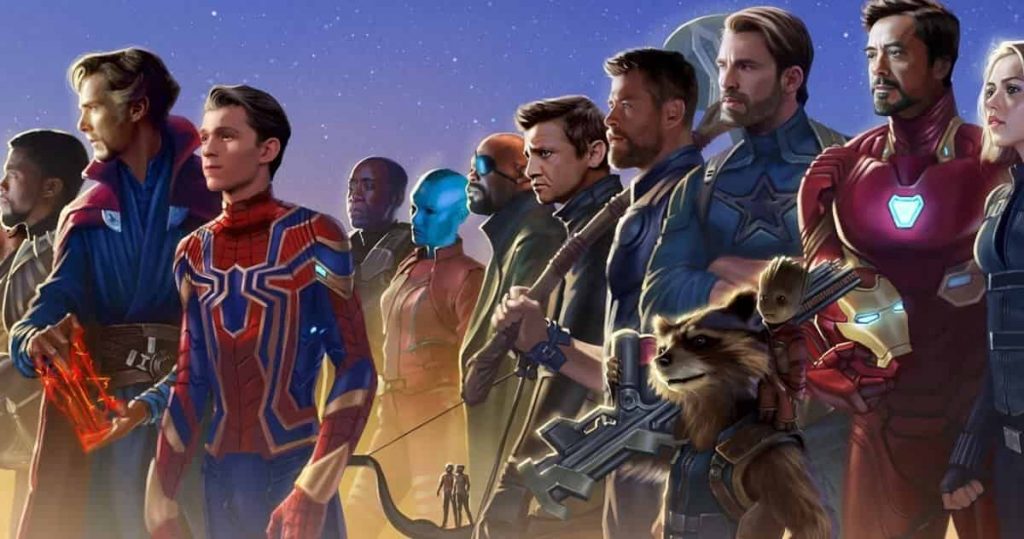 It is known that some of the big guns that have been leading the MCU till now will be leaving for good once Avengers: Endgame comes out. The film will lead to their grand exit, and it will mark the passing of the baton to the new leaders of the MCU.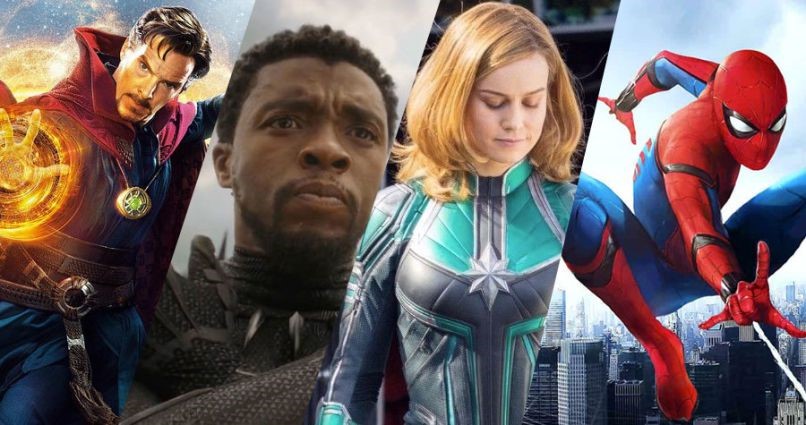 The reason for bringing the likes of Spider-Man, Black Panther, Captain Marvel, Doctor Strange and Ant-Man within Phase 3 was not just to explore the stories, but also to test the waters. The solo movies of these characters helped Marvel build a transition post-Avengers 4.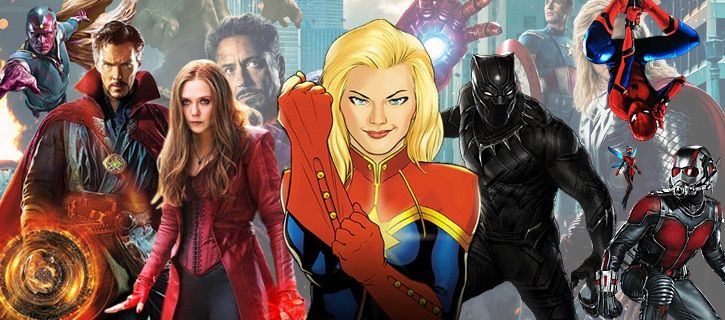 Black Panther, Captain Marvel, and Doctor Strange will be the next trio that leads the MCU forward while the likes of Captain America, Iron Man and probably Thor will be done for good. Having seen Black Panther and Spider-Man, we know it for a fact that these characters can easily stand on their own. These characters give us a unique perspective than what the previous characters of the MCU did, so it would not be such a bad thing to see them lead the Avengers from Phase 4 onwards.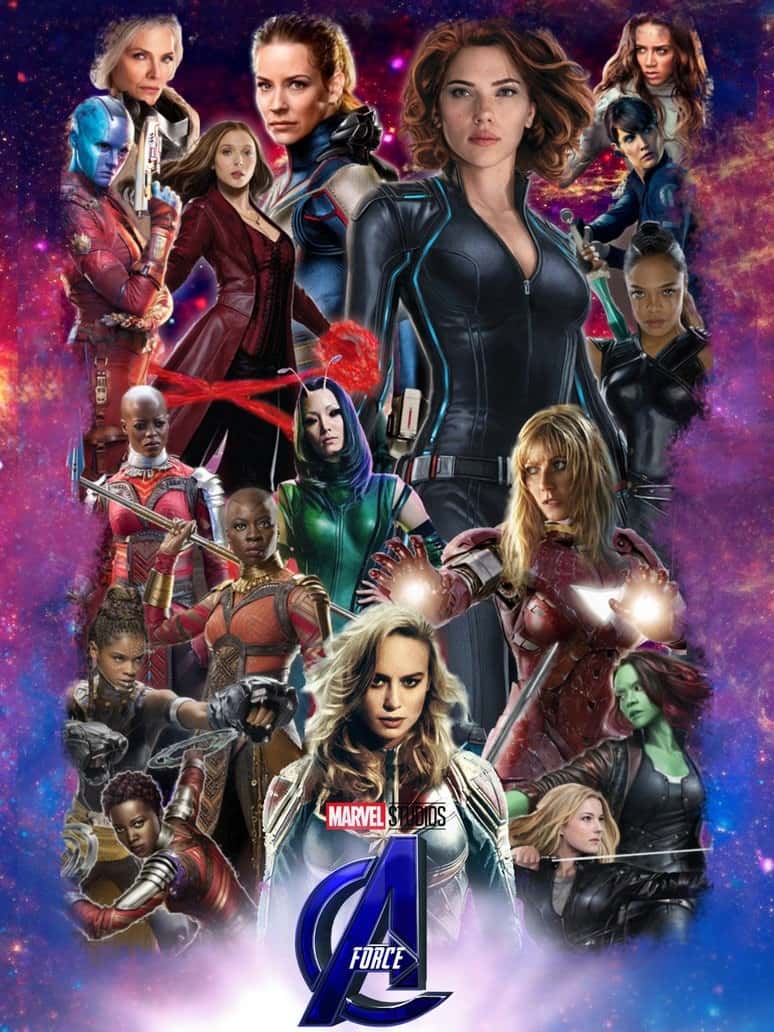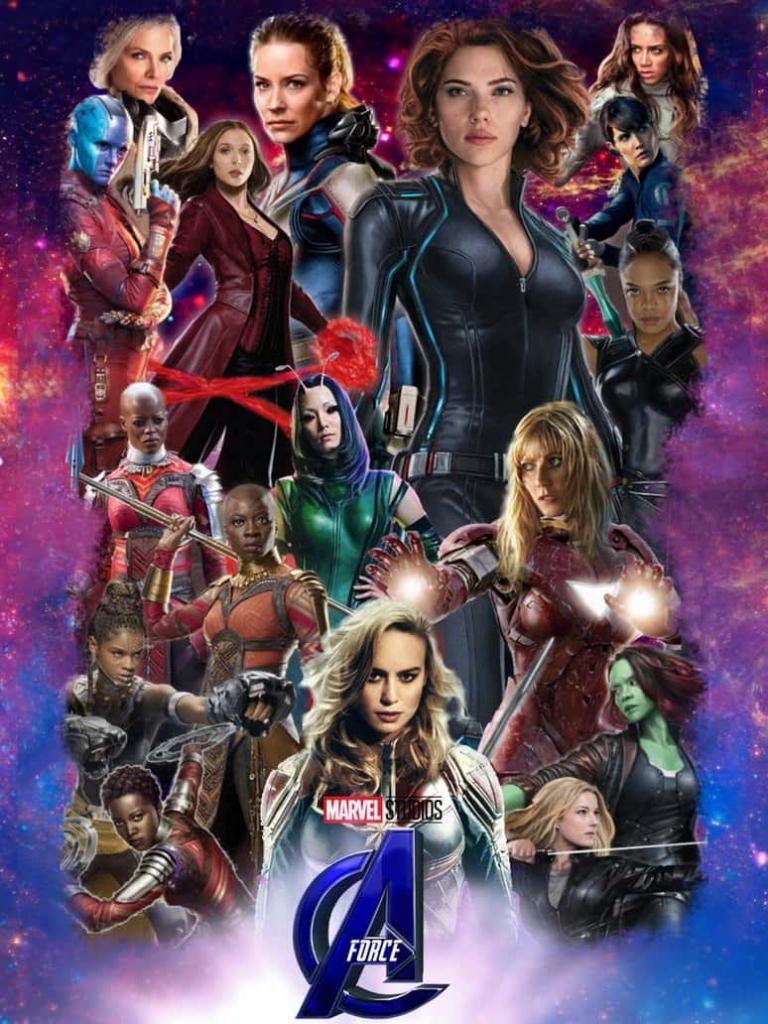 Also, the dramatic change in Phase 4 will bring the females of the MCU forward. The potential female team up film, i.e. A Force could easily rival the Avengers if brought in the right way. This will be a major part of the landscape change that everyone keeps talking about.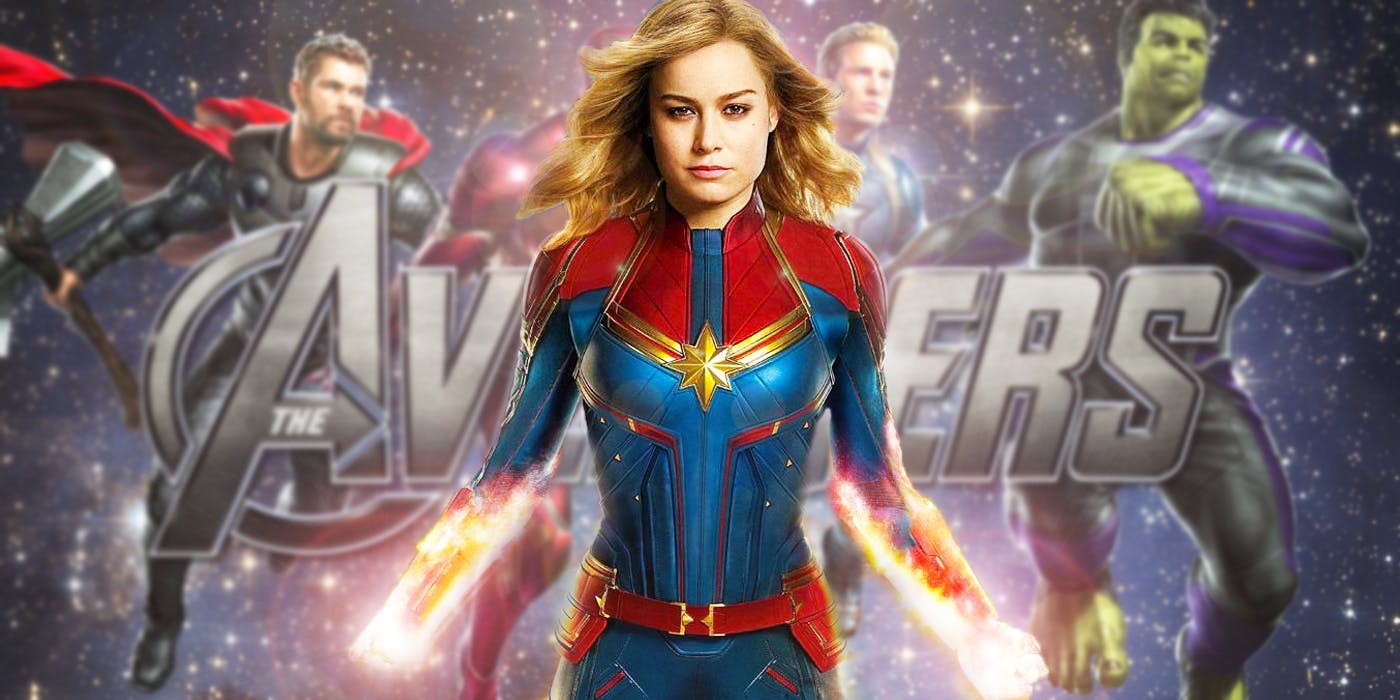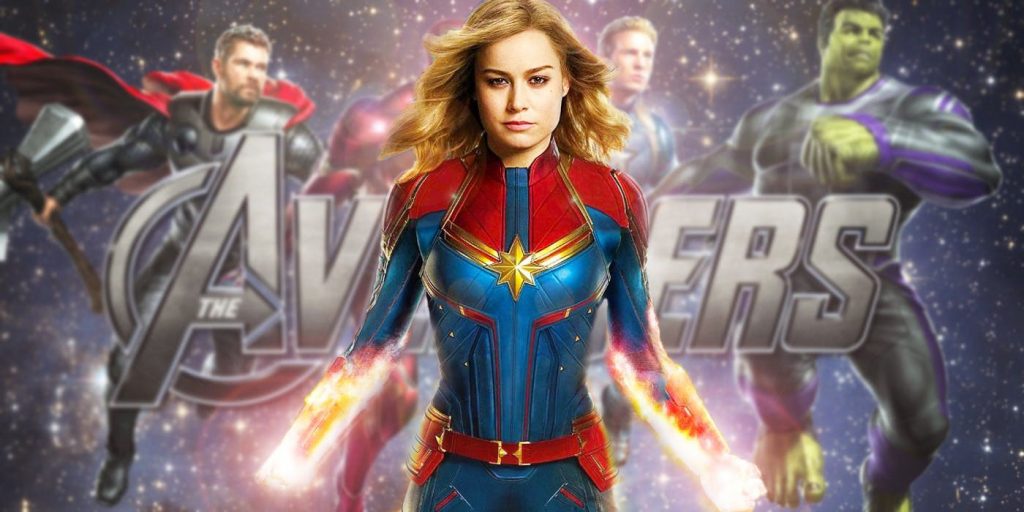 It is good for now if we stop expecting much from the future, and just focus upon what's coming. Avengers: Endgame is the film that is going to end the MCU, and mark a new beginning. It comes out on April 26. Here's the official Synopsis of the movie:
"A culmination of 22 interconnected films the fourth installment of the Avengers saga will draw audiences to witness the turning point of this epic journey. Our beloved heroes will truly understand how fragile this reality is and the sacrifices that must be made to uphold it."
Directed by Joe & Anthony Russo, Avengers: Endgame will presumably star Robert Downey Jr., Chris Hemsworth, Mark Ruffalo, Chris Evans, Scarlett Johansson, Benedict Cumberbatch, Jeremy Renner Don Cheadle, Tom Holland, Chadwick Boseman, Paul Bettany, Tom Hiddleston, Idris Elba, Danai Gurira, Peter Dinklage, Benedict Wong, Elizabeth Olsen, Anthony Mackie, Sebastian Stan, Gwyneth Paltrow, Benicio del Toro, Josh Brolin, Pom Klementieff, Karen Gillan, Dave Bautista, Zoe Saldana, Vin Diesel, Bradley Cooper, Chris Pratt, Paul Rudd, Samuel L. Jackson, Cobie Smulders, Tessa Thompson, Evangeline Lilly, Aaron Taylor Johnson, Cate Blanchett, Michelle Pfeiffer, Michael Douglas, Tilda Swinton, Jeff Goldblum, Katherine Langford, Stellan Skarsgard and Brie Larson.