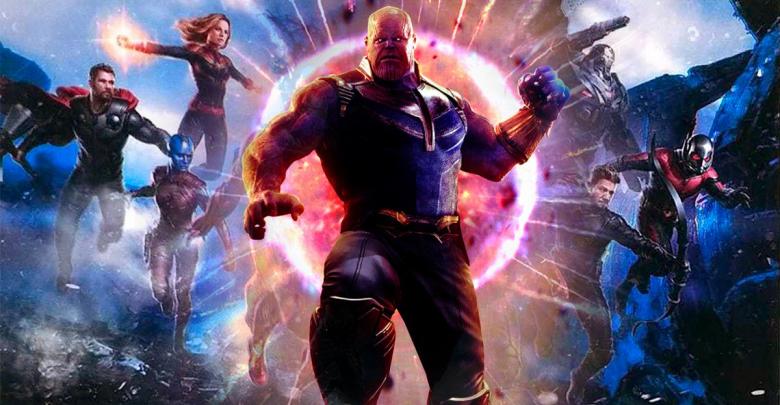 Avengers: Infinity War was probably the movie of the decade as everyone had been waiting to see the giant flick for so long. After having seen the big thriller event, we know that Avengers 4 is going to be an even bigger movie that will define an era of Superhero movies. It will take things to a whole new level and no movie ever could actually beat the upcoming Avengers movie. What's better is that the movie is coming in IMAX 3D and people are going to love it in IMAX just as they did Infinity War.
IMAX released the report for their Quarterly earnings to give a forecast to the investors of the earnings they could expect in the rest of the year and in that report was included an upcoming slate of movies in 2019 which would obviously have included the Marvel Cinematic Universe movies.
Now what's interesting here is that the untitled Avengers movie which is supposed to come out on May 3 next year has been mentioned to have an April 2019 release.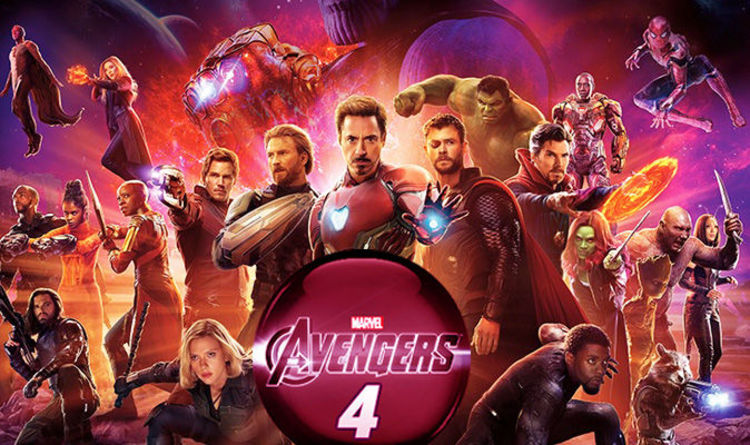 Till now, we know that the United Kingdom has a scheduled release for late April (April 26, 2019, to be specific), so the movie may have been scheduled for an early IMAX screening/ release in April in the US as well.
Usually, when a movie is coming out earlier or later in countries other than the US, IMAX has a specific mention for the "international markets" in its release schedules, but for Avengers 4, it does not have that. This could very well mean that the movie is, in fact, coming out in April (26th) itself.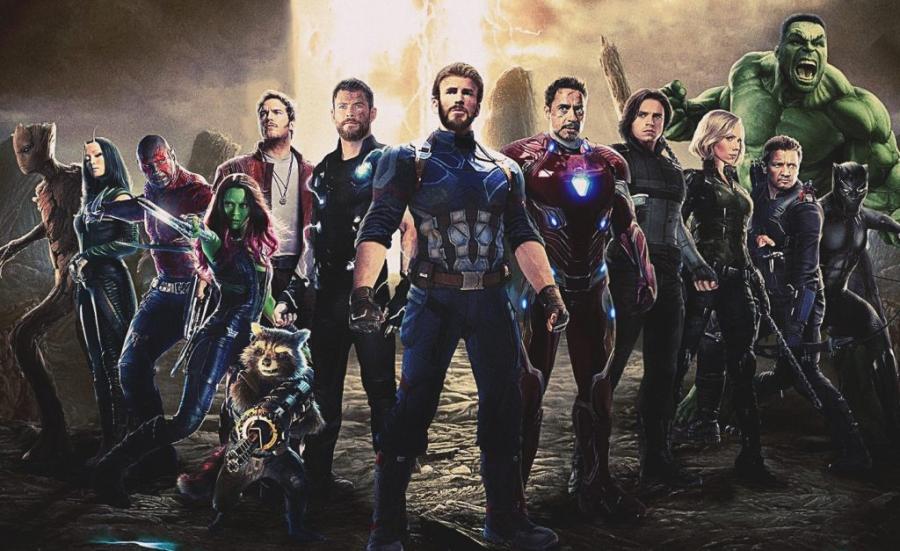 As we all know that Avengers: Infinity War was in the same situation, with the movie coming out on April 27 in several countries, while in the US, it was scheduled for May 4. But then Robert Downey Jr. himself gave everyone the good news of the worldwide release of Avengers: Infinity War. So, it is highly likely that the IMAX schedule is anticipating a change of dates for Avengers 4 as well, or it could be just a mistake. Who knows!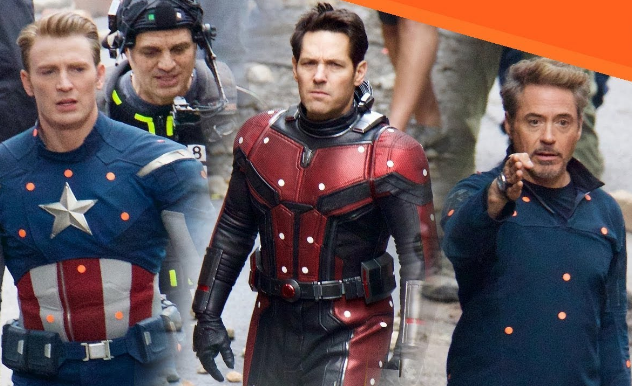 Honestly, if it does end up getting moved up, that would be the greatest news for us fans as the entire world would get to see the biggest movie of this century together! It could turn out to be a great move if Disney does end up pulling this movie a week back because Infinity War literally broke the box office with 3 weeks of no competition at all.
Moving Infinity War to April 27 gave Infinity War an extra week to earn the big numbers with Deadpool 2 coming on May 18. Disney could be looking at a similar strategy even though there is just the final John Wick movie coming out on May 17, 2019.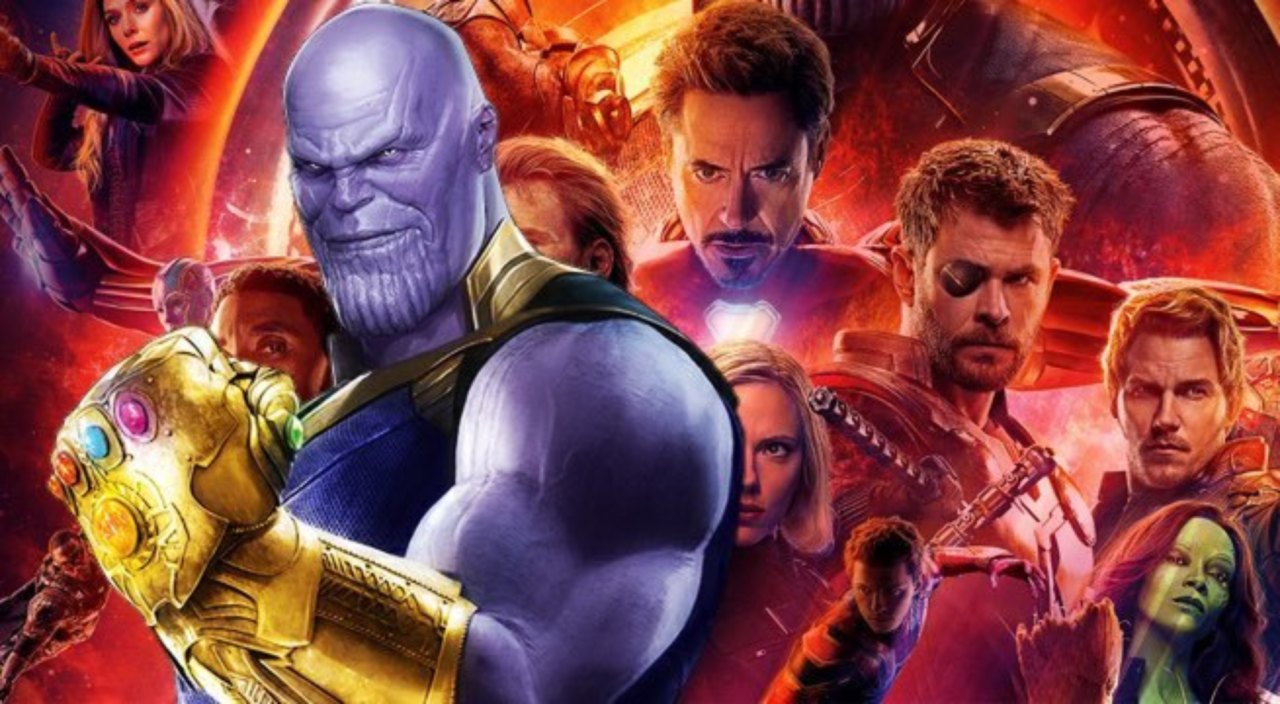 Avengers 4 will see the return of Thanos, and this time he will surely be taken down by the Avengers. Josh Brolin's Thanos was just amazing in the movie. Here's what the Directors, Anthony and Joe Russo said about Brolin's performance right before the movie came out: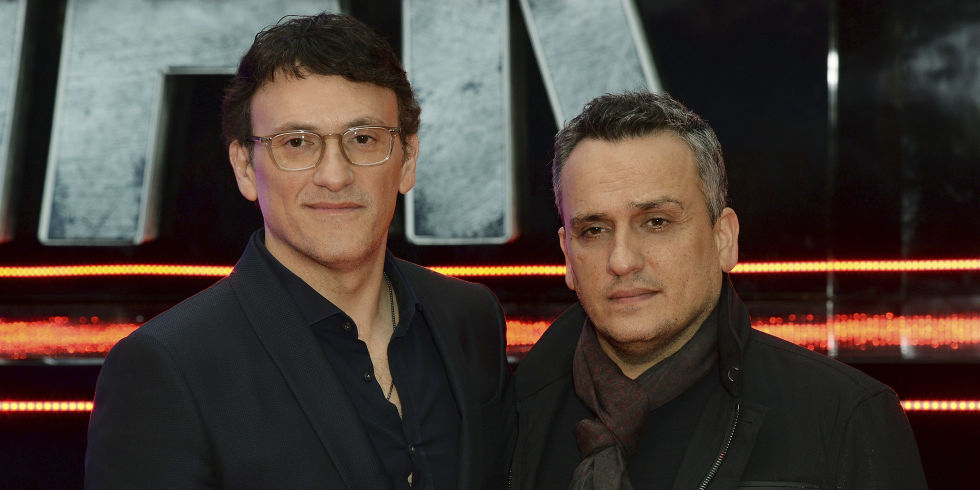 "Anthony Russo – He's such an amazing performer and so uniquely suited to Thanos. What we were looking for in the character of Thanos is the strongest, most intimidating figure in the universe. While at the same time we wanted to tell a story about a character with a really complex and empathetic interior life. There are not a lot of actors that can give you both of those things. Josh Brolin is perhaps the best example that you can find where you have somebody who has a physical presence and brings that level of intensity and threat, while at the same time having another layer always at work underneath that, which is a very complex inner life and a lot of emotional depth and texture."
"Joe Russo – Josh created an incredibly nuanced character who is both frightening and oddly emotional."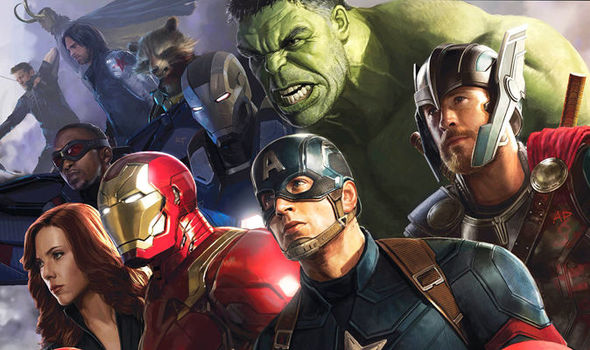 Avengers 4 will come out on May 3, 2019 (for now), and here's the official Synopsis:
"A culmination of 22 interconnected films, the fourth installment of the Avengers saga will draw audiences to witness the turning point of this epic journey. Our beloved heroes will truly understand how fragile this reality is and the sacrifices that must be made to uphold it."