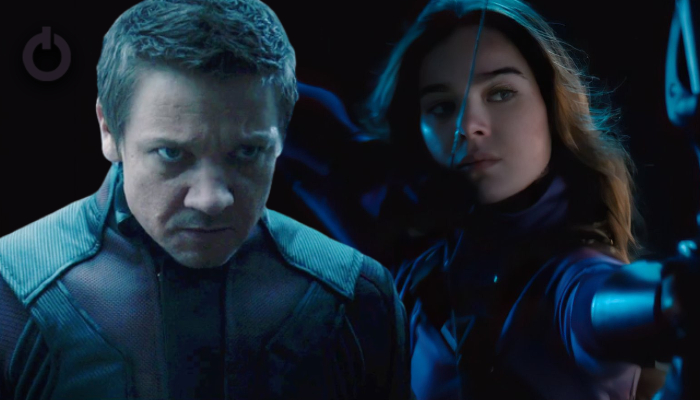 While marketing for Spider-Man: No Way Home is at its peak, the stars of the Disney+ TV series Hawkeye have also been around promoting the show. Other than appearing on various talk shows the stars have also appeared in the various only challenges on Youtube to work fun ways to talk about the show. Some of these promotional events include games where they are quizzed about their characters and questions about other Marvel stuff. While Jeremy Renner has been a part of the MCU since Phase 1, Hailee Steinfeld is a fresh addition to the massive franchise. Even after having the decade-long experience of playing Hawkeye, Jeremy Renner and Hailee Steinfeld fail an MCU Quiz that was very easy!
Hawkeye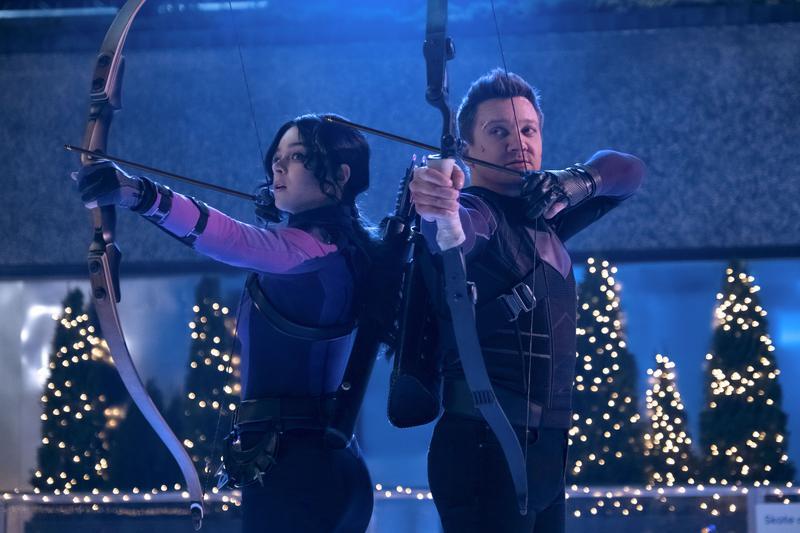 The final Disney+ show of the year centers around the character of Jeremy Renner's Hawkeye as the character navigates through his own adventures. Hailee Steinfeld's Kate Bishop joins as his apprentice and learns from him about being the best archer in the world. A lot transpires in the first two episodes and this only gives us an idea about the chemistry that unfolds between the duo. This chemistry was also rather visible during the promotion for the series where the two celebrities appeared together.
Jeremy Renner and Hailee Steinfeld Fail An MCU Quiz
Jeremy Renner and Hailee Steinfeld joined Buzzfeed to take a Marvel trivia quiz for promoting the debut of their Disney+ show Hawkeye. It seems that the actors didn't really do as well as they might have considered most of the questions were based on scenes that involved the presence of Hawkeye. The actors seemed surprised that they were able to answer some of the questions and actually score as much as he did and this does sound commendable.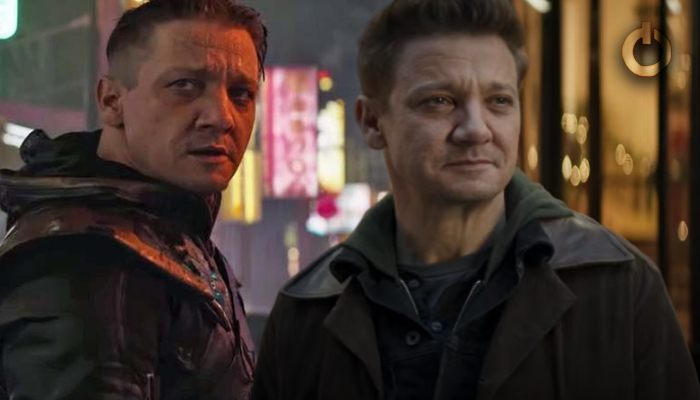 I mean 5 out of 8 is not really a bad score. But given that the questions were so easy and Renner has actually been in many of these scenes and movies, he should have got them all. Marvel superfans might find the eight questions long quiz a joke and might nail all the answers. But we shouldn't really hold it against them. It's easy to forget such small instances from movies when you have such huge and spread-out careers. Their lives don't just revolve around the MCU roles and we get that!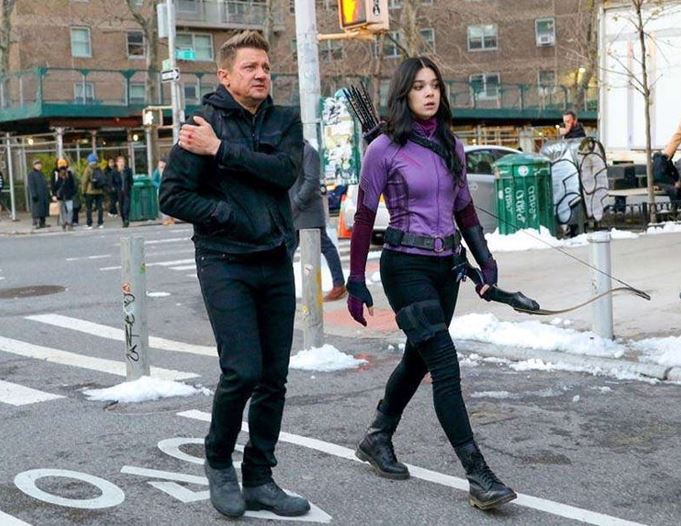 Fans have gotten to witness the two stars enjoy doing the press rounds together very well and this indicates how the stars might be able to play off each other. This could have been a rather interesting move made by Marvel so that we can get a fair idea of how the characters work together as a team. The energy is quite similar to something that we might expect from the characters they portray in the series based on the beloved Matt Fraction and David Aja run on Hawkeye.
Hawkeye returns on Wednesday. We've also got several other upcoming MCU shows for Disney Plus including Hawkeye, Ms. Marvel, Moon Knight, She-Hulk, Secret Invasion, Ironheart, I am Groot, Armor Wars, Echo, Wakanda, Loki season 2, What If…? Season 2, Agatha House of Harkness, Werewolf by Night, and Okoye.
Follow us on Facebook, Instagram & Twitter for more content.
Also Watch: