Some people call him the "Master of Suspense" while others think he is an "elaborate perfectionist". He is a cinema aficionado who has dedicated his life to the world of movies and has managed to hook the audience at the edge of their seats with his body of work. Every actor howsoever big wants to work with David at least once in their career. Here is the list of 5 best movies directed by him in his illustrious career:
Se7en (1995)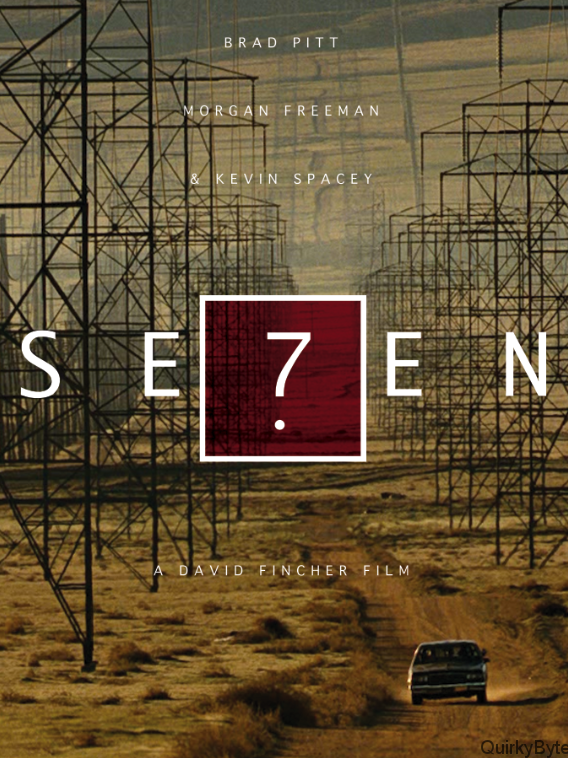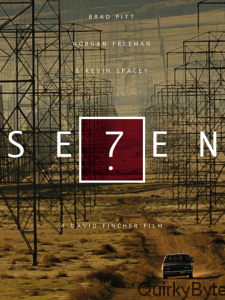 It's terrifying, haunting and a masterful thriller about two detectives played by Brad Pitt and Morgan Freeman trying to track down a serial killer who is always two steps ahead of them. The modus operandi of the serial killer is based on 7 deadly sins committed by human being namely gluttony, greed, sloth, wrath, pride, lust, envy.
Fight Club (1999)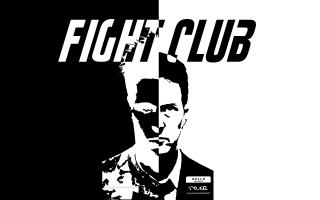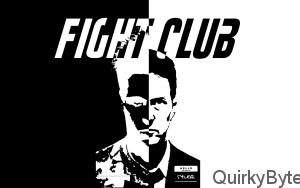 This is one of the most thought provoking project directed by David Fincher. It enjoys a cult following even till today, turned Edward Norton into a star and Brad Pitt into God. It's a story of an insomniac who is thoroughly depressed with his personal and professional life, introduced to a new form of therapy where people fight with each other at an underground fight club.
The Curious Case of Benjamin Button (2008)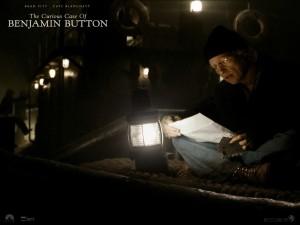 Mr. Fincher collaborated with Brad Pitt once again to tell the extraordinary life story of Benjamin Button who started ageing backwards i.e he gets younger with a passage of time. He was abandoned by his biological father, his biological mother died during his birth, thus he was raised by a black woman & a caregiver. The movie won multiple Oscar nominations including Best Director & Best Actor.
The Social Network (2010)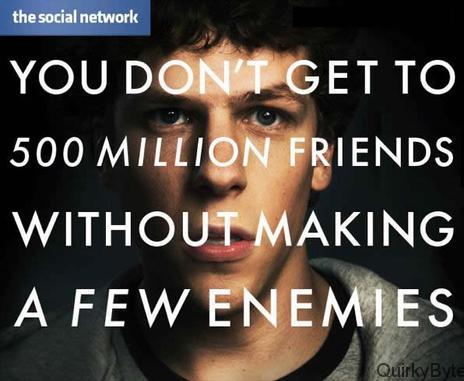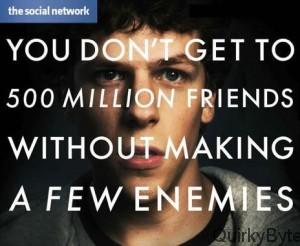 It was one of the most daring projects that David undertook as a director. It was based on the life of Mark Zuckerberg, founder of multi-billion dollar company which we know as 'Facebook'. It was'nt really an origin story as it mostly revolved around a court case filed by Winklevoss brothers for allegedly stealing their idea.
Gone Girl (2014)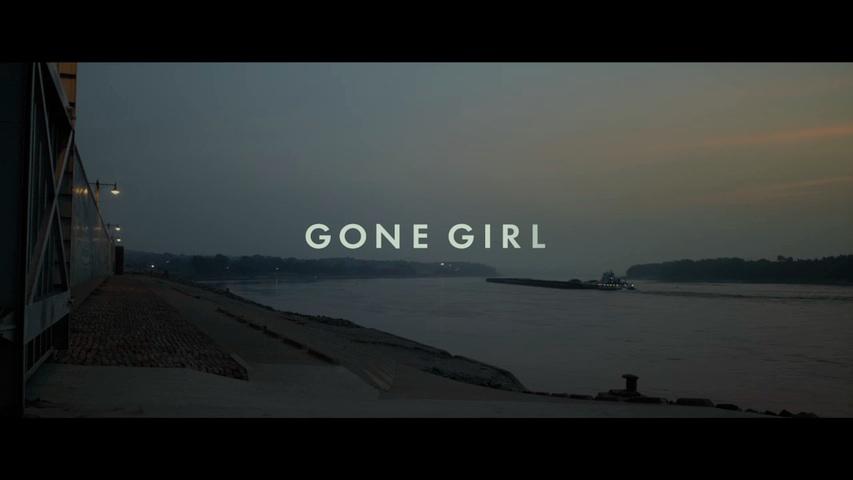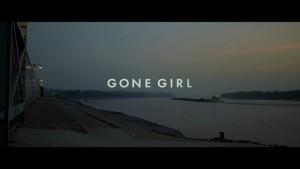 It was a sleek, edgy thriller about disappearance of a wife causing a massive media uproar and putting her husband at the centre of it. The ability of David Fincher to bring out the best from his actors was evident from the performance of Rosamund Pike who totally nailed it.