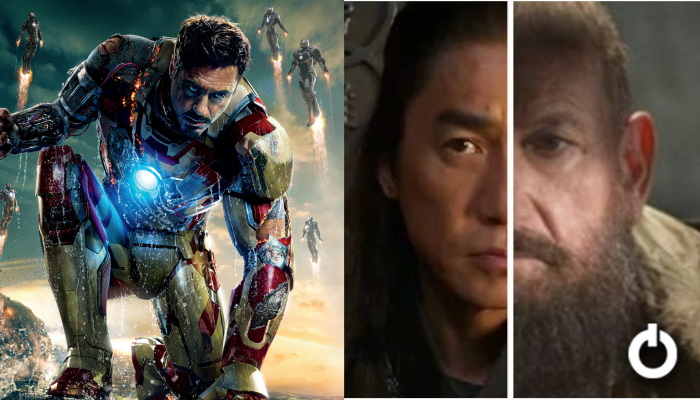 Iron Man is a name that is deeply embedded in the comics and the MCU as well. it's easier to put it this way – Iron Man kicked off the MCU. In 2008 when the first Iron Man film came to be, it was a huge hit with the fans of Marvel. Not soon after we saw the franchise grow. But later in 2013, Iron Man 3 came and it had a surprising element which went on to become MCU's most hated twist reveal. The movie had an unimaginable hype because it included Mandarin, who is Iron Man's nemesis in the comics. But it was revealed that it was the fake Mandarin. Well, Kevin Feige still defends that twists. So, let's check out what he has to say about it!
Kevin Feige Defends MCU's Most Hated Twist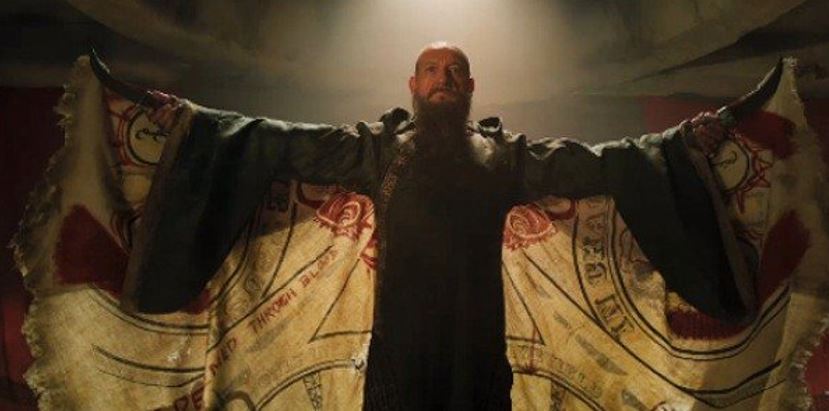 Iron Man 3 introduced Mandarin, who is a known villain to the titular character. But halfway through the movie, it was revealed that it was a fake Mandarin, played by an actor named Trevor Slattery. While some fans were satisfied with the movie, some did not like this movie. But Kevin Feige stands by the decision of this.
During his interview with Rotten Tomatoes, he said:
"And going back to Iron Man one: We've been talking about that when we do bring this character to the screen. [we] only wanted to do it when we felt we could do it supreme justice and really showcase the complexity of this character, which frankly we couldn't do in an Iron Man movie because an Iron Man movie is about Iron Man; an Iron Man movie is about Tony Stark."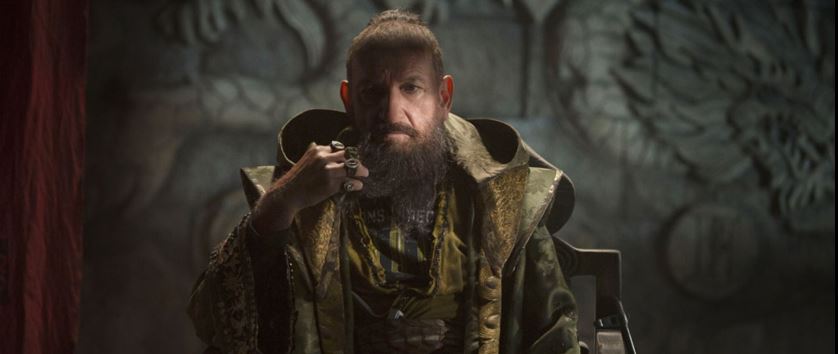 Feige actually makes sense regarding character development. If Mandarin was to be explored separately in Iron Man 3, it would either be rushed or vague because of time restraints. Plus, it makes sense for the creators to focus on Tony Stark's story and conclude his story. Mandarin is a character so deeply layered that it needs the right amount of time to be explored properly.
Real Mandarin To Be Seen In Shang-Chi

All twists aside, we will finally see the Mandarin in Shang-Chi and the Legend of Ten Rings. Tony Leung's debut as Wenwu/Mandarin is long-awaited, and he looks promising as seen in the trailers. It has been set in stone that he will be the antagonist of the film. Moreover, the viewers will not be able to understand the complexity of the character.
Feige continued:
"So Shane Black, in his film and the script that he co-wrote, came up with this fun twist that we love to this day, and it turned out to be Trevor Slattery. Just because that version wasn't real didn't mean there's not a leader of the Ten Rings organization, and that is who we meet for the first time in Shang-Chi."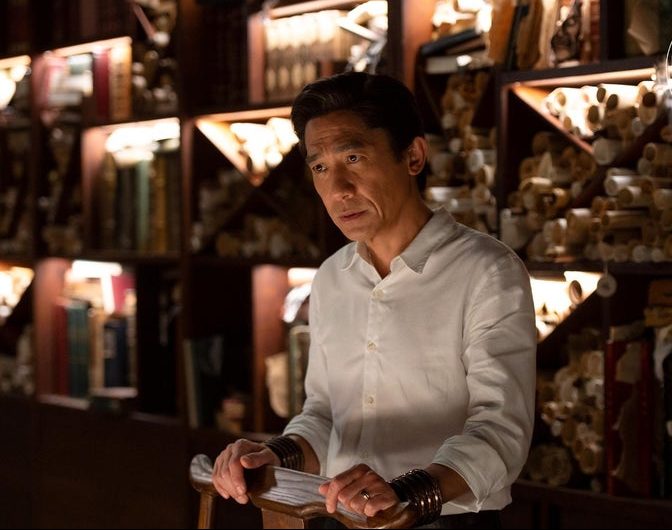 Leung is all ready to woo us with his performance in Shang-Chi. Throughout the trailers, his dominance has been displayed perfectly. Now imagining him playing a short role in Iron Man 3 makes me believe that his talents would have gone to waste. But now, the character will be given justice, as Feige stated. Mandarin has been in the MCU since its start, having now will be a delight.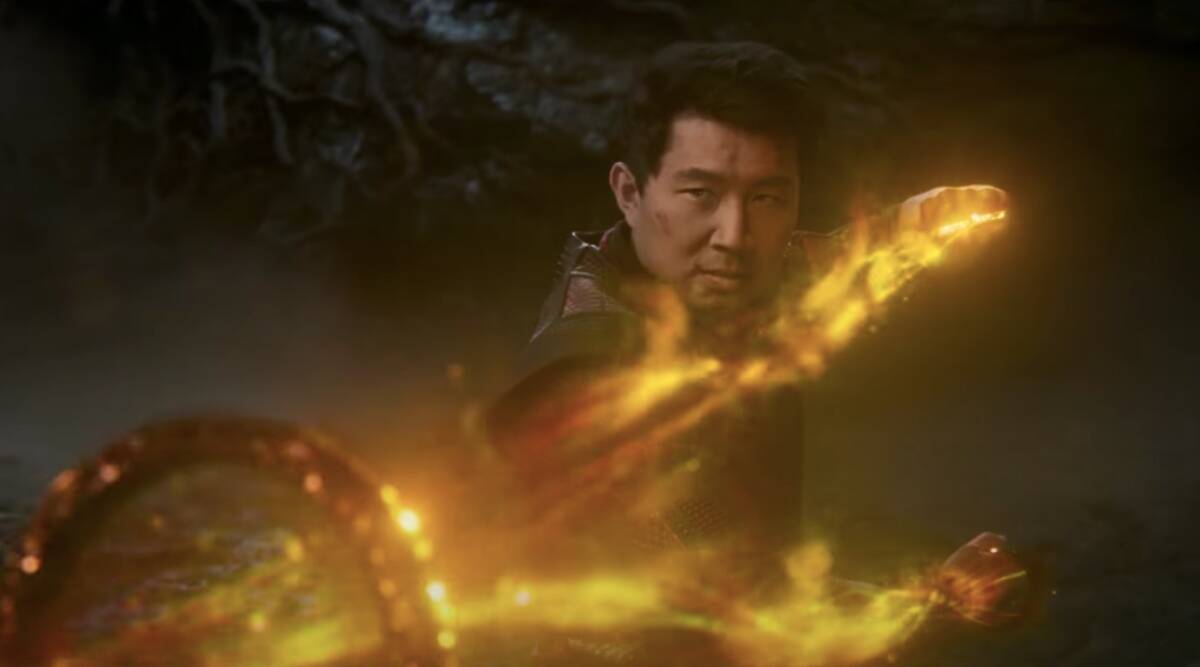 Shang-Chi and the Legend of the Ten Rings will arrive on September 3, 2021. Besides that, MCU's upcoming roster includes Black Widow, Eternals, Spider-Man: No Way Home, Doctor Strange in the Multiverse of Madness, Thor: Love and Thunder, Black Panther: Wakanda Forever, The Marvels, Ant-Man and the Wasp: Quantumania, Fantastic Four, Guardians of the Galaxy Vol. 3, Deadpool 3, and Blade. We've also got several MCU shows for Disney Plus including Loki, What if…?, Hawkeye, Ms. Marvel, Moon Knight, She-Hulk, Secret Invasion, Ironheart, I am Groot, Armor Wars, Echo, Wakanda, and Okoye.
Follow us on Facebook, Instagram & Twitter for more content.