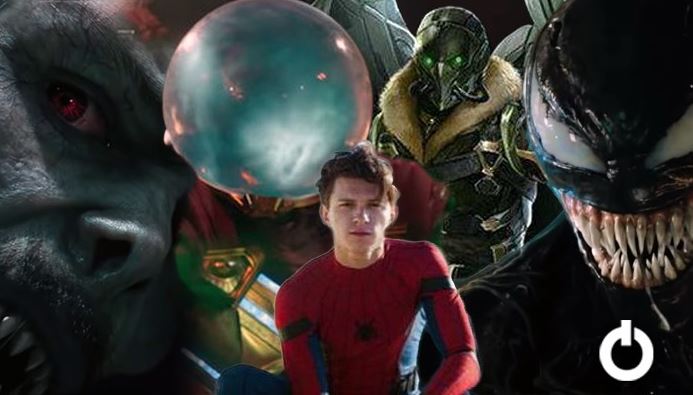 Sony has been really smart about releasing their films. Unlike Warner Bros. and Disney, they have not tried to release any of their films in 2020. They saw first-hand what the Pandemic did to Vin Diesel's Bloodshot movie. It had the unluckiest release date & delivered a big loss. So, they pushed all of their big releases to 2021. And now, they've seen what has happened with Tenet & The New Mutants at the big screen. They have totally avoided suffering major losses on their upcoming big-budget films and will continue to do so.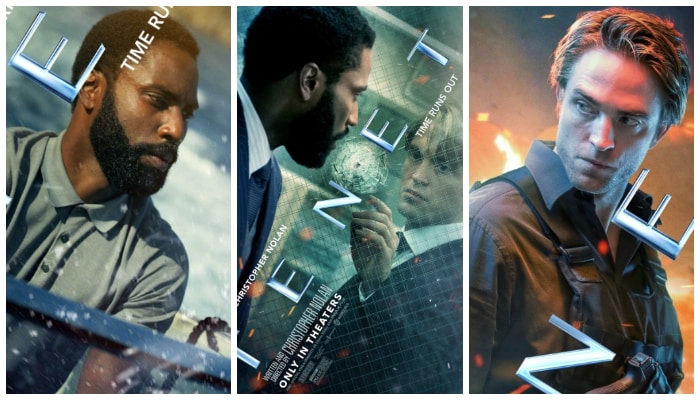 Tenet was the big budget movie that was supposed to test the waters with the reopening of theatres in different parts of the world. The movie has made $153 million so far at the world wide Box Office. While the international results have still been strong enough keeping the COVID-19 conditions in mind, the film really hasn't taken off the way WB would have anticipated it to in North America. The opening weekend reportedly brought in just $20 million at the domestic Box Office, but later another report suggested that the weekend had brought only $10 million. The other $10 million came from Thursday's numbers and the early previews.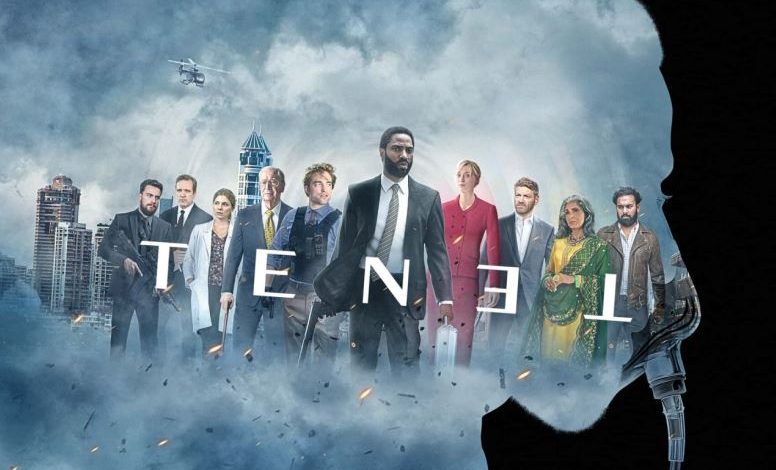 Either way, 10 or $20 million isn't the result that a movie like Tenet deserves. It was one of the most anticipated movies of the year and would have easily brought in somewhere between 60-$100 million at the domestic Box Office if the conditions were normal. In fact, the worldwide numbers would have been over 300-$400 million after its theatrical run for two weeks. But the thing is that the conditions aren't normal at all and Warner Bros. has learned that the hard way. Along with WB, all other studios have learned a lesson. The New Mutants have bombed big time and other studios like Sony will not let that happen with their films.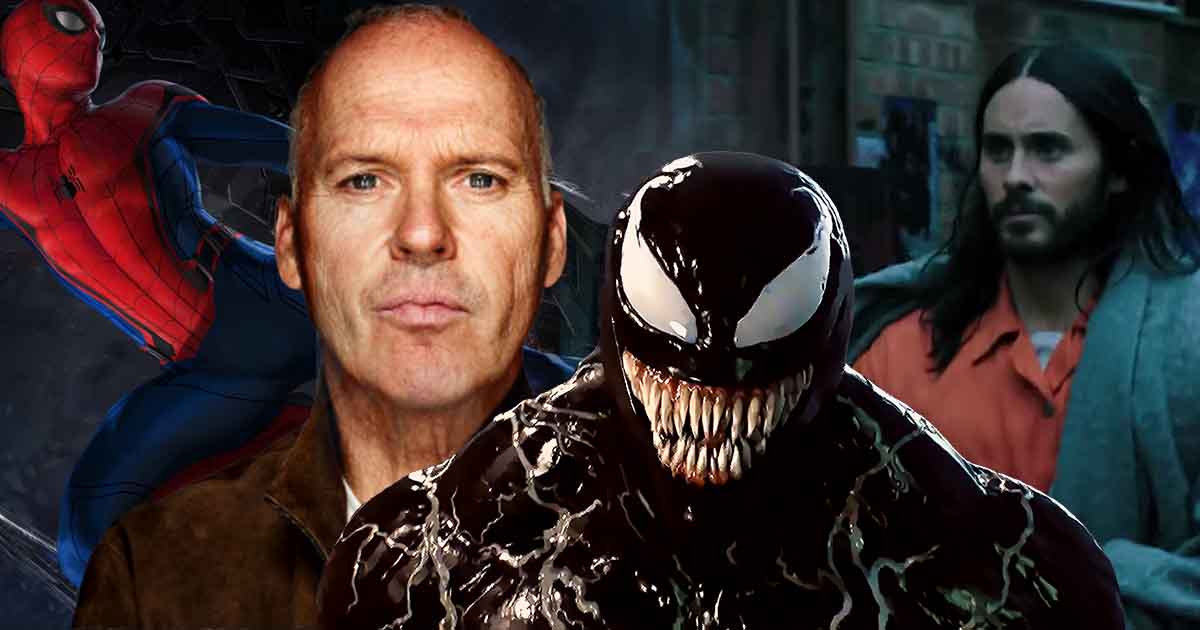 The Wrap reports that at Bank of America's 2020 Media, Communications & Entertainment Conference, the Chairman of Sony Pictures Entertainment, Tony Vinciquerra said:
"What we won't do is make the mistake of putting a very, very expensive $200 million movie out in the market unless we're sure that theaters are open and operating at significant capacity.

You'll see a lot of strange things happen over the next six months in how films are released, how they're scheduled, how they're marketed, but once we get back to normal, we will have learned a lot I think and found ways to do things that are somewhat different and hopefully better."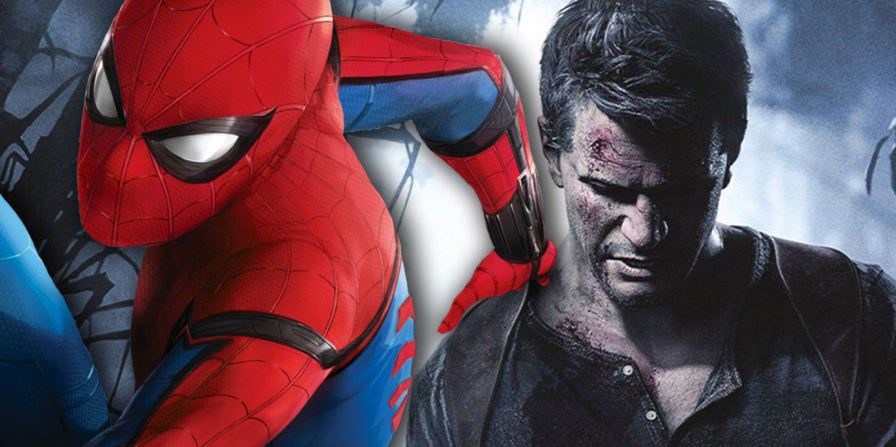 Sony's big films like Ghostbusters: Afterlife, Morbius, Uncharted, Venom: Let There Be Carnage & Spider-Man 3 are all going to arrive next year. And if the COVID-19 situation doesn't get better throughout 2021 as well, then Sony will not be releasing any of their big-budget films in the year. This is just a supposed situation, but it is what ought to happen if the conditions remain the same. We've already seen how people haven't been able to watch Tenet. It is a film that deserves a massive audience, and yet some people aren't willing to go to the theatres, while the others don't yet have access to the film where they live. So, this kind of situation shouldn't really be created for any other highly anticipated movie. Let's see what happens in 2021.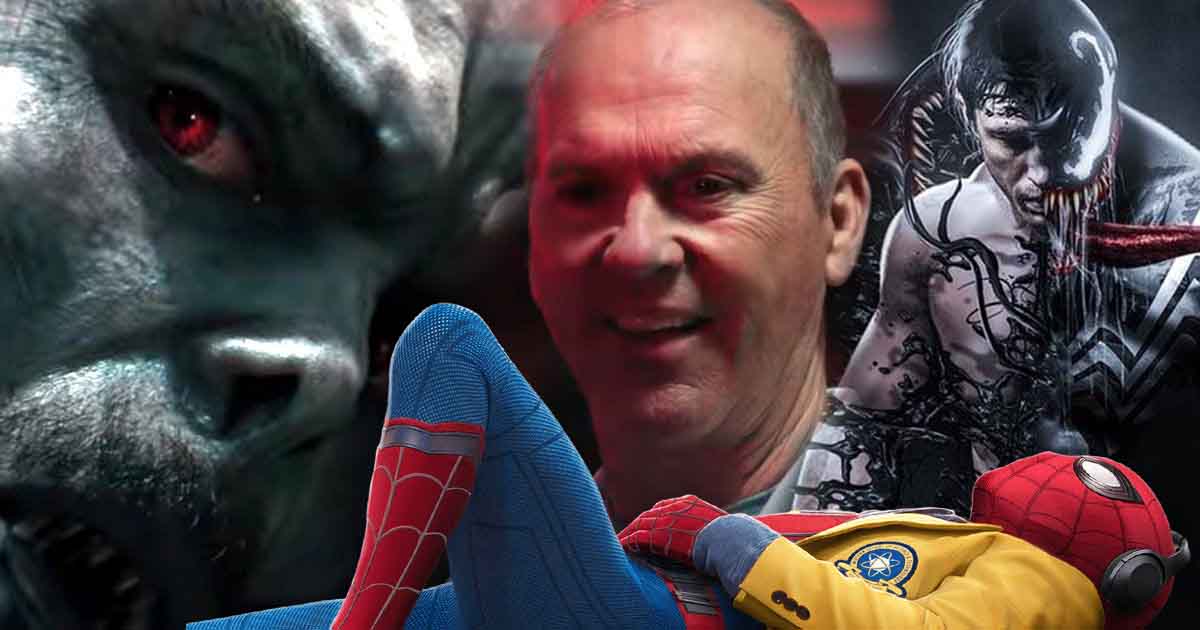 The schedule for the next 5 films in Sony Pictures Universe of Marvel Characters stands as follows:
– Morbius releases on March 19, 2021.
– Venom: Let There Be Carnage arrives on June 25, 2021
– Untitled Spider-Man 3 releases on December 17, 2021
– Spider-Woman hits theatres sometime in 2022
– Kraven The Hunter also follows it sometime in 2022.
Which of these films are you the most excited about? Tell us in the comments section.