Last year we got a confirmation that WB is indeed developing a sequel for its 2013 movie Man of Steel. Collider today broke the new report on an upcoming project that the director of X-men: First Class, Kick-ass movie, and Kingsman: The Secret Service, Matthew Vaughn, is in talks to direct the sequel to superman movie.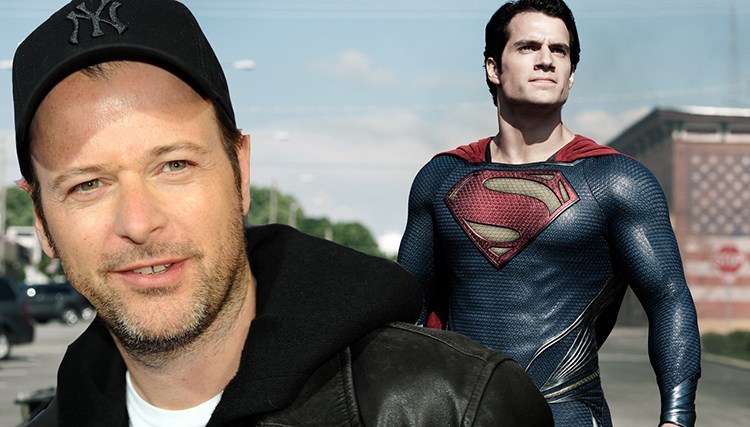 In the past when WB was kick-starting its superhero movie franchise Matthew Vaughn pitched his idea for Superman movie but WB chooses to go with the vision of Christopher Nolan and David S. Goyer which indeed brought a superman with conditions of the modern era.
As we all know that growing up in this modern world with an alien DNA will be difficult for anybody. They choose a version which showcases that. He's going through real problems that we go through as people every day. To me that's not dark, that's life. We're complicated people. And we're making him in that way more relatable.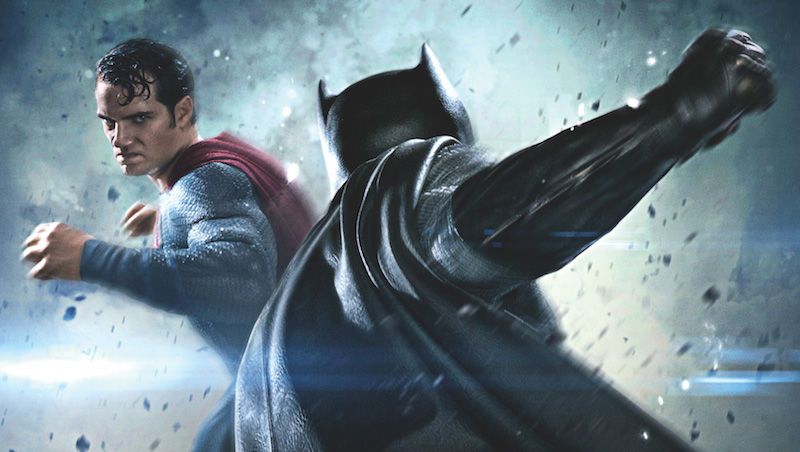 And personally, for me, that vision worked but only for Man of Steel as they went too far with it in BVS and I didn't find myself connected with him in BVS. So now if the talks between Matthew Vaughn and WB ends on a happy note then I think we will get a version of Superman which is the complete opposite of MOS and BVS.
As he pitched for lighter movie previously at WB. WB also admitted that getting Superman right is their highest priority so we can assume that they will not let him go. Personally, I feel if that if they get him to direct then it will be a great thing for the future of the franchise and anyone who has watched X-men: First Class will agree on this.