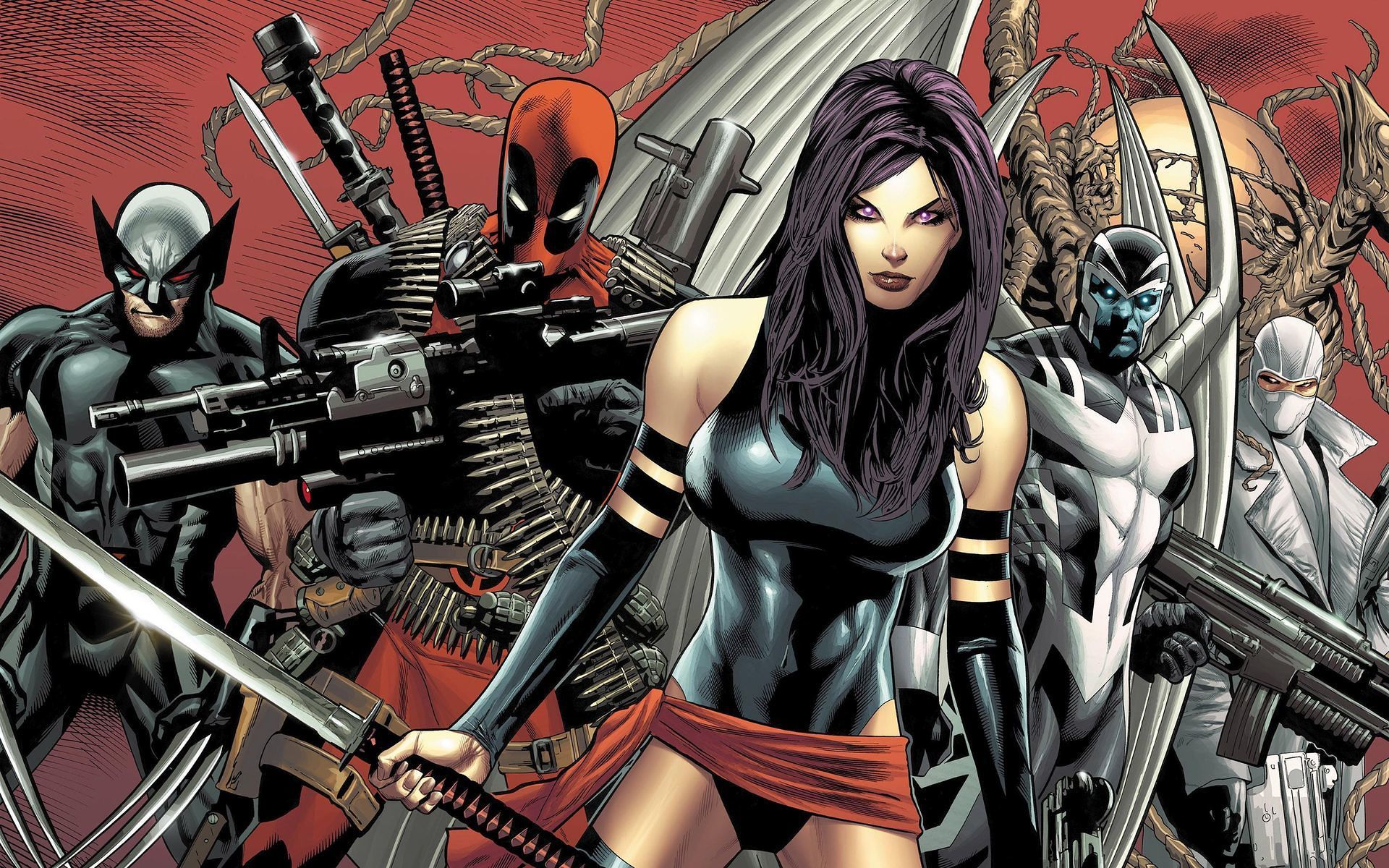 With the success of Deadpool in 2016, Fox opened up a new market in superhero movies that had not been explored much. As movie audiences tastes have changed, so has their tolerance for blood, sex, and violence when it comes to their superheroes. This new opening has already been taken advantage of by Logan, another Fox production and it looks like it won't be stopping with just two movies. With Deadpool 2 and 3 down the line, are along with an X-Force movie, Fox will be paving the R-rated banner for superhero movies for a long time.
The next mutant super team The X-Force has reportedly taken a big step by bringing on Joe Carnahan as the writer for the upcoming movie. It was reported by Comicbook.com that Ryan Reynolds aka Deadpool will also assist Carnahan in the screen-writing. Reynolds had also been heavily involved with the script writing of the first Deadpool movie along with writers Rhett Reese and Paul Wernick. Collider reported that the new addition may also be in line to direct, but that has not been picked up by any other news outlet as of this time. Carnahan has an impressive filmography which includes State of Affairs, Smokin' Aces, The A-Team (the movie) and The Grey.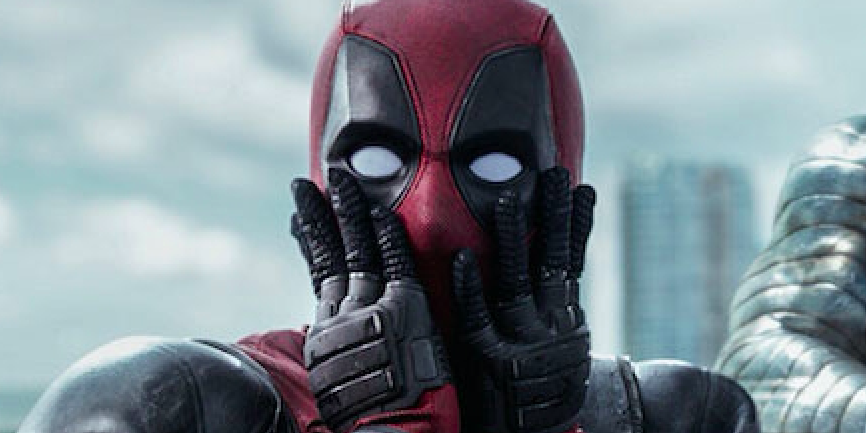 While The X-Force movie is a few years down the line, it's a very advanced move by 20th Century Fox to already be planning for the movie. It had previously been reported that the team would only be introduced in the third Deadpool movie even though X-Force members Cable and Domino will be introduced in Deadpool 2. The X-Force, in the comics, was a super team put together by Cable who like the X-Men took on threats both mutant and otherwise. The difference between the two is that X-Force is more militant as all the members were mercenaries or the like who had no qualms about killing enemies when they needed to.