Movies
Spider-Man's Future in The MCU Will be Over Sooner Than You Expected
Spider-Man has had a blast in the MCU ever since Sony gave the green light to come in swinging. Well that's too soon for a big name hero to die, but he will be back for more awesomeness, but not for long. Tom Holland is currently shooting Spider-Man: Far From Home. He has already appeared in 3 MCU movies within the last 3 years and next year we are going to see not one, but 2 Spider-Man appearances back to back. That makes 5 Spidey movies within just 4 years!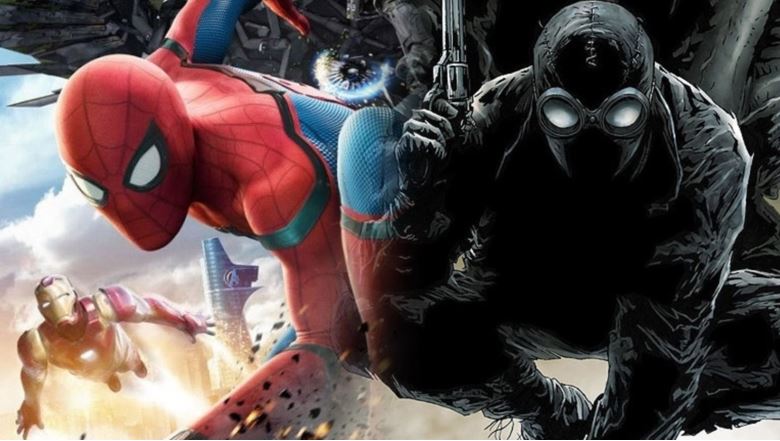 Sony and Marvel have a contract where Spider-Man will have a solo trilogy in the MCU and each of those movies will come out every two years. So, Homecoming came out in 2017, Far From Home in 2019 and if you do the math, the next "Home" sequel will be out in 2021. Other than that, he had to appear in 3 big crossover events and those 3 will be done once Avengers 4 is out. So, if you think about it, 2021 will be the year where Spider-Man will have finished his short, sweet and swift MCU tenure. What then?
We have seen the beginning of Sony's Universe of Marvel Characters with the successful launch of Venom. This film was simply a gamble by Sony Pictures and you have to accept that the gamble paid off after movie dismantled the box-office records for October by bringing in $80.3 Million domestically and a hefty $205 Million worldwide for its opening weekend. The film had its flaws and it was trashed by the critics, but it was dumb fun and people are clearly loving it.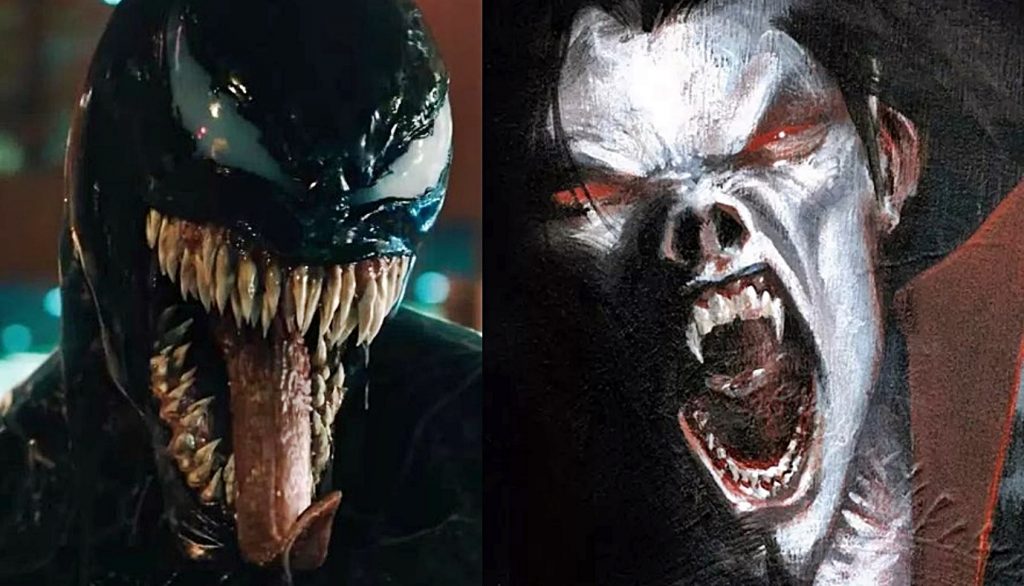 It has legs to stand on at the Box Office for the coming weeks as more people are constantly raving the film. So you could expect a sequel to come out very soon. But before that, Sony has already announced that Morbius starring Jared Leto will be the next movie that they produce and the film is going to start shooting in 2019. So it is safe to say that it will come out in 2020. Now Sony already has Vin Diesel's Bloodshot movie starting a totally different Superhero Universe altogether in 2020, so they might not want to stuff a Venom sequel along with Morbius.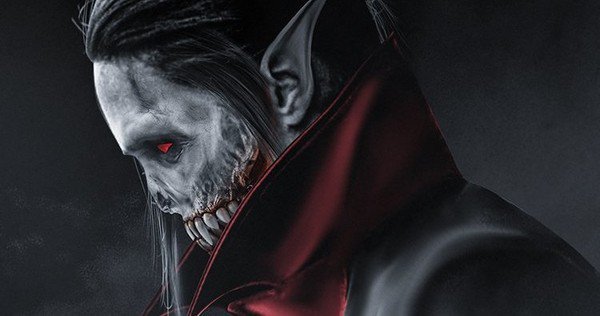 Venom has been successful, but instead of fast-tracking it, they might just play the long ball game, focus on one movie at a time and bring us Venom 2 in 2021. That would mean that Venom 2 and Spider-Man: Home 3 will be the Superhero films that Sony brings out in 2021. We have already known for a fact that Sony is planning to build a massive Universe with the villains of Spider-Man coming out as anti-heroes. Venom and Morbius will have been out till 2020, and then after Venom 2, Sony has confirmed that their third name to get added in SUMC is going to be Kraven the Hunter.
A recent report from Discussing Film recently goes to talking with the screenwriter of the Kraven film, Richard Wenk who clearly suggested that we will see the much-awaited face-off between Spider-Man and Kraven. He said: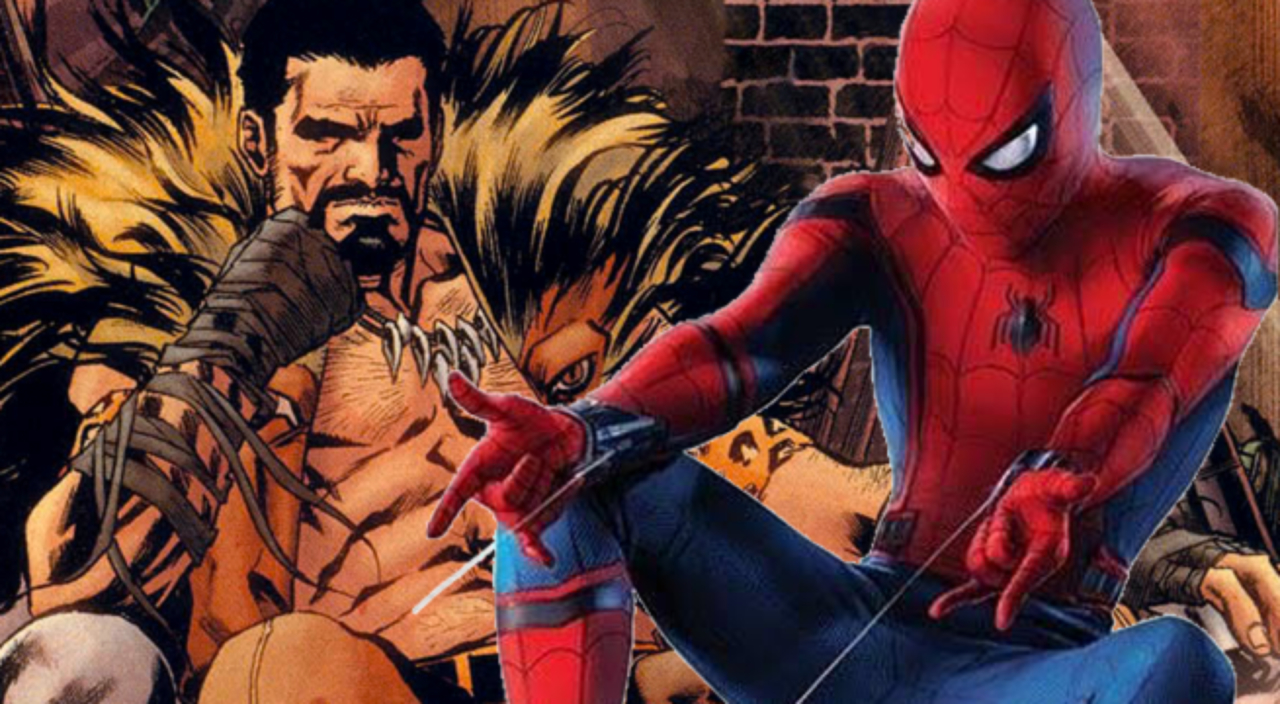 "It's an interesting world, a great character… it's in the Spider-Man universe. I'm going to adhere very closely to the lore of Kraven the Hunter, and he's going to come face-to-face with Spider-Man. I think that where we're all circling is that this is Kraven's Last Hunt, and whether this is the precursor to that movie, whether it will include it, we're talking about those things. And even the idea that maybe Kraven could be like Kill Bill, basically a two-part movie. It's all in the mix."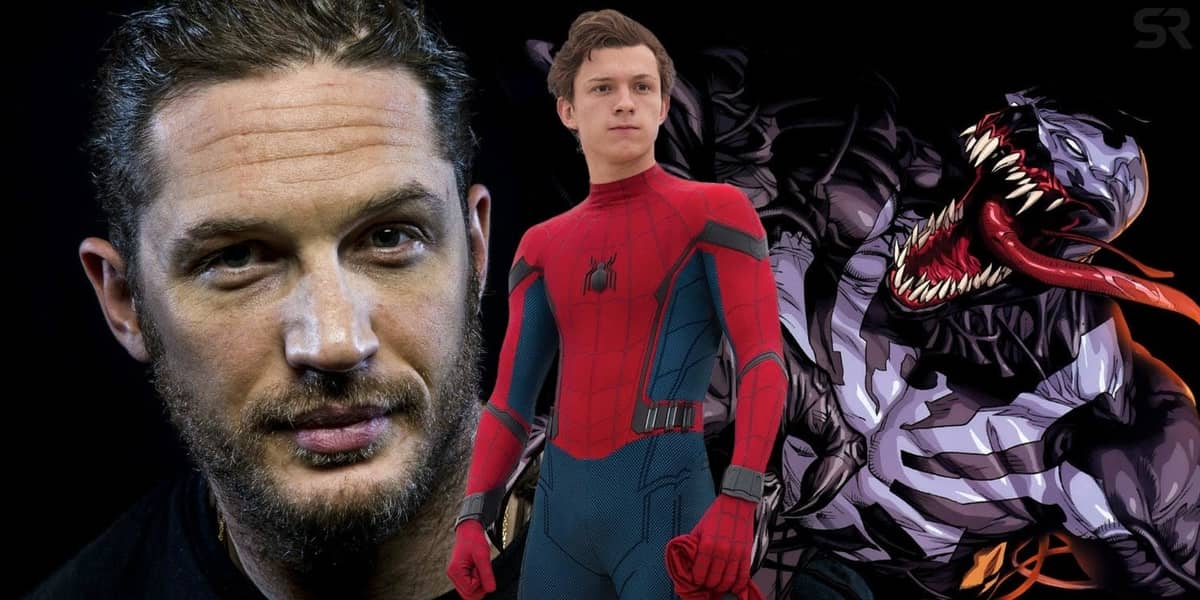 So, that gives you a clear picture that this film will make way for Spider-Man to feature in Sony's Universe of Marvel Characters. The cast and crew of Venom have hinted time and time again that Venom will take on Spider-Man somewhere down the line. So it is a no-brainer that SUMC is making way for their heavy hitter to strike in an already established Universe.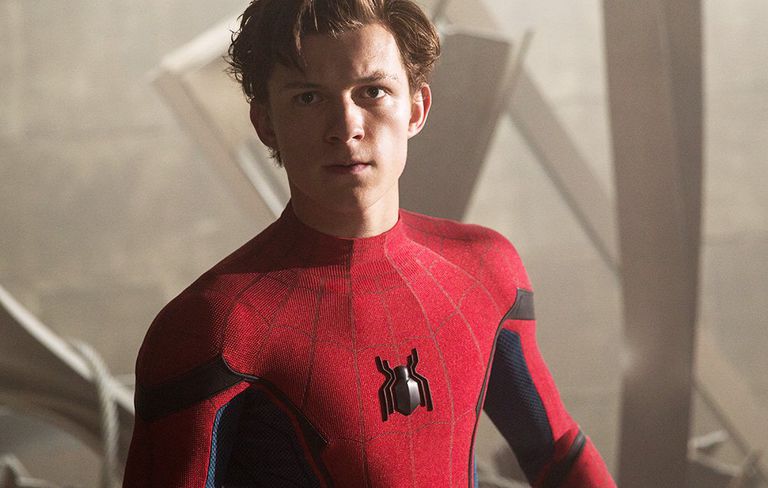 That would obviously mean that no more Spidey in the MCU. Perhaps they will have established Miles Morales by the 3rd Spider-Man solo film, and he will carry on in the MCU, but Tom Holland's Spider-Man will surely be done. Sony is a business company and they only agreed to share Spider-Man with Marvel (adhering to the fan demand) because they were backed in a corner. Their second Spider-Man universe which they built with a second reboot was clearly failing. Andrew Garfield did not want to return for another not so Amazing Spider-Man sequel. So, they clearly had no choice.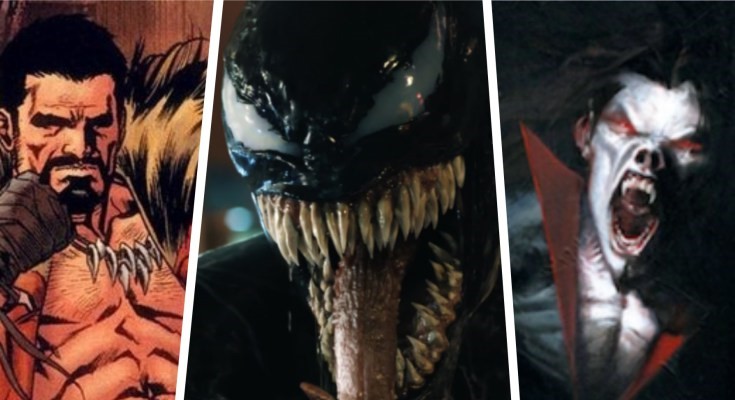 But after Spider-Man is done with his MCU contract, he is coming back to his "so-called" home. Seeing Spider-Man take on the likes of Venom, Kraven and Morbius would be a dream come true, but it would be sad to see him leave the MCU where he has clearly been massively profitable. Homecoming was the first massively profitable movie after the very first Spider-Man film directed by Sam Raimi. Amidst all this time and apart from these two movies, only Spider-Man 2 was good, and the rest were all pretty forgettable. So Spider-Man clearly works better in the MCU.
Sony will soon have rock-solid grounds for Spidey to stand on, they will pull him out of the MCU. They just cannot let Tom Holland in the MCU and have another version of Peter Parker running around in SUMC. They will already have two different versions of cinematic Spider-Men (Peter Parkers) in two different universes by the end of this year (Spider-Man: Into the Spider-Verse) so they just can't have a third one pop up.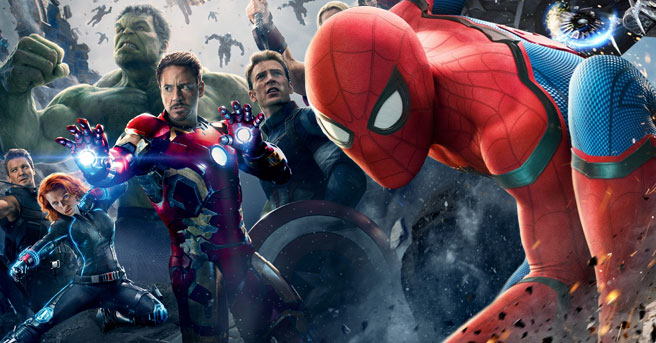 Spider-Man is coming to Sony's Universe of Marvel Characters after 2021. Don't expect Tom Holland to show up in another Avengers film post-Avengers 4. It is sad, but that's how it's going to be.