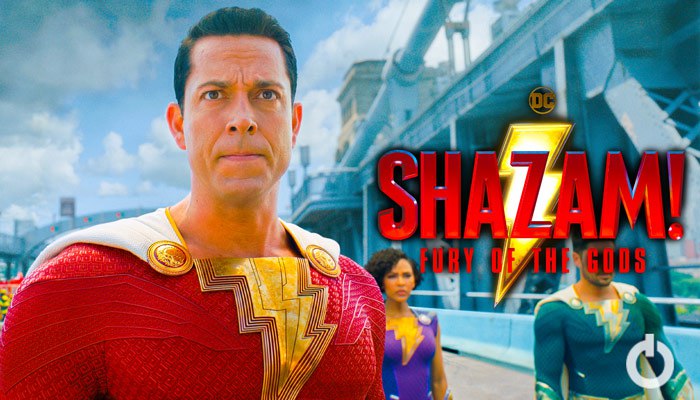 Hey, did you hear about the new DC movie? Yeah, apparently it's not doing so hot in theaters, which is a bummer. But here's the thing – Shazam 2 digital release will be sooner than expected as it's going to be available for purchase digitally in less than a month! Like, seriously, April 17th at 11 pm central time. That's only a month after it came out in theaters. Can you believe that? Now, I know what you're thinking. "But wait, didn't Warner Bros. say they believe in the power of cinema and all that jazz?" And you'd be right! They did say that.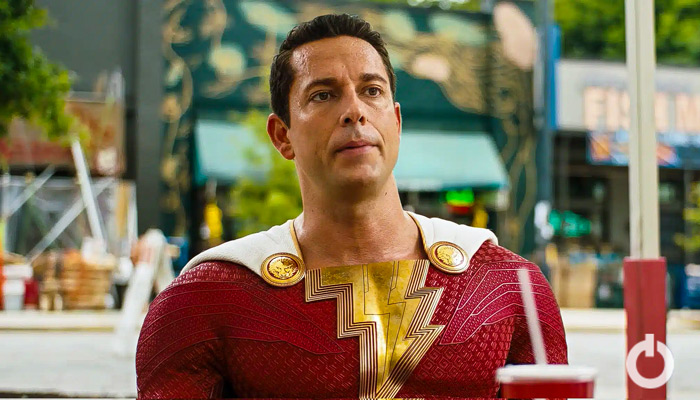 But they also released some of their biggest movies on HBO Max the same day they came out in theaters during the pandemic. So, you know, they're no strangers to shaking things up. Personally, I love going to the movies. There's something special about that experience – the big screen, the surround sound, the smell of buttered popcorn. But I get why some people might not feel comfortable going to theaters right now. And honestly, with the way things are going, it's not surprising that more and more movies are being released digitally sooner.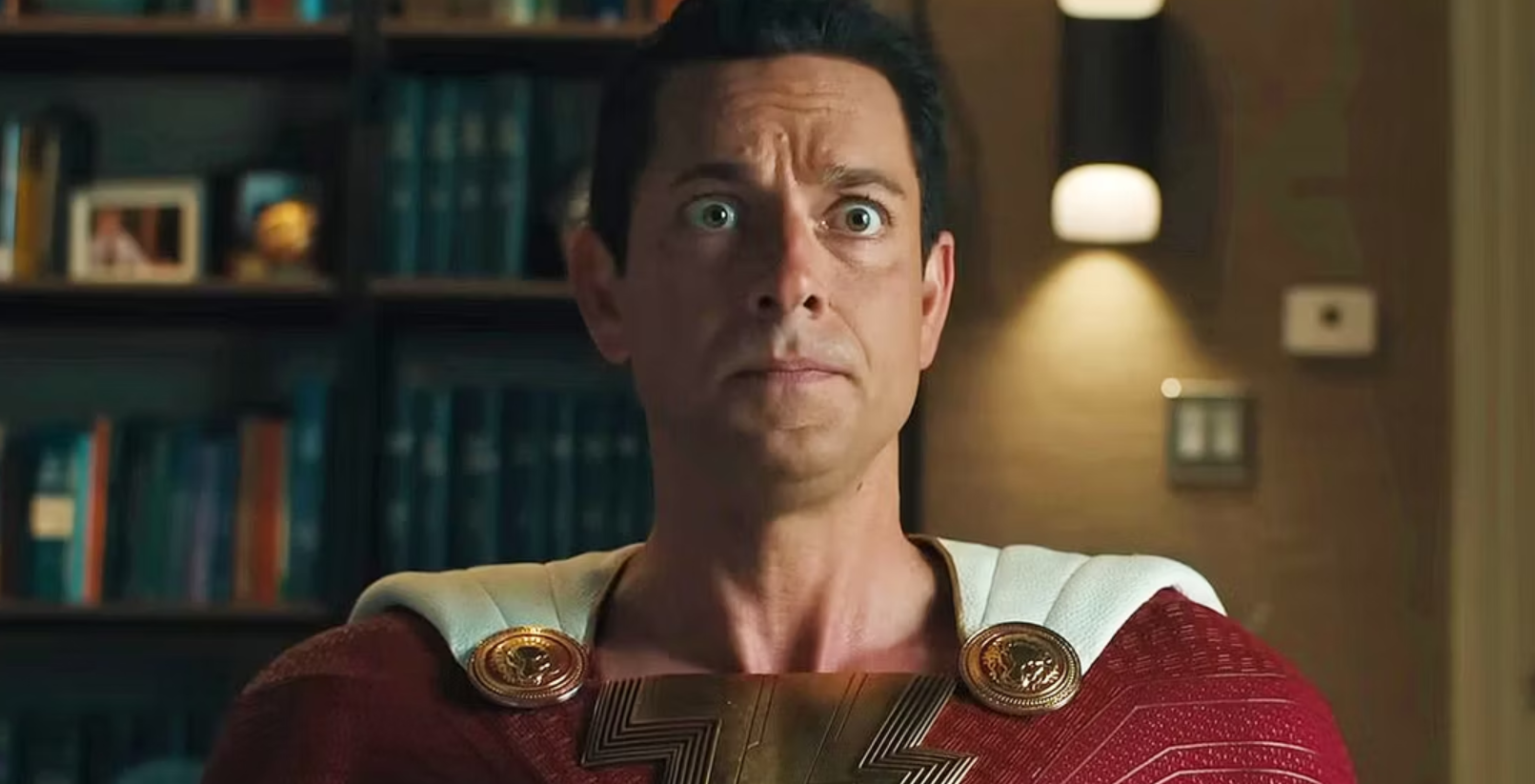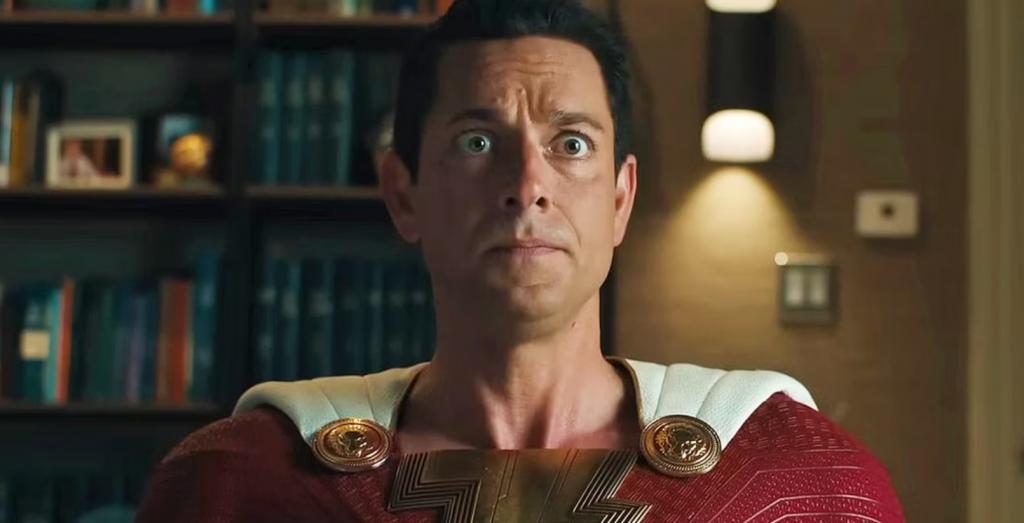 Anyway, back to Shazam! In this one, Billy Batson and his foster siblings are back and they have to fight the Daughters of Atlas. Apparently, the Daughters have a weapon that could destroy the world (no big deal) and it's up to the Shazam! crew to stop them. Along the way, they have to make peace with the Gods because Billy took their powers for granted. The cast is pretty solid, too. You've got Asher Angel and Zachary Levi as Billy Batson / Shazam!, and a bunch of other cool people like Grace Caroline Currey, Adam Brody, Faithe Herman, Meagan Good, Ian Chen, Ross Butler, Jovan Armand, D.J. Cotrona, Marta Milans, and Cooper Andrews.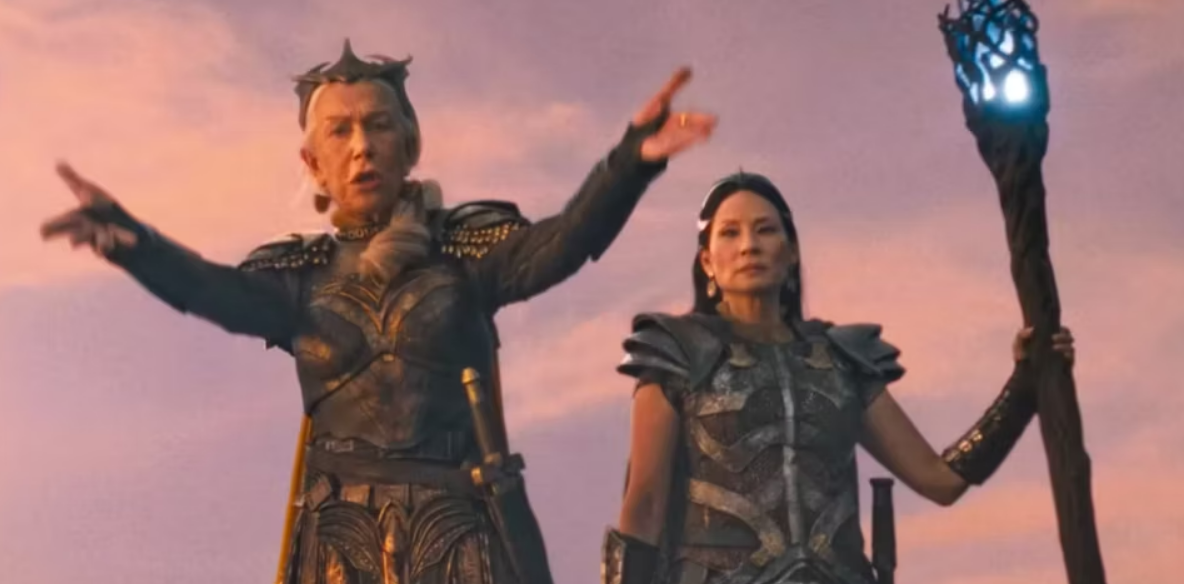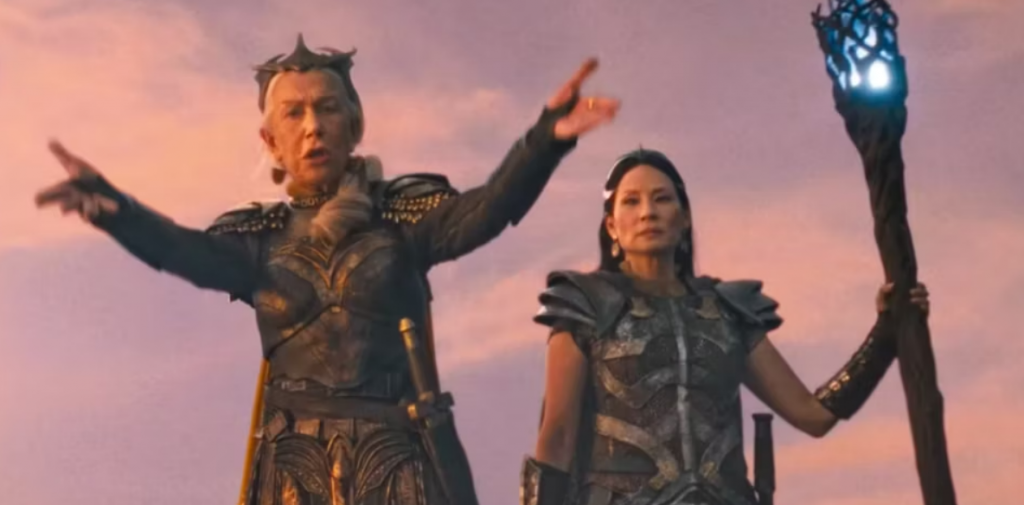 Plus, there are some new folks in there like Rachel Zegler, Helen Mirren, and Lucy Liu. So yeah, even though the movie isn't doing great in theaters, I'm still pretty excited to check it out. And honestly, I'm kind of glad it's going to be available digitally so soon. I don't know about you, but I'm always down for a movie night at home with some friends and some pizza. Plus, we can pause the movie if we need to go to the bathroom or grab some more snacks. You can't do that in a theater!
Anyway, if you want to check out Shazam! Fury of the Gods, it's in theaters now. But if you'd rather wait and watch it from the comfort of your own home, mark your calendars for April 17th. Oh, and don't forget the popcorn.
Follow us on Facebook, Instagram & Twitter for more content.
Also Watch: