Movies
Captain Marvel Crosses Wonder Woman & Aquaman in Pre Ticket Sales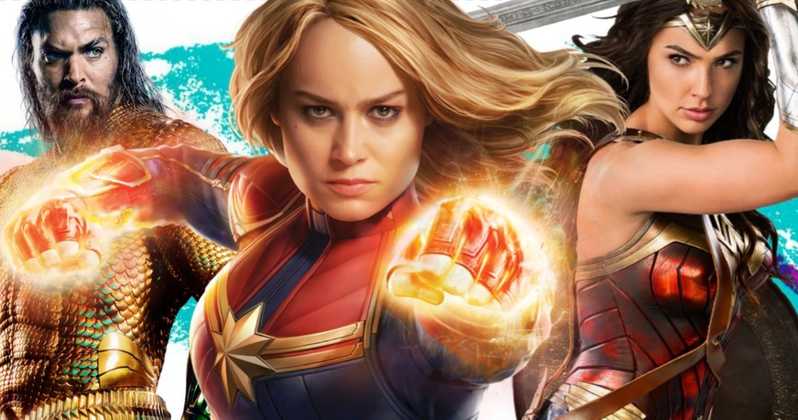 Captain Marvel is coming out in just 15 days but Marvel/Disney may already be happy as the film is tracking a huge Box Office return. So, they will get their fair share of return for the amazing story that they are about to tell. The first female-led movie of the MCU is going to be a big blockbuster as it is doing amazingly well upon its pre-sales tickets.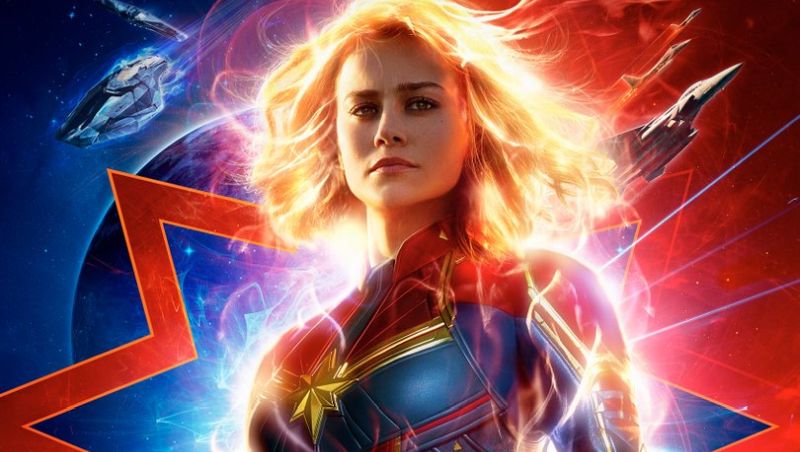 As for the opening weekend is concerned, the film is already looking at $120 Million+ for its domestic Box Office projections. But we recently got the first reactions of the film and every website is raving it. Captain Marvel offers something different. It offers people a story full of mystery and surprises, and that is what people are loving about the film. It is being claimed that the comic book lovers and enthusiasts are definitely going to love this flick. So, all this positivity should provide a big boost to the opening weekend numbers.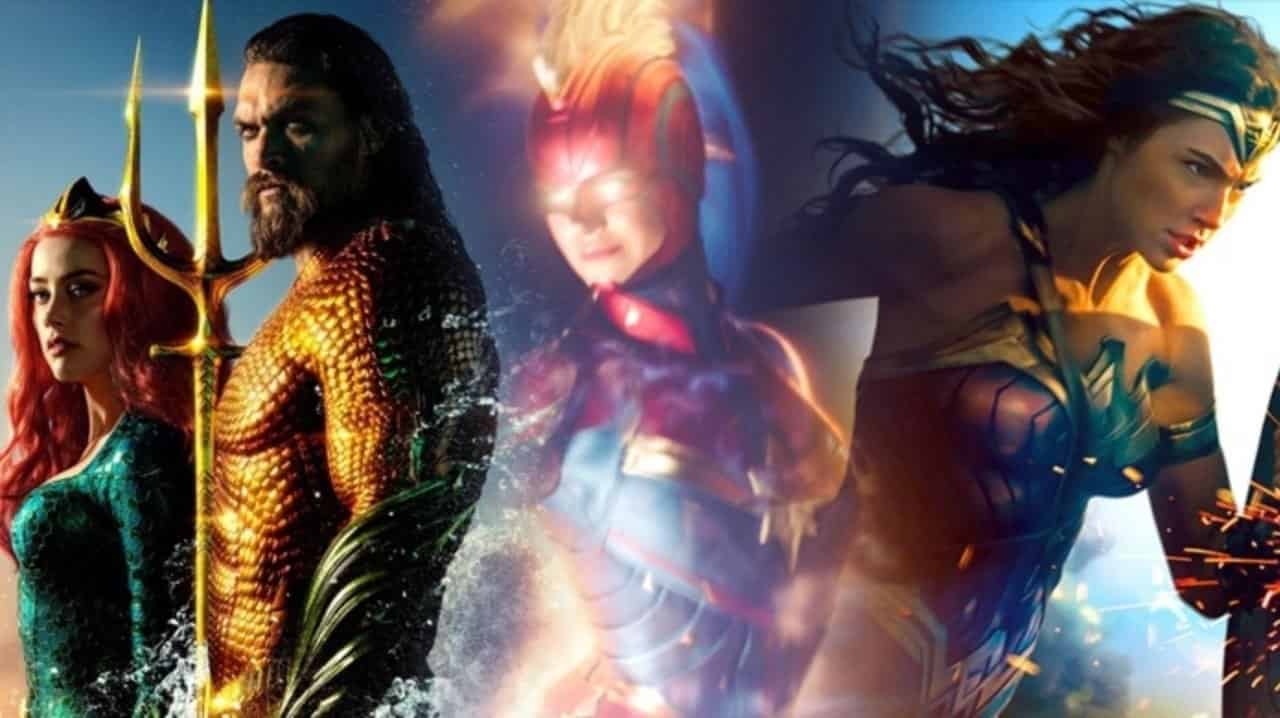 As it is being reported by THR, Captain Marvel is already the third biggest advance tickets seller for the MCU, but it is faring amazingly well when compared with the advance ticket sales of both Wonder Woman and Aquaman, which are supposedly the direct competitors being DC properties. According to the report, Captain Marvel is way ahead in the pre-ticket sales at this point than Aquaman or Wonder Woman were. So this could be called a big achievement?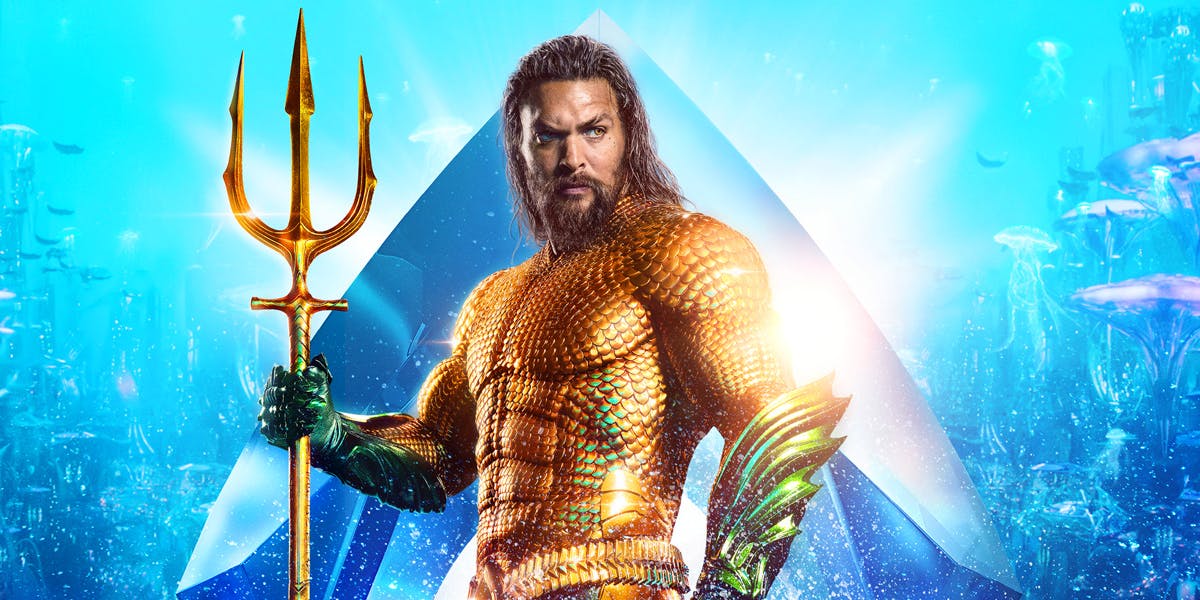 Well, given that Captain Marvel is looking to open with at least $120 Million upon its opening weekend, this result was obvious. Aquaman just opened with $67 Million due to excessive competition with the likes of Bumblebee, Mary Poppins and Spider-Man: Into the Spider-Verse. So naturally, the advance ticket sales for Aquaman were lower.
But they weren't as low when you talk about Wonder Woman because the female-led DC flick opened with $103 Million. It went on to gross $412 Million domestically and $821 Million worldwide. Despite the slow start that Aquaman had, it still managed to bring in $332 Million in the US and $1.135 Billion worldwide. So this means that both these movies had strong legs in its entire Box Office run. Aquaman especially was planted deep in the ocean as no one has managed to move this film out even till now.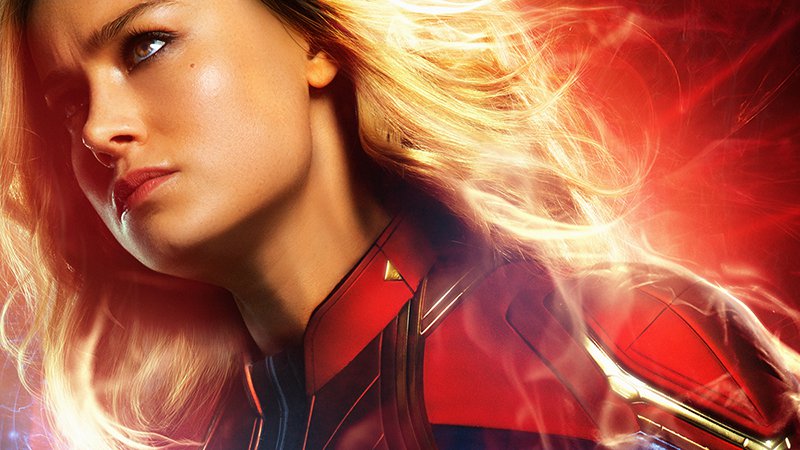 So, considering everything, we can easily say that Captain Marvel has only won a battle in a giant war. This is a character that no one has ever seen in the movies before, and still, she manages to bring in $120 Million+ is a big victory in itself. But, whether or not Captain Marvel will win the war against DC will only be determined in its second weekend, as that will tell us whether the new Captain has strong legs or not.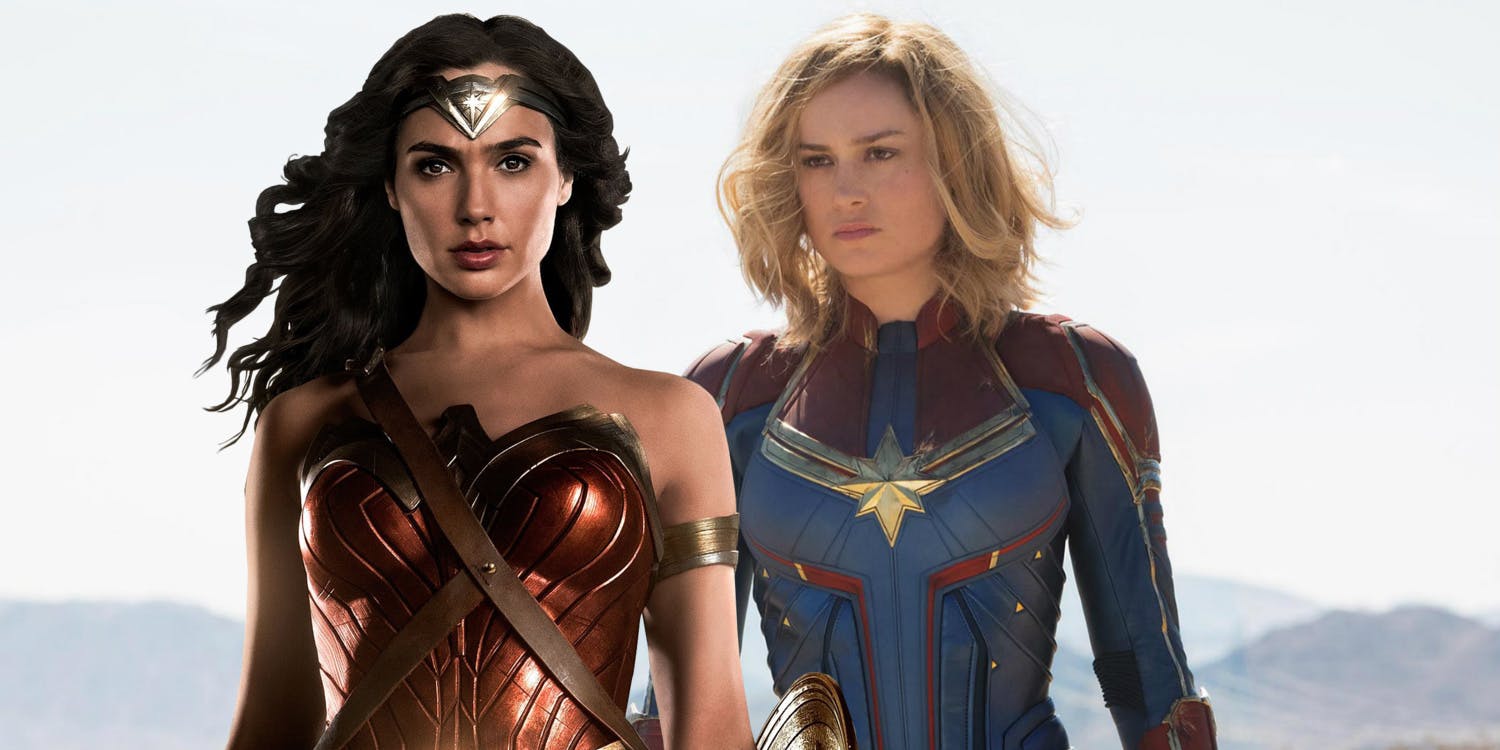 According to my personal Prediction, if Captain Marvel is really as good as people are claiming it to be, it will surely beet Wonder Woman's $821 Million. But, it probably won't make $1 Billion+ and hang in somewhere around $825-$850 Million. Box Office is a very unpredictable stage and there are a lot of factors that come in. A movie can be big in a particular country, but another country doesn't seem to care about it.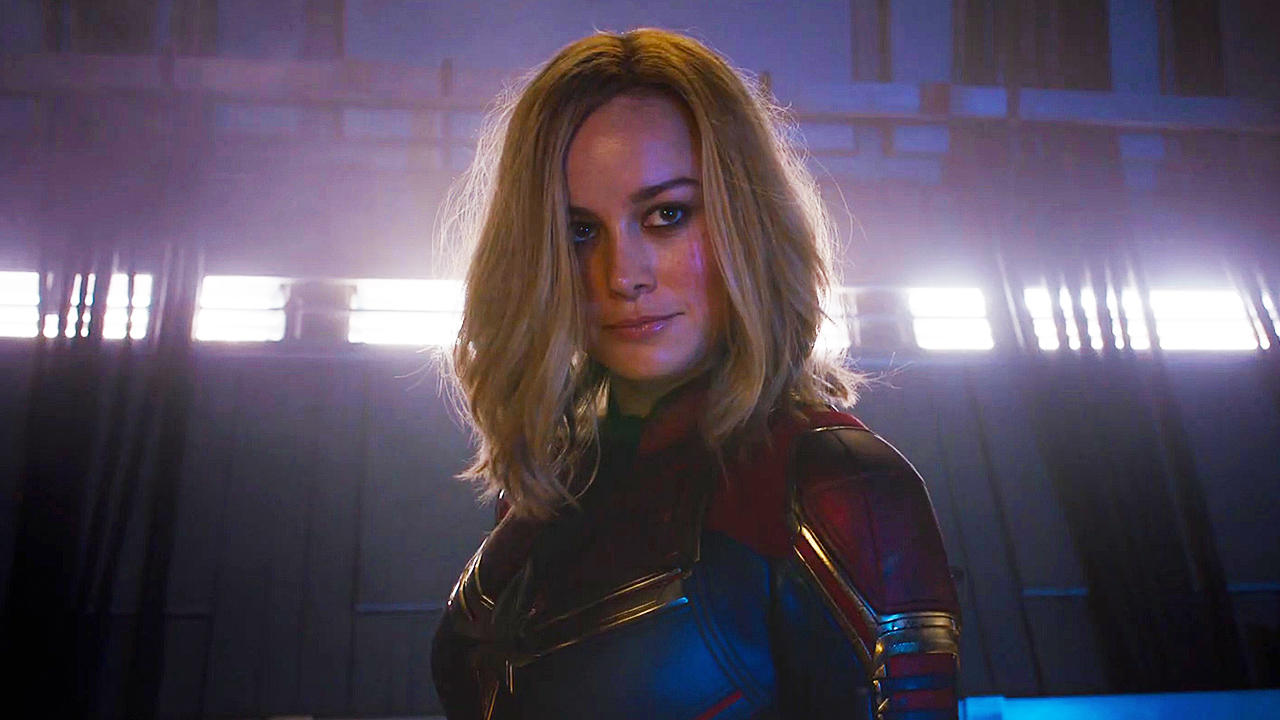 China these days has become the biggest factor in determining the Box Office returns for a film. The huge success of Venom and Aquaman were a result of China's Box Office numbers. So, China could make the difference for Captain Marvel to become an $850 Million movie or a $Billion movie. Let's see what happens. In any case, Disney will be the ultimate winner.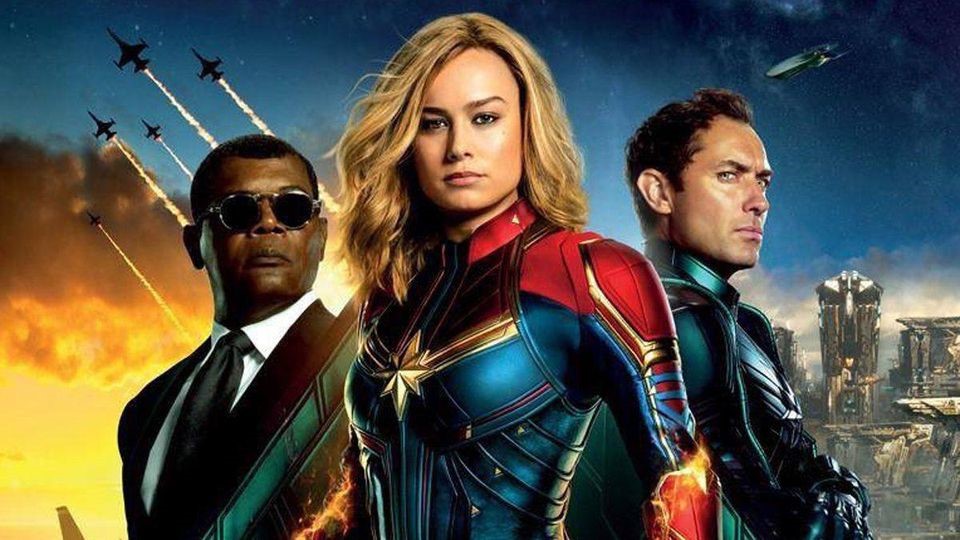 Directed by Anna Boden and Ryan Fleck and written by Liz Flahive, Meg LeFauve, Carly Mensch, Nicole Perlman and Geneva Robertson-Dworet, it stars Brie Larson as Carol Danvers, Samuel L. Jackson as Nick Fury, Clark Gregg as Phil Coulson, Jude Law as the commander of Starforce, Lee Pace as Ronan the Accuser, Djimon Hounsou as Korath the Pursuer, Gemma Chan as Minn-Erva, Ben Mendelsohn as Talos, Lashana Lynch as Maria Rambeau, Algenis Perez Soto as Att-Lass, McKenna Grace as a young Carol Danvers and Annette Bening in an undisclosed role.
Captain Marvel comes out on March 8.