Movies
Captain Marvel is Tracking a Huge $160 Million For its Opening Weekend
Marvel has had a 100% success rate for the 20 movies that they have put out. Every one of these films has managed to bring in a decent amount of profit for the studios while maintaining the quality of movies. Now 2019 will bring us a new batch of MCU movies beginning with Captain Marvel. The movie is just one month out and we expect some big returns from the film.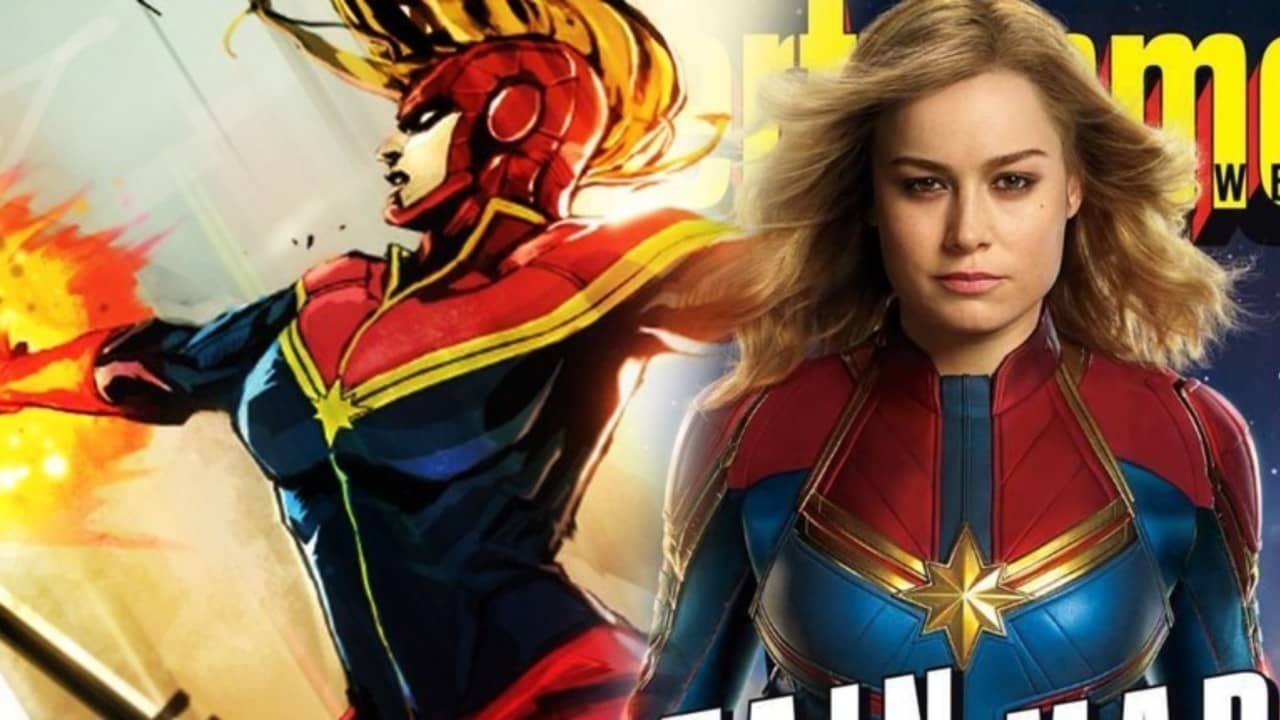 Ticket sales of the film began half a month ago and since then the movie has been tracking some great numbers. Analysts tracked Captain Marvel to make $140 Million+ for its opening weekend, but now it seems that the film is pulling off another Black Panther.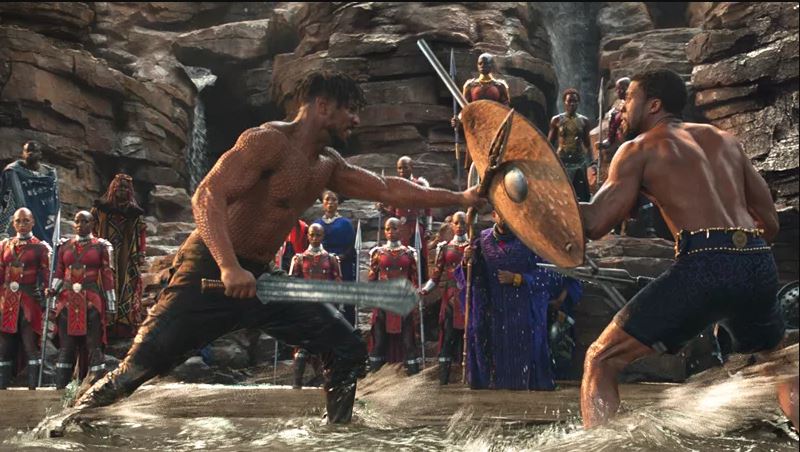 When Black Panther was about to come out, the movie was just tracking around $95 Million+ for its opening, but as the movie kept getting closer to its release, the analysts' anticipation kept rising higher and went up to $180 Million. Ultimately the film made $202 Million within its first three days.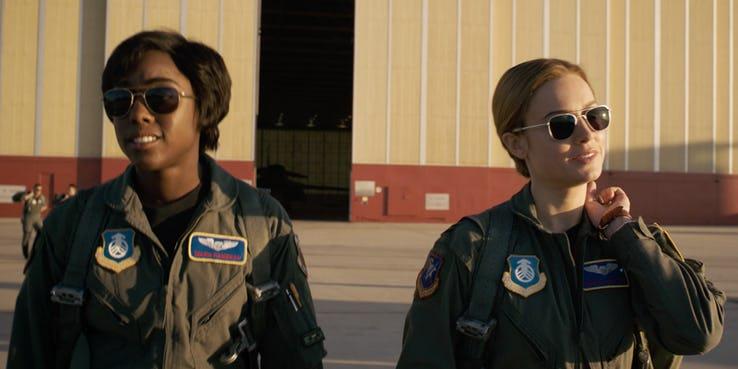 Now Captain Marvel may or may on pull this off, but the expected number is rising with time and now analysts are still predicting that Captain Marvel will do some serious business at the box office, with the current estimate being a $160 million opening. Considering that there's still a month left, this number may just rise up to $180 Million because of the lack of some hefty competition.
For the Marvel Cinematic Universe, it has now become the game of big opening weekends with every movie they put out. If you tack numbers from Age of Ultron, the film opened with $194 Million, then to follow that Civil War opened with $179.1 Million, Guardians Vol. 2 posted $146.5 Million, Spider-Man: Homecoming – $117 Million, Thor: Ragnarok – $122 Million, Black Panther – $202 Million, Avengers: Infinity War – $259 Million.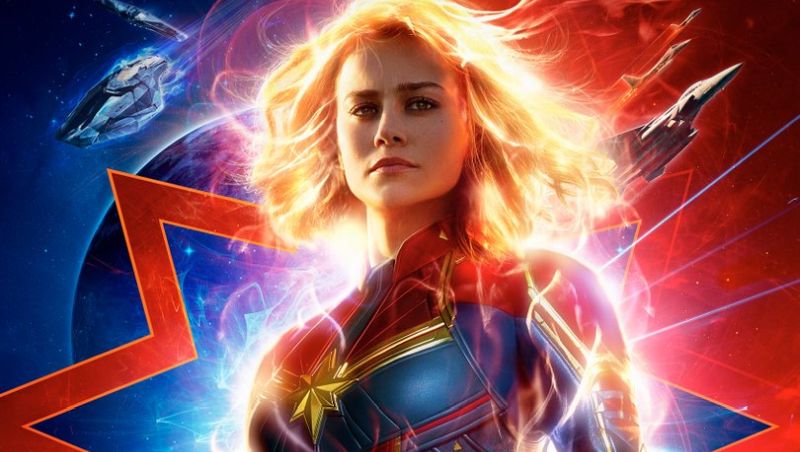 Now Captain Marvel is also looking at huge numbers as mentioned above. That's totally insane as pulling this off, not only does Captain Marvel give itself a chance to hit the $Billion mark, but it will make its production budget back within 3 days and that too from the domestic Box Office itself. So, by one week if you'd imagine, the movie will make somewhere around $400-$500 Million if things went amazingly well and the movie actually turns out to be as good as the early reactions are suggesting.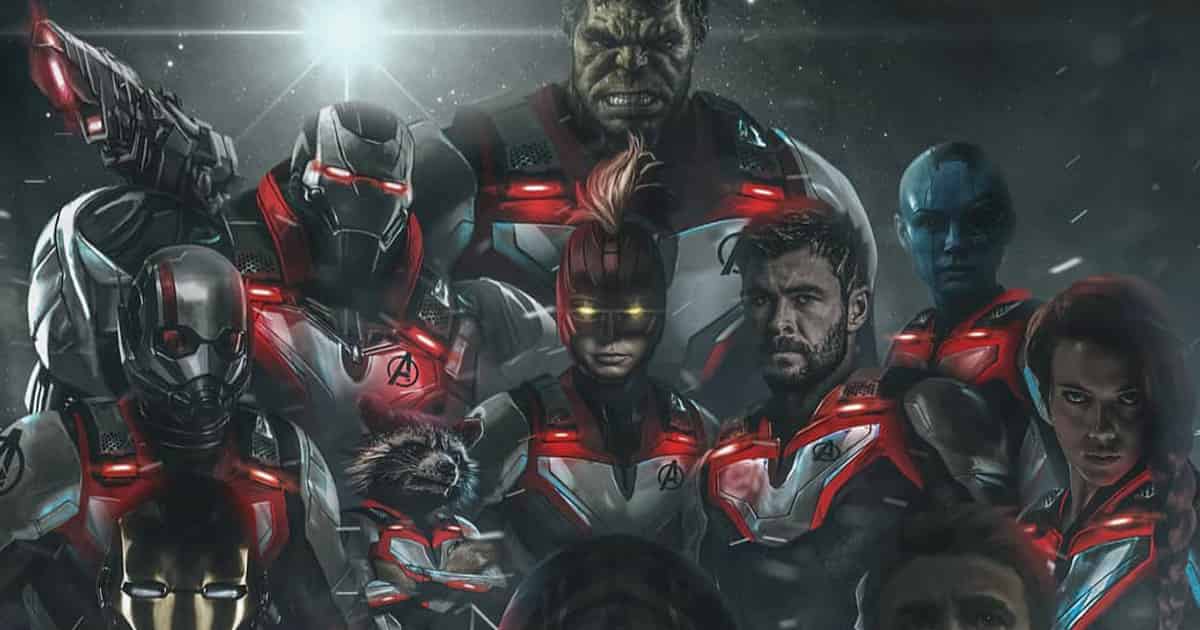 This would mean that the movie would end up making huge profits by the end of its first week, and given the fact that there's no real competition for about a month, with only Dumbo and Shazam! to follow, Captain Marvel could actually have a serious impact till the time, Avengers: Endgame hits the theatres.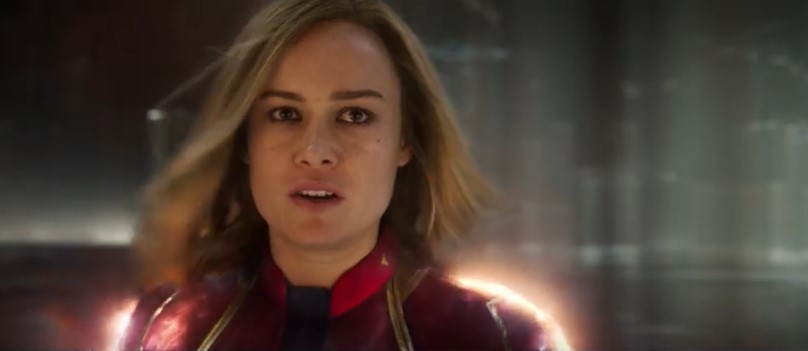 Now analysts could be wrong, and Captain Marvel may end up making a bit less than $160 Million, but the numbers won't be very far off. They usually end up beating the early predictions for movies like this. Still, Box Office is unpredictable and anything could happen.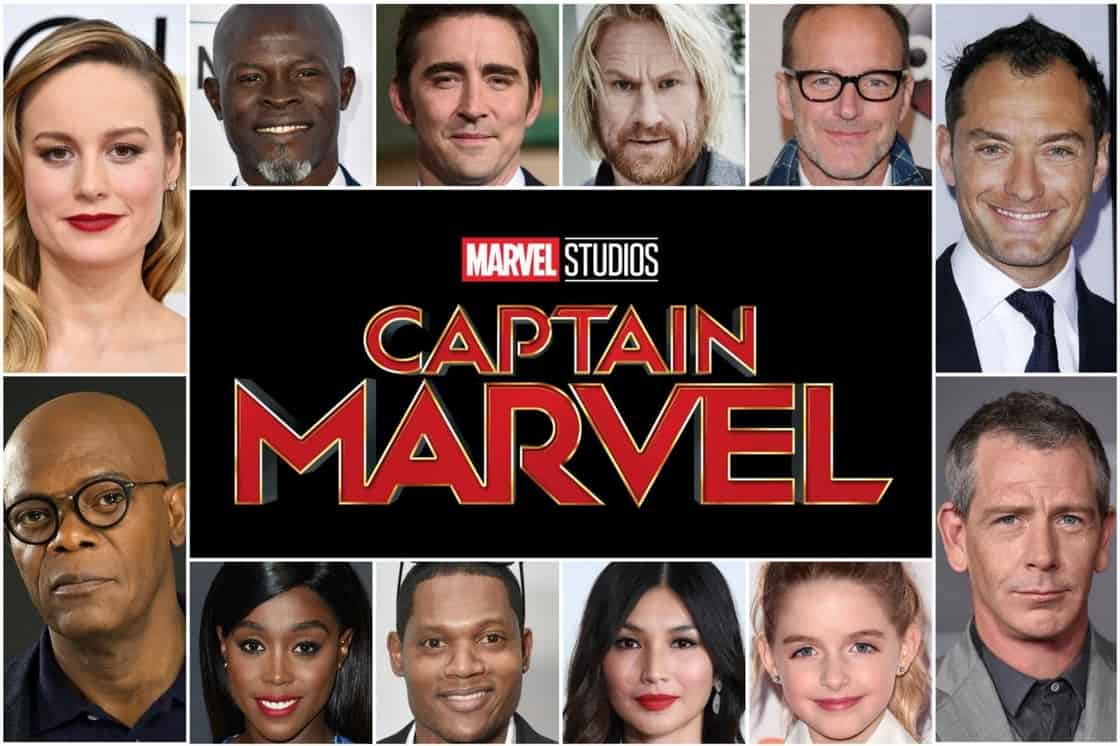 Directed by Anna Boden and Ryan Fleck and written by Liz Flahive, Meg LeFauve, Carly Mensch, Nicole Perlman and Geneva Robertson-Dworet, Captain Marvel stars Brie Larson as Carol Danvers, Samuel L. Jackson as Nick Fury, Clark Gregg as Phil Coulson, Jude Law as the commander of Starforce, Lee Pace as Ronan the Accuser, Djimon Hounsou as Korath the Pursuer, Gemma Chan as Minn-Erva, Ben Mendelsohn as Talos, Lashana Lynch as Maria Rambeau, Algenis Perez Soto as Att-Lass, McKenna Grace as a young Carol Danvers and Annette Bening as Supreme Intelligence.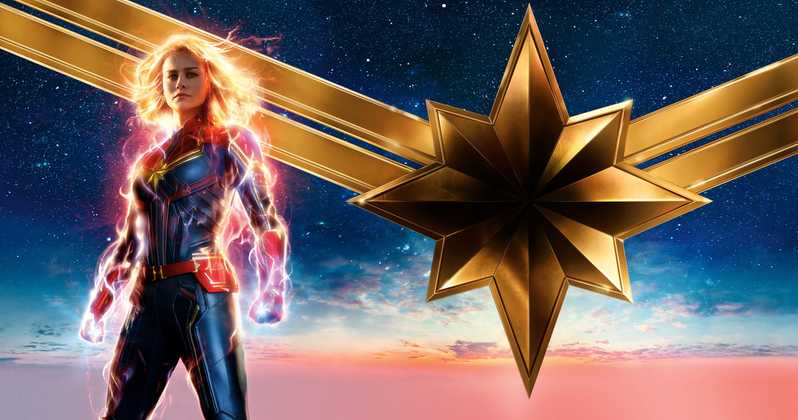 Captain Marvel releases on March 8 and it will lead us right into Avengers: Endgame. Here's the official Synopsis of the film:
"The story follows Carol Danvers as she becomes one of the universe's most powerful heroes when Earth is caught in the middle of a galactic war between two alien races," the synopsis reads. "Set in the 1990s, Captain Marvel is an all-new adventure from a previously unseen period in the history of the Marvel Cinematic Universe."
Do you think Captain Marvel will beat the numbers of Captain America: Civil War? Does it have the potential to make $1 Billion+ worldwide? Tell us in the comments.