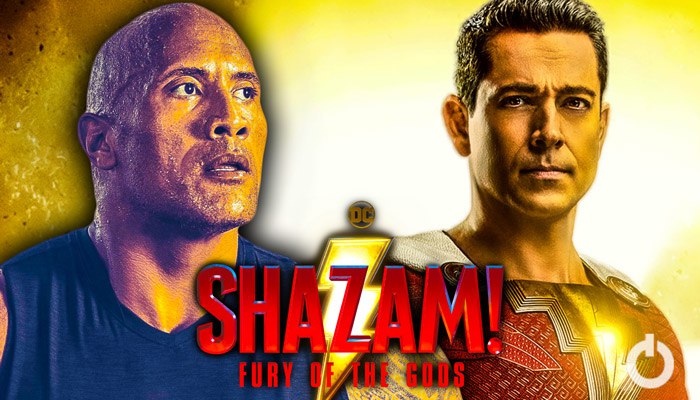 The post-credits scene in the newest
Shazam! Fury of the Gods
film has been the subject of a lot of controversies, so pay attention. There is evidence that
Dwayne Johnson
, who played Black Adam in a DC superhero film, had a hand in the removal of two DC superheroes' cameos in Shazam 2. And it's creating a lot of commotion.
SHAZAM 2 SPOILERS AHEAD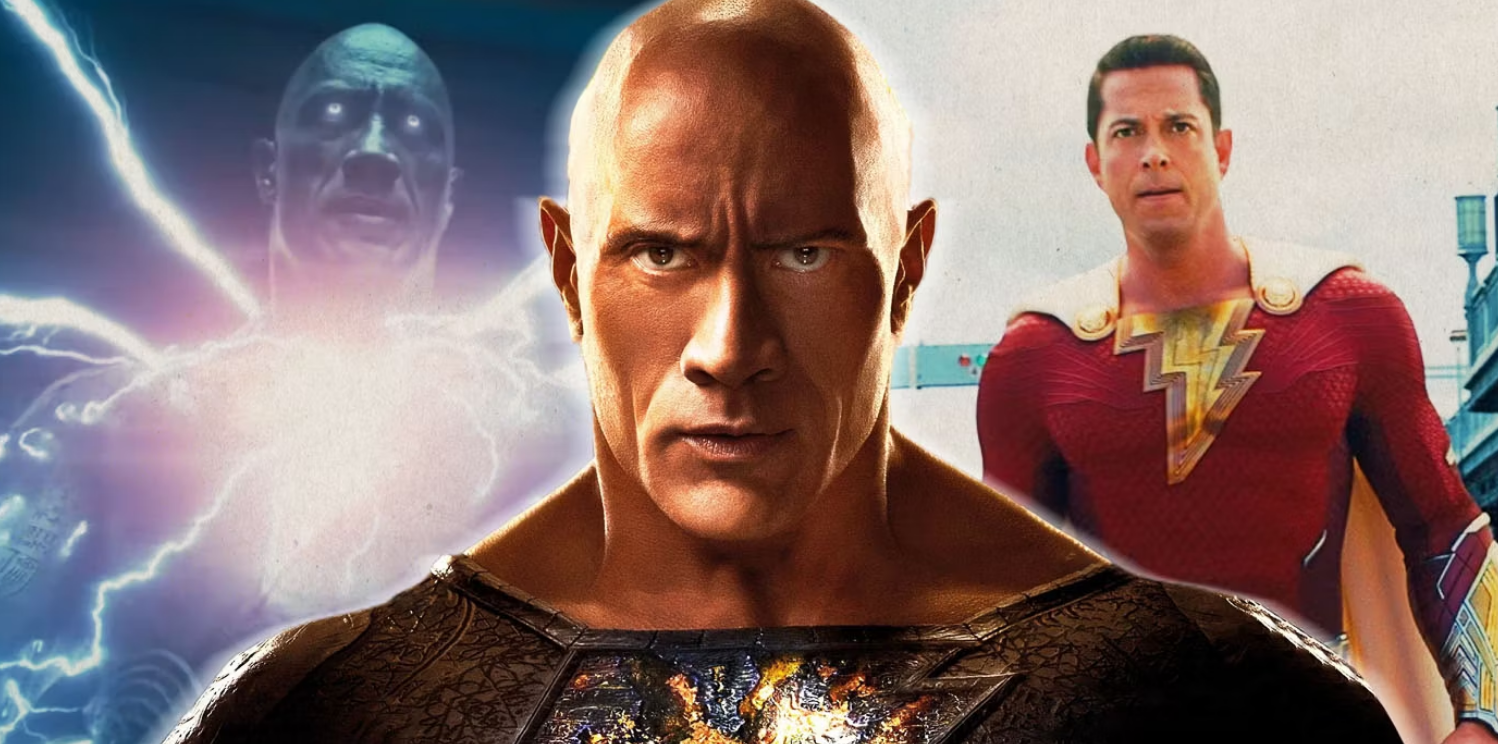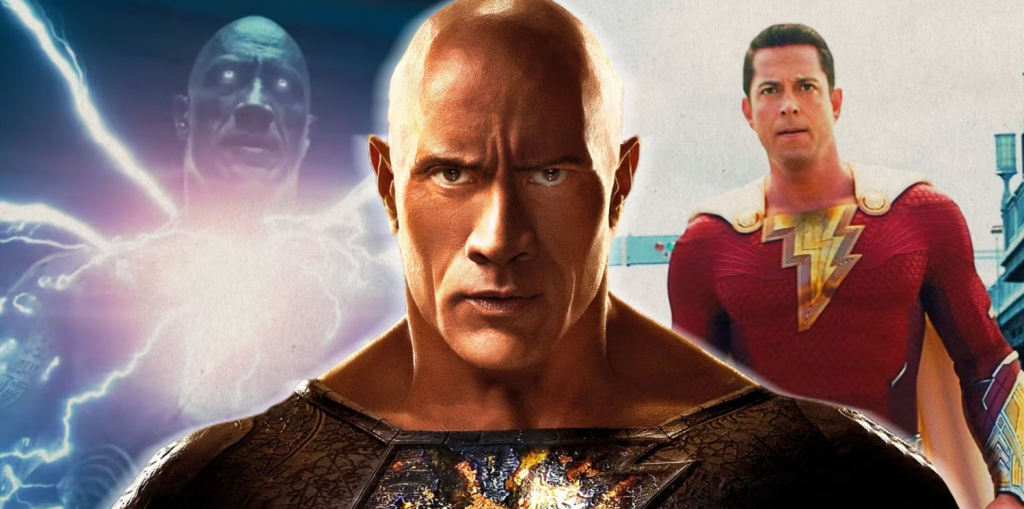 Emilia Harcourt and John Economos are seen recruiting Billy Batson for the Justice Society of America in the opening post-credits scene. But now that we know, this wasn't the original strategy. Aldis Hodge's Hawkman and Quintessa Swindell's Cyclone were supposed to be the ones to invite Shazam to join the JSA in the scene. Johnson, however, reportedly wasn't pleased with Warner Bros' plans and objected to the use of any of his Black Adam cast members in the scene.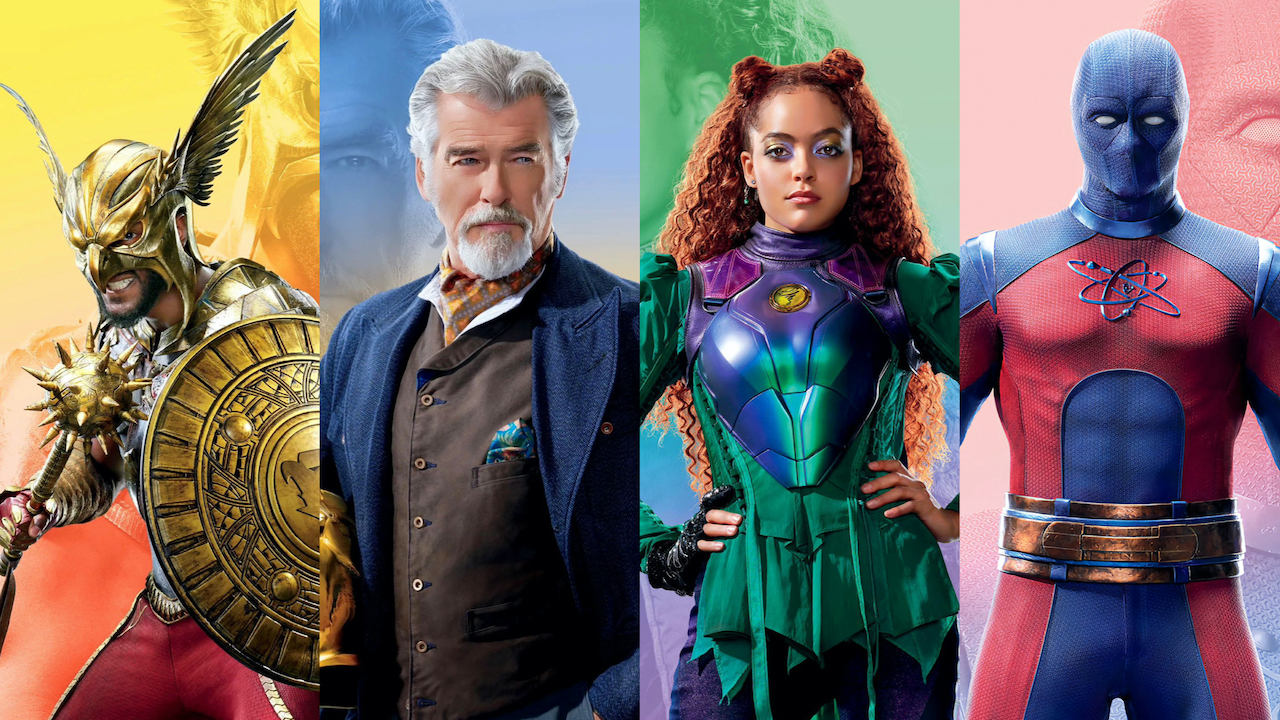 The fact that Johnson has made it clear in the past that he doesn't want Shazam and Black Adam to cross over with each other is what makes it less surprising. Consequently, the development process was quite heated. In an Instagram Live video, Shazam actor Zachary Levi revealed the information. He clarified that Hawkman and Cyclone were initially intended to appear in the post-credits scene. However, it was abandoned in favor of using Steve Agee and Jennifer Holland, who plays Emilia Harcourt and is the wife of James Gunn.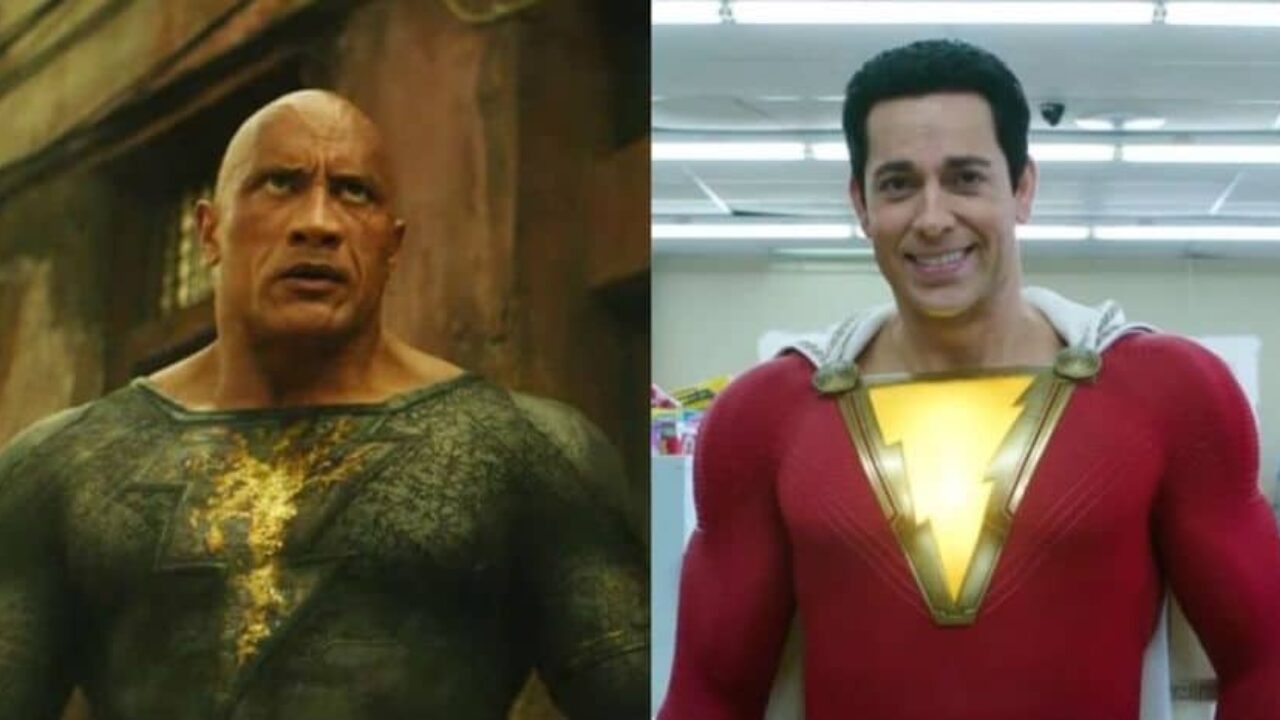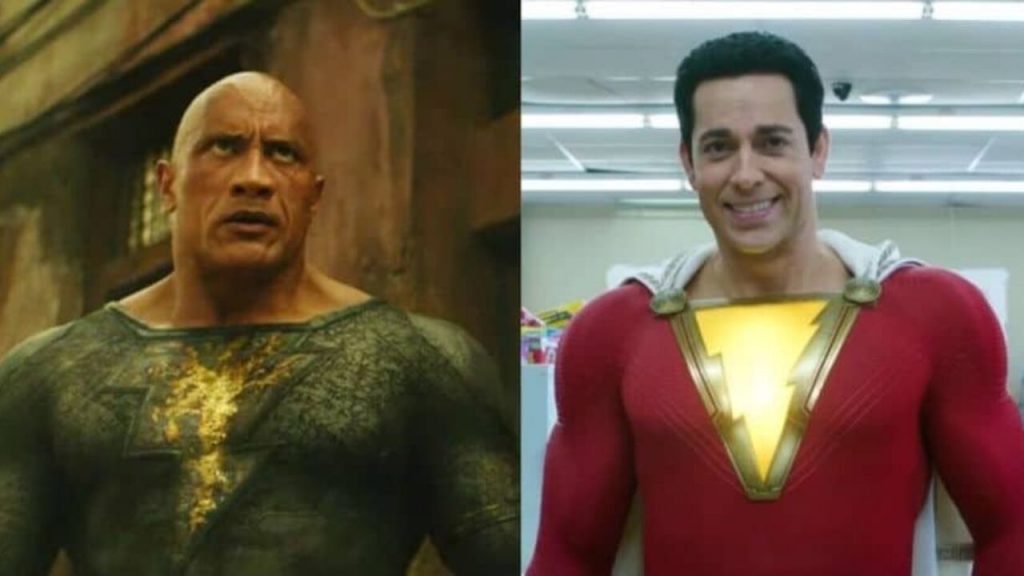 Given that Shazam 2 isn't exactly breaking records at the box office, Levi made it clear that he wasn't trying to place blame for what occurred. He merely wished to correct the record regarding what occurred. Why Johnson didn't want Hawkman and Cyclone in the scene is still a mystery. But it's pretty clear that he doesn't want to compete with Shazam for attention. According to rumors, he even declined to play the cameo role of Black Adam in Shazam 2 because he dislikes Zachary Levi's portrayal of the character.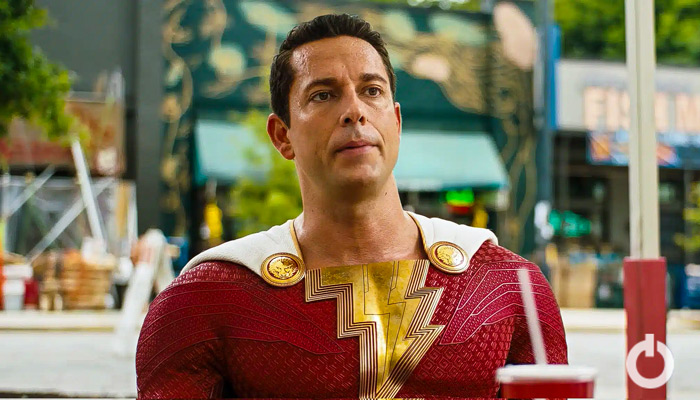 Warner Bros. is experiencing a lot of drama as a result of the situation overall. with the conclusion of the DC Extended Universe. Fans eagerly anticipated Hawkman and Cyclone introducing themselves to Shazam, but it appears that won't happen now. Some people are even speculating as to what the scene involving Harcourt and Economos will turn into.
It's difficult to predict what will happen, however, given the high level of ambiguity surrounding the DCU's future. Let's just enjoy Shazam! Fury of the Gods in theaters for the time being and hold out hope that everything will turn out alright in the end. What are your thoughts regarding these superhero cameos in Shazam 2 removal? Comment down your answers.
Follow us on Facebook, Instagram & Twitter for more content.
Also Watch: