Movies
New Avengers: Endgame Fan Posters Will Give You Nightmares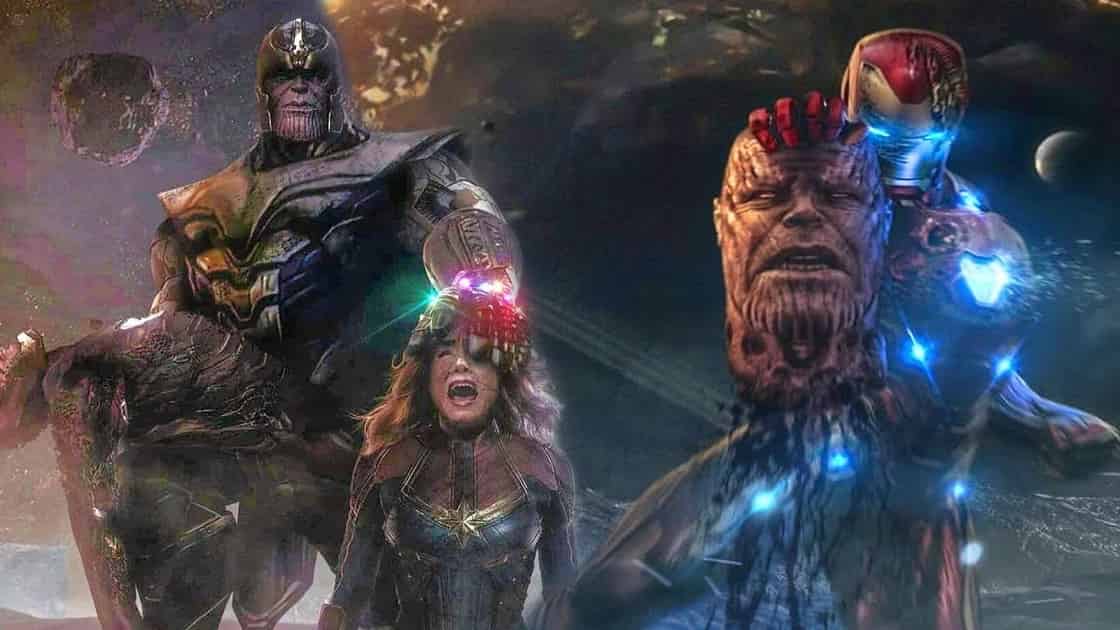 We are just 4 days away from Captain Marvel which is going to lead us right into the big MCU finale, i.e. Avengers: Endgame. But even with Captain Marvel on the side of the Avengers, are they really going to win? People would argue that Captain Marvel is stronger than Thanos and even Thor with his Stormbreaker is much powerful than the Mad Titan, so how is it that Thanos is going to win? The odds are completely against him. Well, the Avengers with all this prowess and strength still lack the one element that can turn any opposition no matter how strong to literal dust, and i.e. the Infinity Gauntlet.
While this is an Avengers movie and we know that at the end of the day, they are really going to be the ultimate winners, but that is what we thought for Infinity War and we all know how that movie ended. So we shouldn't put all our chips against the Mad Titan as he might end up surprising us again.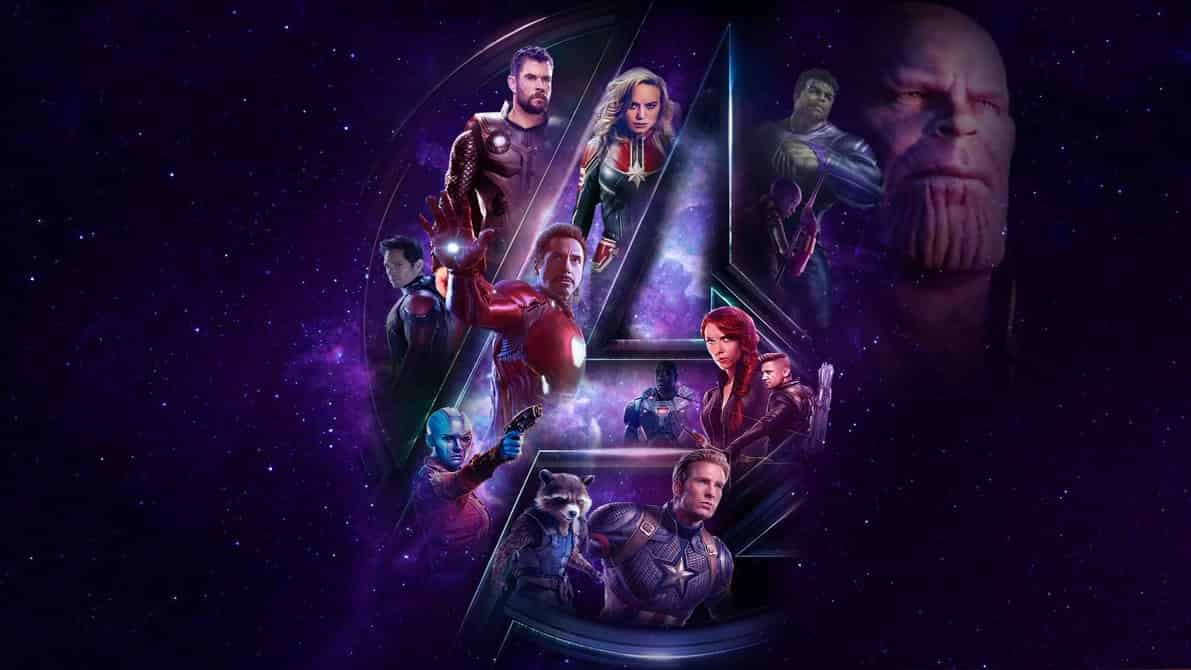 The marketing of Avengers: Endgame hasn't taken full flow yet and the creatives behind the film are trying to keep us as much in dark as possible. While we wait for another trailer, we have got these fan-made posters which wreak of the big loss the Avengers could face this time around. It all started with Iron Man, so here you go: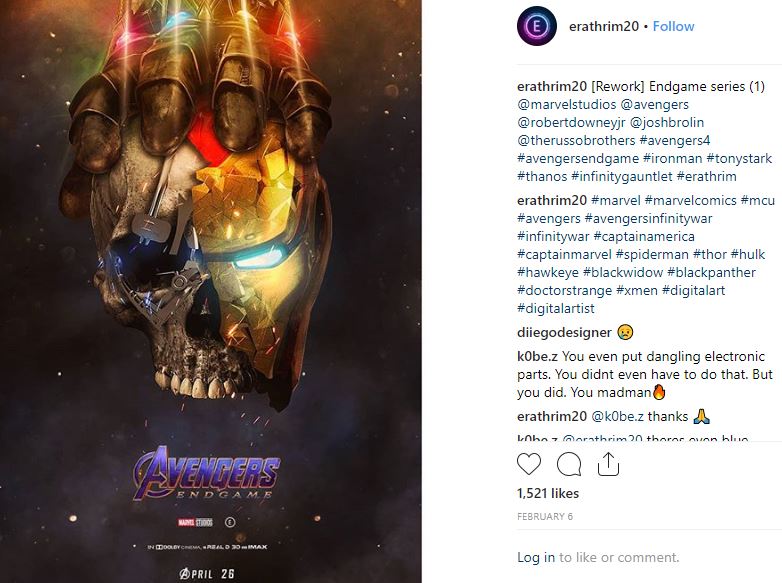 This is exactly what Thanos is capable of. Iron Man threw everything at him and all that was for a drop of blood. Thanos was about to strike him out of existence using the power of 4 Infinity Stones upon him, but Strange saved him. That might not happen in Avengers: Endgame. Moving on, next we have Captain America: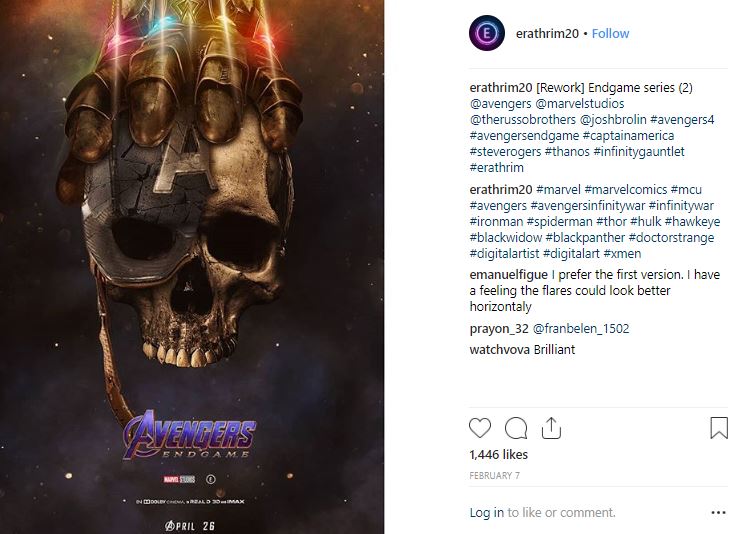 This is what may be left of him by the end of Avengers 4. He is the biggest contender for the ones who are going to bite the dust in Avengers: Endgame, and this is what could happen when Cap tries to do it all day against Thanos. Another key player in the movie is going to be Scott Lang. Check out the dead Ant right here: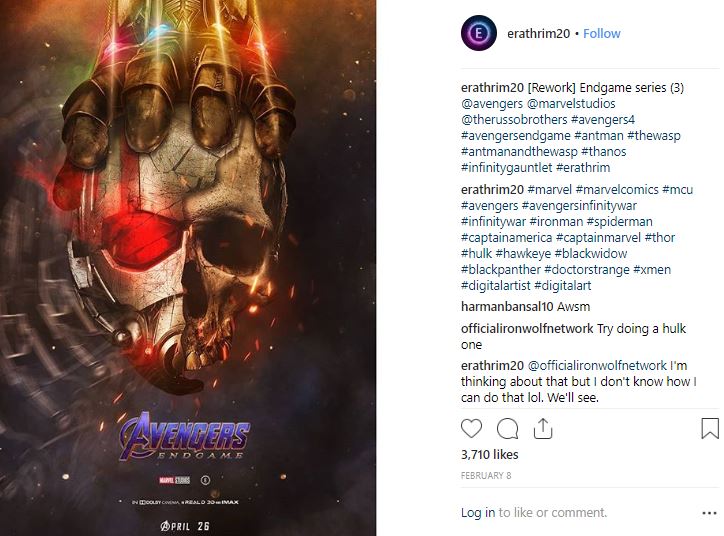 A Giant Man vs Thanos battle has to happen in Endgame and it may not turn out well for Scott as he could just be too dead to have those orange slices this time. Next up we have is Rhodey aka War Machine: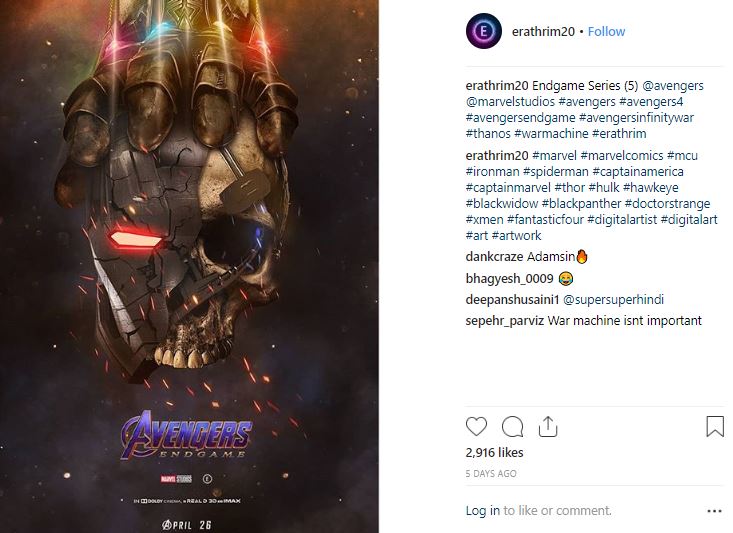 The Proton Canon may also not be so effective against the might of Thanos and his damaged Infinity Gauntlet. Rhodey is another contender on the "Characters going to die" list. Then we have the hero that doesn't have a lot of fans right now. Check out the legendary Outlaw, Star Lord: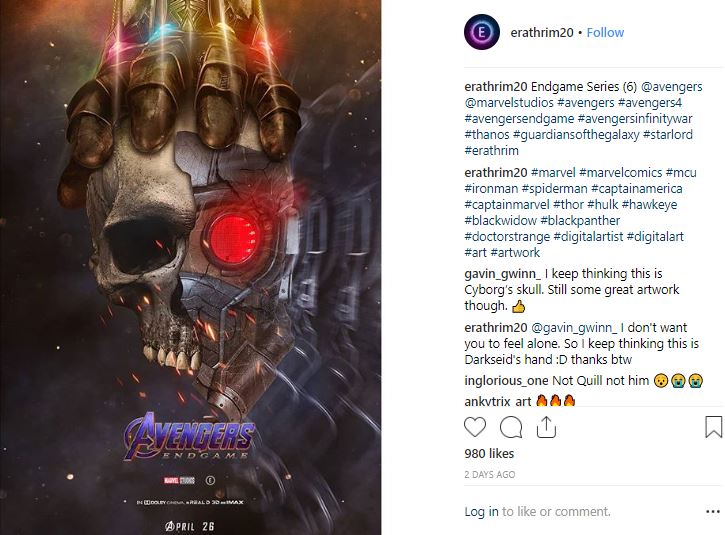 The leader of the Guardians may return in the movie but will it all matter at the end? Thanos may have a liking for his daughter's boyfriend but that doesn't mean he would hesitate for even a second to kill him. Then we have Thanos' greatest enemy, the mighty God of Thunder, Thor: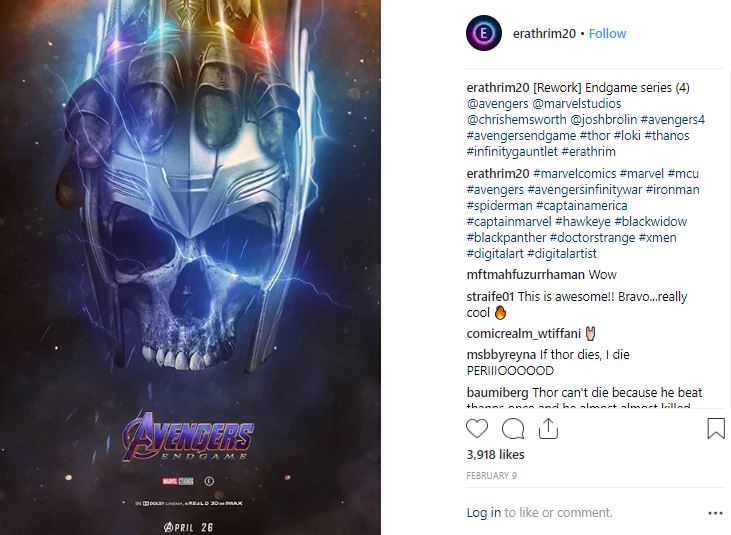 No one has ever fought Thor thrice, but a 3rd rematch between him and Thanos may also have the same result as the previous two did. Thor is completely broken having lost everything, and now the only thing he has is his own life. Thanos could take that from him. All that would be left is a Dead Skull!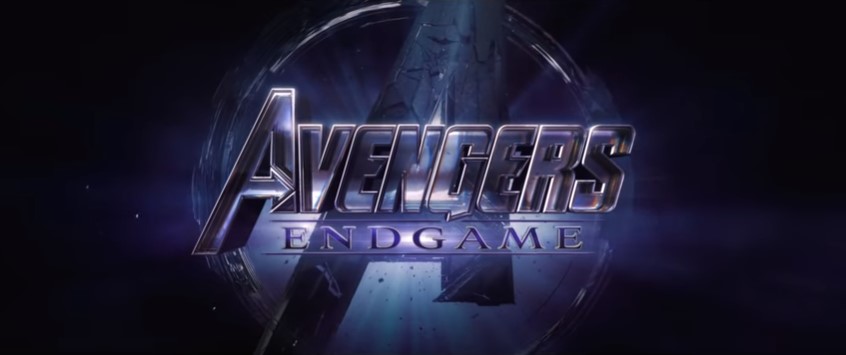 If Avengers: Endgame was going to present such a dark ending again, then the fans could actually be scarred for life. These posters actually imply the horrors that we might have to face next month. Gladly, there isn't an Avengers sequel scheduled for next year so the Avengers are going to emerge victorious anyhow!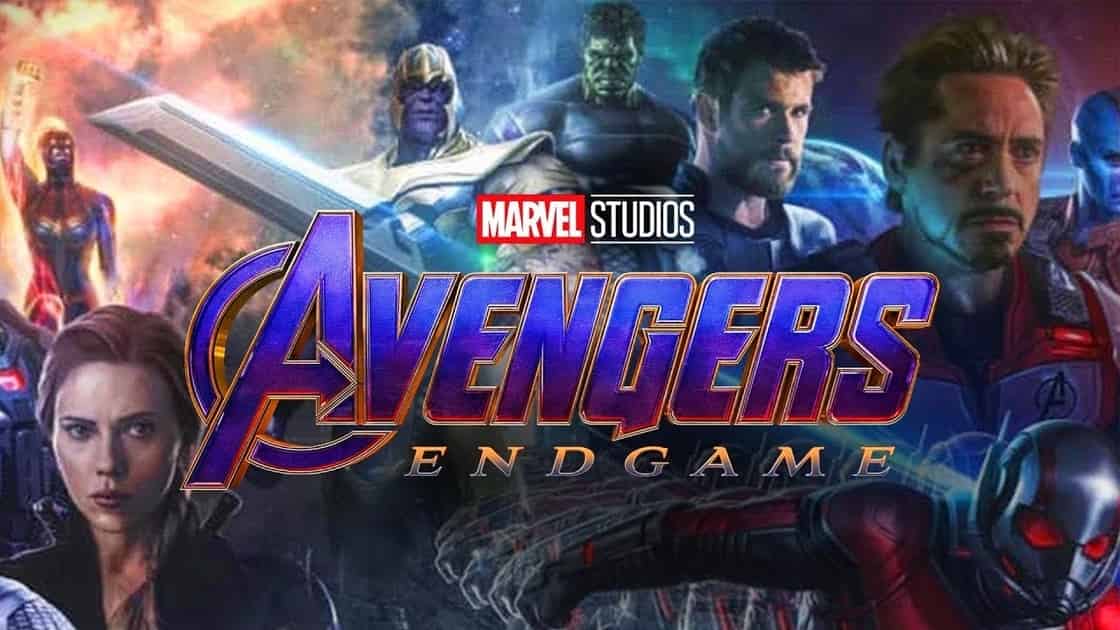 Directed by Joe & Anthony Russo, Avengers: Endgame will open on April 26, and it'll presumably star Robert Downey Jr., Chris Hemsworth, Mark Ruffalo, Chris Evans, Scarlett Johansson, Benedict Cumberbatch, Jeremy Renner Don Cheadle, Tom Holland, Chadwick Boseman, Paul Bettany, Tom Hiddleston, Idris Elba, Danai Gurira, Peter Dinklage, Benedict Wong, Elizabeth Olsen, Anthony Mackie, Sebastian Stan, Gwyneth Paltrow, Benicio del Toro, Josh Brolin, Pom Klementieff, Karen Gillan, Dave Bautista, Zoe Saldana, Vin Diesel, Bradley Cooper, Chris Pratt, Paul Rudd, Samuel L. Jackson, Cobie Smulders, Tessa Thompson, Evangeline Lilly, Aaron Taylor Johnson, Cate Blanchett, Michelle Pfeiffer, Michael Douglas, Tilda Swinton, Jeff Goldblum, Katherine Langford, Stellan Skarsgard and Brie Larson.