Movies
The Famous Symbol on Venom's Chest is Finally Coming Out?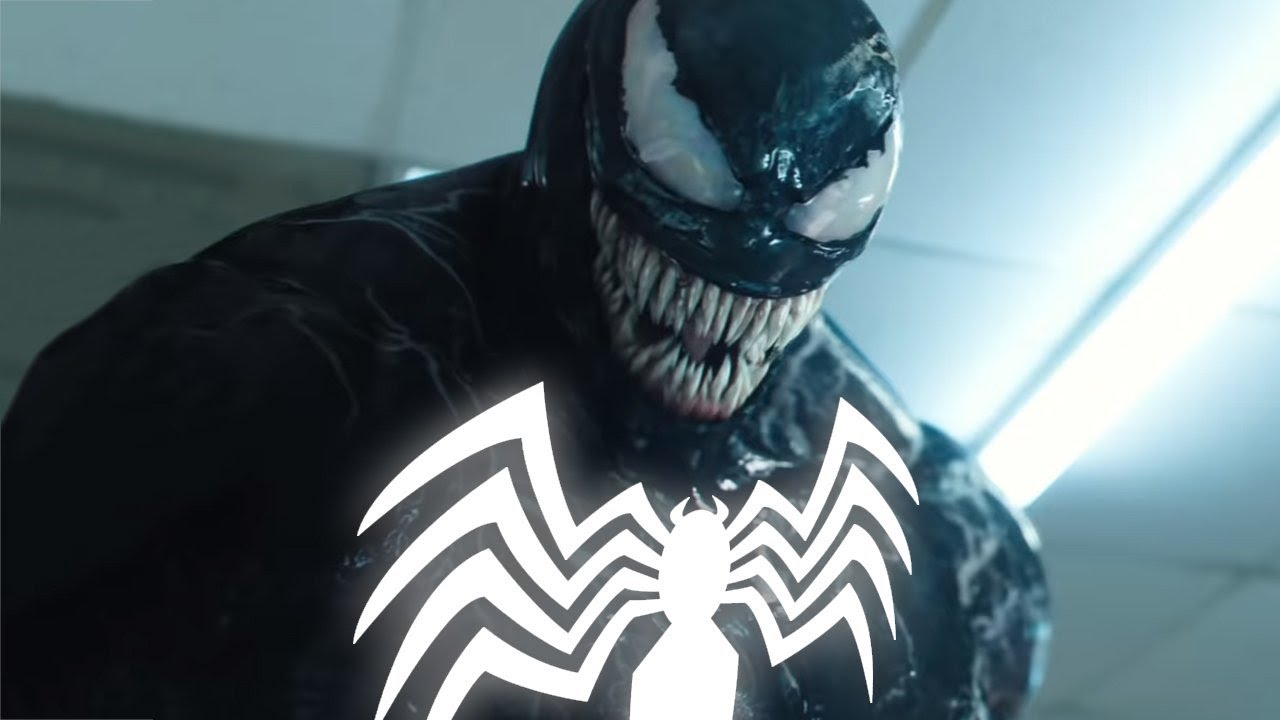 The new TV spot which has been released for Venom is having all sorts of interesting things in it but one specific thing is getting the attention of whole Marvel fan base as the trailer is getting all sorts of praise but that one thing about which everyone is talking about is that White Blob symbol on Venom's chest, which many fans have been theorized as that Spider-Man symbol which is one of the most famous elements of comic costume of Venom. The interesting thing here is that the white blob wasn't seen in the earlier promotional pictures of videos. But, maybe we can have something of this rumor at the end of the movie.

But, to know exactly about that thing we have to see the movie as the feeling and will to take Venom in other direction has been quoted earlier already by the director Ruben Fleischer as while talking to ComicBook.com he said earlier this year,
"I'm a huge fan of comic book movies so I just tried to pick a lane that was true to his character. I think inherit to the character, he's just too dark, and we talked about more violent."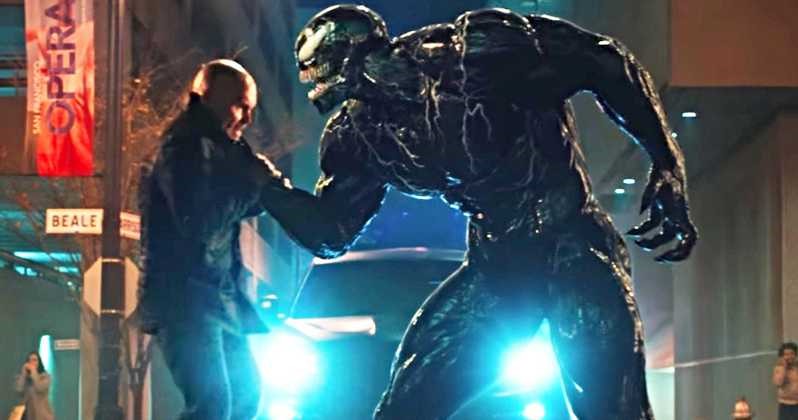 Ruben has also said something about the Spider logo. He said,
"If you look at comics, in Venom, there is just elements of white within his suit. Because our character doesn't originate from Spider-Man, it makes no sense to put a Spider on his chest. We tried to be as accurate as we possibly could, even though some people feel it's inaccurate, but there is a lot of white and we wanted to give him a distinctive pattern."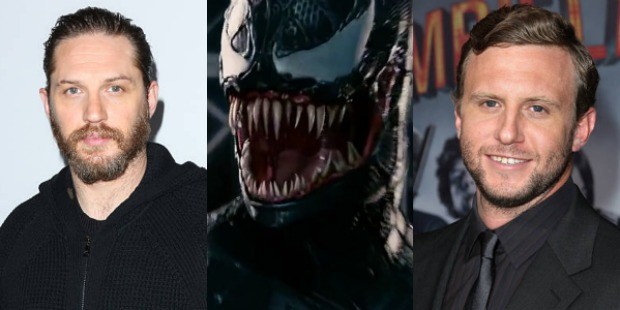 The director has clearly told us that he doesn't thinks the need for a Spider symbol is necessary at that point in time but the director didn't hesitate to say that he's having more plans for the venom and if he's right and could get the success they're hoping for then it's not really tough to bring the white Spider symbol from that white Blob on his chest.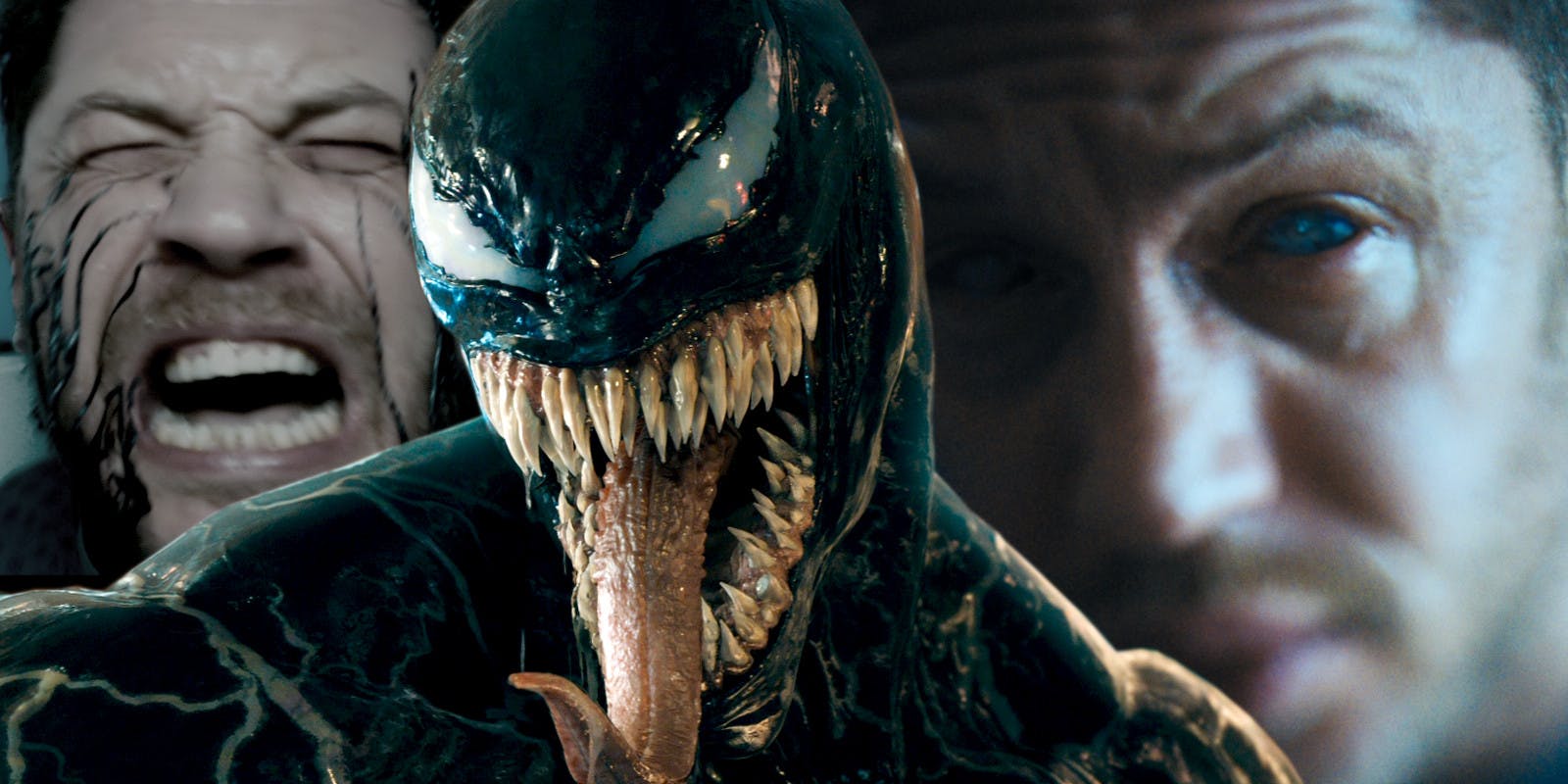 The director also added,
"It's just totally different from everything else, especially when you're just focusing on Venom. He's no' a sunshine kind of guy. So, its place in night and its darker and more menacing. I think within the spectrum of all these movies, there's the DC super dark, Zack Snyder type version and then there are the Marvel movies and I like to that we're in our own zone apart from that." Fleischer also giving hopes for the future projects, "We've definitely laid some groundwork for different directions that the franchise could go but obviously it all hinges on people's excitement about the film. I hope people will stay and see what seeds have been planted."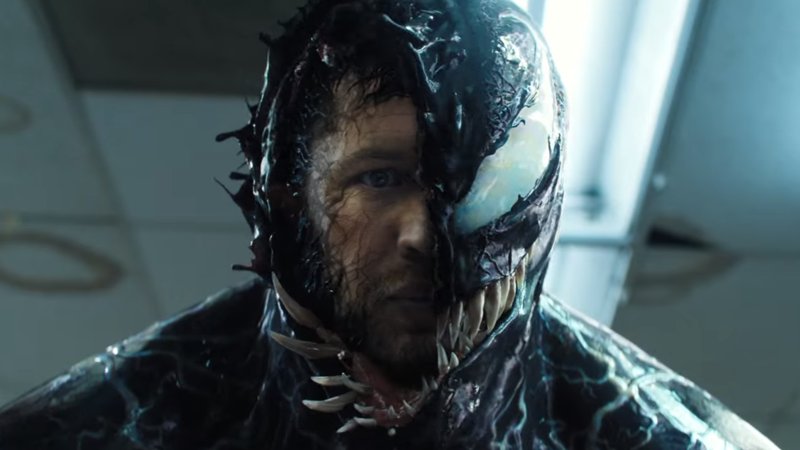 A lot of new technologies and facilities have been used in the making of this film and thus it has all the capabilities of registering itself as a blockbuster. Venom was one of the first films to take advantage of the new post-production facilities at Sony Pictures' Stage 6 building in Culver City, California, with two new theatres equipped for sound design and using the immersive Dolby Atmos technology, two new stages for sound mixing with Avid Technology's Pro Tools workstations, and a theatre set-up for visual effects and color grading review.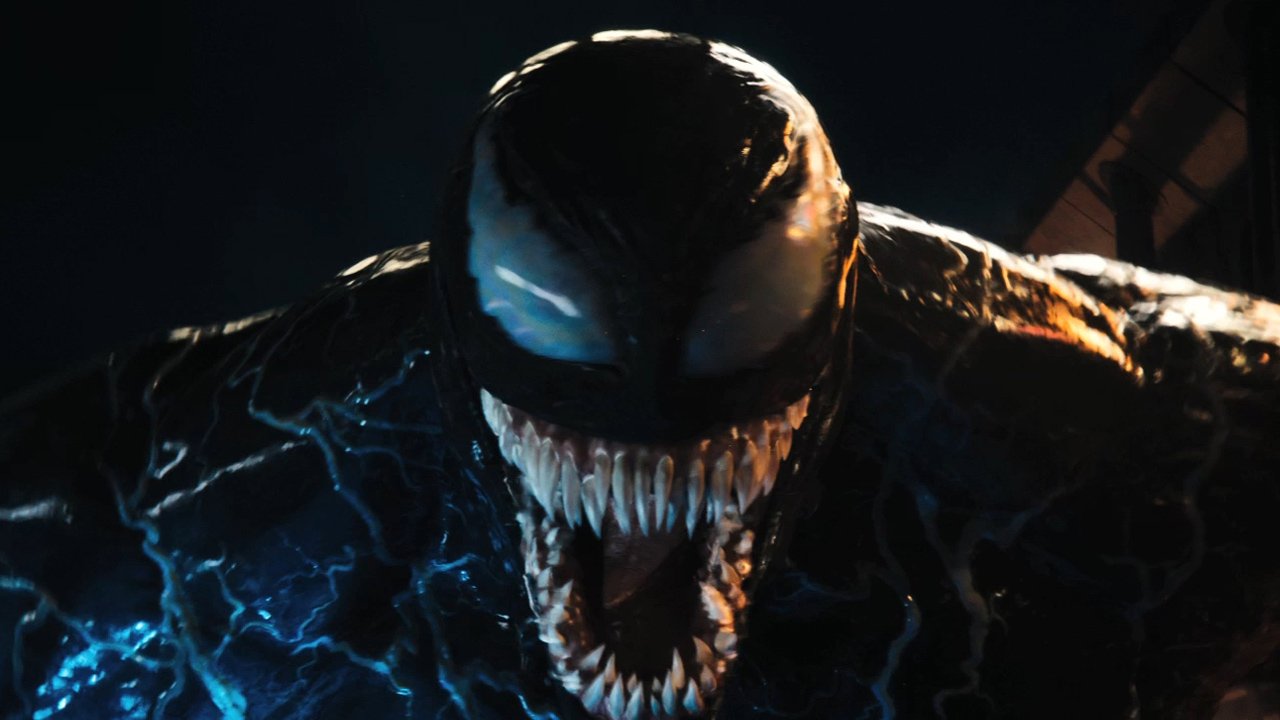 But, no matter what we're going to see the one thing is sure that director Fleischer is going to make Venom even more vicious than comics as the character is a sentient alien Symbiote with an amorphous, liquid-like form, who requires a host, usually human, to bond with for its survival. After bonding with a human host, the symbiote bestows its enhanced powers upon the host.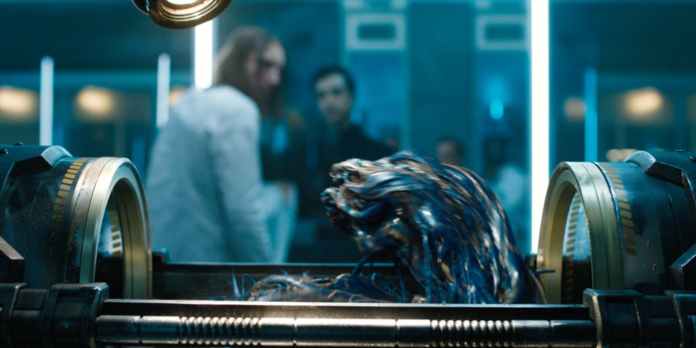 When the Venom symbiote bonds with a human, that new dual-life form usually refers to itself as Venom. The symbiote was originally introduced as a living alien costume in The Amazing Spider-Man #252, with its full appearance as Venom in The Amazing Spider-Man #300. Venom was ranked as the 22nd Greatest Comic Book Villain of All-Time in IGN's List of the top 100 comics' villains.