Movies
Venom: New TV Spot Hype The New Riot Footage

The internet is turning black nowadays with Marvel's Venom growing slowly & covering every corner of the internet with its trailers, fan-made videos, wallpapers, posters and creating the hype for the much-awaited movie in the world. With this Venom craze increasing on and on, Sony has increased the hype with providing Venom a new international TV spot. Here's the new TV Spot, have a look:
https://youtu.be/6qpwBxjOHRM
The spot has shown glimpses of Riot, which will be played by Riz Ahmed in the film. The role of Charlton Drake played by Riz Ahmed who is a genius inventor and leader of the Life Foundation experimenting on the symbiotes. Ahmed noted that Drake is trying to envision what the future of life looks like because the human race is almost done and is trying to do right by humanity and save the future when he discovers the symbiote. Drake got eventually bonded to another symbiote known as Riot, which Fleischer described as "a body-hopper".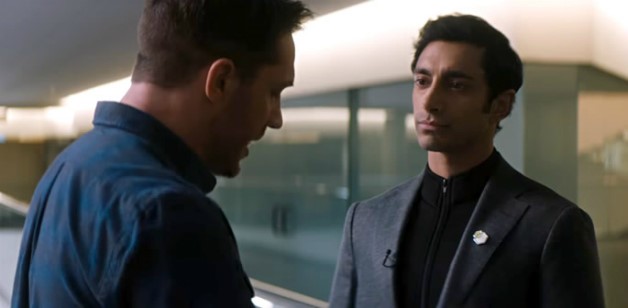 Riz Ahmed talked about his character in an interview and said,
"Well my character is a billionaire industrialist, he's an inventor, he's a bit of a genius, and he's really interested in trying to find a future for humanity as we face ecological collapse and war. For him, the solution lies in colonizing other planets, so it's actually a kind of search for another suitable habitat that leads him to the Symbiotes."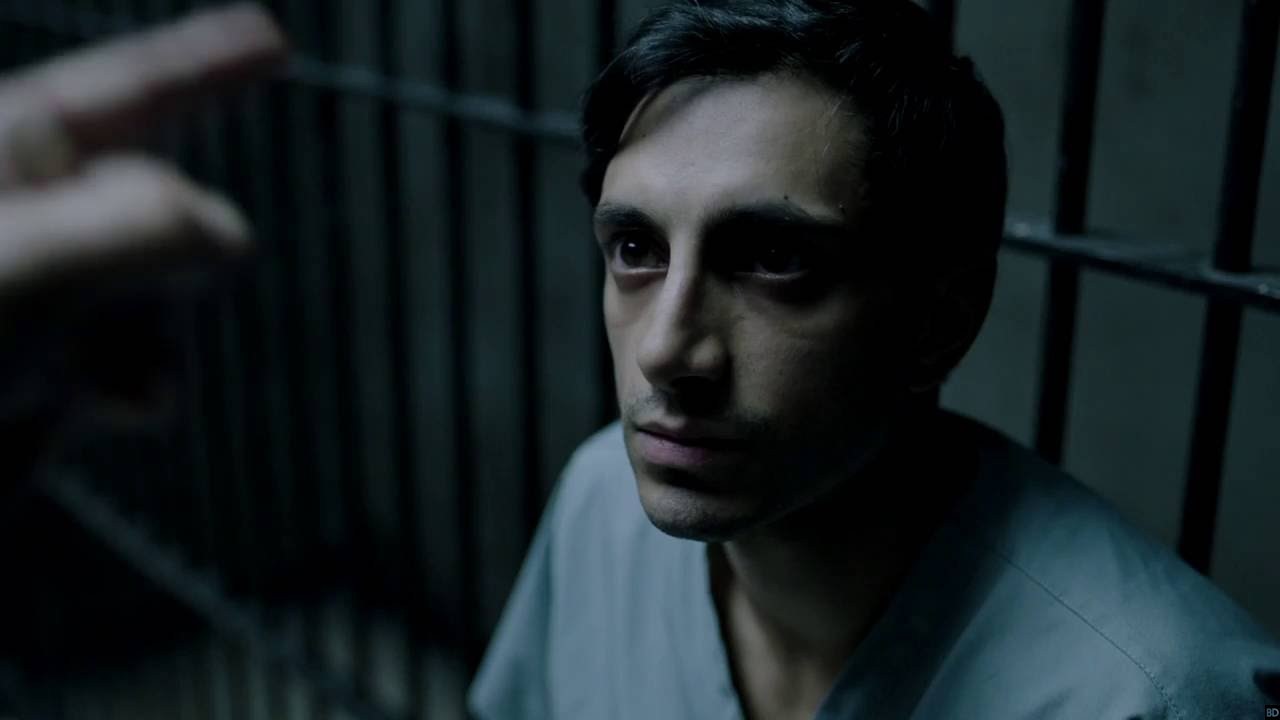 The actor also added,
"No one thinks that they are the bad guy, that's the reality. People do crazy things, terrible things, but in their minds they justify it, they think that they're helping the world, helping the other person, helping themselves; they justify it in their own ways. So for me, when I'm playing a character like Charlton Drake, I'm sure you'll think I'm crazy but I totally understand what he's doing and why he's doing. He's trying to serve humanity and he just thinks he's the best placed to do that and he wants to find a future for the human race. And of course, as the most rich, powerful, successful, intelligent member of the human race, he should be at the center of that future as well. So, I think I'm playing a good guy, but that's sort of everyone thinks."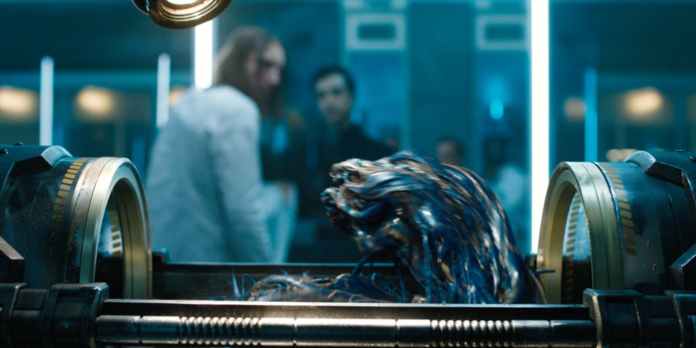 The fight between Venom and Riot is going to be a brilliant one and it is also one of the many things people are waiting for in the movie. The director of the movie Ruben Fleischer has also suggested that he already has some plans for the sequel of Venom as he said in an interview with CB,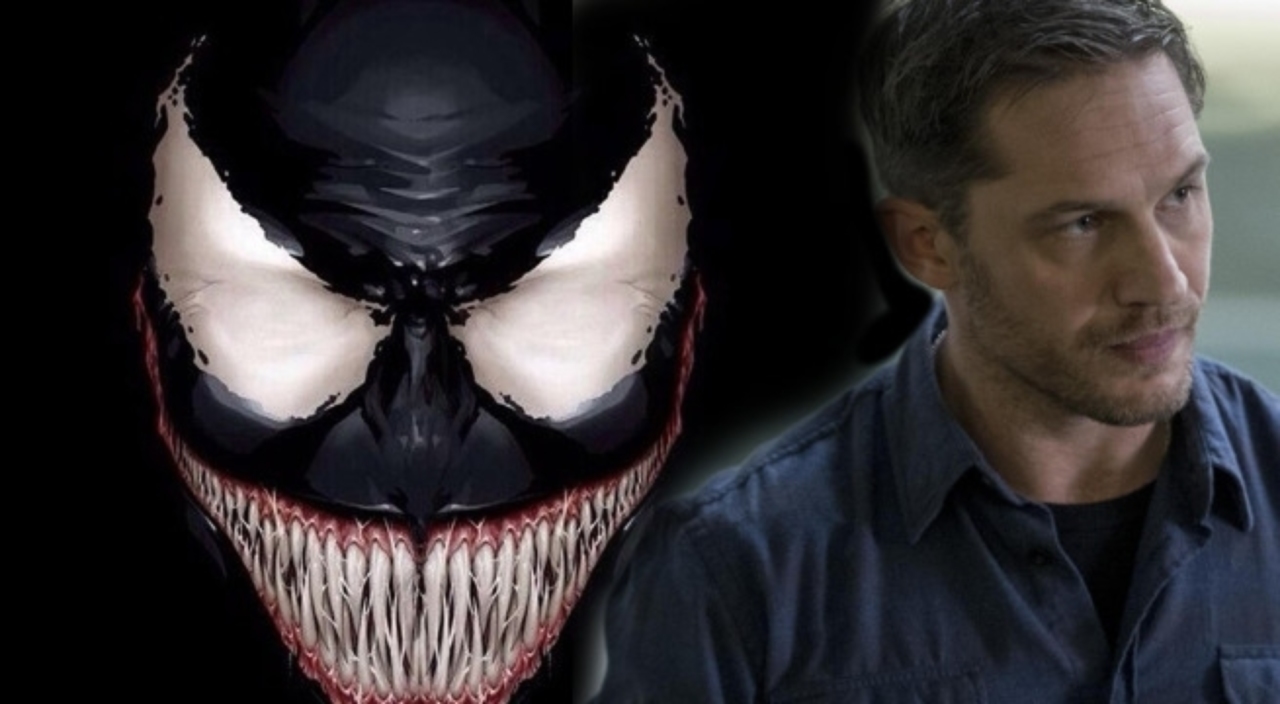 "We've definitely laid some groundwork for different directions that the franchise could go but obviously it all hinges on people's excitement about the film. I hope people will stay and see what seeds have been planted. I'm a huge fan of comic book movies so I just tried to pick a lane that was true to his character. I think inherit to the character, he's just too dark, and we talked about more violent. It's just totally different from everything else, especially when you're just focusing on Venom. He's no' a sunshine kind of guy. So, its place in night and its darker and more menacing. I think within the spectrum of all these movies, there's the DC super dark, Zack Snyder type version and then there are the Marvel movies and I like to that we're in our own zone apart from that."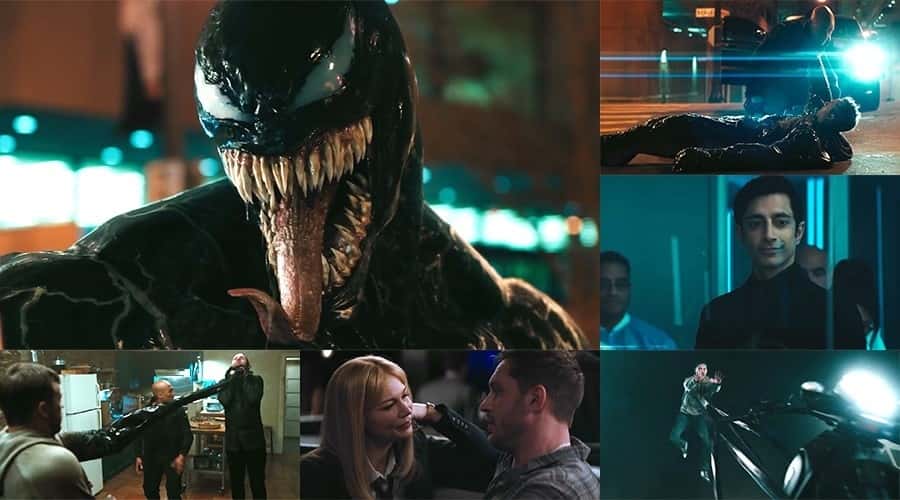 So, Venom is getting all the hype from the fans and also the whole cast and crew are excited about the release of the film because they've given everything they have to this movie. There's one particular man and also the main man whose inclusion into the cast of this film has made this film bigger than before, is Tom Hardy and surely a lot of expectations are on his shoulders and he has a chance to add another genre in his big list of films.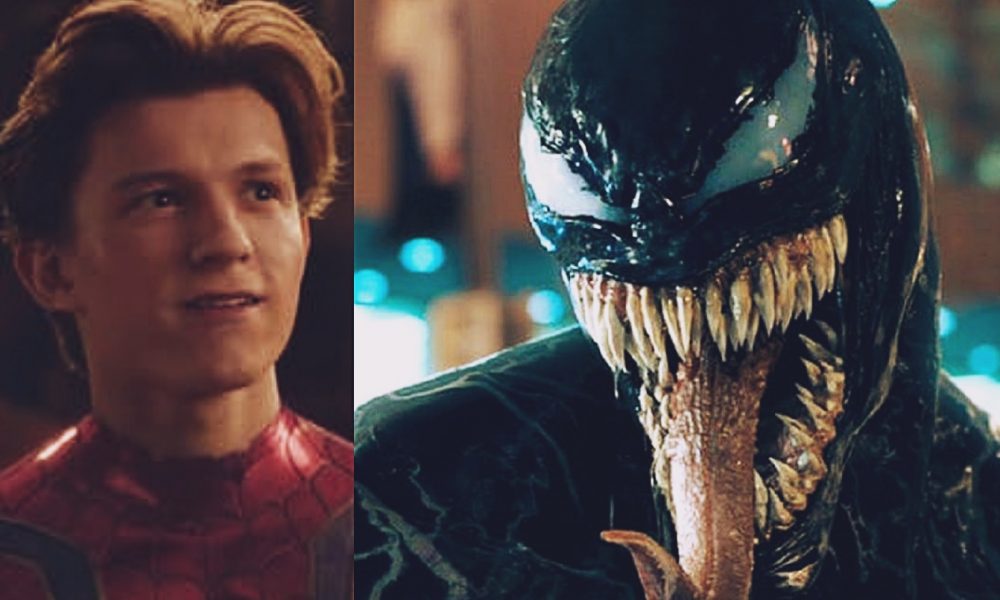 Venom is going to play a huge part in future projects of Spider-Man also because a Venom-Spiderman crossover is what all the fans are waiting for but before that dream crossover, they're going to meet the most famous and weird anti-hero of superheroes' world, Venom. Venom is going to be released on October 5, 2018.