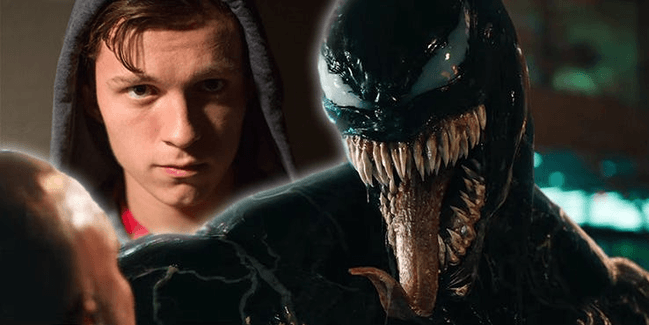 Last year we saw Tom Holland's 'Spider-Man Homecoming', which made a very good impression on Marvel fans. Tom Holland as Peter Parker worked very well and he gave a completely new dimension to the character of Spider-Man. Even in the 'Infinity War', Spider-Man managed to make a huge impact and people felt for him.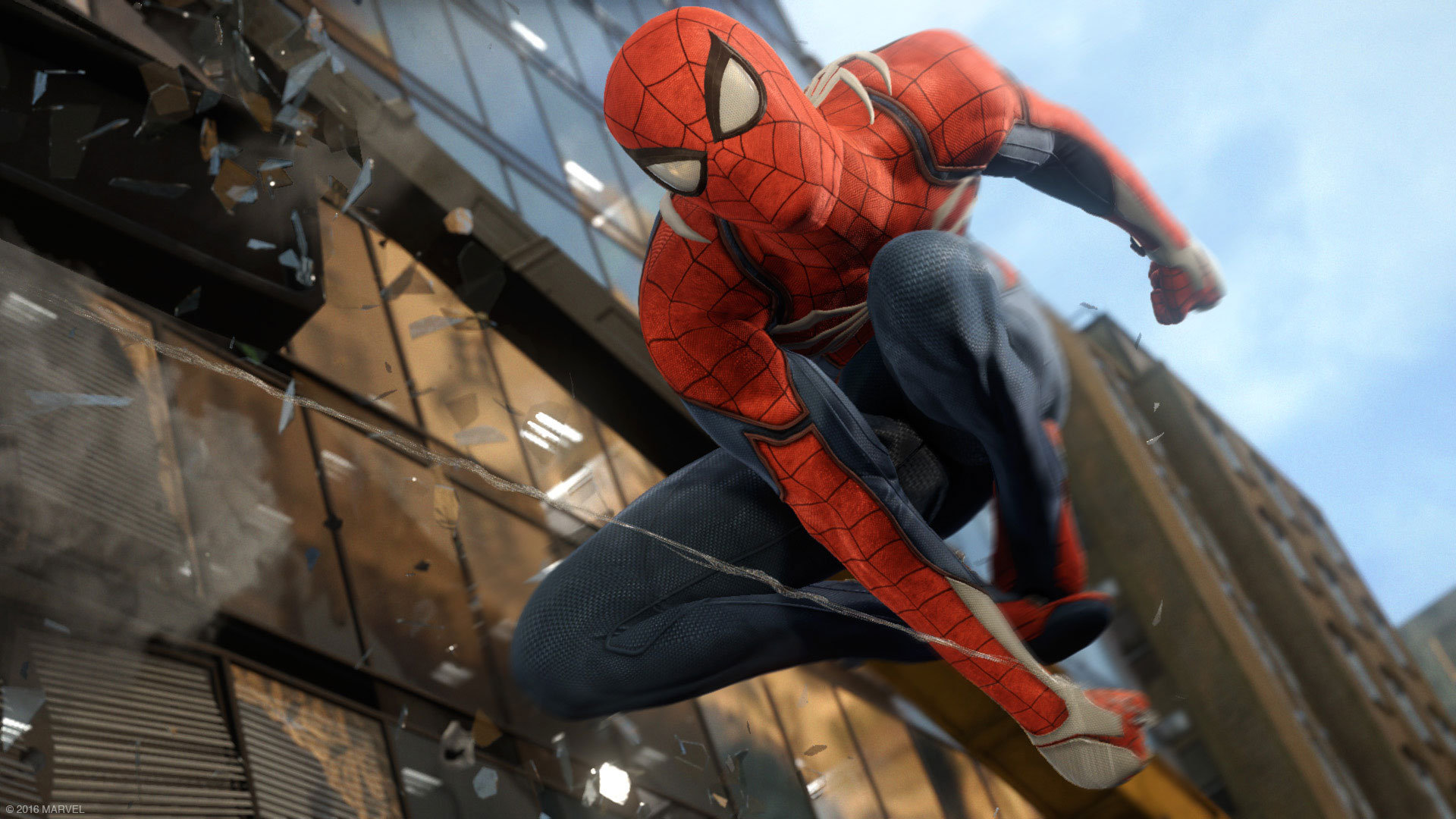 Now, it's already been confirmed that we will get another Spider-Man movie starring Tom Holland but it's been rumored that we can get a crossover of Venom and Spider-Man in Tom Hardy starrer 'Venom'. It has not been confirmed as of yet but the director is teasing it. At the Comic-Con 2018, the director Ruben Fleischer stated that they will meet some point down the road. We don't know that when we will get to see Spider-Man and Venom at the same time but it looks like it will happen.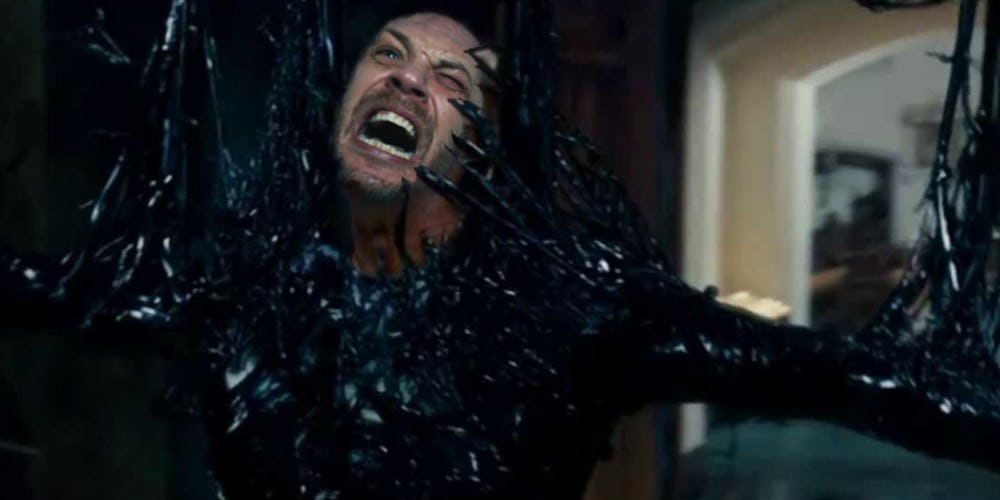 Sony has done a good job by introducing Spider-Man in the Marvel Cinematic Universe and although Venom is not attached to the MCU, Sony owns the right of Spider-Man, so they can do whatever they want with the character and the rumours of Tom Holland making a cameo appearance in Tom Hardy's film is doing the rounds. It looks like Sony wants this crossover to happen as it would be good for business. However, MCU is at that stage right now where something like this might spoil their reputation. This can happen only if Venom crashes at Box Office and becomes a Blockbuster, which is likely to happen.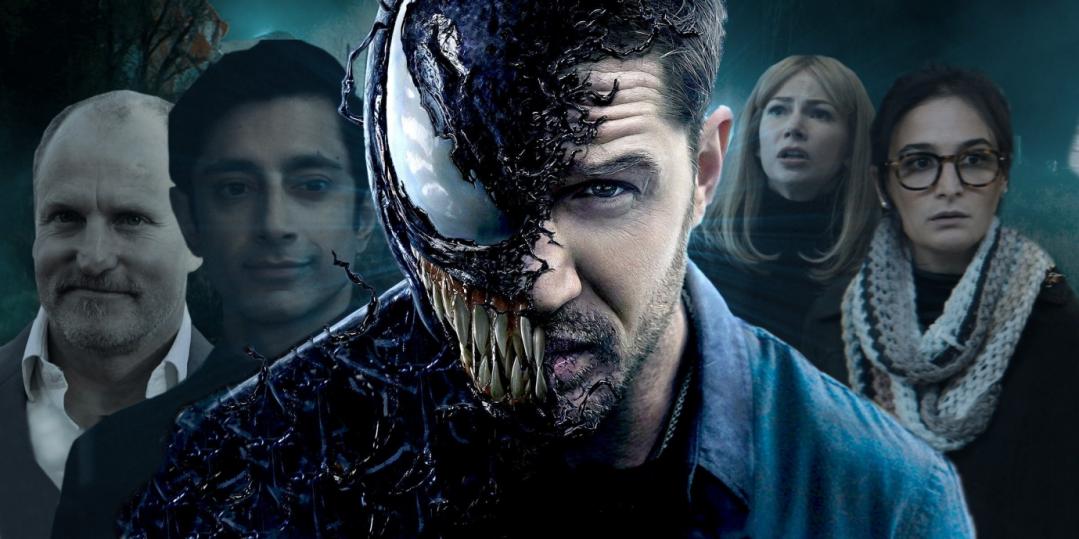 It would be interesting to see these two characters together as they have a long history. Its another thing that they have never meet in the MCU but Venom was a huge part of Sam Raimi's Spider-Man in 'Spider-Man 3'. Topher Grace played the role of Venom in that film. Of course, 'Spider-Man 3' didn't live up to the expectations and people were disappointed.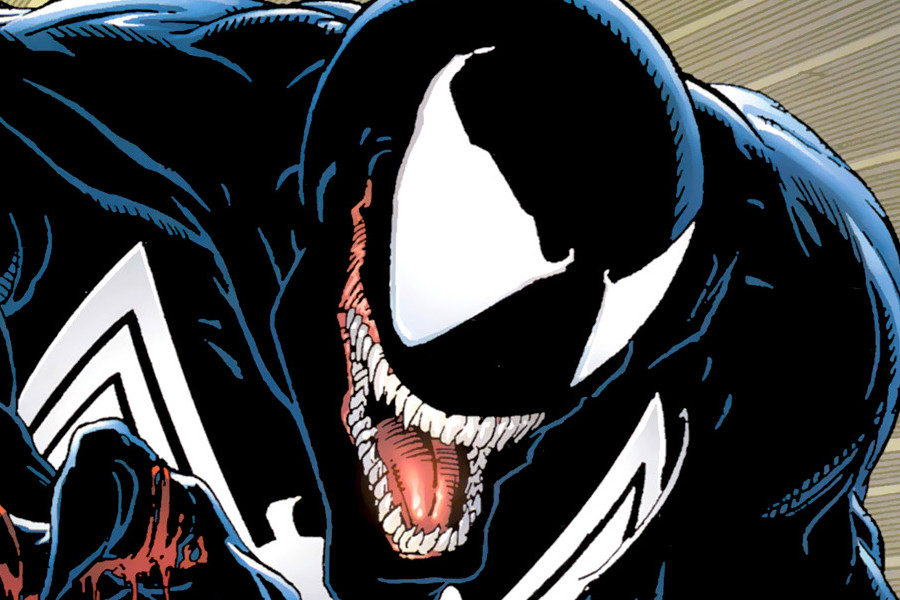 People are excited to see the new version of Venom as in Spider-Man 3, we didn't get to know much about him as a character but here we are getting a full fletched movie on him, which is great. Sony and Marvel so far have done a good job with their films, so we can cross our fingers with Venom too as it is in good hands. The trailer of the movie released a few months earlier and it made everyone excited. Hardy is one of the finest actors working in Hollywood today and playing such a character makes both the film and him better.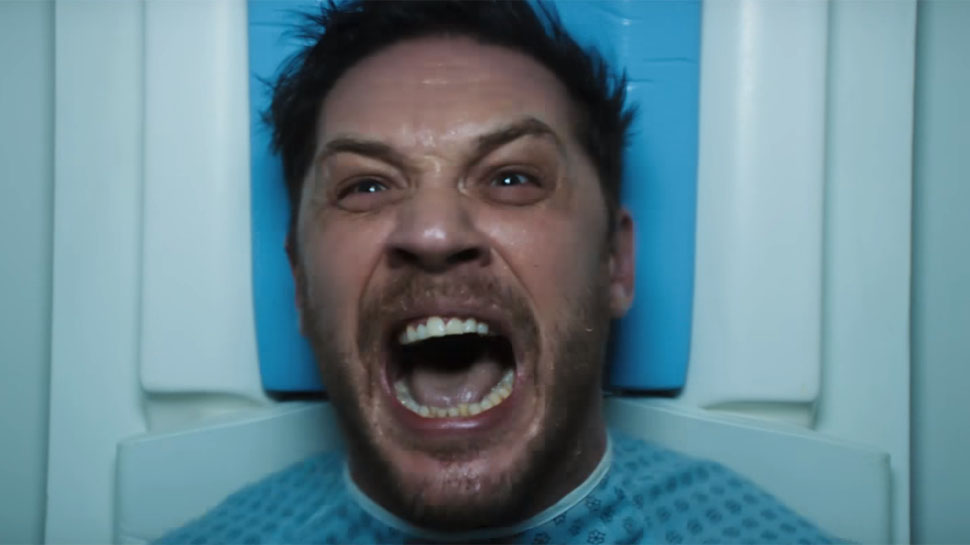 Tom Hardy is also excited for the movie, at the Comic-Con, he said that he would go toe to toe with Tom Holland someday. Spider-Man has become one of the most loved superheroes in MCU and his presence will make 'Venom' bigger for sure. With Tom Hardy's involvement in the movie, it is already something to watch out for.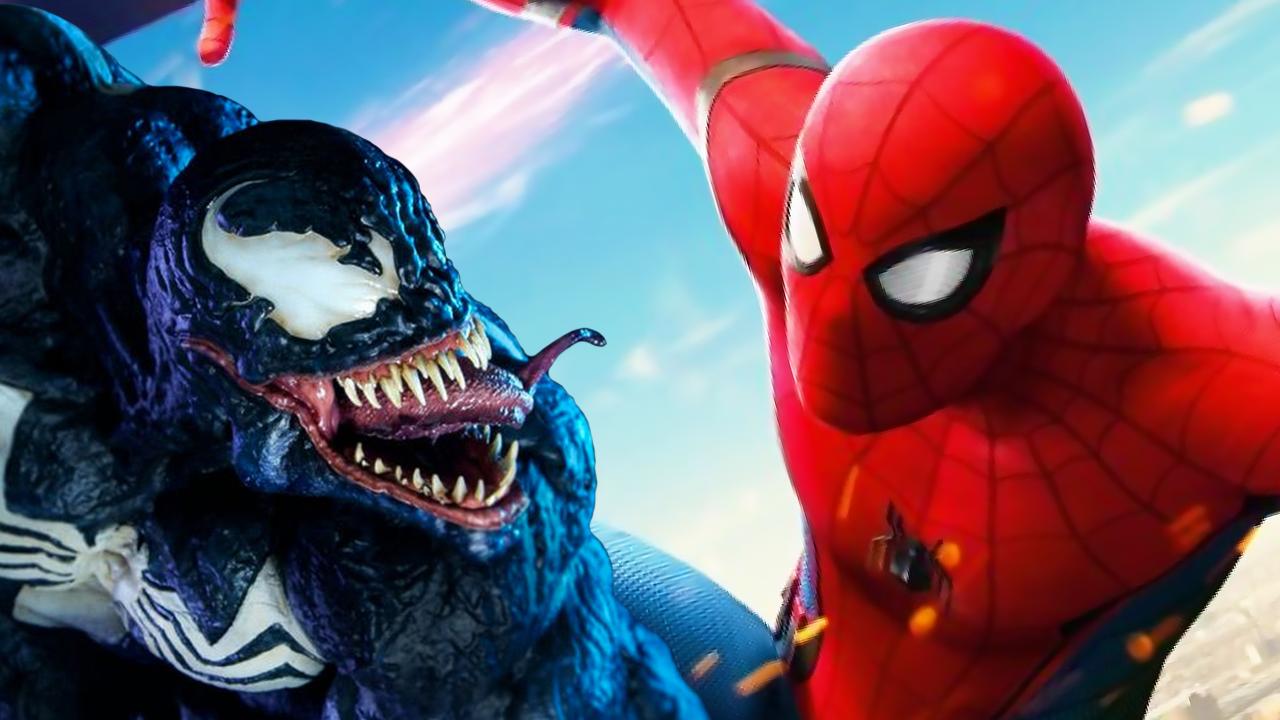 It would be interesting to see Spider-Man after watching his role in Infinity War. Tom Holland has managed to make us care about the Spider-Man, people love him in that role and are desperate to see him again.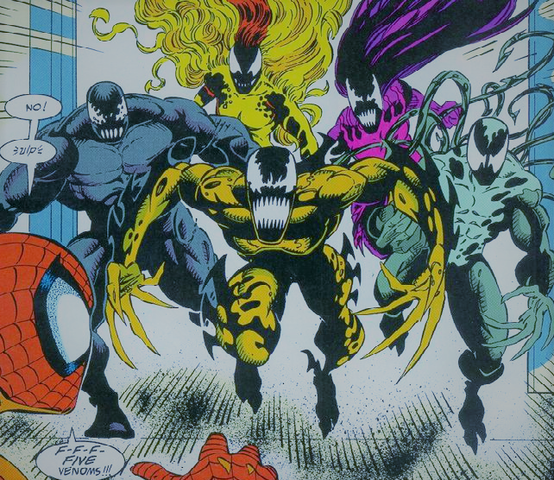 Venom, on the other hand, is making his cinematic debut as the lead character and it is looking good as of now. The trailer left the fans with anticipation. As we know, the movie is supposed to adapt the 90's Marvel comic Lethal Protector, where Eddie Brock aka Venom becomes a hero in San Fransico. In the comic, the story begins with Venom making an agreement with Spider-Man that they will not see each other again and he will not commit any crime. Now, it's not sure whether this part will be shown in the movie or not. However, it sounds interesting. The movie hit the screens on 4th October and is expected to have a good run at the Box Office.
Also See: Avengers: Infinity War Deleted Scene Official Description Revealed