Movies
Hobbs & Shaw: First Look at Idris Elba as the Villain, Revealed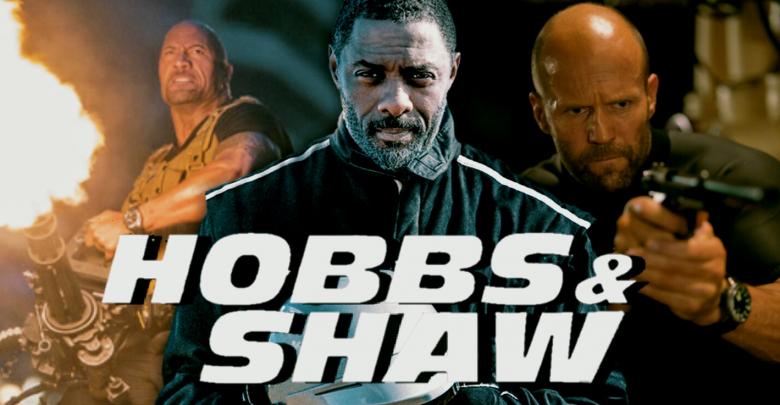 There are many fans and people out there who are waiting for every single update from the sets of 'Fast & Furious' spinoff, Hobbs & Shaw because of the love they have for this franchise. For those fans, the wait has been rewarded with a fascinating photo from the sets of the movie which is giving us the first look at the actor Idris Elba. Dwayne Johnson is clearly taking all the duties of promotions of the movie on his gigantic shoulders as he has again revealed the first look of Idris Elba in Fast and Furious' spinoff 'Hobbs and Shaw'.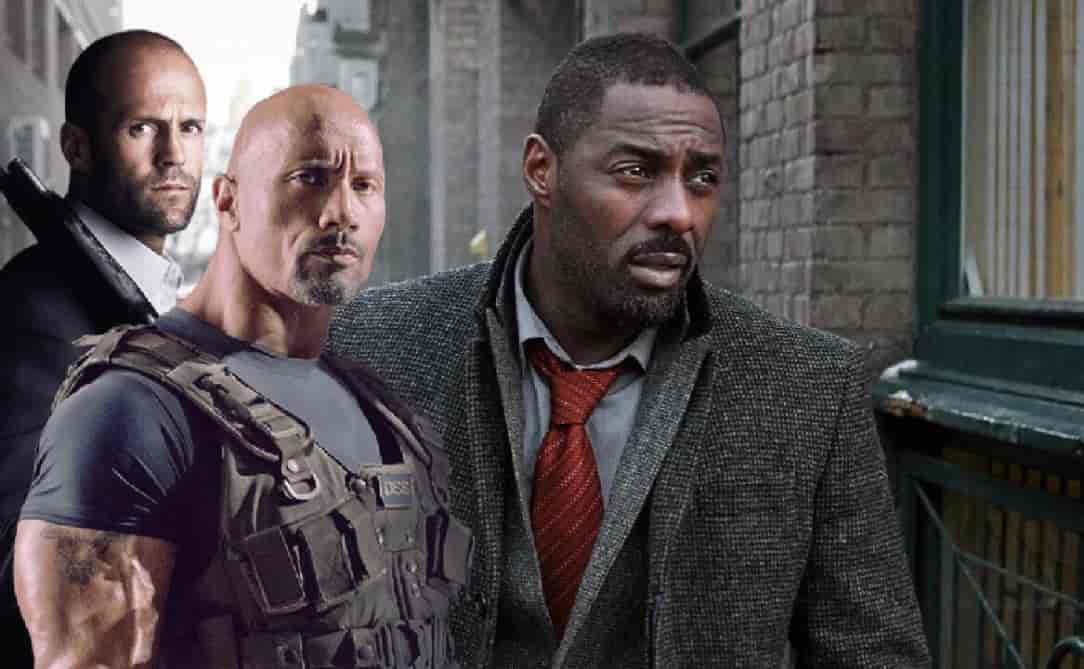 Idris Elba whose role in the movie was in a lot of doubt and also predictions were made by the fans and people of the industries, but Johnson has revealed that Idris Elba is going to play the role of a very dangerous villain. The photo hasn't revealed a lot of things about the villain but the main things have been revealed and we finally got to know the name of our villain and that is 'Brixton'. Yeah, the name is quite good and also matching up to the strong physique and character of Idris Elba.
You can check the picture shared by Johnson below and we simply have to admire the caption writing of Johnson as it's simply incredible and the way he introduces his characters just gives a lot of chills to the fans.
The Caption of the picture reads as:
I learned a long time ago (when I was a very sinful eyebrow raising villainous man in the crazy world of pro wrestling;) that heroes are only as great as their greatest villains.
A pleasure to introduce the man himself @idriselba we brought in to our Fast & Furious franchise to wreak havoc, hell and mayhem on our heroes HOBBS & SHAW.
The name: BRIXTON.
The record: UNDEFEATED.
The promise: SHOWDOWN OF ALL SHOWDOWNS.
So cool having my brother @idriselbacome and play in our sandbox. This one's been years in the making!!
As I always say, we either gonna get along or we gonna get it on… and fuck getting along😈
#BRIXTON
#TheConsequenceAgent
#HellRaiser
HOBBS & SHAW SUMMER 2019
📸 @hhgarcia41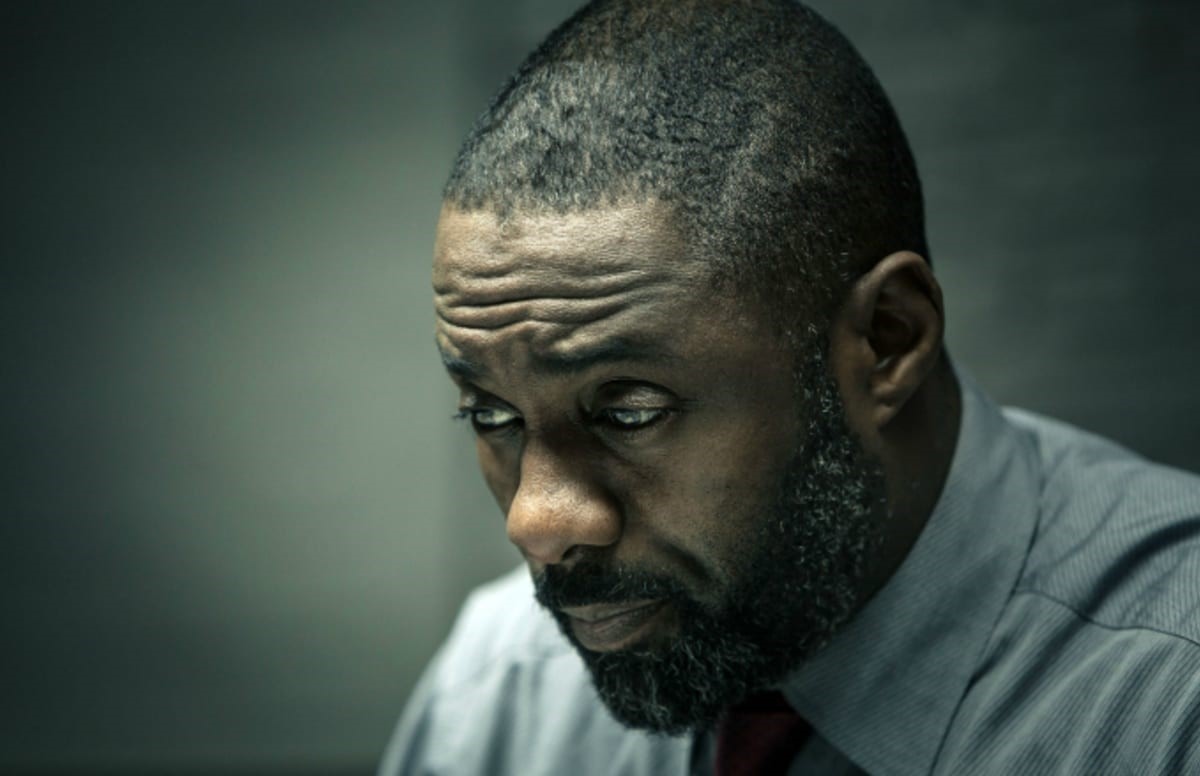 The character of Elba has been renamed as 'Wreak Havoc, Hell and Mayhem' on Luke Hobbs (Diplomatic Security Service Agent) and also Deckard Shaw (Mercenary). Both rivals joined their hands in fighting against Elba, who is simply a lethal terrorist leader and a mastermind.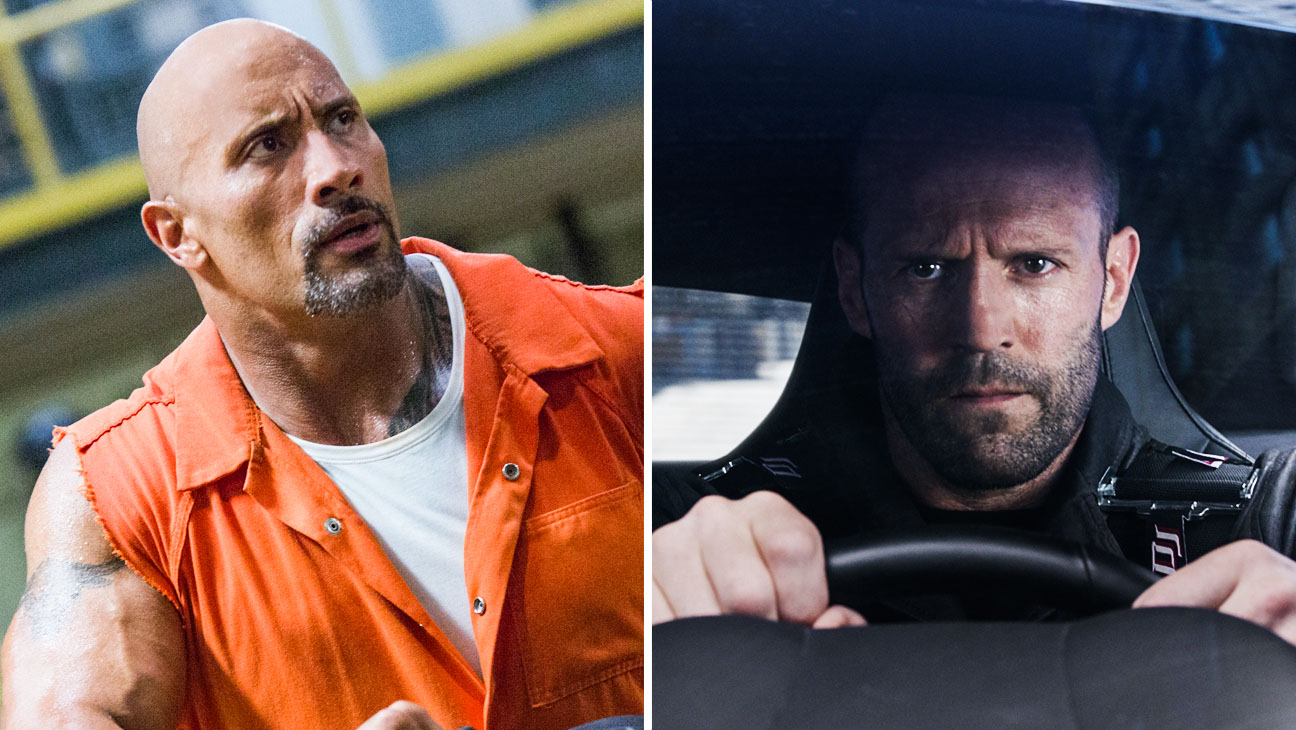 Also, they have to forget their difference of the past and should serve together in order to lock horns against an enemy who has been already labeled as 'Undefeated' and man who will deliver 'Showdown of all Showdowns' by very own Johnson.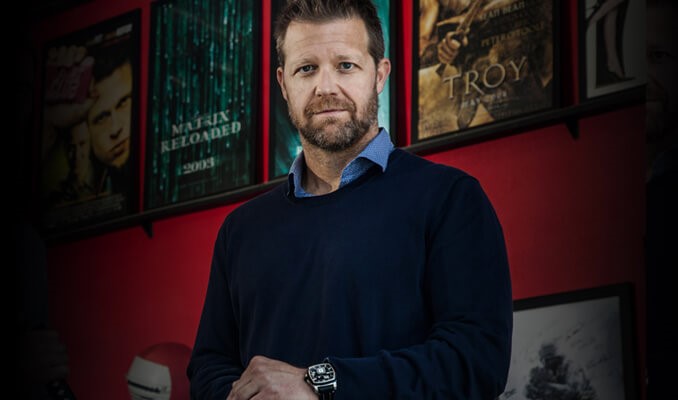 David Leitch is the man who is managing all these great actors under one shed and is working on a script which has been written by Chris Morgan, who has given scripts for Furious 7 and The Fate of the Furious. The director has also expressed the reason why he wanted to be a filmmaker and also told us about the movie from which he got inspired, the director was talking to IGN as he said,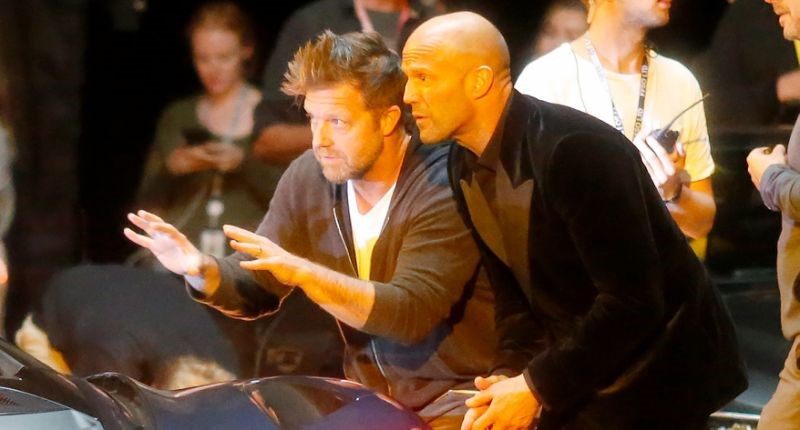 "There are these buddy movies from the '80s and '90s like Lethal Weapon and 48 Hours that really speak to me as a filmmaker. They're ones that made me want to be a filmmaker in the first place. So to see the chemistry Johnson and Statham had in the last Fast, and to see the potential that they could be…it was hard not to say yes, and say, 'Let's go do this,"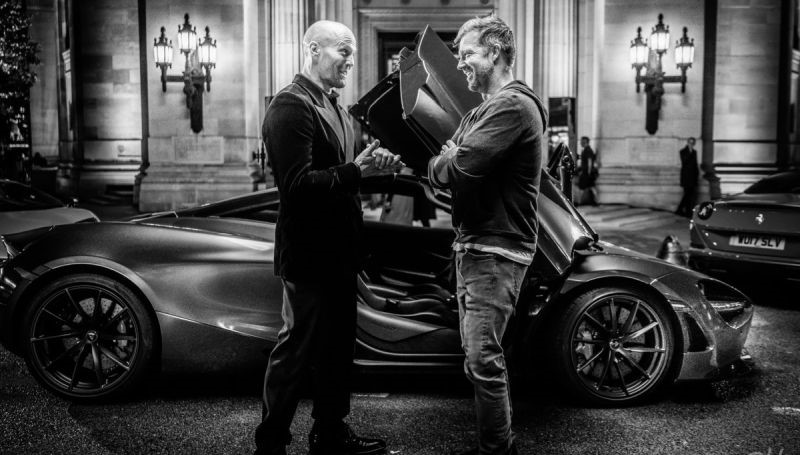 The director of the movie has also revealed that they're planning to introduce their very own franchise under the shed of Fast and Furious Universe, as he said,
"It's an origin story, in a sense. It's not an origin story, but we're starting a franchise, so we want it to be a little bit more grounded, a little bit more character-centric. We're going to set up the stakes for these guys and their relationship, but we're also going to have some great set pieces and some action that you'd expect."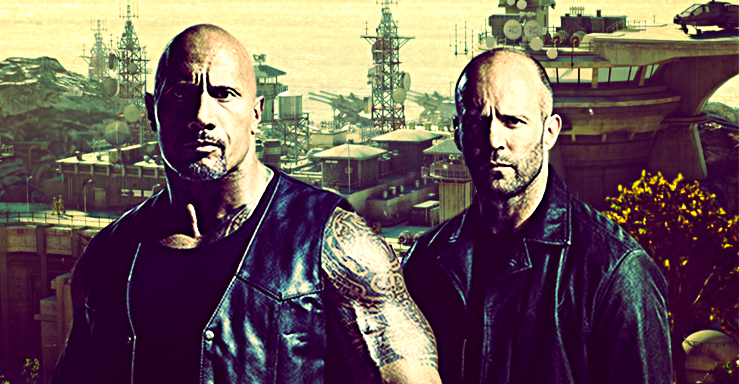 The movie is scheduled to release on August 2, 2019, by Universal Pictures.
So, what do you think about the casting of Idris Elba and the role also which he is playing? Do tell us in the comments section below.