Movies
Birds of Prey Has the Lowest DCEU Movie Opening at the Box Office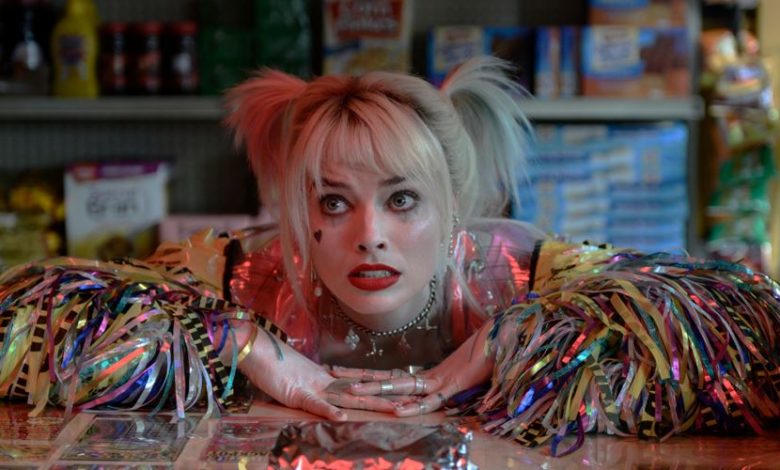 Birds of Prey: Lowest DCEU Movie Opening Box Office
Birds of Prey (And The Fantabulous Emancipation of One Harley Quinn) has got the support of the critics but it isn't getting enough recognition from the fans. It's just like Shazam!, only things are kinda worse. Shazam! had the lowest budget for a DCEU film. It got a 93% fresh Rotten Tomatoes score and it became the lowest grossing movie of the DCEU. Now Birds of Prey has the lowest production budget, i.e. $84.5 Million. It has got an 80% Fresh score on Rotten Tomatoes. And now it has the lowest opening for a DCEU film. Even a lesser number of people will end up watching the Harley Quinn led team-up movie as it is also Rated R.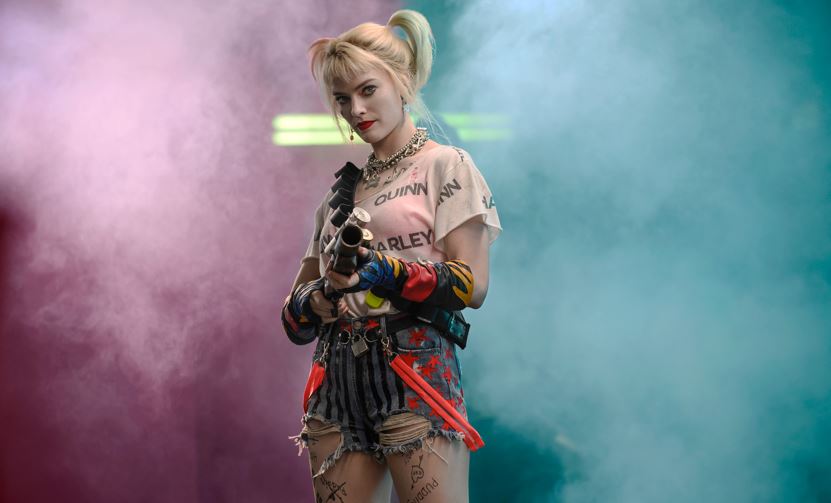 Birds of Prey has opened up with just $33.2 Million at the domestic Box Office. The worldwide total stands at $81 Million. The movie will manage to turn in a good profit but don't hope that it will rise up the ranks in the coming weeks. Early estimates for Birds of Prey's opening were as high as $55 Million but the results are very low. WB was extremely confident about the movie they had developed with Margot Robbie in the lead. She did everything that Deadpool did. She broke the fourth wall, broke some legs, shot some people and cracked some well written jokes. But it seems that WB had overestimated the popularity of Harley Quinn. Let's compare Birds of Prey's opening to the rest of the DCEU films.
DCEU Box Office Openings
Man of Steel – $116 Million (Total – $668 Million)
Batman V Superman: Dawn of Justice – $166 Million (Total – $873 Million)
Suicide Squad – $133 Million ($746 Million)
Wonder Woman – $103 Million (Total – $821 Million)
Justice League – $93 Million (Total – $657 Million)
Aquaman – $67 Million (Total – $1.148 Million)
Shazam! – $53 Million (Total – $365 Million)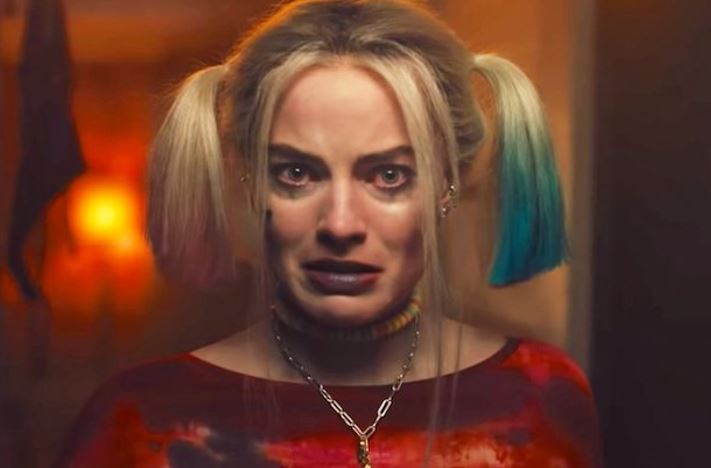 Don't be surprised if Birds of Prey doesn't end up making more than $250 Million. Sure that will be profitable. There a chance that Birds of Prey might stand strong in the coming weeks due to lack of competition, but the word of mouth is that the film isn't extraordinary. It is good but not great. Apart from giving us our very first girl gang action in the Superhero genre, the film doesn't really do many new things. After having seen so many different Superhero films, this one won't stand apart because there are so many bits in Birds of Prey that feel like they've already been done by someone else.
Spoiler talks follow.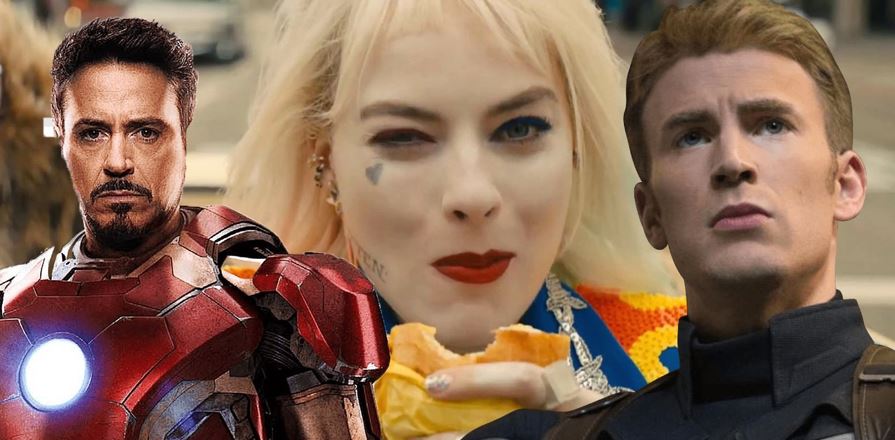 The ending of the film gives us an extension of the Shawarma moment from the Avengers. Instead of Shawarma, the birdies go for a Mexican (Tacos) dine out. The birdies fight in a circle and take down the bad guys just like the Avengers fought in a circle in Age of Ultron in order to protect the Ultron bots from turning the key. Instead of the key, the birdies were protecting Cassandra Cain instead. Even though the fights were well shot and synchronized, they didn't feel new. We've already talked about the comparisons with Deadpool. And then there's the bit beyond the credits. It would've been better if WB had opted to not put that incomplete joke in the first place.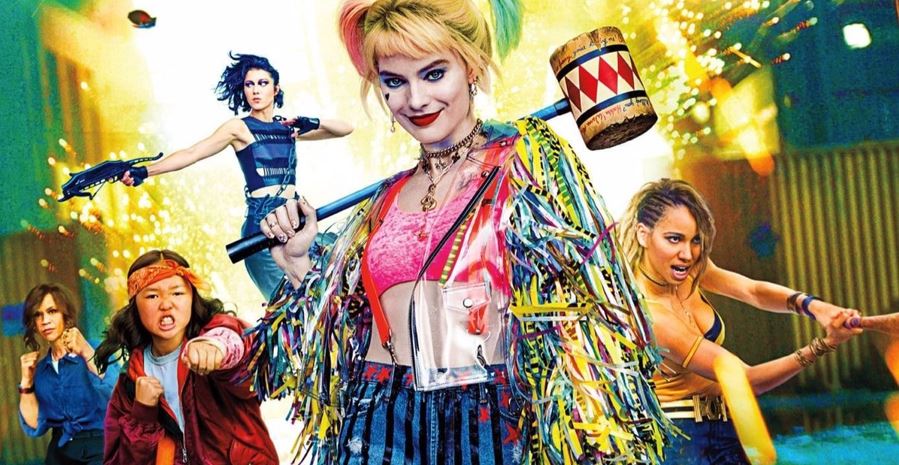 Birds of Prey was good but it wasn't something special. That's why it won't be doing great at the Box Office. Here is the official synopsis for Birds of Prey:
"You ever hear the one about the cop, the songbird, the psycho and the mafia princess? Birds of Prey (And the Fantabulous Emancipation of One Harley Quinn) is a twisted tale told by Harley herself, as only Harley can tell it. When Gotham's most nefariously narcissistic villain, Roman Sionis, and his zealous right-hand, Zsasz, put a target on a young girl named Cass, the city is turned upside down looking for her. Harley, Huntress, Black Canary and Renee Montoya's paths collide, and the unlikely foursome have no choice but to team up to take Roman down."
I just have the biggest passion for everything cinematic! I want to share this passion with everyone through my writing about Hollywood Movies and TV. Other than that, I am a big sports fanatic and enthusiast. I'd like to write about my favorite sports as well some day.