Movies
Fast & Furious 9 Cast Turns Into Power Rangers in These New Photos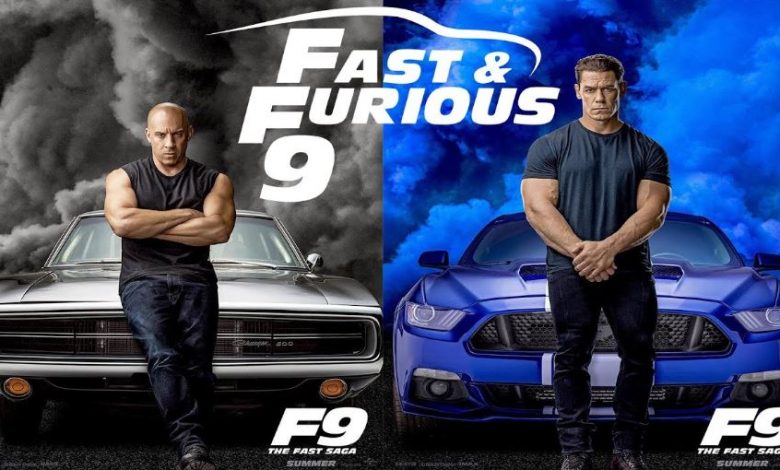 Fast & Furious 9 cast new photos:
Universal is raising the hype for Fast & Furious 9. First we got a teaser that set the tempo for the arrival of the full trailer tomorrow. But that's not it. After the teaser, they've revealed brand new character posters of all the important cast members of Fast 9. Apparently, these photos have come with a funny Power Rangers twist. Every character has got his/her own car in the background, and the color templates make it seem as if all of them are about to morph into the "Power Rangers Turbo Fury". Anyway, here are all the new photos that have been released by Universal.
John Cena's new character comes in as the most interesting one out of the bunch. While we've spent time with all others, it's Cena's new so called "Bad-Ass" that we want to know about. It is almost tradition that when a new bad-ass steps into the Fast Saga, he gets his ass kicked by Dominic Toretto. It happened with both Hobbs & Shaw. But it might not be the case with Cena because Dom won't be able to see him anyway!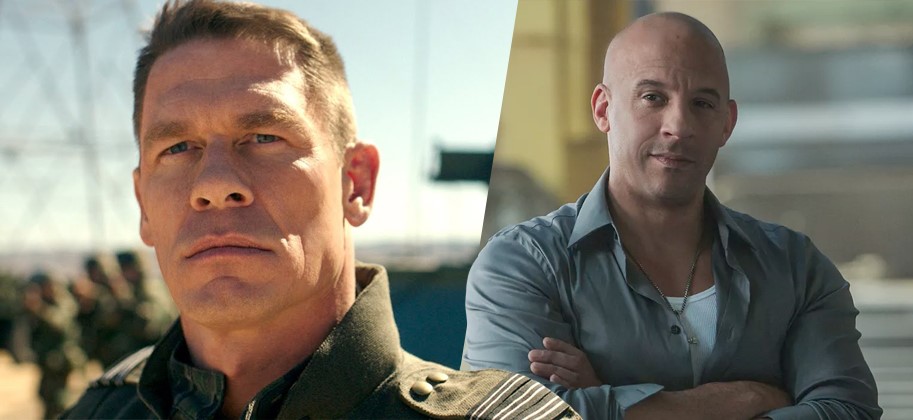 Okay jokes apart. As much as we'd love to see a fist fight between John Cena & Vin Diesel, it seems that Cena will definitely be an ally to the Fast family of Dominic Toretto. Rumors suggest that he will in fact be related to Toretto (Dom's long lost brother maybe). This rumor came from We Got This Covered so take it as you may.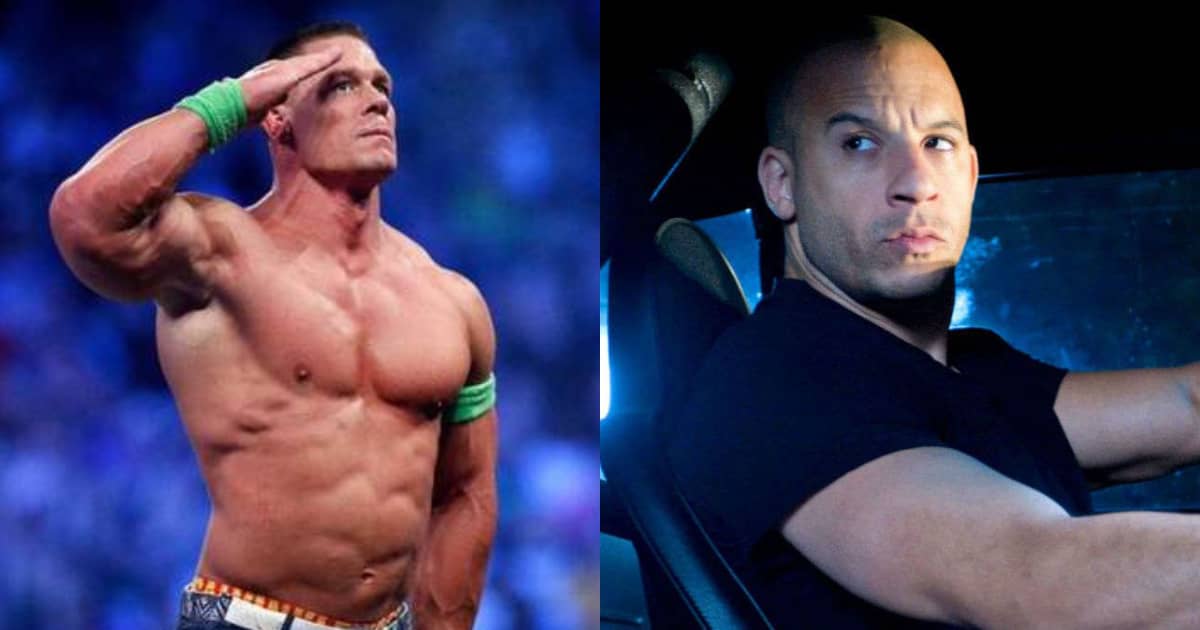 John Cena spoke about joining the cast of the Fastchise. He claimed that he really had to earn the respect of the Fast family before coming on. That means he will play a prominent role in the franchise, which won't be just a one off thing. Cena said:
"The global connection the franchise has with its fans, and the respect that the franchise has for its fans, is like nothing I've ever seen before. It allowed me to really look at the absolute analytics of the project through the people who have been working some 20 years on this. It really is a family atmosphere, there's a lot of respect for the franchise, there is that expectation to deliver for the fan base, and it's been like no other experience I've been on. You kind of have to earn your respect in so many ways, but once you do you are absolutely, unexpectedly welcomed into the family. It's been really, really, special, and I'm very fortunate."
Well, it's great that this won't be a one off thing because we most definitely want to see the ultimate team up happen in Fast & Furious 10 with Vin Diesel, John Cena, Dwayne Johnson & Jason Statham in the same frame. Perhaps Ryan Reynolds & CGI Paul Walker might make cameos as well. Speaking of Dwayne Johnson, it has been confirmed that he won't appear in Fast 9 but Hobbs & Shaw will definitely be returning in Fast & Furious 10.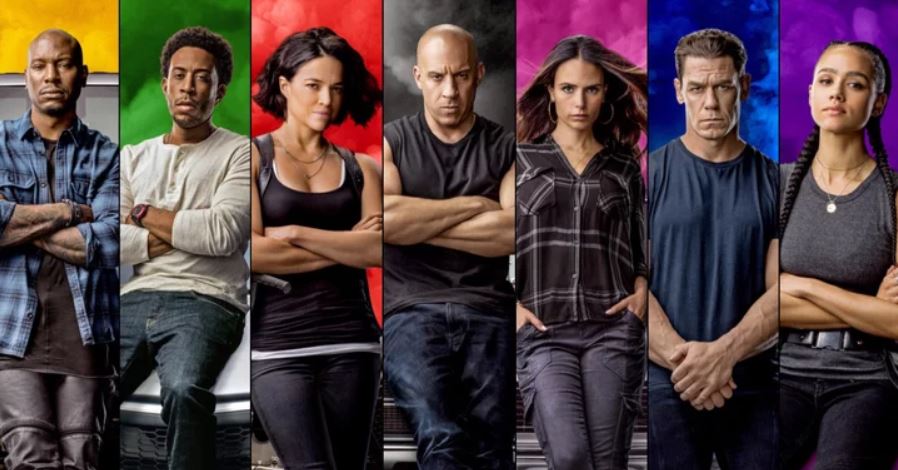 Fast 9 comes out on May 22, 2020 & Fast 10 will arrive on April 1, 2021. Here's the official Synopsis of Fast & Furious 9:
"Summer 2020 is the time for F9, the ninth chapter in The Fast Saga that has endured for almost two decades and has earned more than $5 billion around the world. Directed by Justin Lin, who helmed the third, fourth, fifth and sixth chapters of the series when it transformed into a global blockbuster, the film stars Vin Diesel, Michelle Rodriguez, Tyrese Gibson, Chris "Ludacris" Bridges, Jordana Brewster, Nathalie Emmanuel, Oscar®winner Charlize Theron and Oscar® winner Helen Mirren. F9 is produced by Neal H. Moritz, Vin Diesel, Jeff Kirschenbaum, Joe Roth, Justin Lin, Clayton Townsend and Samantha Vincent."
Do you think Fast 9 will take things into space? Or will that be reserved for Fast & Furious 10? Tells us in the comments.