Movies
Disastrous Movies of The DCEU Actors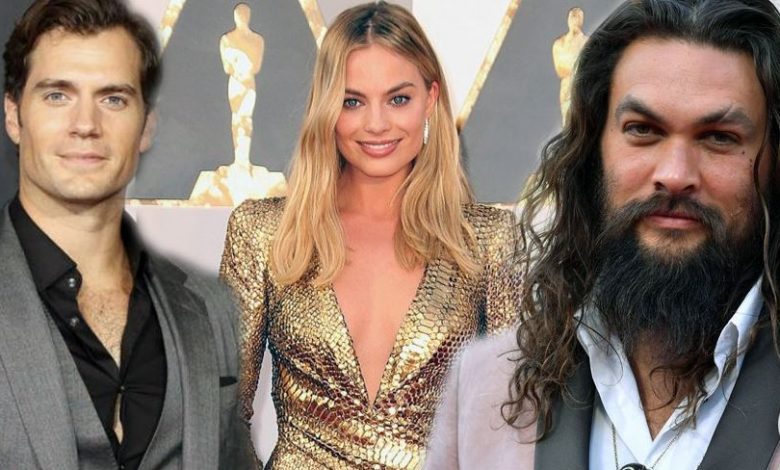 Disastrous Movies of DCEU Actors:
Hollywood is an uncertain business where it is impossible to predict a film's success and failure. DCEU actors who are basking in the glory of fame today have had their shares of struggle in the past. Their road to the big franchise was never smooth. These superheroes are guilty of starring in awful movies that, we bet, even they must be laughing at now.
 1. Zachary Levi – Alvin and the Chipmunks: The Squeakquel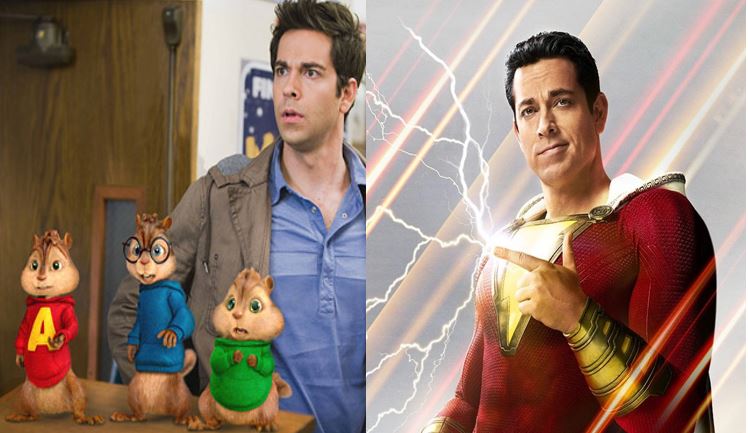 Zachary has faced many ups and downs in his career before finally making it big as DC's Shazam. Shazam was a big success among fans, and we can't wait for its next part. Coming back to embarrassing movies, Alvin and the Chipmunks: The Squeakquel starring Zachary was a big flop like the other parts of the series.
 2. Jared Leto – Urban Legend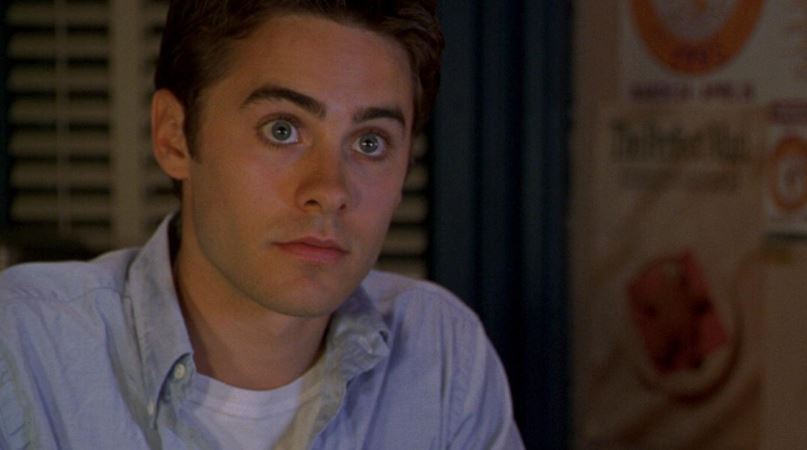 After giving us a forgettable Joker in Suicide Squad, this DC actor shouldn't get to pick another movie that embarrasses him. But, keeping aside this mistake, Jared must be given credit was his successful method acting in other movies. He won an Academy Award for Best Supporting Actor in Dallas Buyers Club. Other than Suicide Squad, Leto's Urban Legend was a also disaster despite his giving a good performance.
 3. Jason Momoa – Conan The Barbarian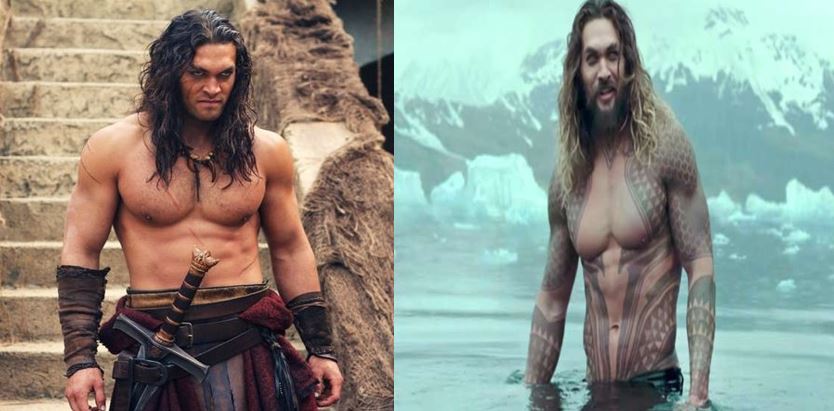 The Aquaman actor had to struggle a hell lot before becoming an international star. Even though Game of Thrones and Aquaman skyrocketed his career, Hollywood never came easy to Jason. His struggles forced him to star in the dull and meaningless Conan The Barbarian that the audience regretted watching.
 4. Margot Robbie – The Legend Of Tarzan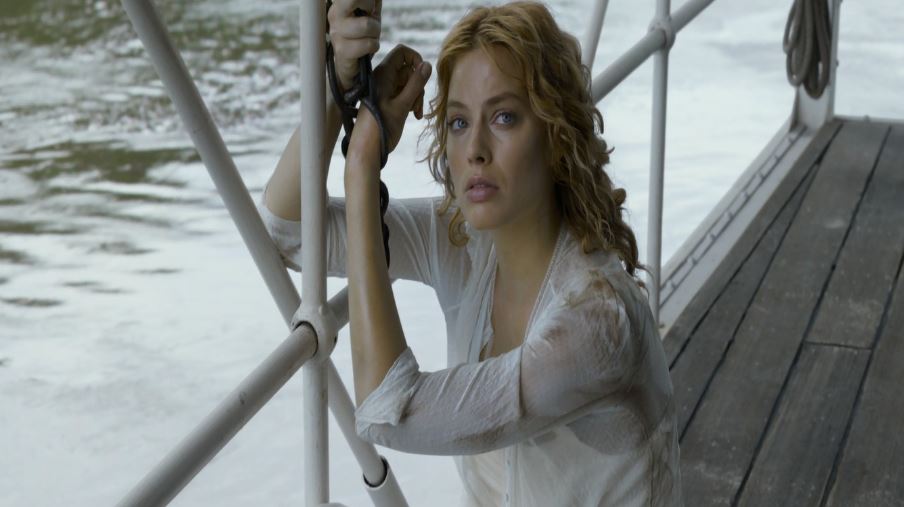 Margot Robbie stole the spotlight from popular stars in Suicide Squad and earned herself a standalone on Harley Quinn. As an antagonist, Harley has become a vital face of DCEU today. But Margot has had a bad report card too when she starred in The Legend of Tarzan. The film was badly criticized by the critics and people joked that she should have changed her agent. But we choose to leave it in the past as Margot has given us the best Harley Quinn that we could ever think of.
 5. Henry Cavill – Hellraiser: Hellworld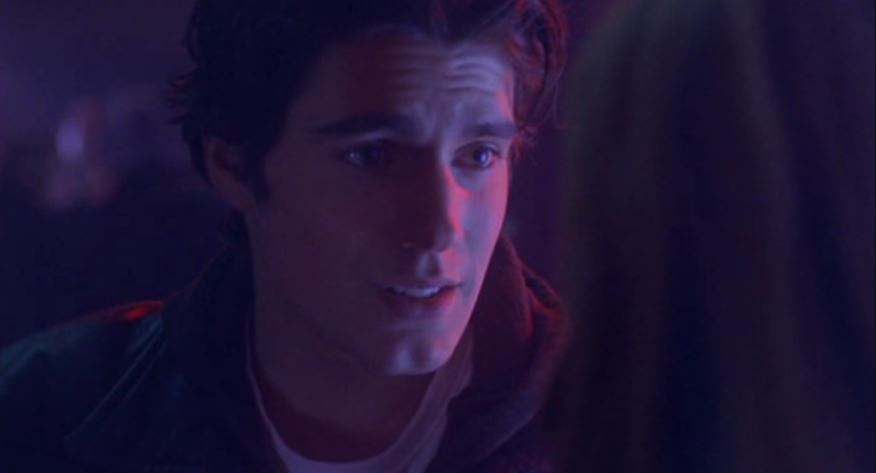 It's a rare occasion when a sequel retains the popularity of its predecessor. And the failure of Hellraiser: Hellworld was an indication for the Hellraiser franchise to give up on making sequels. Little did you know that Superman and The Witcher actor, Henry Cavill, played a short role in this movie.
 6. Will Smith – Wild Wild West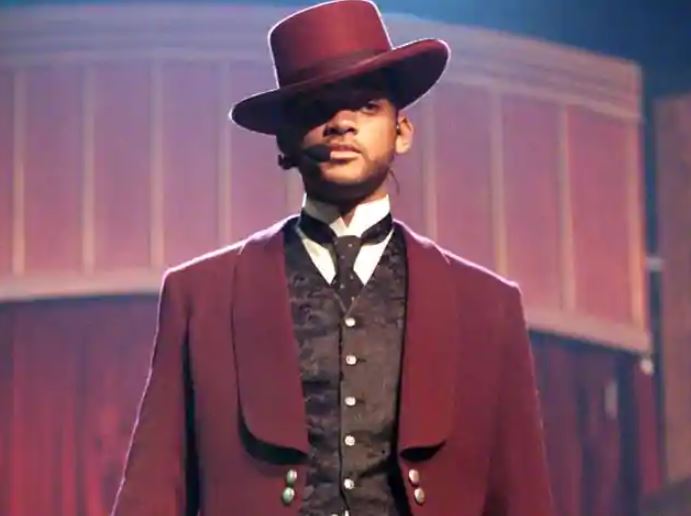 It was Will's stardom that compelled DCEU to approach him and not the other way round. Will was already a star when he got the offer for Suicide Squad. But Wild Wild West was one of his mistakes that performed so poorly that the audience chose to forget about it. But you'll be surprised to know that Will was also offered to play Superman which he turned down for retaining his image from Wild Wild West.
 7. Gal Gadot – Kicking Out Shoshana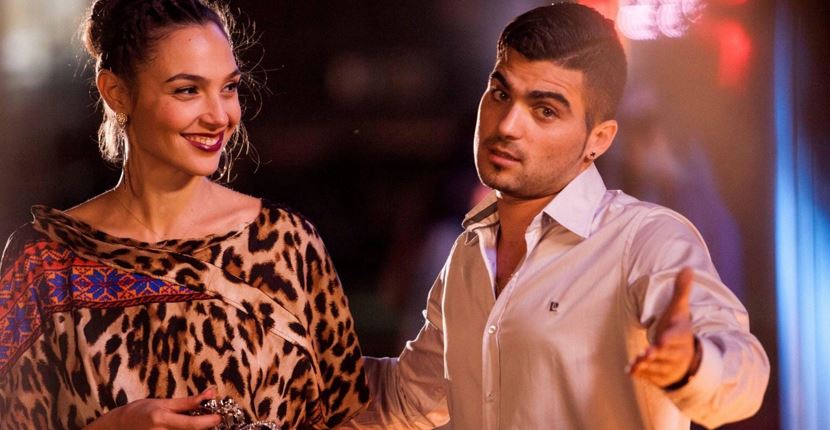 Even Wonder Woman can't be spared off this list. The bigger the current success and popularity, the double the shock from the past. She starred in a rather dull yet controversial rom-com in her initial years. A soccer player is forced to parade himself as a homosexual for flirting with a powerful criminal's girlfriend, but he ends up earning cheers and applauds from the gay community.
 8. Amber Heard – The Stepfather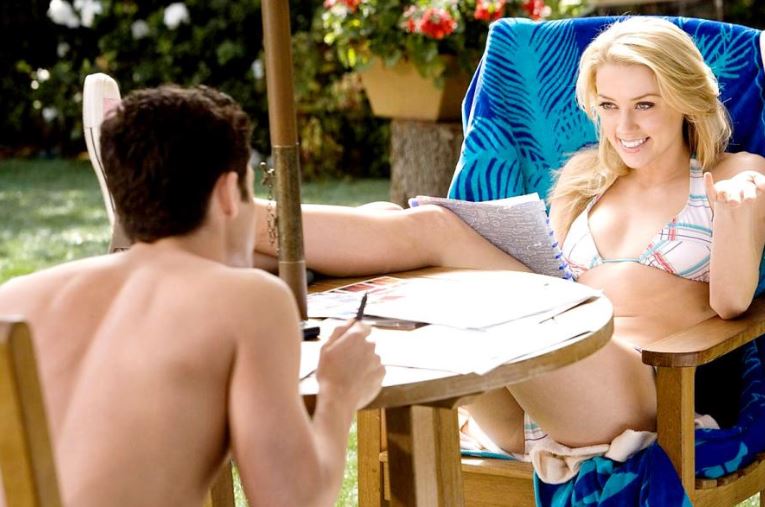 Amber has faced a few bumps in both her personal and professional life. But the most dreadful movie in her entire Hollywood journey has to be the thriller, The Stepfather. Though she is still swirling in her divorce battle with Johnny Depp, Amber got a moment to be content with her career after the success of Aquaman. But as per the latest reports, she may not be continuing with her role in the 2nd installment.
 9. Jesse Eisenberg – Cursed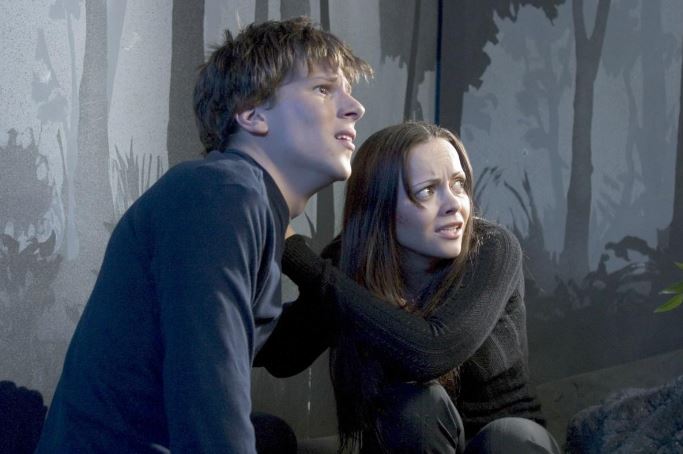 To date, Jesse has done justice to every character that he's played so far. From portraying Mark Zuckerberg in The Social Network to playing Lex Luthor in DC, he has managed to give us goosebumps with the authenticity that he infuses. But he has had bad movies on his list too. And Cursed, a film on werewolves has to be the worst of all.
 10. Ben Affleck – Gigli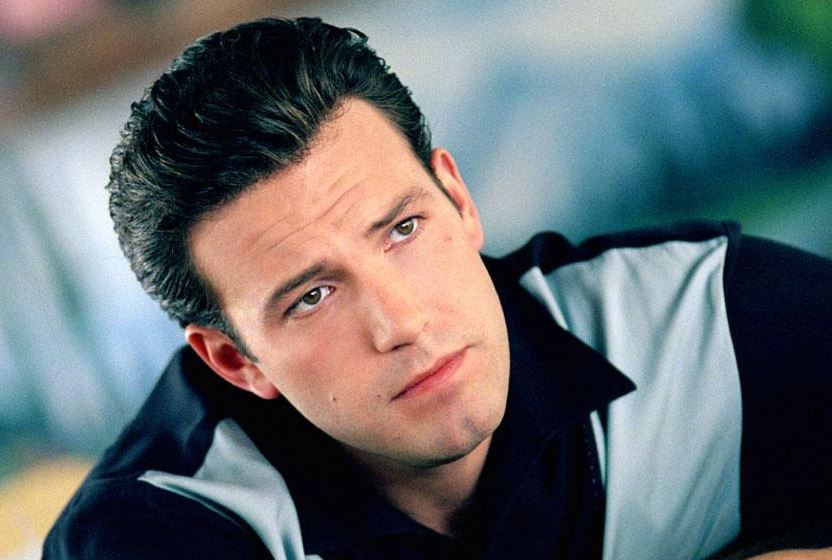 It's safe to state that Ben has made some poor choices in life that turned his career into a rollercoaster ride. He is certainly a man of talent who has gifted Hollywood his directorial and acting skills with Good Will Hunting and Argo. He also holds two Oscar Awards for Best Picture and Best Screenplay in 2 movies. But his movies Gigli and Daredevil were the most disastrous.
Read More: 
10 Actors Who Weren't The Original Choice For The Famous Roles