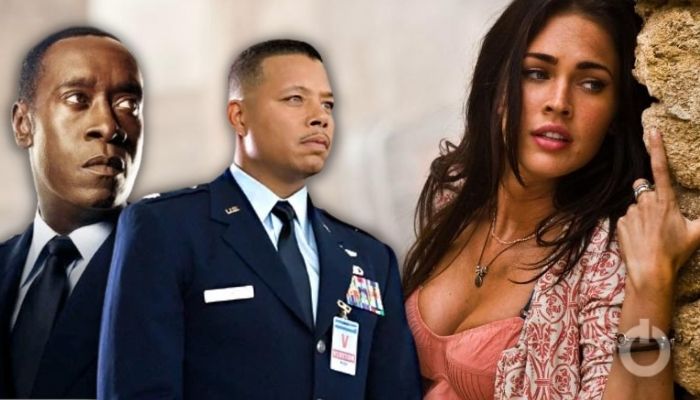 There's a lot of interesting development that takes place when certain major projects are being worked upon. The production houses are always looking for the best choice for some of their biggest projects. This has allowed in making sure some of the best projects are properly executed and get the maximum audience. But often there are certain moves made in order to make sure that there is lesser behind-the-scenes drama for the movies. Often certain actors were removed from the sets of their movies quite unjustly for absolutely unfair reasons. Let's take a look at some of the cases of replaced Actors who were removed from some popular projects in an unjust way.
Julianne Moore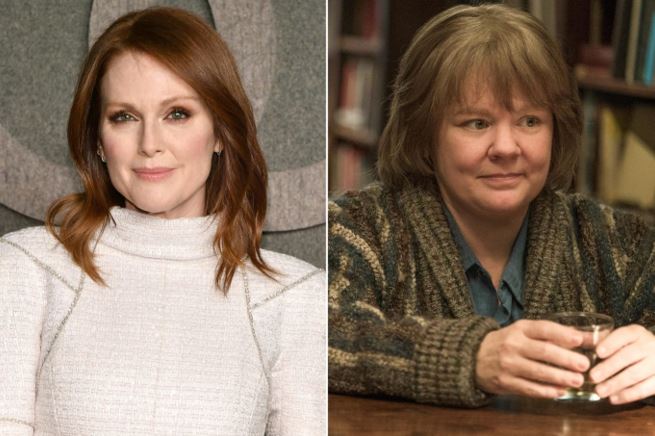 Mellissa McCarthy gave one of her best performances as Lee Israel in Can You Ever Forgive Me?. But this role was actually provided to Julianne Moore who ended up having some creative differences regarding the project. These differences actually led to some arguments between her and Nicole Holofcener. Moore was quite open about what had happened as she stated:
I didn't leave that movie, I was fired. Nicole fired me. So yeah, that's the truth. I think she didn't like what I was doing. I think that her idea of where the character was, was different than where my idea of where the character was, and so she fired me.
Ryan Gosling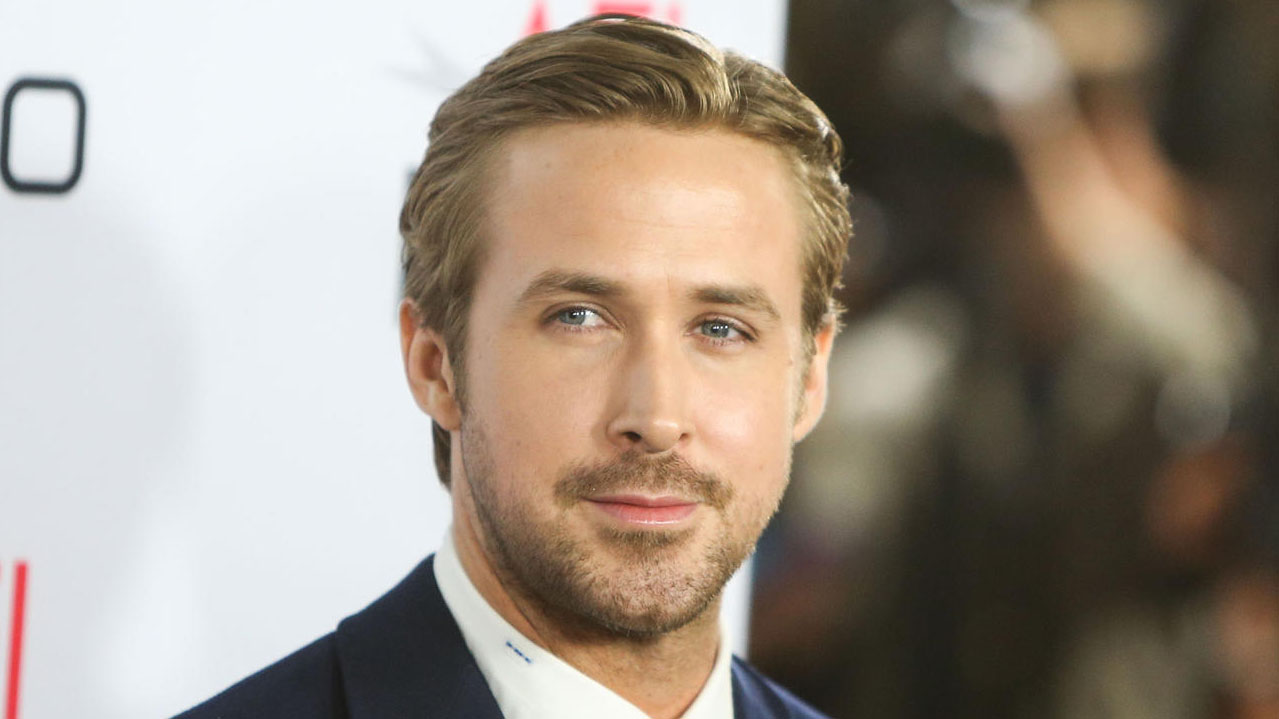 Ryan Gosling is one of the major names working in Hollywood and he has proved his acting prowess over the years. He was actually cast in the 2007 movie Lovely Bones by director Peter Jackson but then he ended up being fired because he had gained weight. In an interview with The Hollywood Reporter, the actor stated,
We had a different idea of how the character should look. I really believed he should be 210 pounds. We didn't talk very much during the pre-production process, which was the problem.
Terrence Howard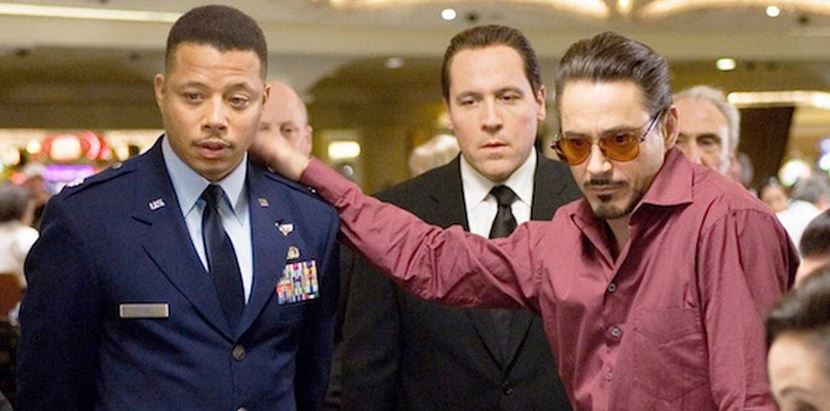 2008's Iron Man saw the actor taking on the role of James Rhodes, who plays a close friend of Robert Downey Jr.'s Tony Stark. But this would be the last time we would see the actor taking on the role as he was replaced with Don Cheadle. The actor revealed later in an interview,
It turns out that the person that I helped become Iron Man, when it was time to re-up for the second one, took the money that was supposed to go to me and pushed me out. They came to me with the second and said 'Look, we will pay you one-eighth of what we contractually had for you, because we think the second one will be successful with or without you.' And I called my friend, that I helped get the first job, and he didn't call me back for three months.
Eric Stoltz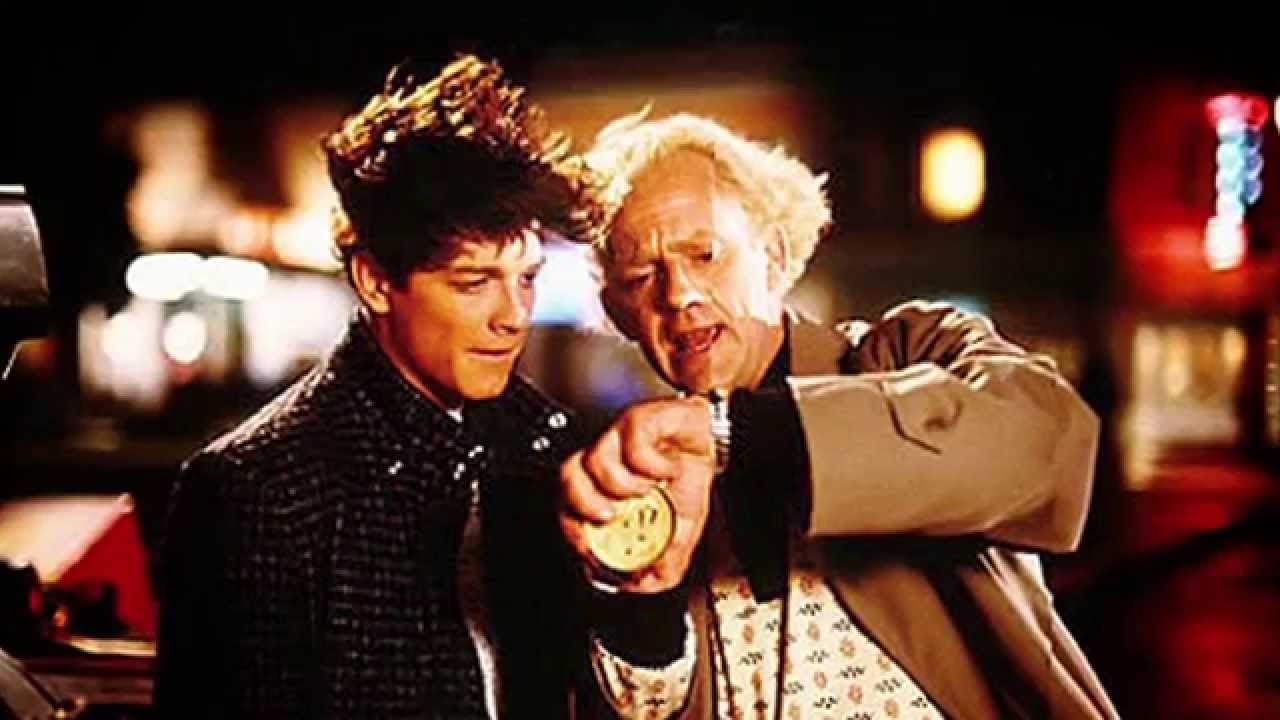 Stoltz was fired from Back to the Future and the role was instead given to Michael J. Fox. But the actor doesn't have anything negative to say about this as he revealed in an interview,
You know, it was twenty-something years ago and I rarely look back, if at all, but in retrospect, I think just getting through that difficult period helped me realise how freeing it really was. I went back to acting school, I moved to Europe, I did some plays in New York and I actually invested in [pause] myself in a way that was much healthier for me. If I had become a massive star, I don't know if I wouldn't have gone into therapy. On the other hand, I would've been exceedingly rich, which would've been wonderful!
Megan Fox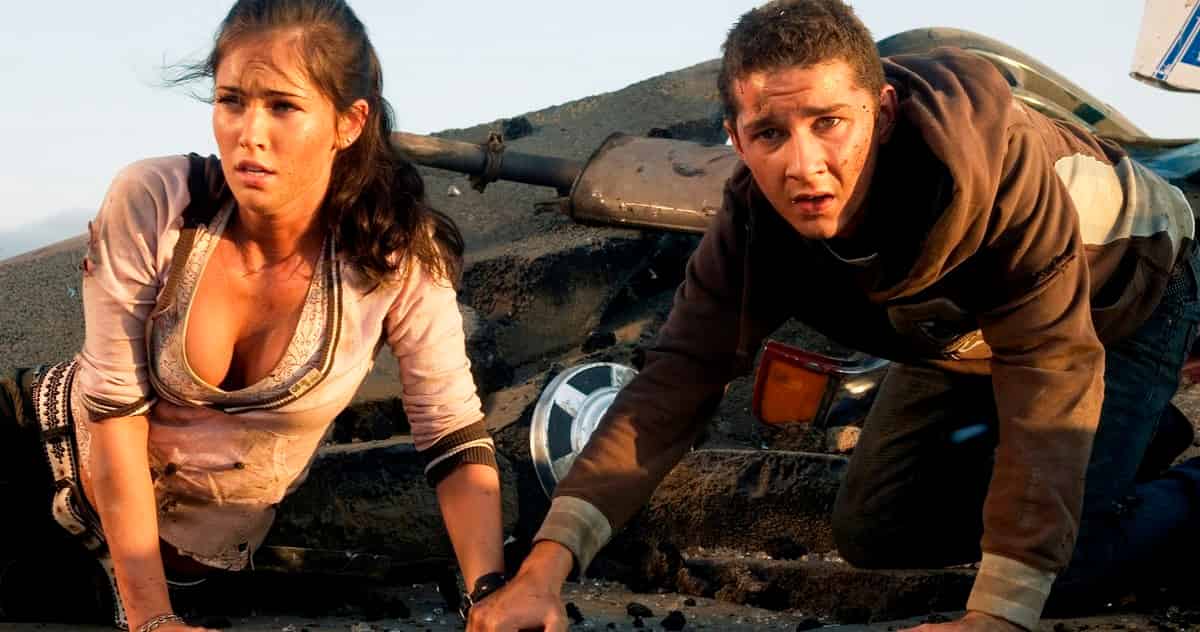 Fans must remember the actor for her appearance in the first few Transformers movies from Michael Bay. The character was actually more of eye-candy and this became quite apparent with her later appearances. But the actor ended up talking about the director in an interview. This led her to be fired from the franchise and Rosie Huntington-Whitely ended up taking on the role of Shea Laebouf's partner.
Talking about Michael Bay, Fox had stated:
I really wish I could go loose on this one — he's like Napoleon and he wants to create this insane, infamous mad-man reputation. He wants to be like Hitler on his sets, and he is. So he's a nightmare to work for.
Follow us on Facebook, Instagram & Twitter for more content.
Also Watch: