Movies
X-Men & Fantastic Four Characters Will Appear Regularly From MCU Phase 5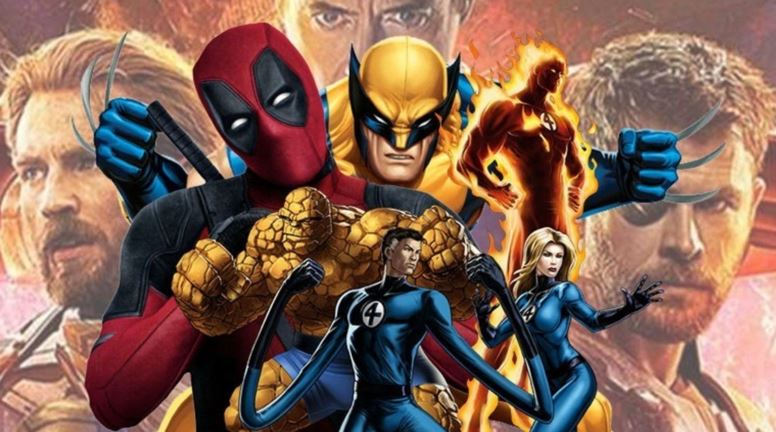 X-Men Fantastic Four Characters in Phase 5:
Right from Phase 4, Marvel will lay down the set up for every major MCU character that hasn't been in the MCU yet. Yes, we're talking about the big names like Namor, Nova, Captain Britain, Silver Surfer, Doctor Doom, probably even Norman Osborn. Obviously some characters such as the Defenders, Punisher, Ghost Rider, Adam Warlock are expected to arrive in Phase 5. But what about the X-Men & Fantastic Four? We've been told to wait around for them. But there is major evidence for characters from both these franchises to be set up in phase 4 films & projects, and then arrive for real in Phase 5.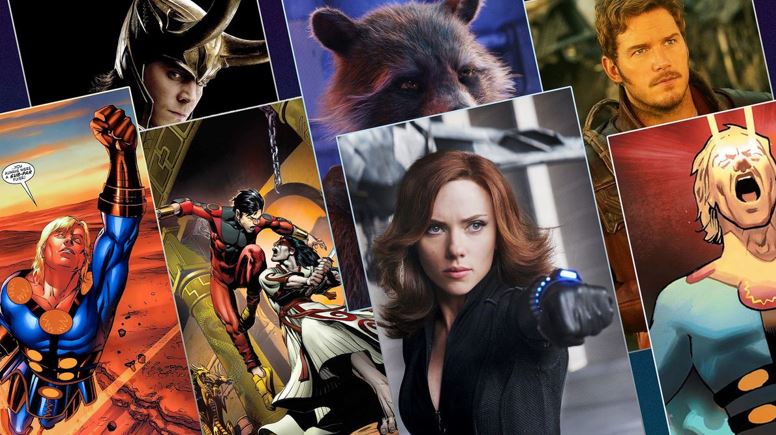 The Black Widow movie will reportedly have the Russian mutant Ursa Major as actor/body builder Oliver Ritchers aka the Dutch Giant has hinted that he's playing the mutant role in the movie. Furthermore, rumor has it that Eternals & WandaVision will actually be key to the arrival of the mutants. Once the mutants are set up, we can assume that the X-Men will not be far behind. How do we know this? Well, a Merc with a Mouth told us.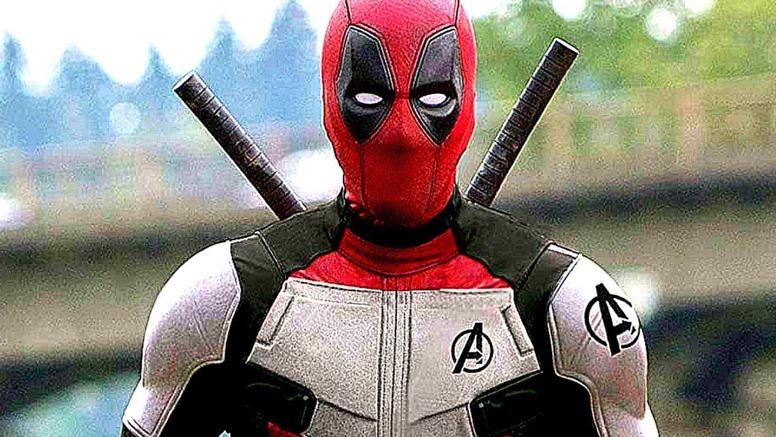 A Deadpool movie related to MCU is most likely to arrive in 2022 (Phase 5). So it is obvious that mutants will become regular in Phase 5. What about Fantastic Four? As we've mentioned above, Doctor Doom & Silver Surfer will be set up in Phase 4. A Doctor Doom related location was seen on the sets of WandaVision a few days ago, and a new rumor has suggested that Keanu Reeves will cameo as Silver Surfer in Thor: Love And Thunder. That's gonna be huge. But what about the Fantastic Four characters?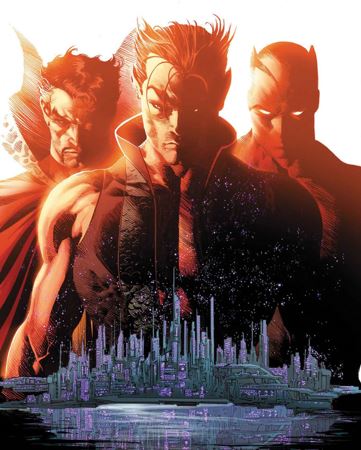 Doctor Strange in the Multiverse of Madness is rumored to bring in the Illuminati by the end. There's more than enough evidence to suggest that Namor will be in Doctor Strange 2. MCU's Illuminati could include Black Panther, Mr. Fantastic, Professor X, Blackbolt and obviously Doctor Strange. So, at least 3 of these characters (Namor, Doctor Strange & Black Panther) could easily step into the MCU in Doctor Strange 2. But what about the other 3. It would be huge if Reed Richards, Charles Xavier & Blackbolt also show up by the end of the film.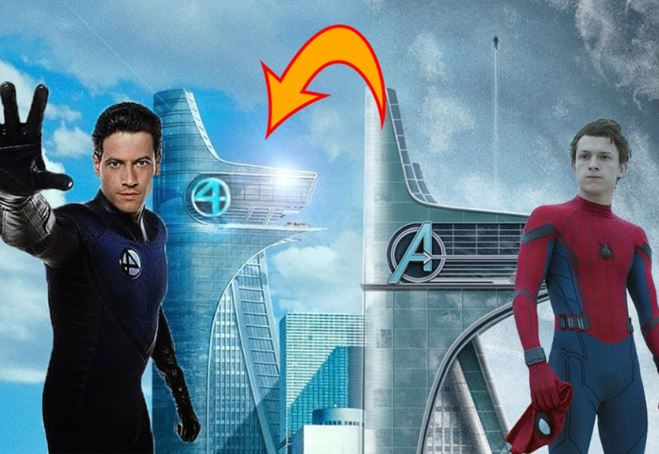 The Spider-Man franchise also seems to be setting up the Fantastic Four. It has been rumored that Spider-Man 3 will reveal the Fantastic Four (Reed Richards) as the new owner of the Avengers Tower. Furthermore, Reed Richards could actually play a guiding role for Peter Parker. And then the rumors point to the Fantastic Four fully appearing in Ant-Man and the Wasp 3 (arriving in 2022). All of this gives us a big hint that Phase 5 films & series will assemble the X-Men, the Fantastic Four, & possibly even the Inhumans. People are going to lose their freakin' minds. But until these rumors turn into reality, we have to argue that all of this is just hear-say & should be considered just as rumors.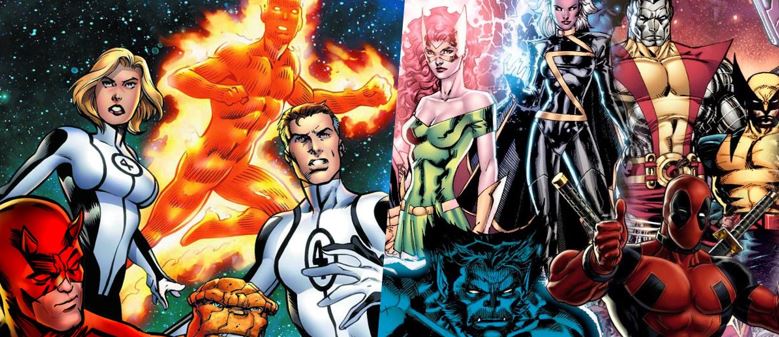 One could argue that if the X-Men, Fantastic Four & Inhumans arrive using all other movies, then it could be really fearsome. Why? Because suddenly a surge of new characters will happen and it might be too soon. There's no way that people would actually be able to keep up with every film and TV series Marvel will throw at us. We have been doing that till now, but a little bit of Superhero fatigue might kick in. Let's hope that Marvel will handle everything the way in which they've been doing till now.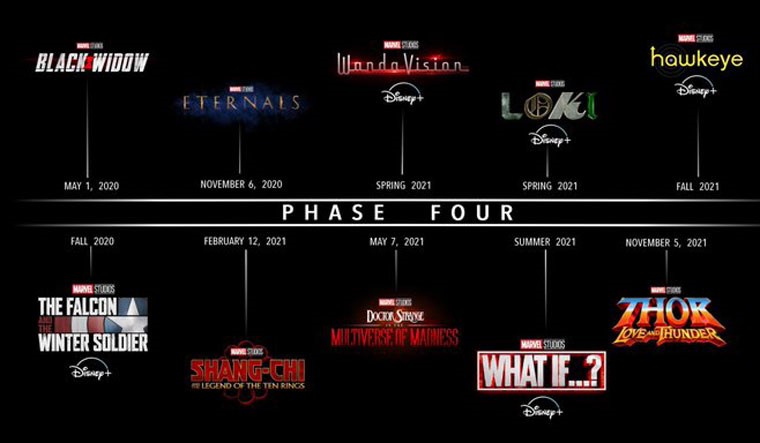 Marvel's future is huge and there's a lot that could happen. Black Widow is going to kick off the future slate on May 1. Here's how the rest of the Phase 4 slate looks like – The Falcon and The Winter Soldier in Fall 2020, The Eternals on November 6, 2020, WandaVision in 2020, Shang-Chi and the Legend of the Ten Rings on February 12, 2021, Doctor Strange in the Multiverse of Madness on May 7, 2021, Loki in Spring 2021, Spider-Man 3 on July 16, 2021, What If? In Summer 2021, Hawkeye in Fall 2021, and Thor: Love and Thunder on November 5, 2021. Following these are Ms. Marvel, Moon Knight and She-Hulk. Black Panther 2 has been scheduled for May 6, 2022.