Movies
WandaVision Could Set Up The Origin of Doctor Doom
The Avengers will be Doomed very soon!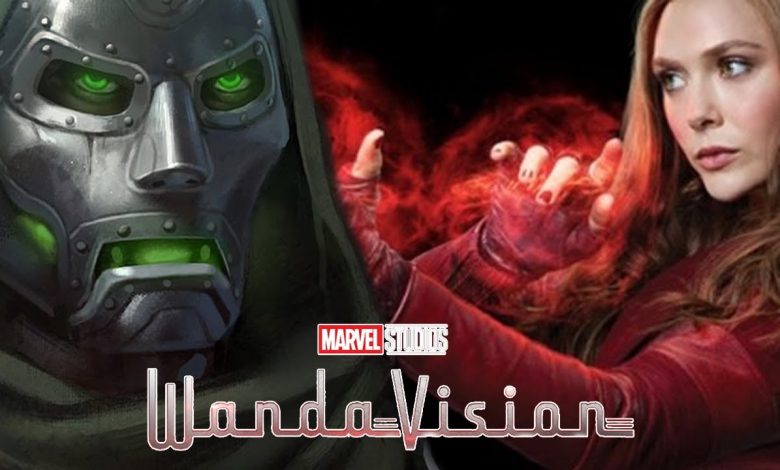 WandaVision Set Up The Origin of Doctor Doom:
Doctor Doom is the greatest Marvel villain ever and his arrival in the MCU will happen much sooner than you'd expect. 3 reports from 3 credible sources have confirmed this. Mikey Sutton stated that Doctor Doom is going to be one of the main villains in the coming phases. MCU Cosmic claimed that he could actually arrive through a Disney+ series. And recently Charles Murphy claimed that Victor Von Doom will be the villain in Black Panther 2. All of this could be true as new evidence suggests that WandaVision could set up Doctor Doom in the MCU.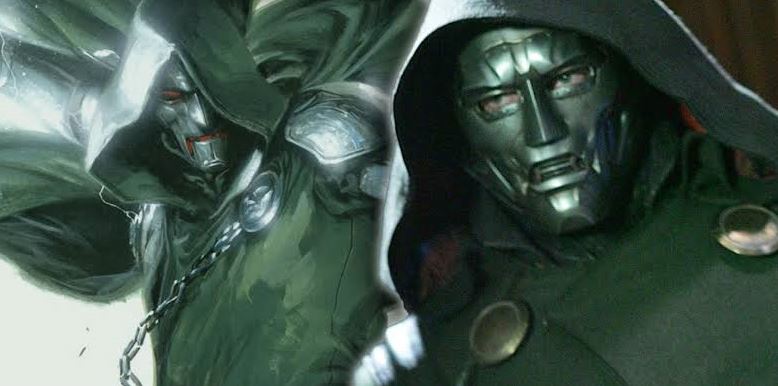 Kevin Feige has mentioned that just because a character is appearing in a Disney+ series, it doesn't mean that he/she won't be in the movies. So, if Doctor Doom is going to arrive in Black Panther 2, then a set up for him prior to the movie is a brilliant idea. That's where the new rumor comes into play. This rumor involves Victor Von Doom's mother Cynthia Von Doom and Victor's birthplace Doomstadt.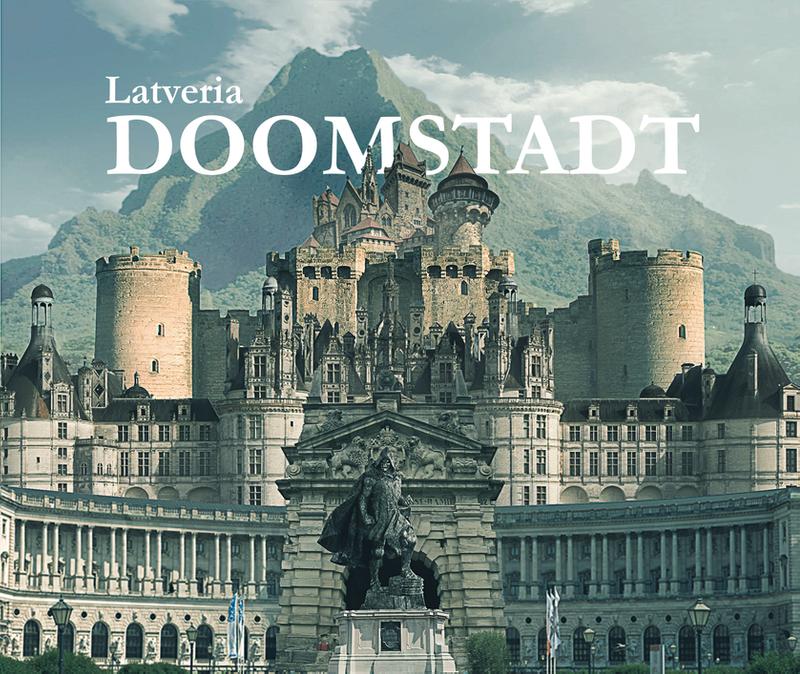 Actress Sheila Knox claims that she has been cast in WandaVision series through some tweets. These tweets could put her in a bit of trouble if they are indeed accurate. It's because related to her role, she wrote "Doomstadt! In Helen!" This possibly means that the production of the series (which is currently underway) is taking place in Helen, Georgia and it will pose as the birthplace of Doctor Doom, Doomstadt. WandaVision is filming near Atlanta at the Pinewood Studios in Georgia, so this tweet kinda feels accurate.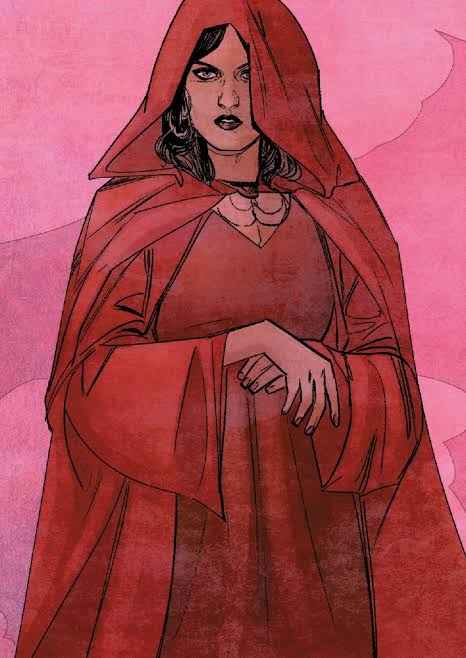 Charles Murphy has given us a bit of background for what we're suspecting here. He wrote:
"The quaint Bavarian town of Helen, Georgia is certainly a dead ringer for Doomstadt, the capital city of Latveria and the birthplace of Victor Von Doom and, perhaps more relevant to the story here, his mother, Cynthia Von Doom, a Romani sorceress. Given the series looks to be exploring the backstory of Agatha Harkness, it's possible that it could explore other, different magic users, including Cynthia. Since we don't know the plot of WandaVision, it seems like SWORD, Agatha Harkness and, potentially, Doomstadt are disparate ideas and we might have to wait a while to see how they all tie together, if they do at all."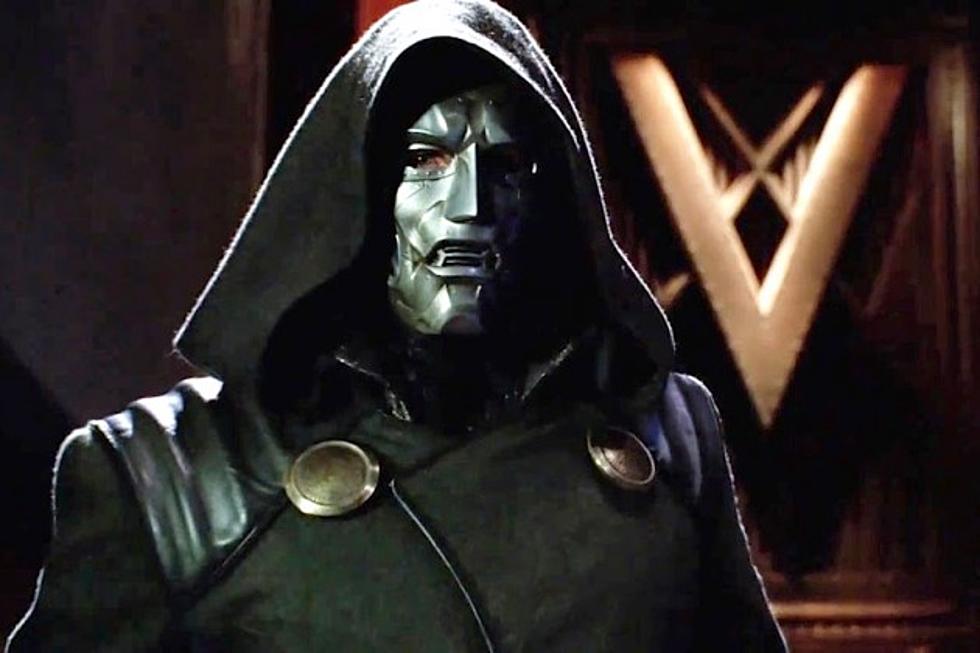 Well, this has made things quite confusing. But then again, this series sounds nothing but confusing as of now. It will go into the events of the past, involving alternate realities, and set up Doctor Strange in the Multiverse of Madness. So, it doesn't seem very far-fetched that it will also set up the arrival of Doctor Doom. WandaVision is really becoming the most important series of Disney+.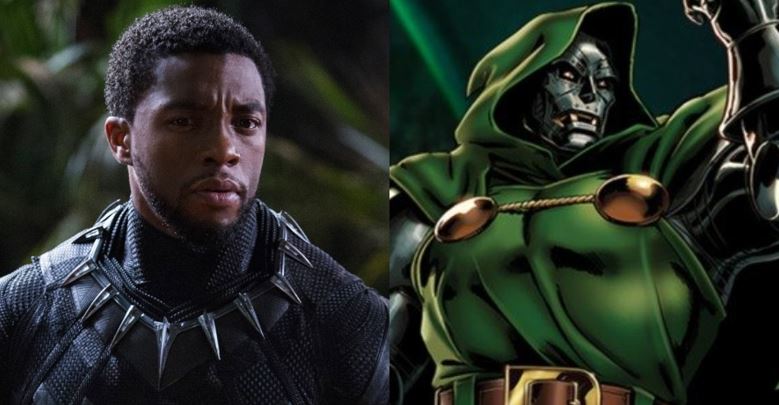 Black Panther 2 is the perfect movie to bring Doctor Doom. From there on he could even transcend into becoming the villain of the next Avengers movie. With Disney having acquired Fox this year, it is easy to believe Doctor Doom's arrival is being fast tracked. Let's hope that all of these Doctor Doom rumors do come true because we need to see him very soon.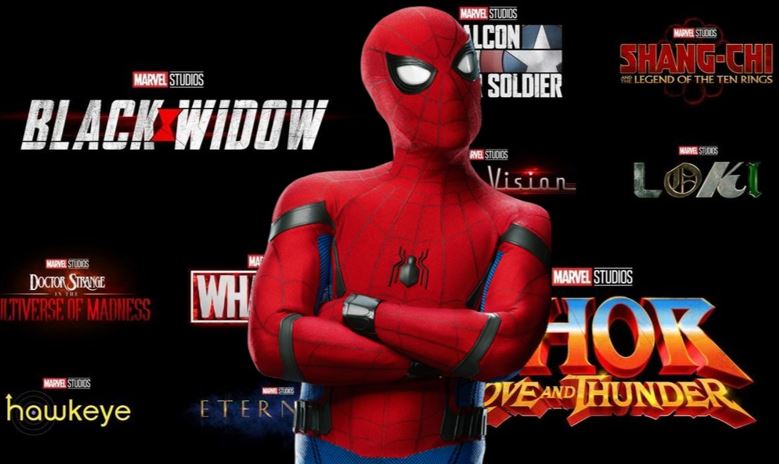 Marvel's future is huge and there's a lot that could happen. Black Widow is going to kick off the future slate on May 1. Here's how the rest of the Phase 4 slate looks like – The Falcon and The Winter Soldier in Fall 2020, The Eternals on November 6, 2020, Shang-Chi and the Legend of the Ten Rings on February 12, 2021, WandaVision in Spring 2021, Loki in Spring 2021, Doctor Strange in the Multiverse of Madness on May 7, 2021, Spider-Man 3 on July 16, 2021, What If? In Summer 2021, Hawkeye in Fall 2021, and Thor: Love and Thunder on November 5, 2021. Following these are Ms. Marvel, Moon Knight and She-Hulk. Black Panther 2 has been scheduled for May 6, 2022.