Movies
Black Panther 2 – Why Doctor Doom Will Be The Perfect Villain & Not Namor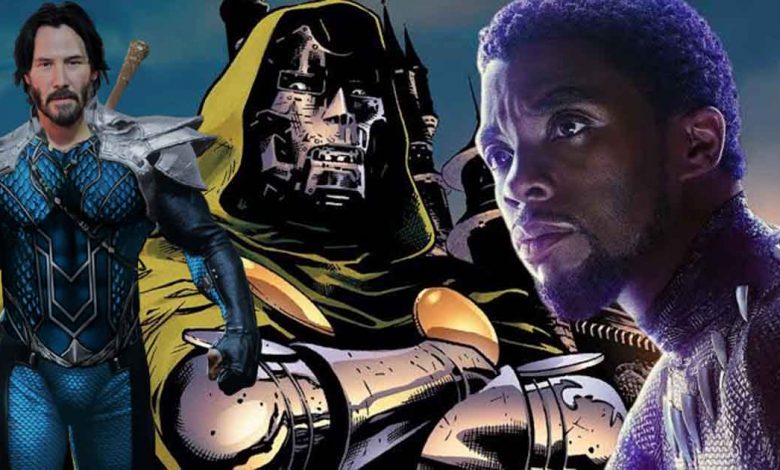 Perfect Villain in Black Panther 2 is Doctor Doom:
Black Panther 2 is going to be Marvel's big event film of 2022. The first movie was grand because of T'Challa and the amazing characters that surrounded him. The villains played a major role. Andy Serkis was excellent as Ulysses Klaue even though he was in the film only for a little while. And obviously, Michael B. Jordan's Killmonger turned out to be one of the most amazing villains of the MCU. So the next movie could only become bigger and better if it has a bigger and better villain.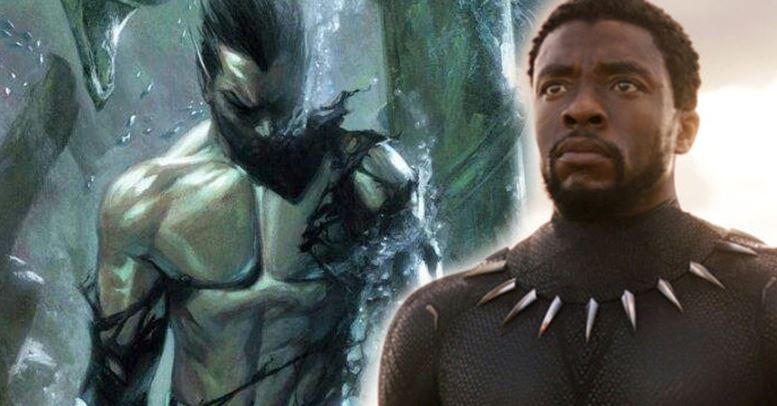 At first, all of us were parading that Namor should be the antagonist in Black Panther 2. He could come in as the King of Atlantis to wage war with Wakanda for some reason. The story could be about two Kings fighting for what they think is right, and in the end, Namor would lose but become one of the good guys that MCU fans would follow in the future. With Aquaman making it big, it is time for Marvel to introduce their version of Atlantis & its king as well. But all of a sudden, in came a new update from Marvel scooper Charles Murphy suggesting Victor Von Doom will be introduced through Black Panther.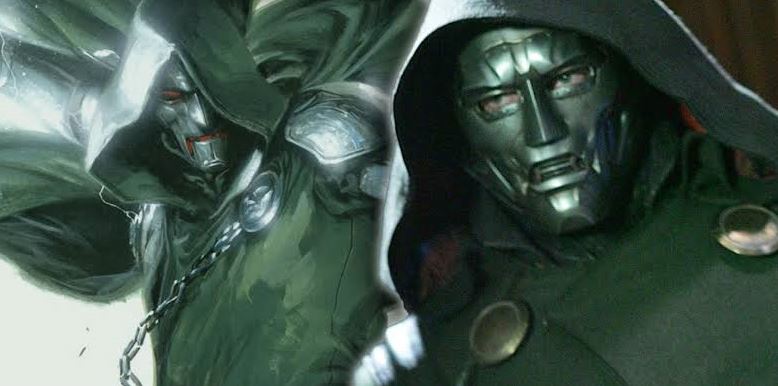 And we're here to say that this is much better. Doctor Doom is the best villain Marvel has had in the comics. In the MCU, he has the capability to go even beyond what Thanos has been. But, he needs a proper introduction so he could actually go on to become the villain we need him to be. With the schedule that Marvel currently has, there's just no place to introduce Doctor Doom until 2024 or later. So, it would be just perfect if Doctor Doom is the villain of Black Panther 2 & not Namor.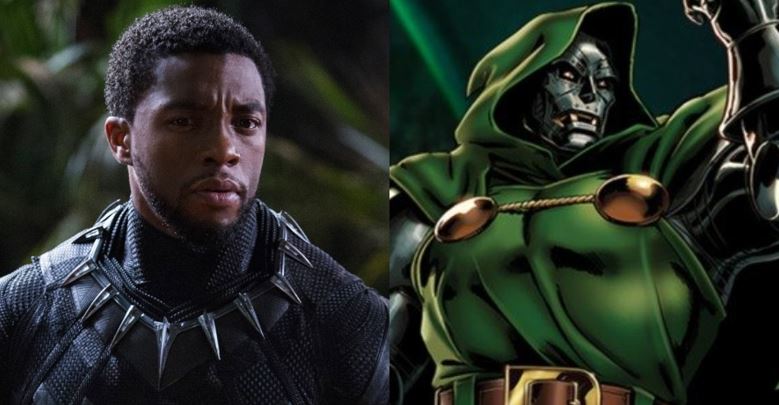 Now let's lay down the reasons why this needs to happen. First of all, Doctor Doom has to be built up as a villain of the future, and his entry cannot happen through Fantastic Four this time. So, a tech-savy villain going after Vibruanium would make perfect sense. Secondly, the introduction of Doctor Doom is very urgent. One could argue that Marvel needs to bring Namor & Atlantis into play sooner as well, but we'd counter that by saying that Namor's urgency is not bigger than Doctor Doom's. If Marvel could do both Namor and Doom at the same time in Black Panther 2, then the entire problem would be solved. But doing that might be way too much.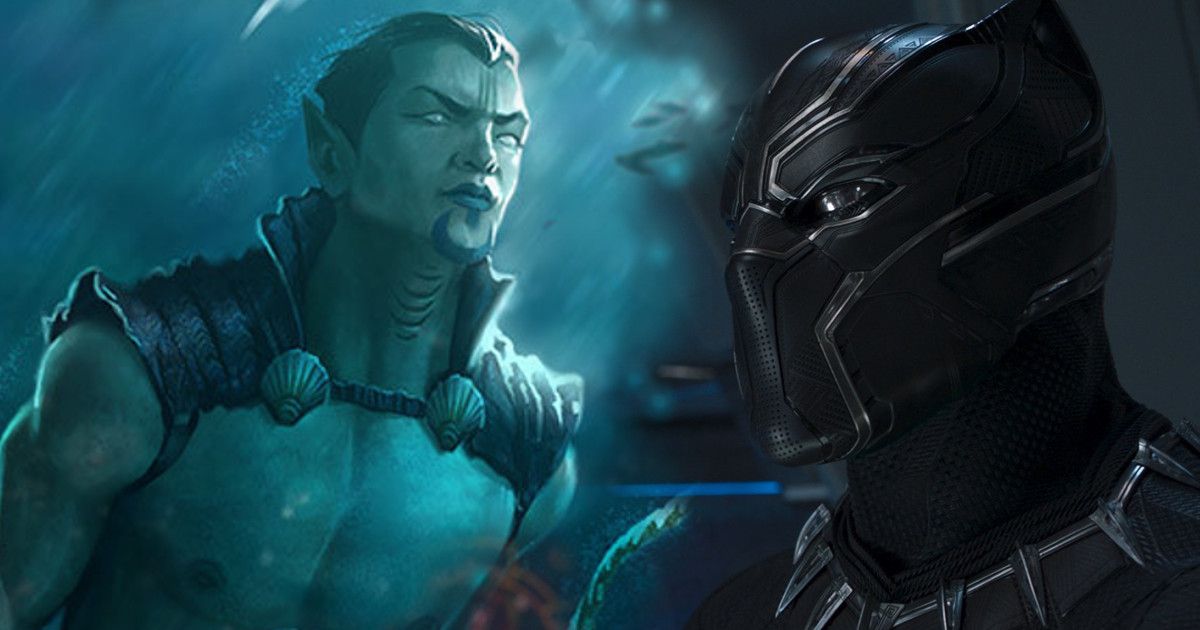 Then again, Namor isn't really a villain. He is an Anti-hero and the battle between him and Black Panther could be a better option for Black Panther 3 and not the second movie. Namor could get a rather different entry in the MCU, and that could happen through Doctor Strange 2. Earlier this year, Scott Derrickson teased through a twitter post that Namor will arrive in Doctor Strange 2. But he deleted his twitter post soon after he posted it. So, that does mean that there's something fishy.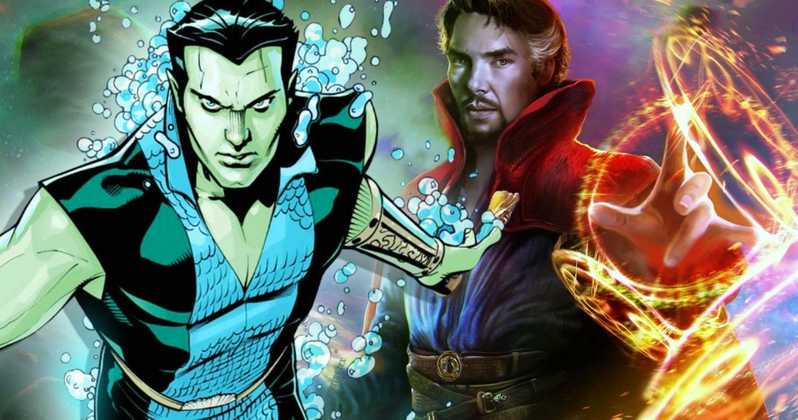 Last year, Kevin Feige said that we'd see Namor in the MCU "very soon". All of us thought that he meant Black Panther 2 and the tease in Avengers: Endgame also gave us a bigger hint. But the "very soon" is actually more fitting with Doctor Strange in the Multiverse of Madness as Black Panther 2 comes a year later. Namor could somehow get his introduction in Doctor Strange 2, and from there on he could star in his own project. And a banter between Atlantis & Wakanda could be set up for Black Panther 3 later down the line.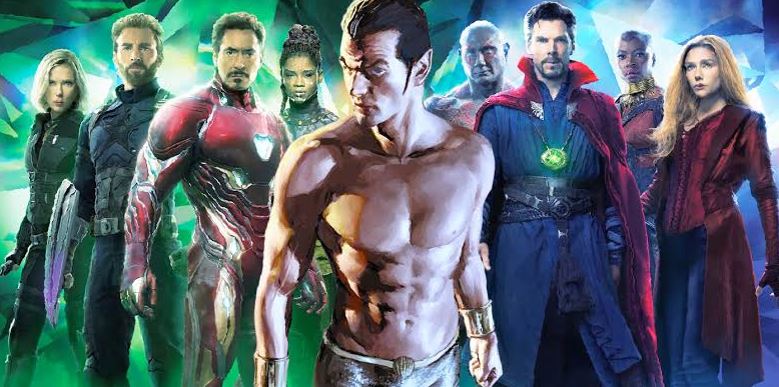 But even if Namor doesn't come in Doctor Strange 2, we could actually afford for him to join the MCU later. That's because there's just so much on the plate of MCU as of now. They're bringing in the Eternals, Martial Artists from Asia, a new Thor, the freakin' Multiverse, Mutants, Vampires, the Fantastic Four, Nova & the Thunderbolts. They could actually afford not tossing in Atlantis right now.
So, let's see what happens. Black Panther 2 comes out on May 6, 2022.