Keira Knightley does not need an introduction. She was one of the most successful actresses of Hollywood during the period of 2001-10. She landed huge roles including the Pirates of the Carribean Series.
Begin Again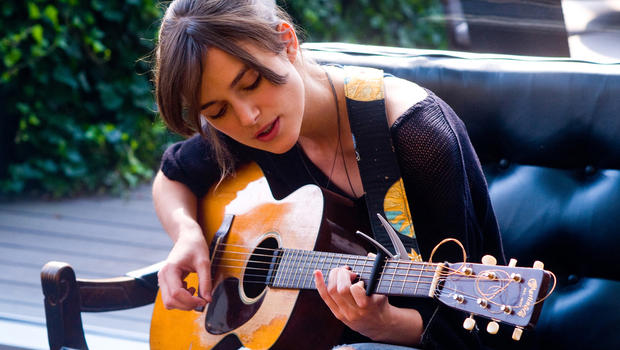 It is a 2013 American musical comedy-drama film. Knightley plays a singer-songwriter in the movie and stuns every viewer with her acting. Even though the director criticized her performance at first but then had to change his opinion and even apologized to her later.
Seeking a friend for the end of the world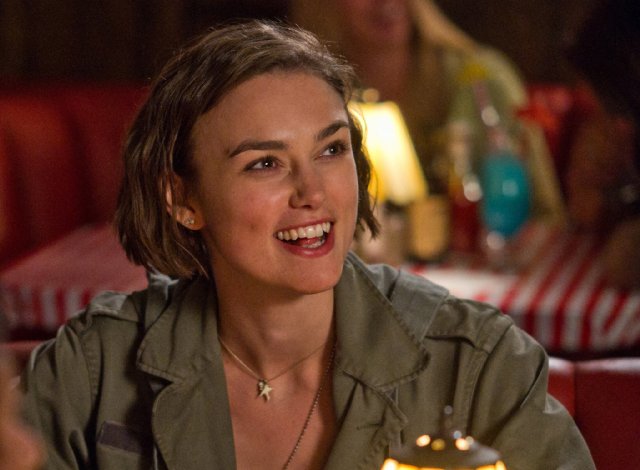 This is another comedy-drama movie which came out in 2012 and includes a remarkable performance by Keira Knightley. Even though the film received mixed reviews, Knightley's portrayal of her character was top-notch.
Pride & Prejudice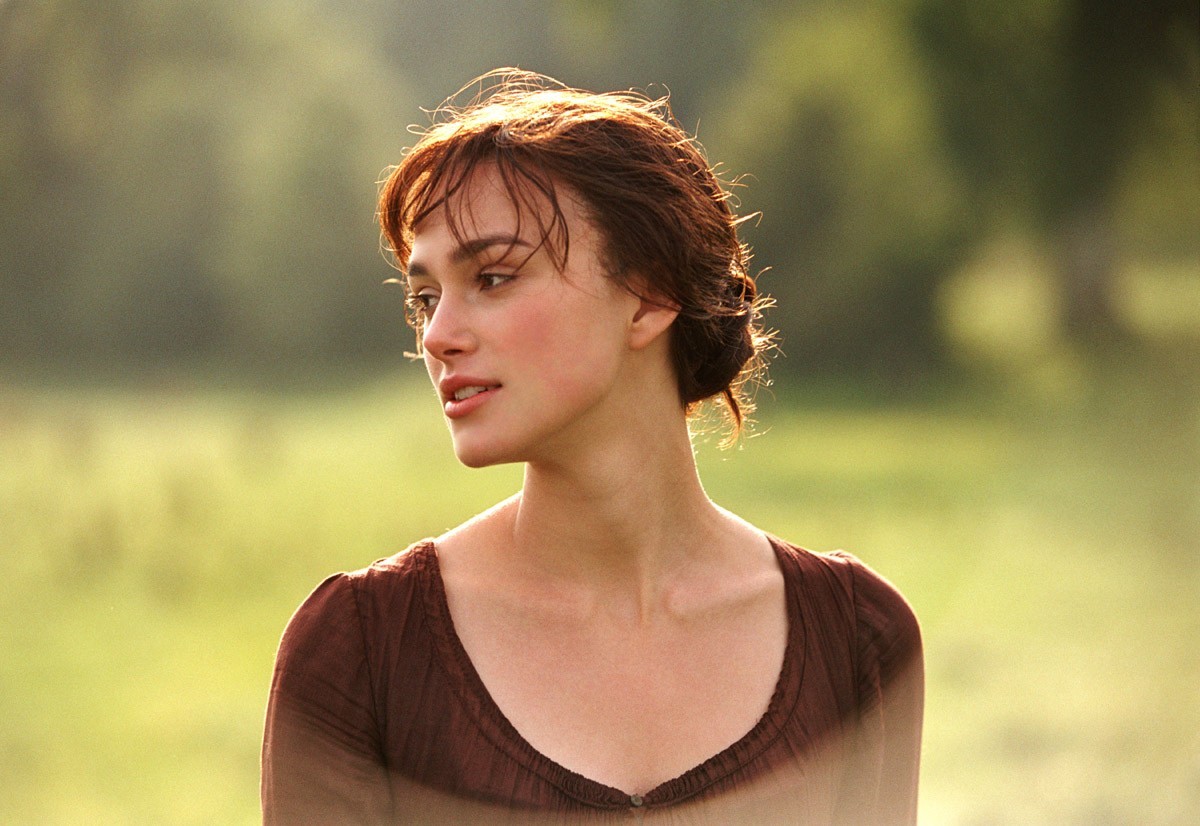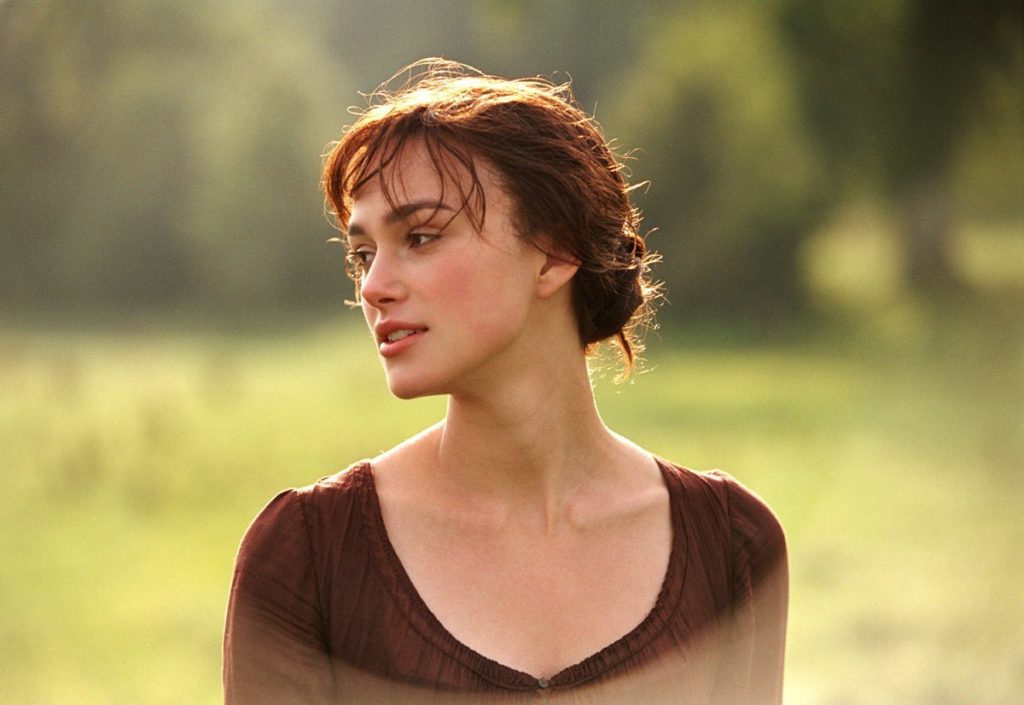 It is a 2005 British-American romantic drama flick based on Jane Austen's classic novel of the same name. Keira Knightley stars in the lead role of Elizabeth Bennet along with Matthew Macfayden and delivered breath-taking romantic scenes in the movie.
Atonement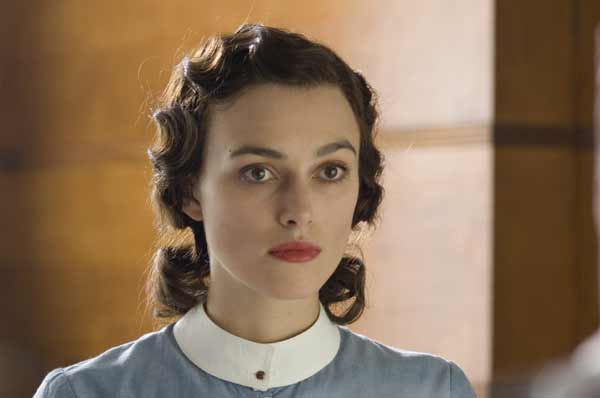 This is a 2007 British romantic war drama which was also based on a novel of the same name. Knightley Nailed her role has the love interest of James McAvoy's character and the movie was really well acclaimed by the critics and the fans.
Never Let Me Go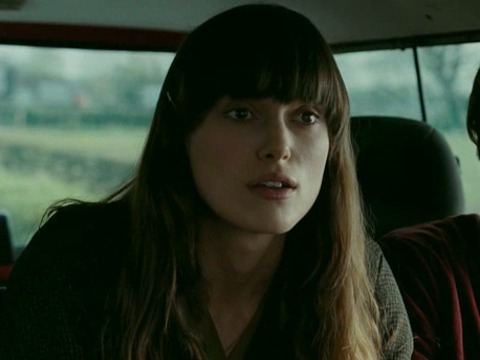 Kiera Knightly was engaged in a love triangle in this romantic-drama movie with Andrew Garfield and Carey Mulligan and her acting in various scenes of the movie would really you the hots for her. The movie came out in 2010 and is a must watch.
Love Actually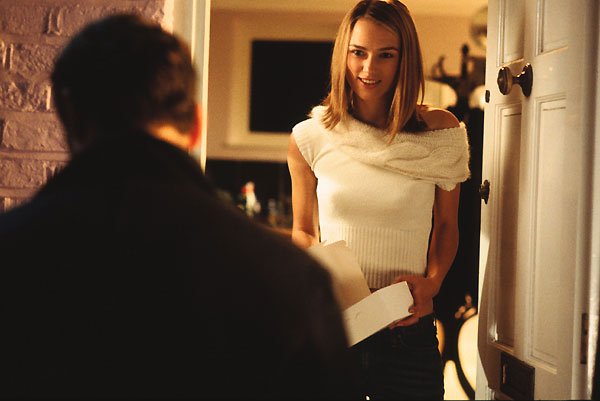 Love Actually is 2003's Christmas-Themed rom-com film. it is one of the best Keira Knightley movies till date. The movie itself was so amazing and Knightley's performance and charm just enhanced the movie's goodness.
The Imitation Game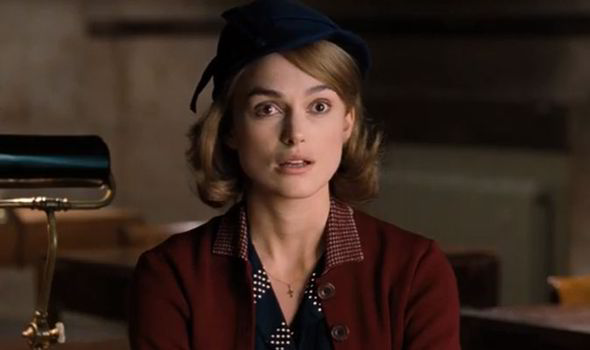 It is an American History Drama Thriller movie which came out in 2014. Knightley played the love interest of Benedict Cumberbatch and they both stole the show with their respective performances and made the movie one of the best movies of all time.
Pirates of the Caribbean 1, 2 & 3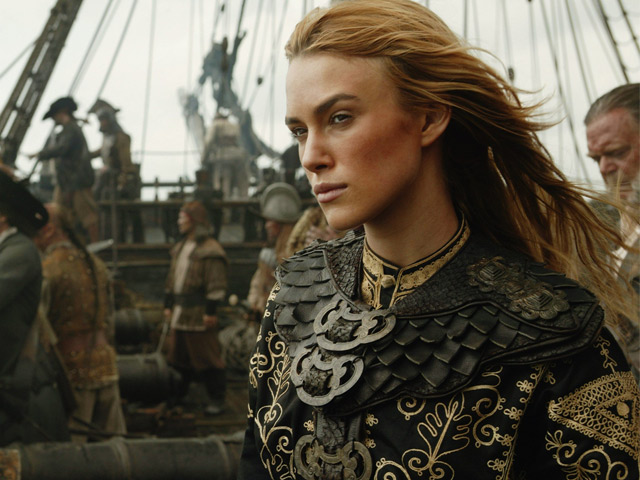 The best Keira Knightley has ever looked in a role is the one in the Pirates of the Caribbean. She looks smoking hot and her mesmerizing portrayal of her role along with Johnny Depp's Jack Sparrow was the real highlight of the series. Fans fell in undying love of Knightly by seeing her in those movies.
Don't Miss: 10 Hottest Eva Mendes' Movies That Will Make You Fall For Her