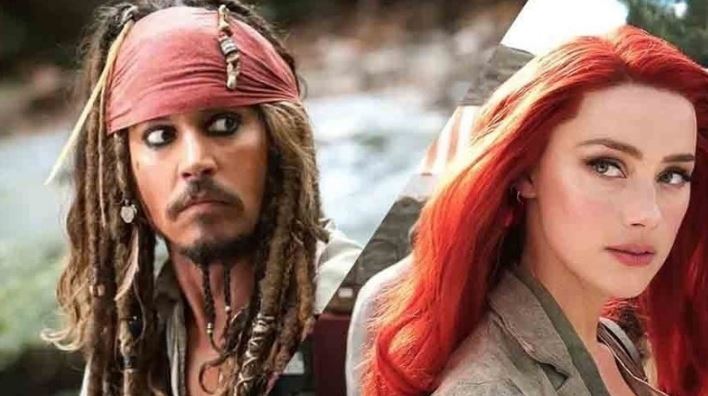 Amber Heard Pooped on Johnny Depp's Bed
Things with Johnny Depp & Amber Heard just keep getting stranger. The former couple had already gone through quite a bit of drama in the courts, but now, things are getting heated as certain unimaginative stories are coming out in the open. Almost every report has pointed towards Amber Heard being the culprit in their failed marriage. And the latest late of their time together involves a bit of poop on the bed, which allegedly came from Amber Heard. The Aquaman actress stated that it wasn't her fecal matter, but of their dog instead. What's worse is that a couple of images of this turd incident have showed up on Twitter. Take a look: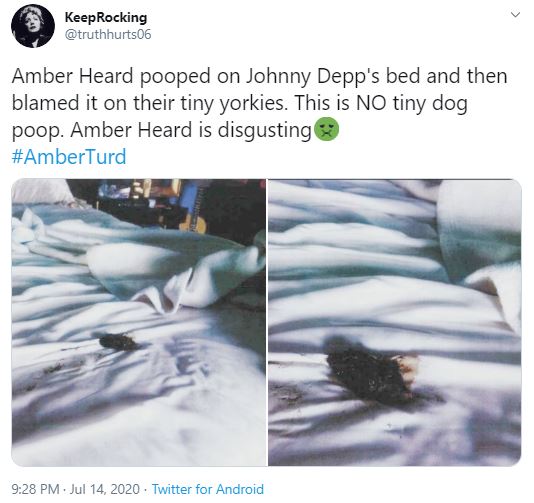 The other suspects in this poop situation are friends of Heard. Now we're no one to judge here as anything could've happened. But fans on twitter aren't letting this disgusting matter go away so easily. Apparently, Amber Heard was trying to defame Johnny Depp, but the recent times are proving to be quite defaming for her. In the past, there have been audio revelations of Heard admitting that she hit her husband. In this audio, Depp & Heard were trying to talk & resolve their problems as Depp tries to explain it to his wife that they cannot let things escalate so much that they end up literally killing each other. And in reply, it was Heard who said that "I can't promise I won't get physical again, I get so mad I lose it."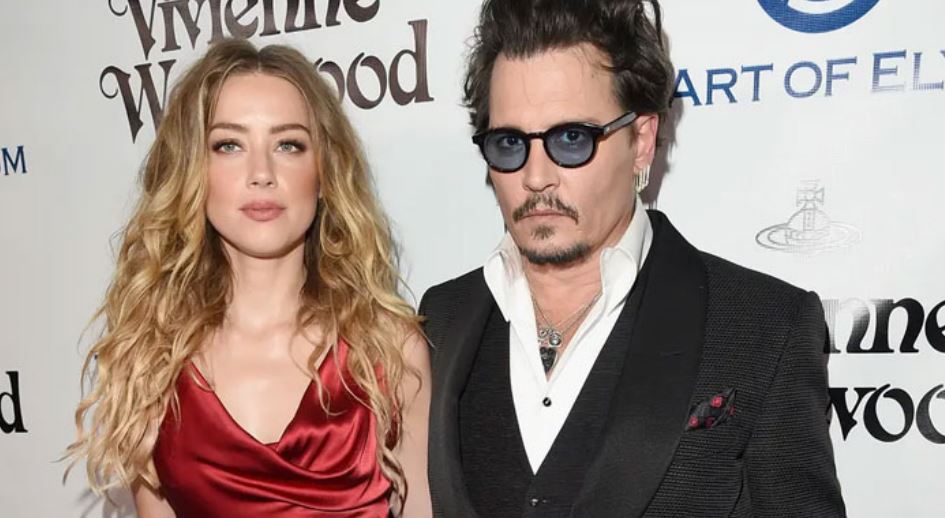 It started off great between Depp & Heard as they met while filming The Rum Diary in 2011, and got married in February 2015. But their marriage didn't last 2 years as Heard filed for divorce in May 2016, which got finalized in January 2017. Ever since then, it has been a rocky ride for the two actors, who just won't stop fighting each other over legal matters. Let's see what other revelations come out from their story.
Read More:
Avengers: Infinity War Deleted Scene Shows How Banner Transformed Into Smart Hulk