Deadpool 2 is probably the most anticipated Superhero movie coming out in 2018 after Avengers Infinity War. Deadpool was one of the best superhero movies of 2016 and was the most successful R-Rated movie ever made. It was important for Deadpool to break the fourth wall and we all are glad that he did that right from the beginning of the movie. There is going to be even more of this and more action in the sequel.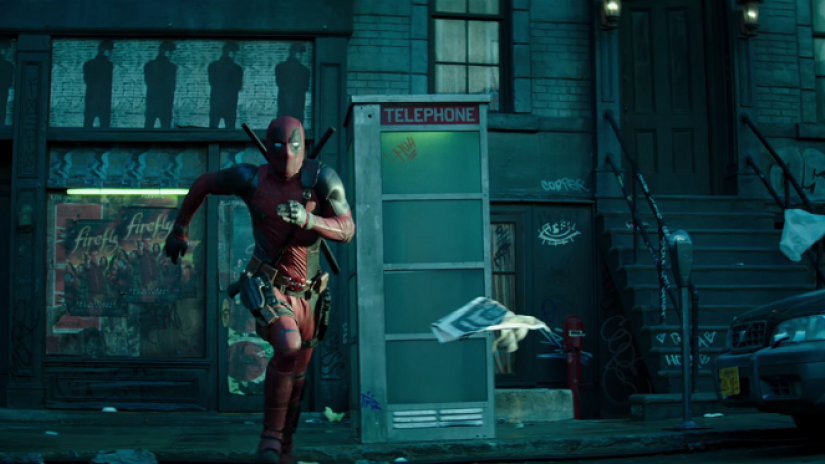 But this action has led to a very tragic accident on the set of the movie. A very sorrowful event occurred as a stuntman was reportedly killed when a motorcycle stunt went horribly wrong.
The Report has come in from 'TMZ' about the accident that happened while filming the movie.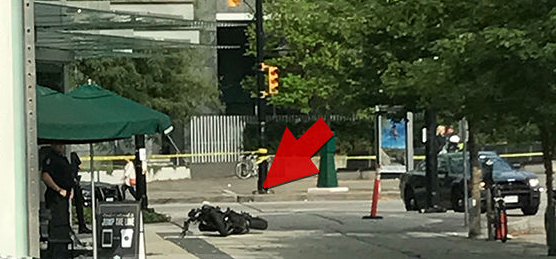 According to the reports the rider, who was female, went airborne in Vancouver Monday morning during filming for the movie. Her bike crashed through the glass of a ground-floor studio inside Shaw Tower near Jack Poole Plaza. Witnesses say she never applied the brakes.
Ryan Reynolds has also tweeted about the tragedy and is pretty saddened about it, well we all are.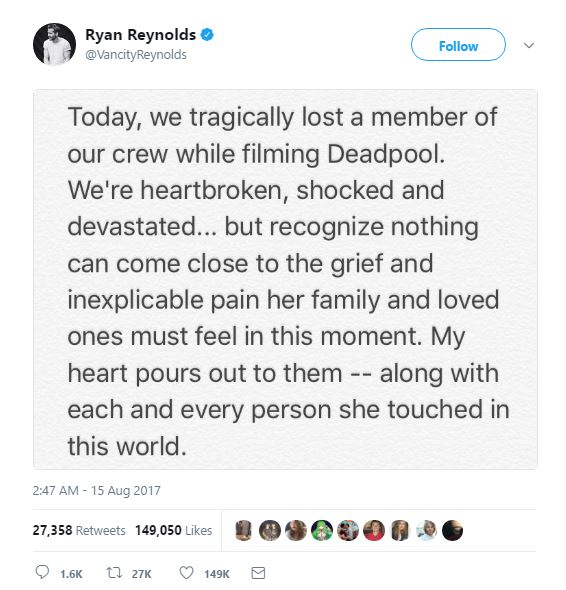 A Spokesperson from 20th Century Fox has also weighed in on this. Here is what he said about the incident.
"We are deeply saddened by the accident that occurred on the set of Deadpool 2 this morning.  Our hearts and prayers are with the family, friends and colleagues of our crew member during this difficult time."
The Stunt Woman was identified as Jio SJ Harris who was the first African American female professional road Racer. It was her first performance in a movie. Harris was performing a motorcycle stunt while doubling for actress Zazie Beetz as the character Domino, when her bike crashed through the glass of a ground-floor studio around Shaw Tower, in Vancouver, where Deadpool 2 was recently shooting.
Deadpool 2 is shutting down production, following the death of  Harris. An investigation into the incident is being conducted by numerous Canadian law enforcement agencies, and production on the film is currently expected to resume shortly.
Finally, the Vancouver police are looking into the matter, and issued the following statement.
"Vancouver Police can confirm that a female stunt driver has died on the set of Deadpool during a stunt on a motorcycle. VPD officers are at the scene, along with officers from WorkSafeBC. More information will be released when it is available."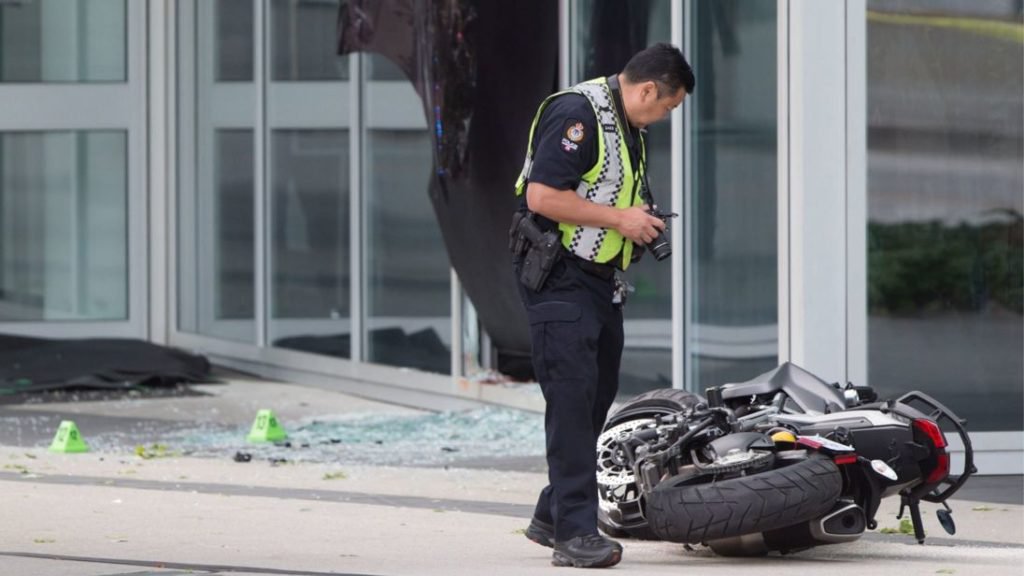 This incident has marked that it is not a good time for high profile action flicks as during this span of the last 10 days, major on-set accidents have occurred for big budget movies and even a TV show.
Earlier this summer 'The Walking Dead' season 8 had to halt production after a stuntman fell and died and even more recently, Tom Cruise injured himself badly after a stunt went terribly wrong on the sets of Mission Impossible 6.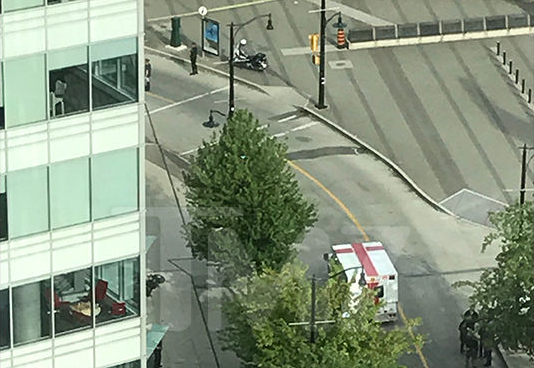 An investigation of this Deadpool 2 motorcycle accident is said to already be underway. Hopefully, the movie gets past this tragedy very soon and there are no delays caused in the production for the movie.
We all feel and pray for the family of the stunt artist.
Deadpool 2 was going to hit the theatres on June 1, 2018, but after this incident, we might see the movie getting delayed a bit but let's hope that the delay is not very long and the production starts again as soon as possible. The Cast of the movie includes Ryan Reynolds as Deadpool, Morena   Baccarin  as Vanessa/Copy Cat, T. J. Miller as Weasel, Leslie Uggams as Blind Al, Brianna Hildebrand as Negasonic Teenage Warhead, Stefan Kapičić as the voice of Colossus, Zazie Beetz as Neena Thurman / Domino, Josh Brolin as Nathan Summers / Cable and Jack Kesy as Black Tom Cassidy.
Don't Miss: 9 DC and Marvel Marriages That Had Really Bad Ends To Them
I just have the biggest passion for everything cinematic! I want to share this passion with everyone through my writing about Hollywood Movies and TV. Other than that, I am a big sports fanatic and enthusiast. I'd like to write about my favorite sports as well some day.