Movies
Matt Reeves' 'The Batman' Will Feature 6 Villains Including Catwoman & Penguin
While James Gunn's The Suicide Squad is moving ahead pretty smoothly, we all were left wondering what's going on with The Batman. After all, the film is supposed to hit the theatres before the Suicide Squad reboot sequel so it should be ahead in its development. As of yesterday, we now know that the casting for this film has begun and Robert Pattinson is going to be the next Batman.
[adinserter block="1″]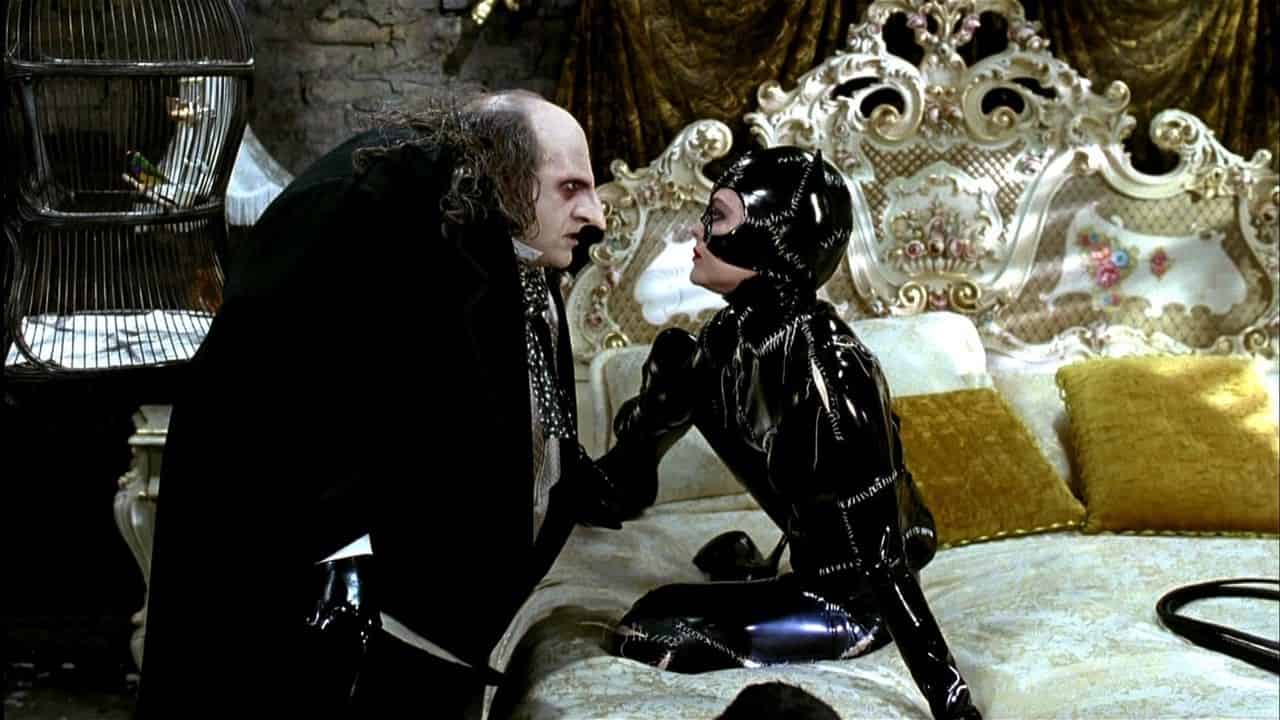 This film was said to be a prequel to the DCEU Batman, set in the same continuity, but as we move forward, it is becoming more & more obvious that Matt Reeves has been working on a complete Reboot which will involve a totally different cast. But what's great is that this movie will actually have a Rouges Gallery with 2 out of the 6 villains confirmed to be Penguin and Catwoman as per the report from The Hollywood Reporter.
[adinserter block="2″]
Here's what Matt Reeves had to say about this in a previous interview:
"We're thinking the movie would probably be for 2021, late spring or summer. Warner Bros. has been incredibly supportive and given me a lot of time and shared the same passion that I do for this story. There will be a Rogues Gallery. The casting process will begin shortly. We're starting to put together our battle plan. I'm doing another pass on the script and we'll begin some long-lead stuff to start developing conceptual things."
[adinserter block="3″]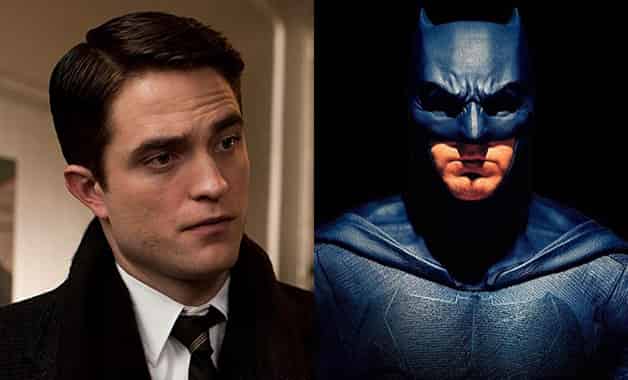 This Batman story is going to be very different from everything that we've seen in the past. It will feature a young Batman in his early days of fighting crime, but it won't necessarily be inspired by the Batman: Year One story. What will make this film different is the fact that this will be a more detective based approach, where Batman solves a mystery establishing himself as the World's greatest Detective.
[adinserter block="4″]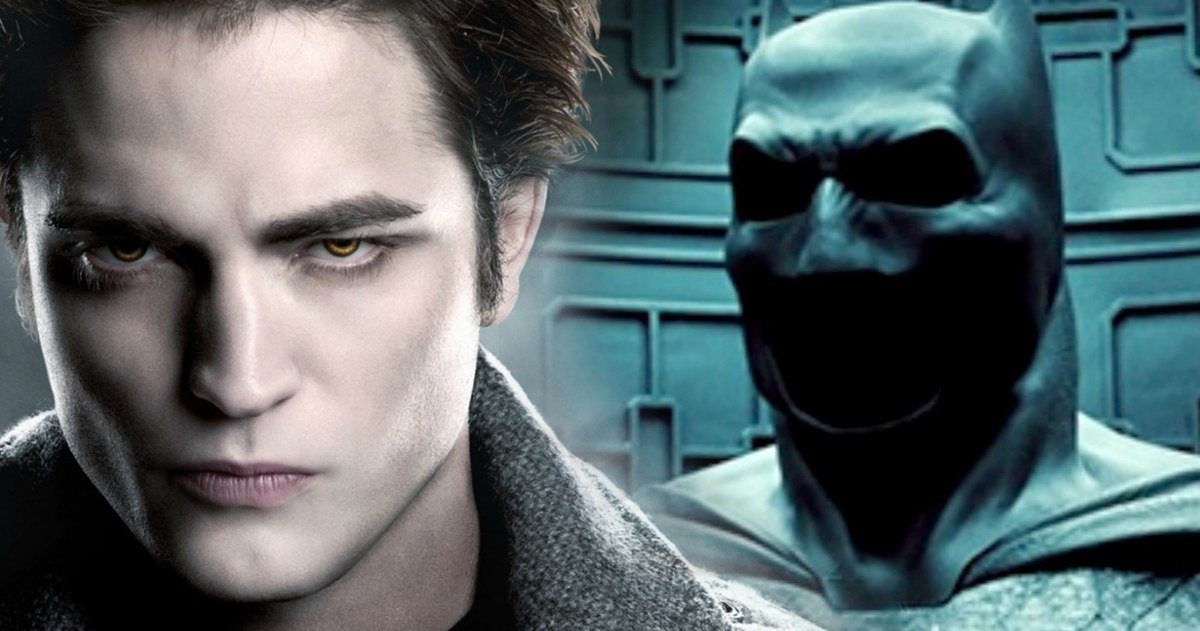 Here's what Reeves had to say about his Noir-Batman themed story:
"It's very much a point of view-driven, noir Batman tale. It's told very squarely on his shoulders, and I hope it's going to be a story that will be thrilling but also emotional. It's more Batman in his detective mode than we've seen in the films. The comics have a history of that. He's supposed to be the world's greatest detective, and that's not necessarily been a part of what the movies have been. I'd love this to be one where when we go on that journey of tracking down the criminals and trying to solve a crime, it's going to allow his character to have an arc so that he can go through a transformation."
[adinserter block="5″]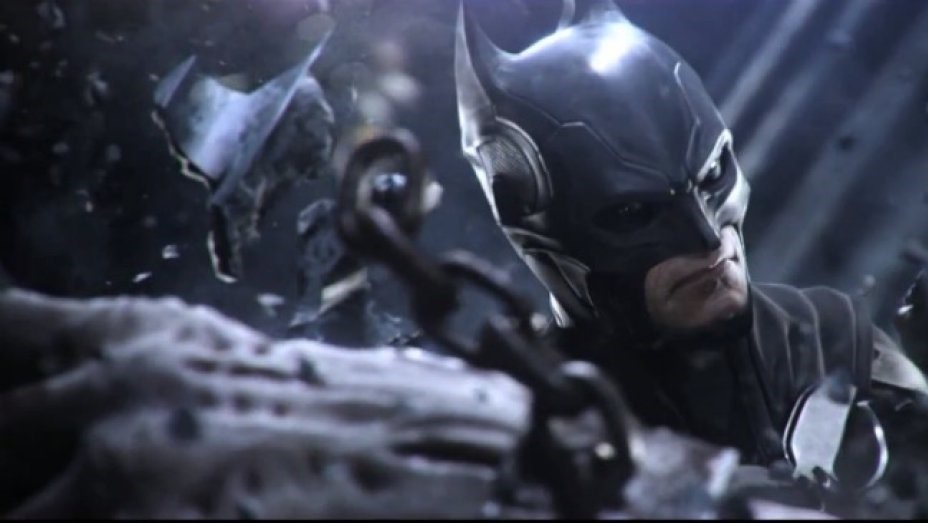 This is a story that will be separate from the shared Universe similar to Joker and this has been confirmed by Reeves:
"Right now, I'm involved in The Batman. What it will be called ultimately, I don't know. Aquaman is going to be very different from the Todd Phillips Joker movie, and that's going to be different from Shazam! and [Birds of Prey]. Warners believes they don't have to try to develop a giant slate that has to have all the plans for how it's going to connect. What they need to try and do is make good movies with these characters."
[adinserter block="6″]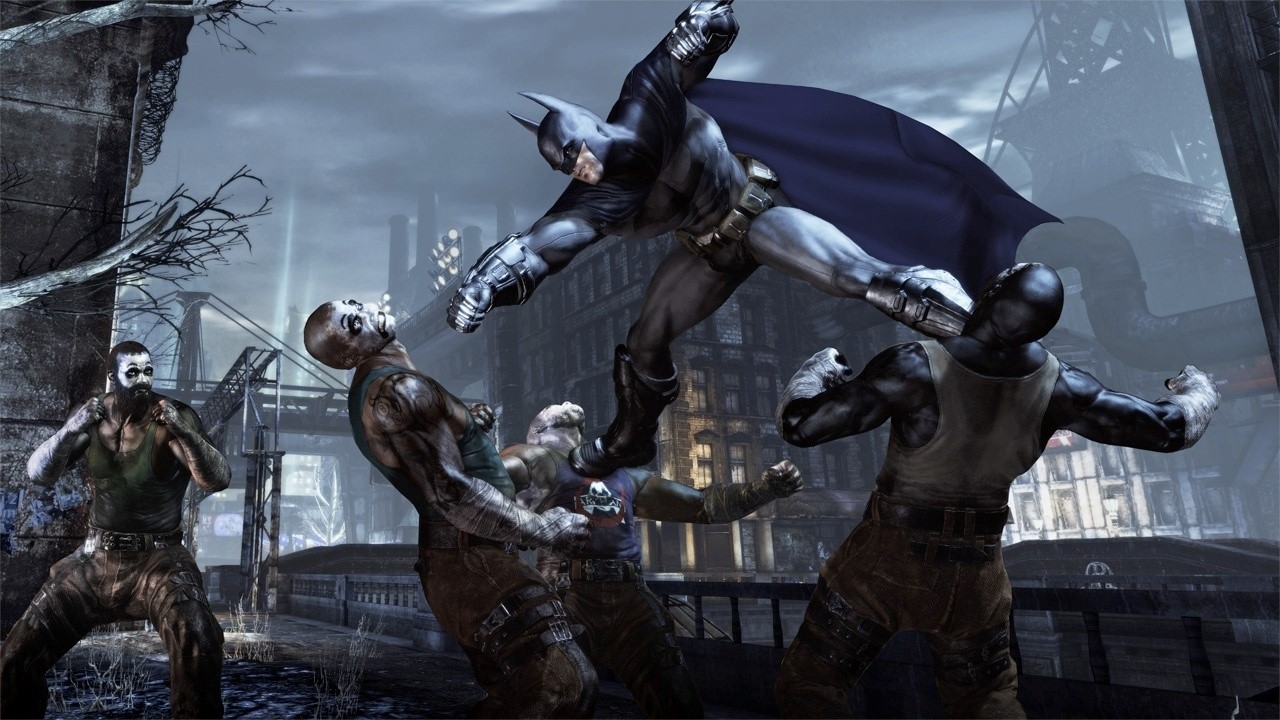 Now that we know for sure that a Rogues Gallery will be at the display, we can assume that this film won't just be all grounded and without action. Yes, there's gonna be some extensive detective work going on, but we need cool fight sequences as well. It is a Batman movie after all, and we do think that Matt Reeves is going to do justice to the Caped Crusader. He's been trying and perfecting a solid Batman script, so we just can't afford a bad Batman story.
[adinserter block="7″]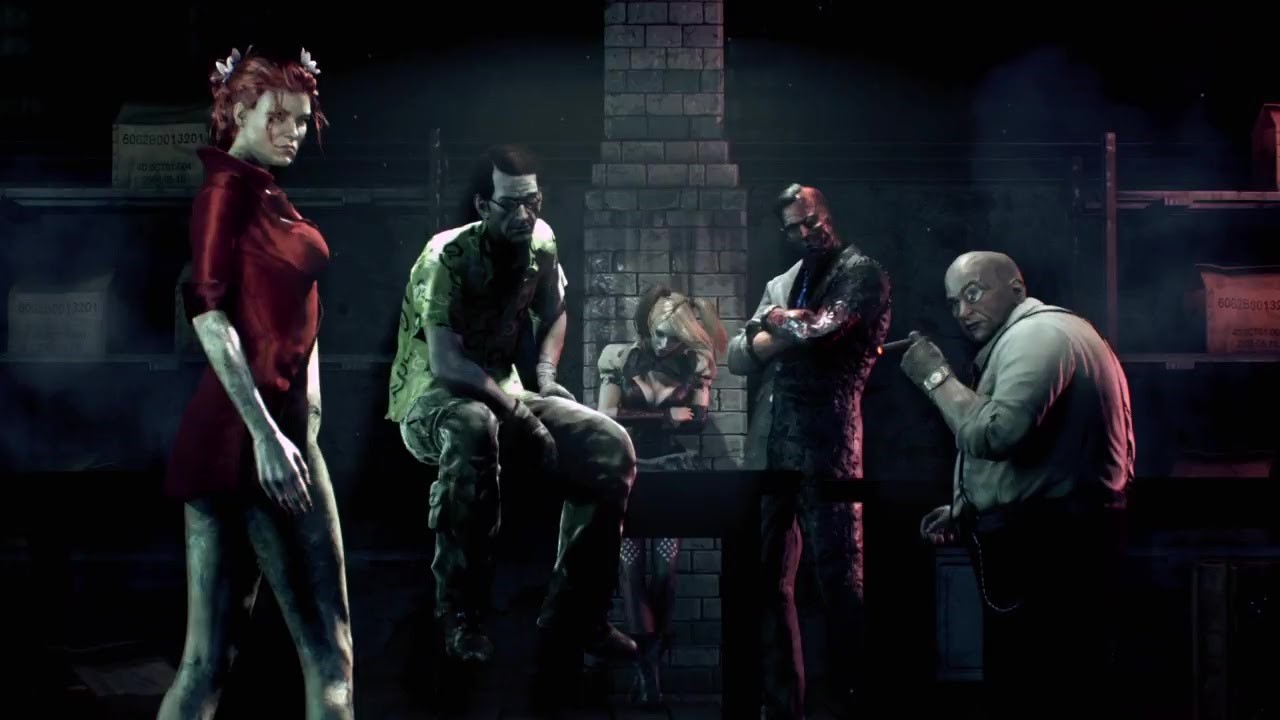 Since there are mysteries to be solved, we can assume that the Riddler will be a part of the film. If I were to guess the rest 3 villains, I'd go with Two-Face, Poison Ivy, Scare Crow and to make things more interesting, Clayface. Let's see what happens.
The Batman will hit the theatres on June 25, 2021.
[adinserter block="51″]