Movies
Robert Pattinson Cast as The Dark Knight in Matt Reeves' 'The Batman'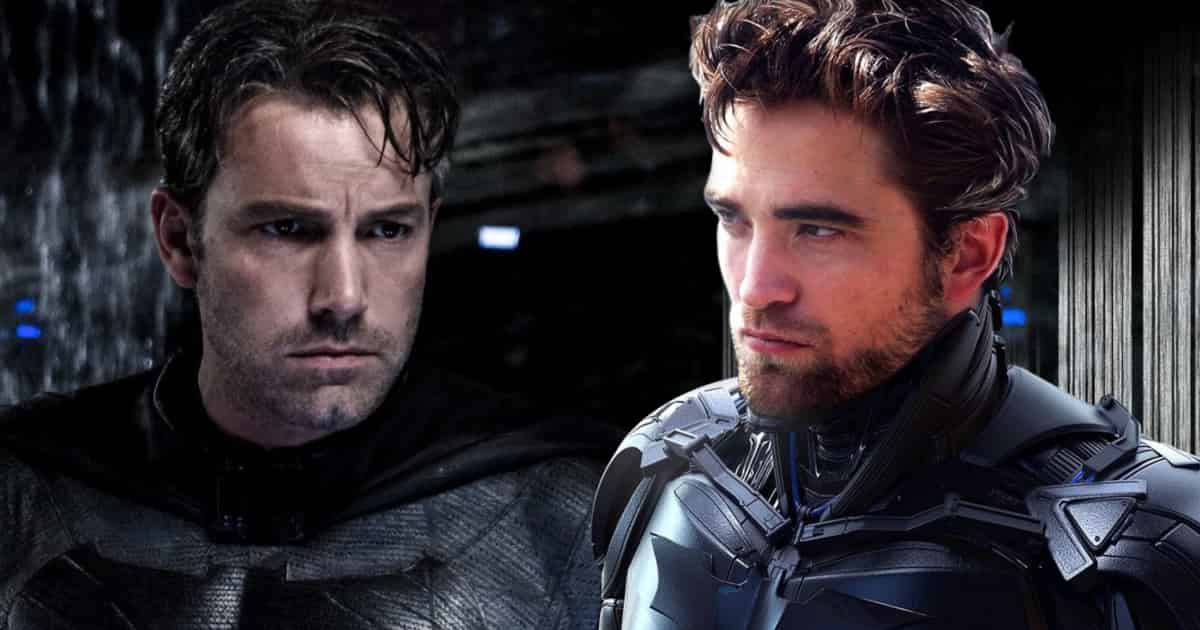 Okay, the wait is over as the big news update we were all looking forward to is finally here. After Ben Affleck was let go as the Batman, WB was always looking for a new actor to play the younger version of the character in Matt Reeves' 'The Batman.' It has been about 2 years since Batfleck stepped down as the Director of his version of The Batman set in the DCEU. WB then hired Matt Reeves to direct a potential trilogy that falls somewhere along with the tone of the Dark Knight trilogy.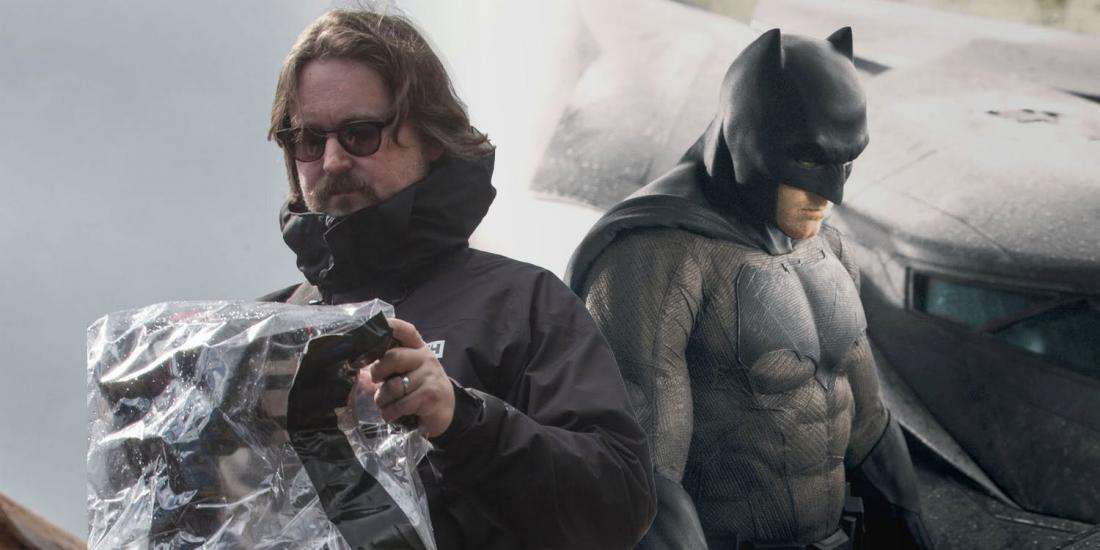 Well, the decision to get in a new director for the film was to replace Ben Affleck as the director but still keep him around and set the film within the DCEU. But Matt Reeves did not want anything to do with the shared Universe, and rather got WB onboard with his independent version of the Caped Crusader. The film that he is directing is said to be a prequel story to the Batfleck, but we won't supposedly see Easter Eggs and connections to the DCEU in the way that Shazam! showed us after every 2 minutes.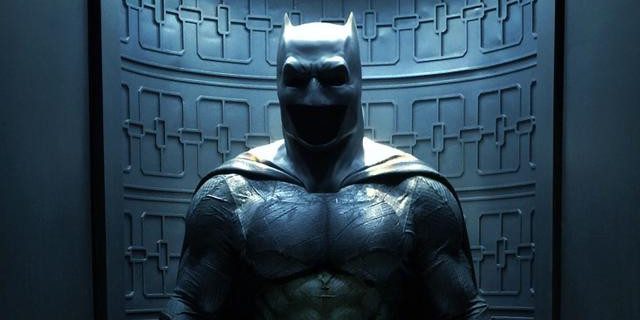 So, it is safe to say that this is yet another complete reboot. Rumor suggested that the story will be based upon the Year One story that partially inspired Chris Nolan's Batman Begins. But Matt Reeves totally denied that. Although we do know for a fact that this film will surely be based upon the early days of Crime Fighting of the Batman, and for the first time, we will get to see a more detective based approach of the Caped Crusader, finally living up to his title of "The World's Greatest Detective."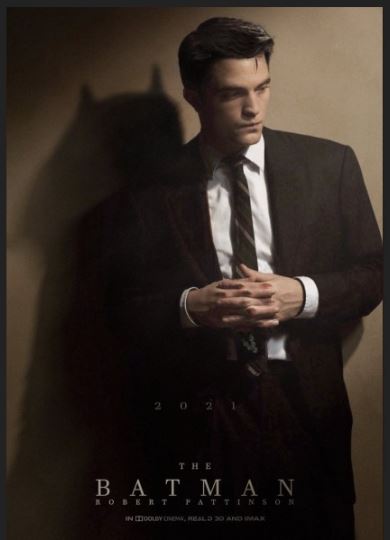 So the question of 'Who this young Batman is going to be' has been answered by Variety as they've revealed that the long-rumored Robert Pattinson has now officially been cast to play Bruce Wayne aka Batman. He rose to fame with the Twilight Saga, although his breakout role in Hollywood was in Harry Potter and the Goblet of Fire. Finally, after Twilight, Pattinson has found himself a major role, or has he?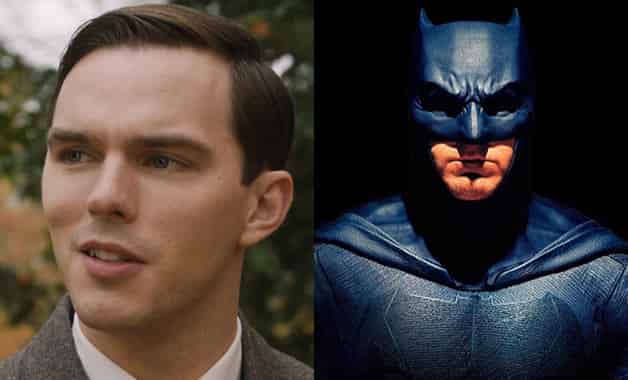 Right after Variety announced Pattinson's news, Deadline came out with its own report backed by The Hollywood Reporter, which suggested that the deal hasn't been finalized yet. Pattinson hasn't yet signed a deal as an offer from WB has probably not been made. Moreover, the X-Men franchise star Nicolas Hoult is still in the running for the role. So anything could happen.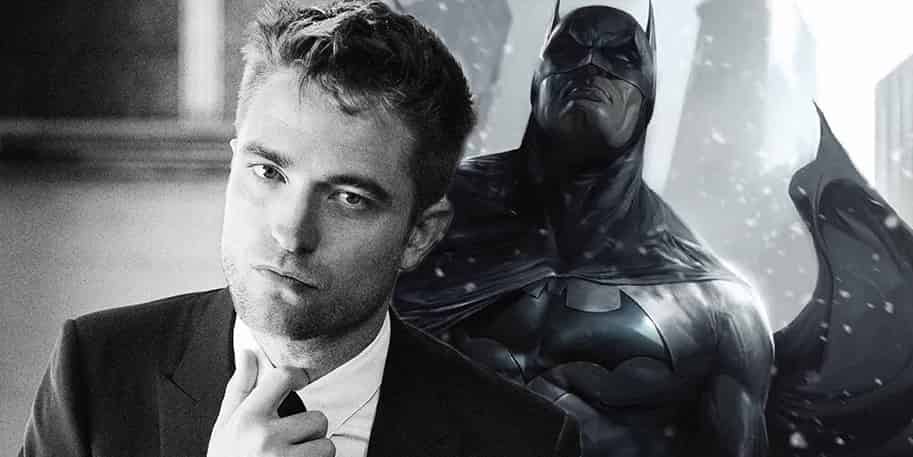 But, let's just believe that Robert Pattinson is the new Batman as Hoult is even slimmer than him. We don't wanna see a Batman that lean. RP still has time to get a little buffed up and in shape as the film is said to begin filming by the end of this year or early 2020.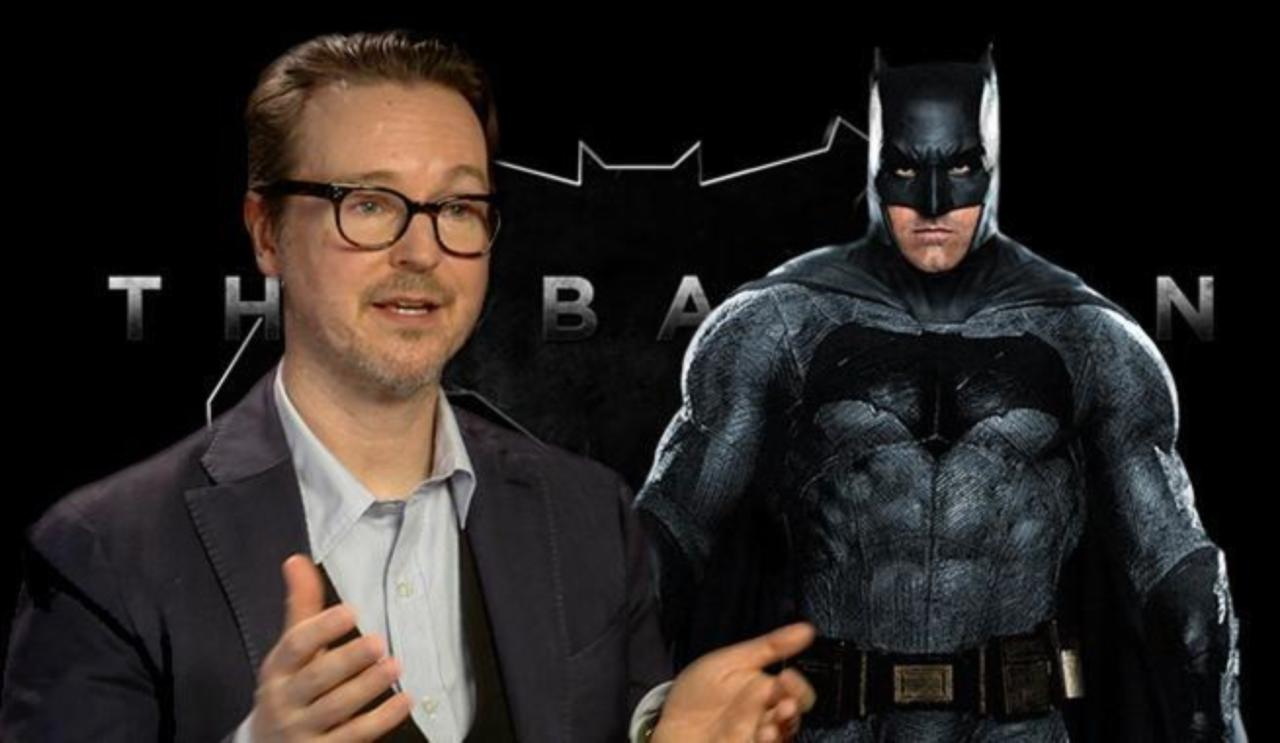 Reeves has been working on a Noir-Batman themed story that would push the Dark Kinght to wit's end solving the greatest mystery of his life. Here's what Reeves had to say of it:
"It's very much a point of view-driven, noir Batman tale. It's told very squarely on his shoulders, and I hope it's going to be a story that will be thrilling but also emotional. It's more Batman in his detective mode than we've seen in the films. The comics have a history of that. He's supposed to be the world's greatest detective, and that's not necessarily been a part of what the movies have been. I'd love this to be one where when we go on that journey of tracking down the criminals and trying to solve a crime, it's going to allow his character to have an arc so that he can go through a transformation."
This is a story that will be separate from the shared Universe similar to Joker and this has been confirmed by Reeves:
"Right now, I'm involved in The Batman. What it will be called ultimately, I don't know. Aquaman is going to be very different from the Todd Phillips Joker movie, and that's going to be different from Shazam! and [Birds of Prey]. Warners believes they don't have to try to develop a giant slate that has to have all the plans for how it's going to connect. What they need to try and do is make good movies with these characters."
The Batman will hit the theatres on June 25, 2021.