Movies
Television
Real Stories Behind The Iconic Looks of Your Favorite Characters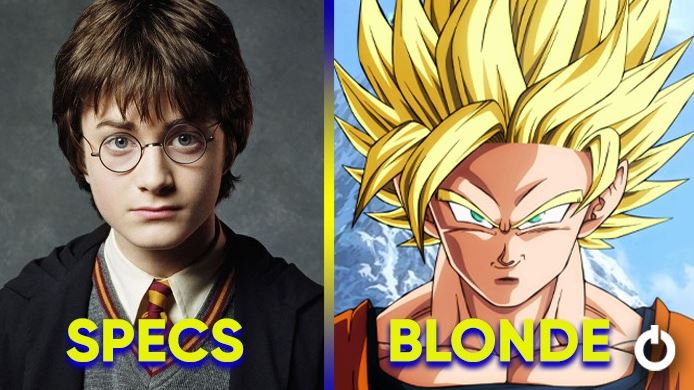 One might wonder that the famous characters from movies and series got their signature looks after hours or days of brainstorming amongst creative minds. But you'll be surprised to learn that the looks that get the heroes identified globally had the silliest backstory. Harry Potter's round glasses became a fashion that still exists but you'll laugh after hearing its origin. Some might be bizarre, some impromptu, and others interesting, but this piece of information is way too valuable to miss out. Wanna' know how your favorite characters got their signature style? Find out the real stories behind their iconic looks.
 1. Teenage Mutant Ninja Turtles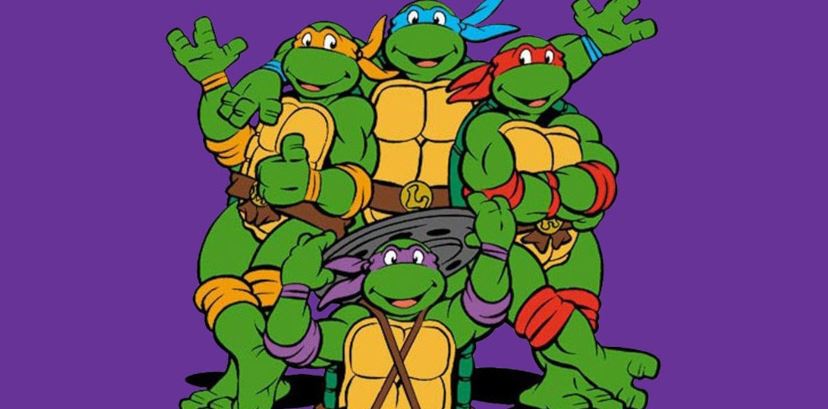 While some of our serious art ends up in the trash, a real artist's joke becomes a legend. Kevin Eastman and Peter Laird were doodling caricatures of superheroes, mutants, etc. as a joke when an idea popped up on their sheet. They combined the traits of superheroes, ninjas, and mutants and turned them into animals for fun. The rest is history!
 2. Doctor Who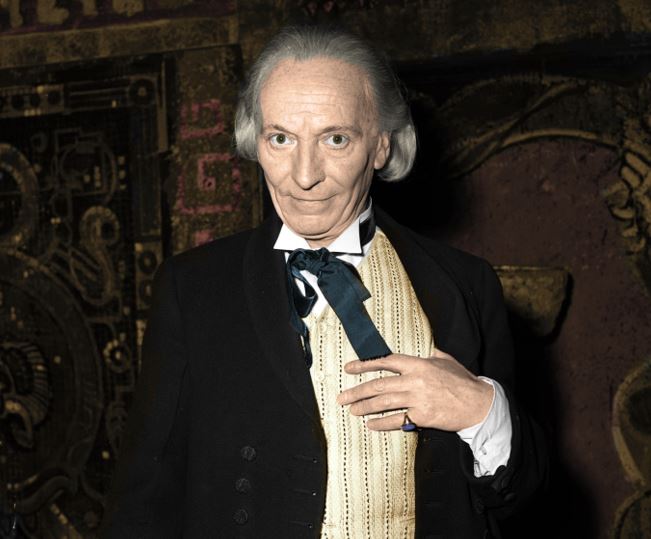 William Hartnell is best remembered as the first Doctor of the legendary Doctor Who series. The actor's heart problems had worried the show-creators and eventually compelled them to add one more ability to the Time Lords. The alien species were able to regenerate as the director wanted to continue the show regardless of the actors' exits.
 3. Darth Maul and R2D2 in Star Wars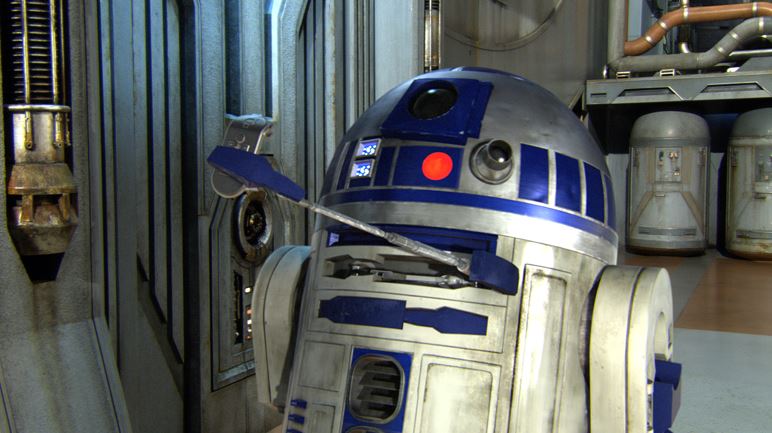 George Lucas' crew was looking for 'Reel 2, Dialogue2' when someone exclaimed "R2 D2". It immediately caught George's attention and he noted down the term. So, that's how the famous R2D2 was named.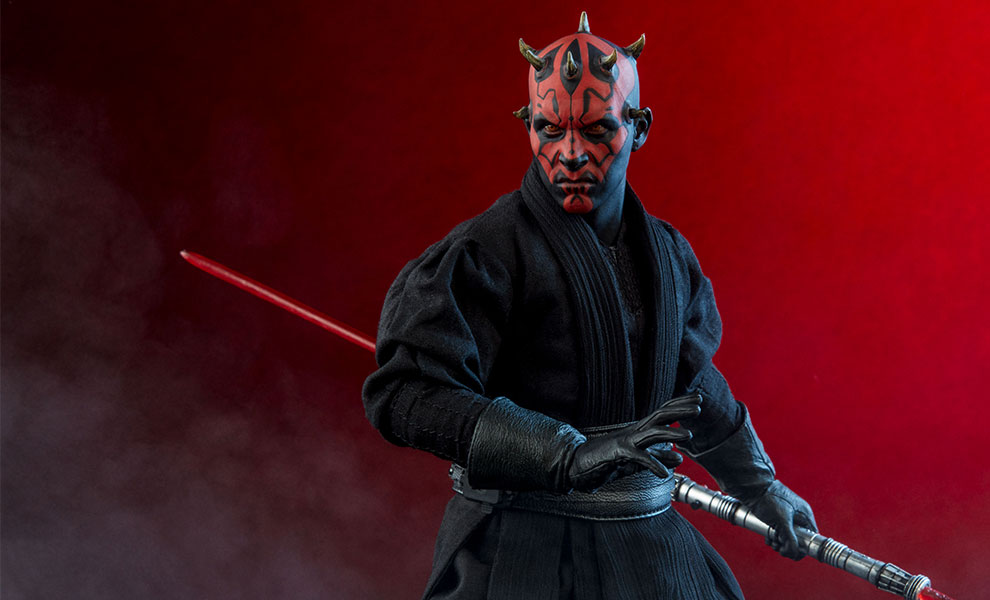 Darth Maul got his signature facial patterns from a frustrated artist. When Iain McCaig was drawing Darth Maul's concept-art, he was struggling with nonstop errors. He got so irritated that he struck lines and put tape all over his mistakes. The final accidental product ended up having a pattern which both he and George Lucas approved.
 4. Dopey in Snow White and the Seven Dwarves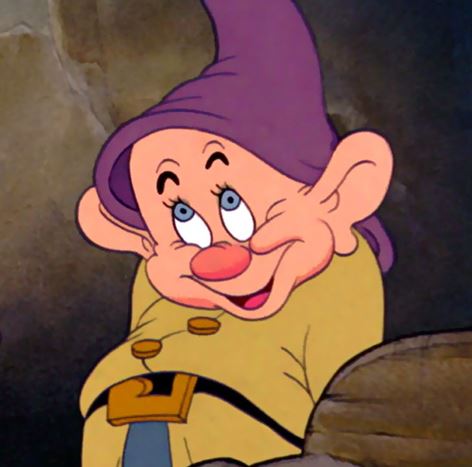 The adorable Dopey couldn't talk in 'Snow White and the Seven Dwarves' but that's not what the creators had planned. The character was supposed to be a chatter-box. Things didn't go as planned because Disney couldn't find the right voice actor.
 5. Marge Simpsons in The Simpsons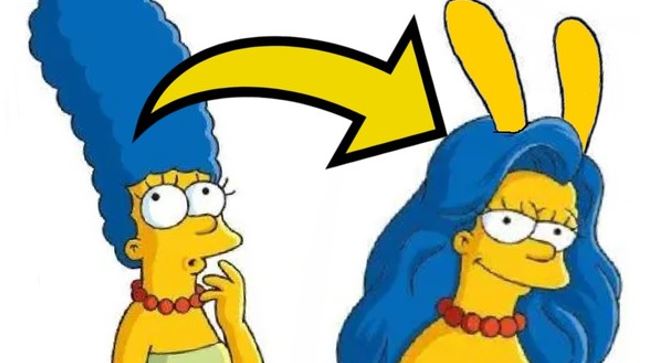 Ever wonder why Marge Simpson had massive sized hair? That was not a strategy to make her recognizable. Matt Groening had other secrets to reveal at the end of the show. He had visualized Marge to be a secret rabbit who was hiding her ears under her large piece of hair.
 6. Harry Potter in the Harry Potter Franchise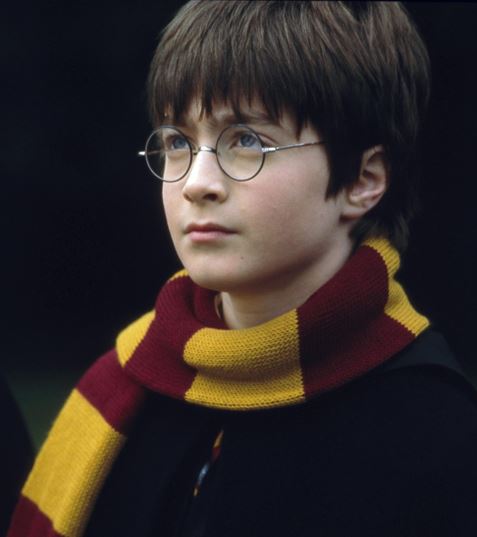 Except for Clark Kent, you'll hardly find a hero who wears specs. In fact, Clarke doesn't need glasses and removes them when he transforms into superman. As a child who grew up wearing specs, J.K Rowling was miffed not to find any hero wearing glasses. So, she wrote her own story and gave her hero, Harry Potter, glasses.
 7. Simpsons in The Simpsons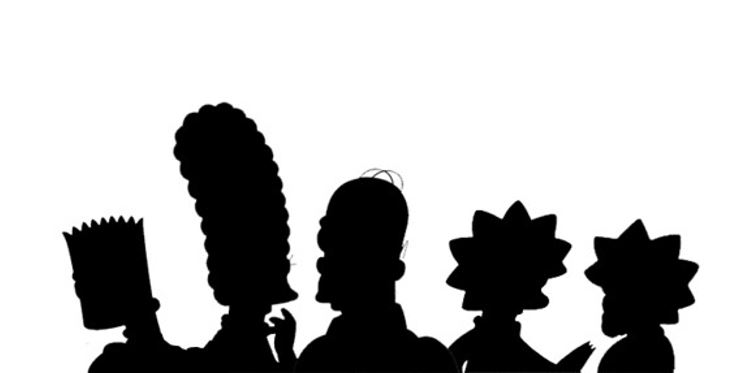 Creator of the Simpsons, Matt Groening was always ahead of his game. He believed that a cartoon must always be recognized from its shadow and silhouette. It's not just about the drawing but how deeply it places itself in your mind map. That's what inspired him to give the bizarro yet iconic appearance to the Simpsons.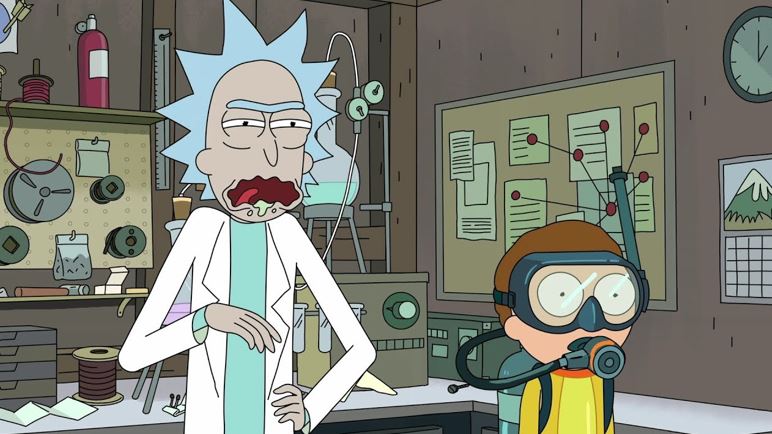 The famous and gross burp of Rick the drunkard scientist wasn't part of the script. It was an accidental addition after the voice actor Justin Roiland let out a burp in the middle of recording for 'The Real Animated Adventure of Doc and Mharti'. Yes, so the iconic burp that always gets us was a happy accident
 9. Ariel in The Little Mermaid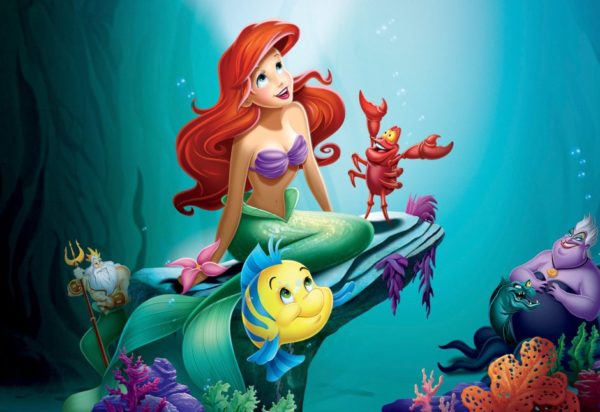 Thanks to Disney that every time we think of a mermaid, we imagine them to have red hair. That's how strongly we remember Ariel and her iconic red hair. The mermaid was originally supposed to have blonde hair but plans changed due to 'Splash' where Daniel Hannah's mermaid was blonde.
 10. Janine Melnitz in Ghostbusters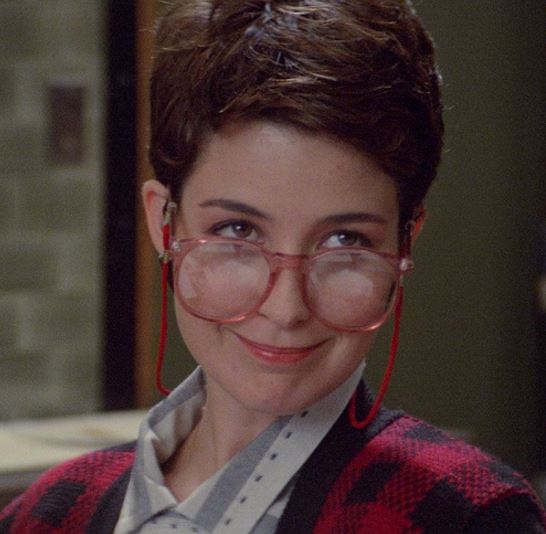 Annie Potts was taken by surprise when she was suddenly thrown into a scene on the first day of filming. She was totally unprepared but wanted to give an element to her character. Without giving any thought she quickly borrowed the pair of glasses from one of the crew members. As the director loved this look, Potts had to borrow the same glasses every day on the set.
 11. Goku in Dragon Ball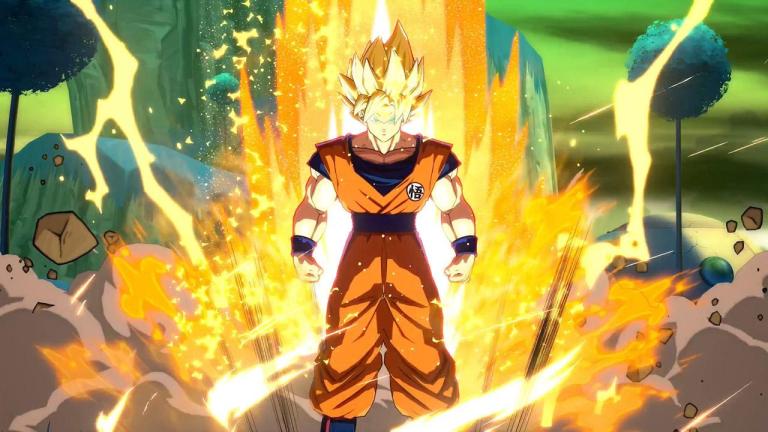 There is no particular motive behind giving Goku blonde hair whenever he transforms into Super Saiyan. The creators were tired of coloring his hair black so they left it white like the paper.
 12. 24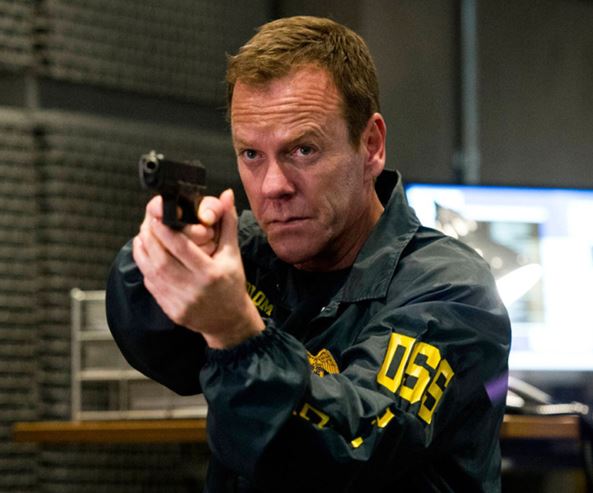 While the display of torture is okay on television, the use of profane words is not. But the director and the writer couldn't find a substitute for a swear word that would reflect the same degree of the character's anger. They didn't have any option but to go with "damn it". And now we know why Jack Bauer keeps saying "damn it".